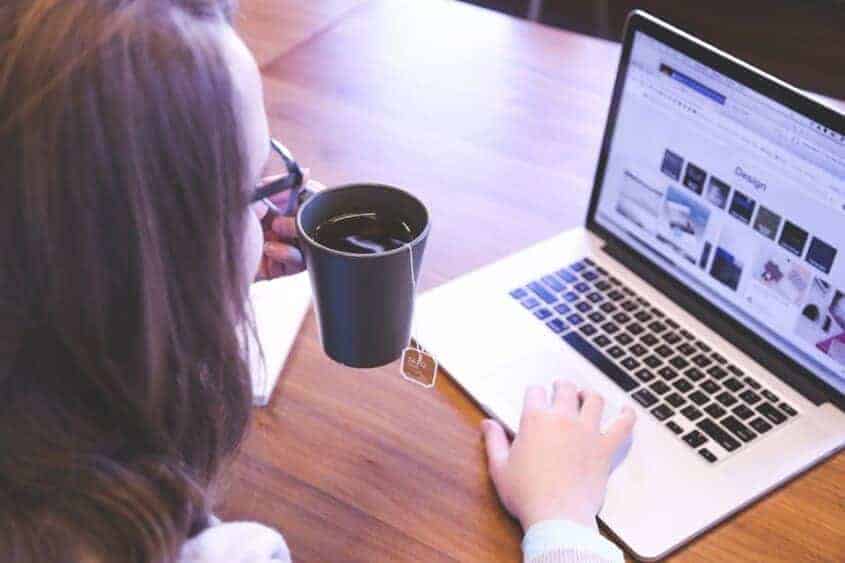 Ways to Make Money without Leaving the House
Everyone loves the idea of being their boss, but there's no reason why you can't get by without the conventional 9-5. Hundreds of niche businesses and pop-up ideas have started at home, so why not yours? Here are a few ideas to make extra cash without even having to set foot out of the door.
Surveys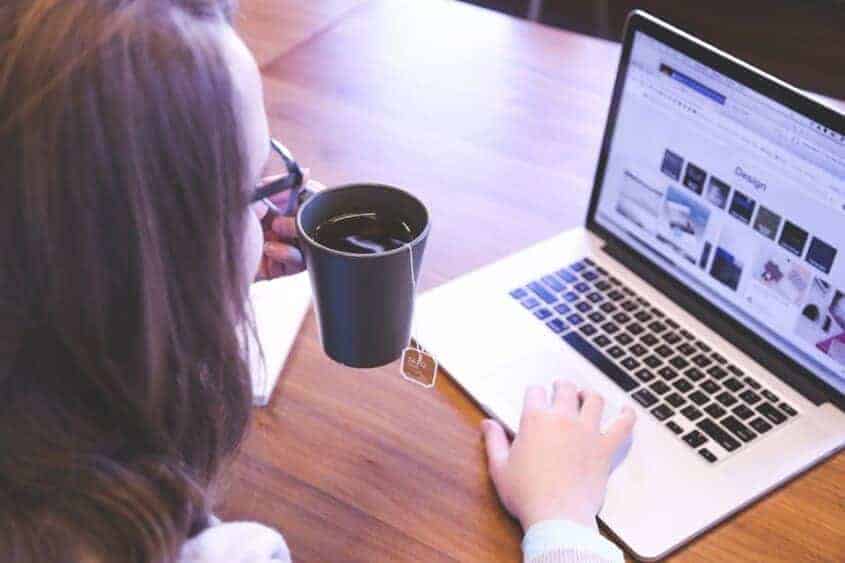 Hundreds of sites may seem a little sketchy, but they will happily pay you good money just for filling out online surveys. Most surveys take around 20 minutes to complete and will reward you with either cash, points or store gift cards for places like Amazon, Marks & Spencer's and more!
Betting
You don't need to fly out to Vegas or Monte Carlo to win big money at the tables! With sites like Paddy Power Games, you can play many online games and win huge jackpots. They even offer free spins for new customers, so you don't need to spend big to win!
Rent Out a Spare Room
Got a spare bedroom just filled with boxes? Take advantage and rent it out to a lodger for a monthly income without any additional effort. Sites like Air BnB do short-term rentals for travellers, or you can offer it for a longer fixed term to a tenant.
Etsy
Find yourself with a creative touch and nowhere to channel it. Sell your wares and creations on your store with sites like Etsy. Perfect for selling jewellery, artwork, clothing and handmade gifts. It takes seconds to set up and is 100% secure, so you can focus simply on creating and selling!
Competitions
You can ride endless prizes, big money and holidays if you play the competition game right. Companies will always do giveaways that seem too good to believe but can genuinely and legitimately win if it means advertising their product well. Take advantage and do as many as possible, as almost all competitions are generally free.
Blogger
Good quality bloggers get paid very well for companies to use their blogs as advertising space, whether it be in the form of ad banners fixed to the site or unique content in the way of reviews, features and giveaways. Be sure to make your blog and content the best it can be, and reap the rewards!
Rent Out a Parking Space
Got the luxury of a spare parking space? People pay big money to rent spaces for their cars, whether it be commuters catching the train during rush hour, tourists staying away from the cities, or simply people attending big sporting events such as the World Cup, Wimbledon or the Olympics. Prices generally rise closer to events, so if you're in the vicinity of an event or arena, be sure to take advantage.