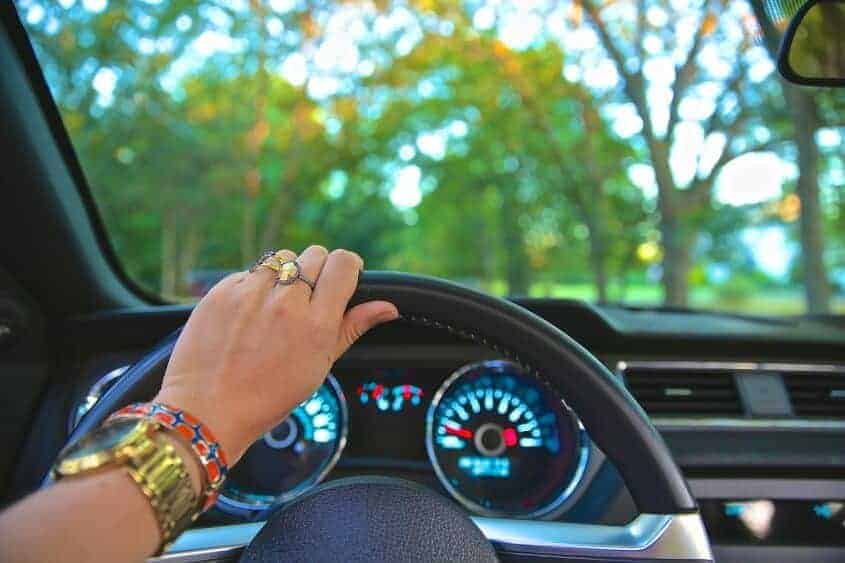 British Motorists will drive 556,764 miles in their lifetime
The average British motorist will clock up a staggering 556,764 miles, fork out £168,880, have 1,935 rows – and 2,709 episodes of road rage in their lifetime, according to new research.
Researchers studied British motorists revealing the average lifetime of driving, with the typical driver spending nearly seventy thousand pounds on fuel over the course of their lives.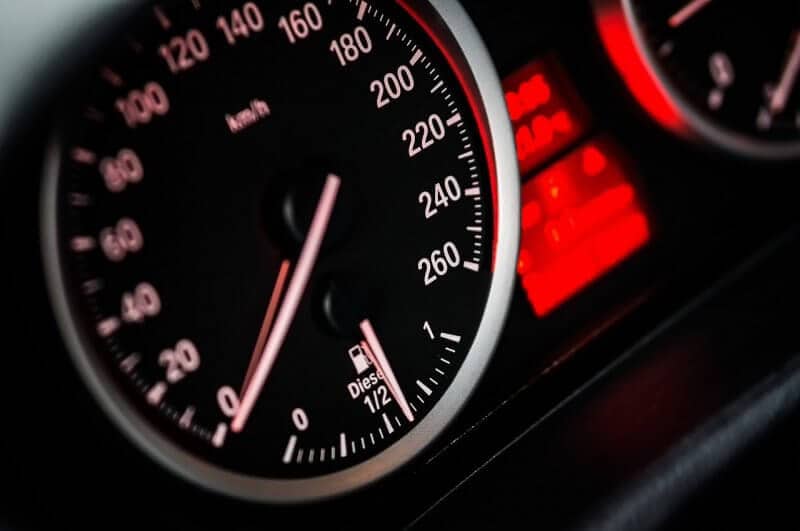 They will also wrack up a bill of forty grand on MOTs, servicing and repairs – and will splash out an incredible £9,404 on parking.
The poll by car hire company autoeurope.co.uk found on average, drivers will spend SEVEN hours a week in their vehicles and will rack up 166 miles on average – 556,764 in a lifetime – the equivalent to 22 times around the earth.
The study also showed drivers will honk their car horn 2,399 times, will endure 1,470 games of eye spy, give 7,740 kisses goodbye and will visit the drive thru 2,012 times.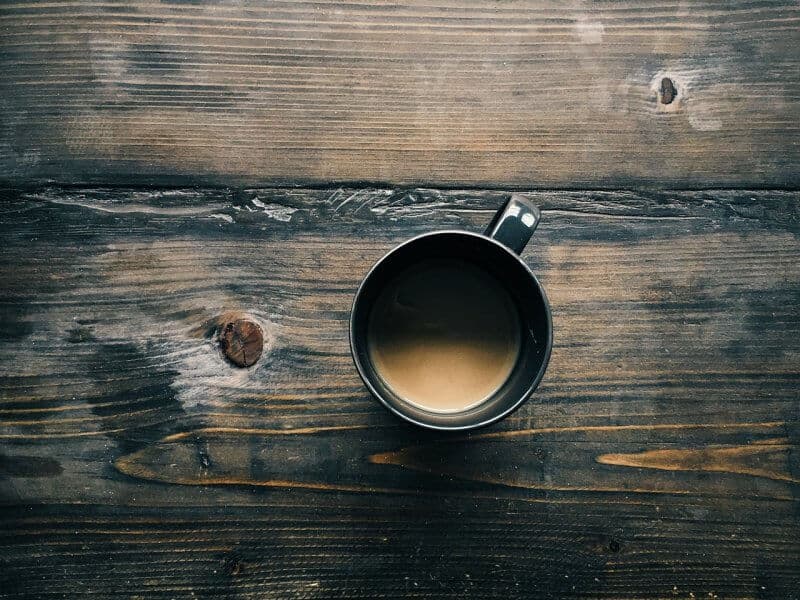 Nearly 7,000 cups of coffee will get consumed in the car along with 4,953 sandwiches.
A spokesman for autoeurope.co.uk said: "The burden of car ownership is hitting drivers hard and our research proves that running a car is a huge financial commitment.
"What you spend on repairs and fuel costs alone could buy you a home in most parts of the UK, not to mention tax and insurance.
"Renting a car instead is miles cheaper in comparison – whether that's just for one day, or a long-term rental – we offer affordable rates on car hire without the added worry of depreciation and the additional running costs that often comes with owning your own vehicle."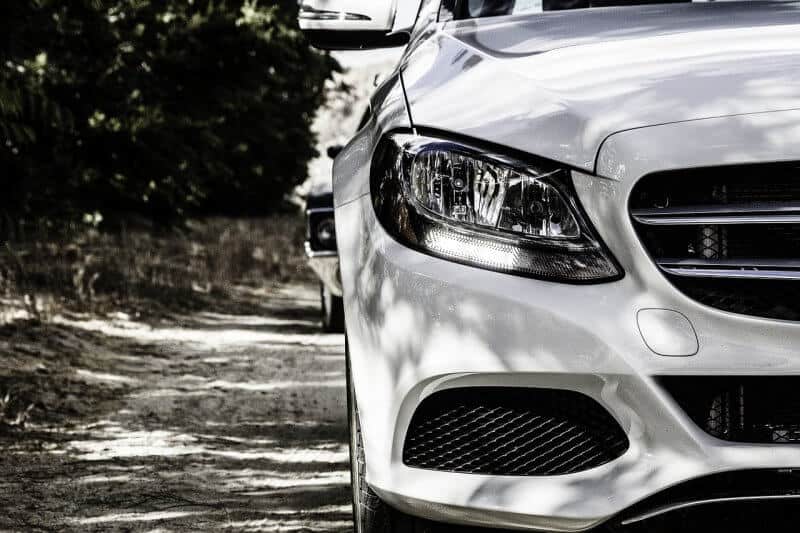 According to the poll of almost 2,000 motorists, British drivers are likely to spend £436 per year on their annual car insurance in the UK and £180 per year on car hire on their annual holiday.
The poll found the typical Brit has a car worth £12,919 and every family owns 1.6 vehicles as an average.
In a typical month, most Brits will make a mess of a parking manoeuvre 3.5 times or a whopping 2,709 times from the age of 17 to 81.
In that time, drivers will also clip the curb 1,702 times, suffer from 1,006 scratches and scrapes and be involved in 2,709 incidents of road rage.
But it's not all doom and gloom as we will sing along to the radio 7,817 times in our driving lifetime.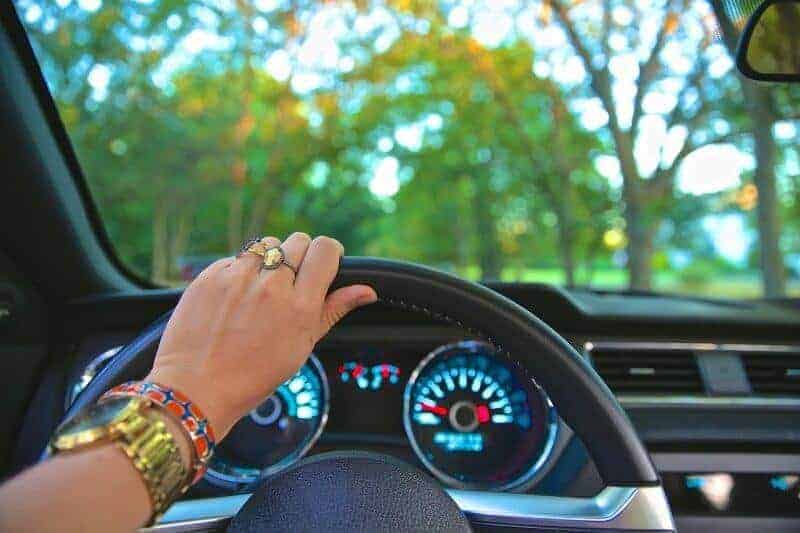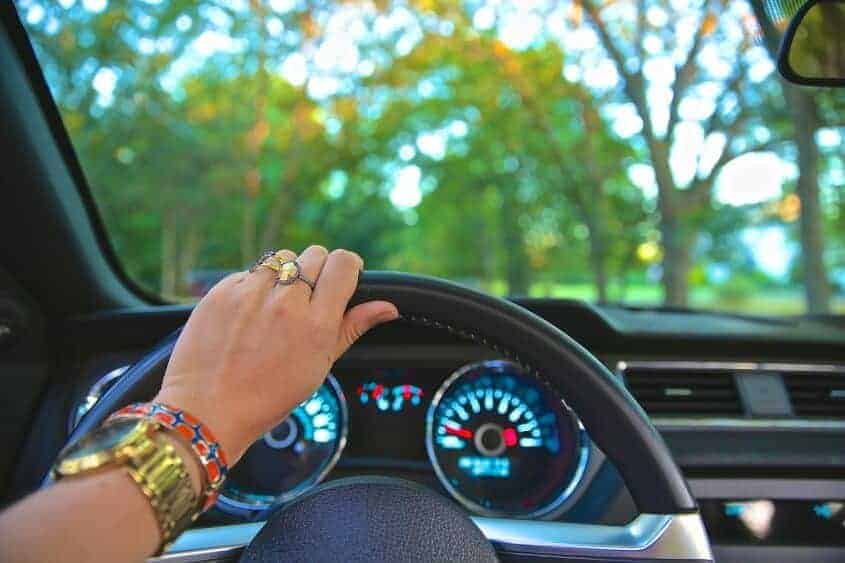 Female drivers will also apply their make-up 3,637 times when they are behind the wheel.
Car supplies like screen wash and air freshener will cost us just under £2,000 and proud car owners will wash their car 2089 times in their life.
The autoeurope.co.uk spokesman added: "It's also amazing to consider what the average car goes through in that seven hours a week we are spending in them.
"We know how owning a car can give people a big sense of freedom so it might be the case that it's worth every penny. Although what with the increasing costs of motoring and commuting in general, it seems that renting a car could be a more affordable way of driving in the UK, or when holidaying abroad.
"We offer a fantastic car hire service from little as £5 per day in the UK and £2 a day in Europe, with free upgrades and free additional drivers that ensures value for money at a click of button."