Need To Take A Virginia Boating Safety Course This Year? What You Need To Know
Boating safety courses have become mandatory for all individuals who have to operate a boat for fishing or tourism. Since boating is a source of earning bread and butter for many locals, almost all of the states have introduced boating safety courses. It is done to ensure that the individuals are capable enough to survive the extreme weather conditions along with keeping themselves and the passengers safe from unexpected accidents.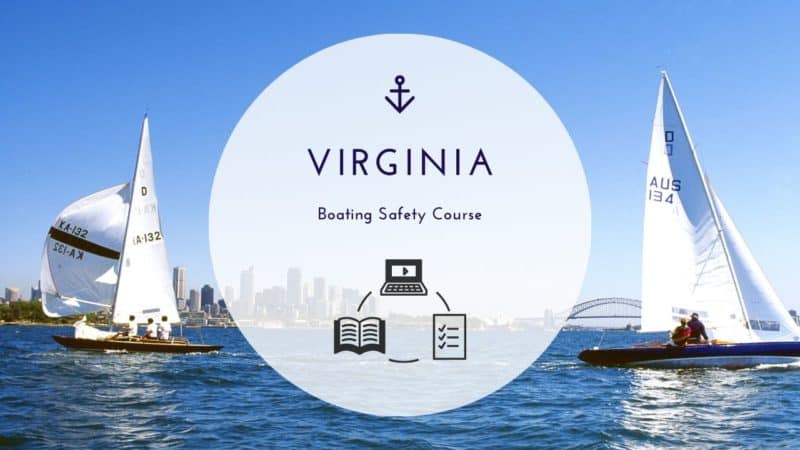 If you are willing to take the Virginia boating safety course for your boater education certificate, then here are a few things that you need to know.
Online Course
If you are unable to attend the classes physically due to your tough and busy schedule, you can even take online classes. This will help you get certified on time without delaying the course anymore.
Save On Insurance
Boating a safety course helps you avoid unnecessary risks and accidents. For example, if you avoid unwanted damage to your boat, it would help you get a better premium on your insurance. The course will also help you maintain the boat and lower the frequency of insurance claims.
Recognized by US Coast Guard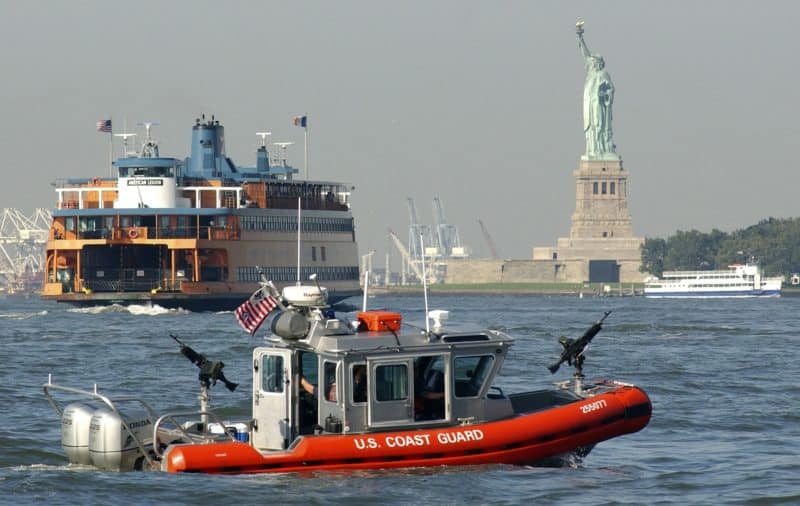 Getting recognition by the US Coast Guard is an added advantage on your boating license. The course would help you understand the safety protocols. In addition, boaters with Coast Guard recognition attract more people as the tourists feel safe and secure in travelling with a recognized boater.
Restrictions Due to Covid
As a result of the Corona Virus outbreak, the unavailability of these courses has become a cause of concern. Resultantly, most of the institutes are not offering the boater safety course program. However, many others have switched classroom courses to online courses. Pre-registration is in practice due to the limited number of seats that are available in the classroom course, keeping in mind the Covid SOPs. Therefore, if you want to enrol in this year's program, it would be better to hurry up and contact a recognized boating institute right now.
Be Prepared for the Season
As the boating season is about to begin, it is important to refresh all the basics of running and maintaining a boat. This course is beneficial for private as well as commercial boaters.
Challenge Exam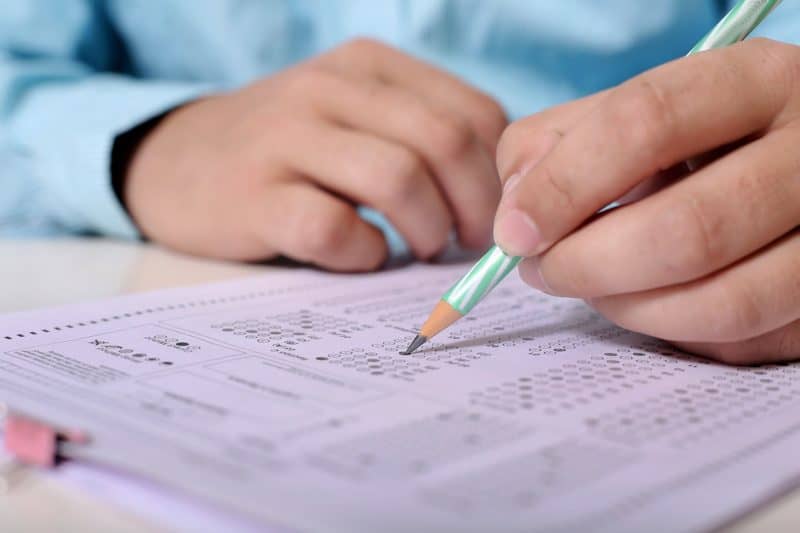 In Virginia, a challenge exam is conducted for experienced boaters. The exam consists of eighty questions and is scheduled throughout the state. If you clear this exam, you will get registered as a certified boater.
So, these are some of the things that you must know and consider if you are willing to enrol yourself in a boating safety course this year. If you want to know more about the boating safety courses or have any queries, you can visit the websites of the boating institutes to get your issues resolved. You can also check if any workshop is being conducted in the near future on these websites, as these workshops are very beneficial for the boaters and help increase their knowledge.