8 Things to Know About Child Care
Whether it's a neighbourhood teen babysitting the kids on a Saturday night or care throughout the week at your local daycare centre, the need for child care is positively inevitable. In 2020, among married couples with children, nearly 60% of families had both parents employed. Even if you are fortunate enough to have staggered, accommodating work schedules, life occasionally brings adult-only events – and you and your partner seriously need a break. Having reliable and trusted child care is essential.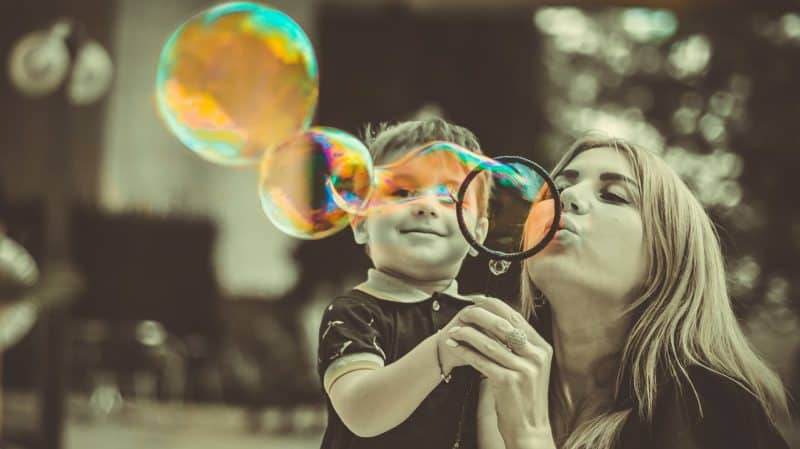 Dr. Hassan Alzein of Alzein Pediatrics in Oak Lawn and Evergreen Park, Illinois, a parent himself, understands. After all, how do parents go about finding someone to look after the little people they love most?
Kathleen Galyean, PA-C, who works with Dr Alzein, grew up in a large Irish family and was often called upon to care for younger siblings, cousins and family friends. Galyean says, "There is a lot to consider, whether you are bringing a child care provider into your home or if you are dropping your child off at a daycare facility. Regardless of what arrangements you are making, we have 8 suggestions to ensure that you are making a safe decision."
1. Interview, background checks and references
"Yes," says Dr Alzein. "When you interview potential caregivers, absolutely ask them for recent proof of a clean background check and for a list of references, parents who are or have used the provider. After all, we expect background checks for educators as our children enter school. The people caring for our infants and toddlers who can't speak or clearly communicate should be held to even higher standards."
After you are provided proof of a background check, call those parents. Questions you may want to ask these references include:
Did the care provider ever have to address a medical emergency? How did that go?
What is their general approach? Is the provider very structured with meal times, naps and activities? How did their approach work with the references' children?
What kinds of things do you hear about the provider when your kids come home?
If you no longer use this provider, why?
2. Do a Google/Social Media Search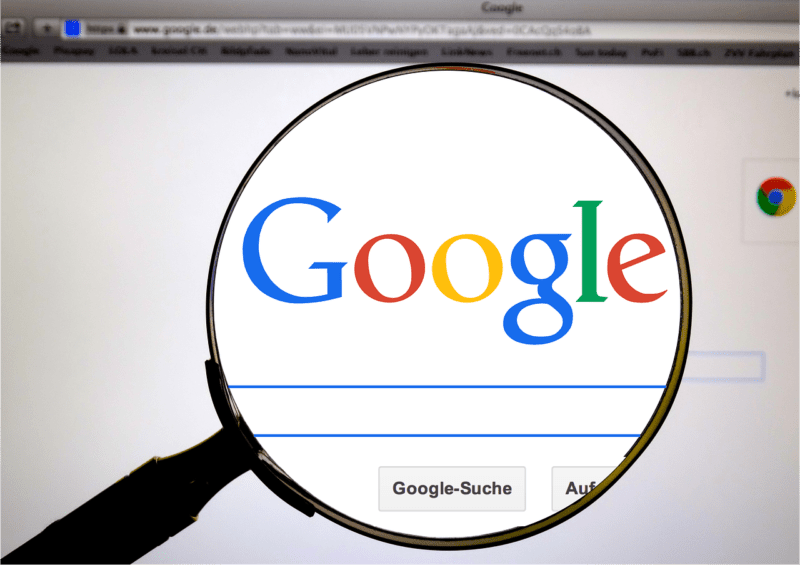 "It is said that the internet cannot keep a secret," says Galyean. "Make sure that there are no hidden complaints about your potential child care provider by searching for them on Google and all social media platforms."
If their social media settings are "private", send them a friend or follow request to see their posts. When you can see them, or if set to "public", scroll through their feed thoroughly and watch for complaints about the kids they care for, profanity and obscenities including gestures, any drug use and any opinions that are not in line with your values. Watch for photos or videos of children. Are these the kids they watch? Do you feel comfortable having these types of images of your children posted on the internet?
3. Cleanliness
"Whether you are bringing your child to an in-home or corporate daycare facility, ask to know how often the facility is being cleaned," says Galyean. "Are the toys sterilized at the end of every day? What kind of air filtration system is in place? If this is a home daycare, are pets in the home? Are they allowed in the area the children will be?"
When you tour any home or facility, keep an eye out for clues that indicate keeping the care area clean and sterilized is a top priority:
End of day cleaning checklist and sterilizing procedures posted in the room.
Cleaning supplies kept out of reach of children, that is obviously being used.
No visible dust or dirt, on shelves, in bathrooms and in corners of floors.
4. Kids-to-Care Provider Ratio
Dr Alzein smiles, "Keeping track of a number of young children at once is not for the faint of heart. Make sure that the daycare home or classroom your child is in is not overcrowded and that your child will receive the supervision and attention necessary to keep them safe."
The younger the age group, the smaller the ratio of children to caregivers should be. State requirements vary, but Dr Alzein recommends these ratios:
No more than 4 children under the age of 12 months to one caregiver.
No more than 6 children from 1 to 3 years of age to one caregiver.
No more than 10 children from 3 to 5 years of age to one caregiver.
No more than 12 children over the age of 5 to one caregiver.
5. Schedule of planned activities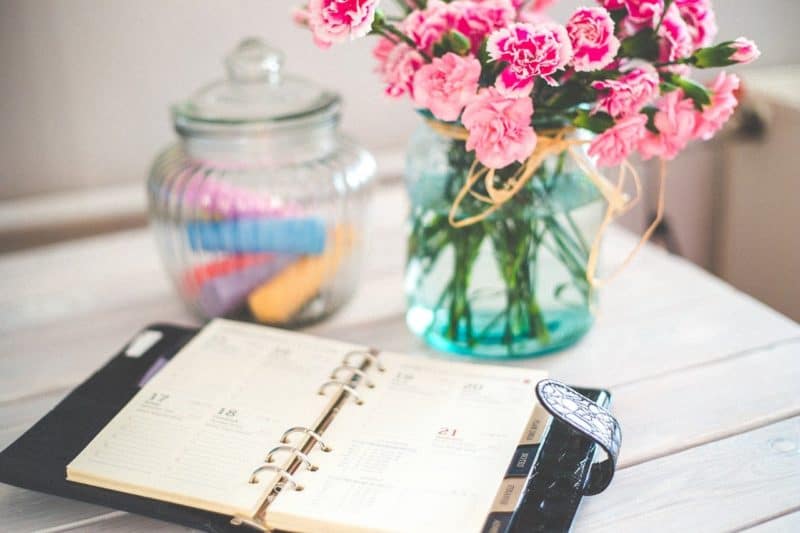 "Even a babysitter on a Saturday night should have a plan of what they'll do to engage with your kids while keeping them safe," says Gaylean. "That goes exponentially for a care centre. Ask for a general schedule of what is planned every day. Your child's care provider should be able to speak to when and what types of snacks and meals are provided if there is structured nap time, what happens if a child just can't settle and sleep, and what activities your child will participate in during the day. If "movie time" takes up four hours every afternoon, then you are not speaking to a quality care provider."
Activities should emphasize free play, reading, learning, and enhancing fine and gross motor skills to keep your child active. When care providers or babysitters are in your home, make sure that they know your expectations of activities while your child is in their care.
6. No smoking
If you are touring a corporate daycare facility, it's almost a certainty that smoking is not allowed in the building. If you are touring a home daycare facility, ask directly if smoking is allowed in the home at any time. "Sniff freely to detect any odour," says Dr. Alzein. "Look for signs of ashtrays and lighters. If you are bringing a care provider into your home, be firm on the rules that smoking is not allowed in your home or around your child. Studies show that third-hand smoke, being exposed to smoke in carpets, furniture and other materials, raises the risk of SIDS and asthma in children."
7. Ask for credentials
No matter how careful and vigilant everyone is, accidents happen from time to time, especially when children are involved. Make sure you are leaving your child with someone who is prepared for emergencies. Gaylean says, "Do not leave your child with anyone who is not recently CPR and first aid certified for your child's age. The Heimlich manoeuvre and chest compressions are performed differently for an infant or toddler than for a fully grown adult. Knowing the difference and being able to perform these tasks makes a difference for the safety of your child."
Make sure your child care is licensed and properly insured, especially in a home setting. In your own home, display emergency contacts, such as your paediatrician, local hospital, poison control, and preferred urgent care facility in a highly visible location.
8. Trust your gut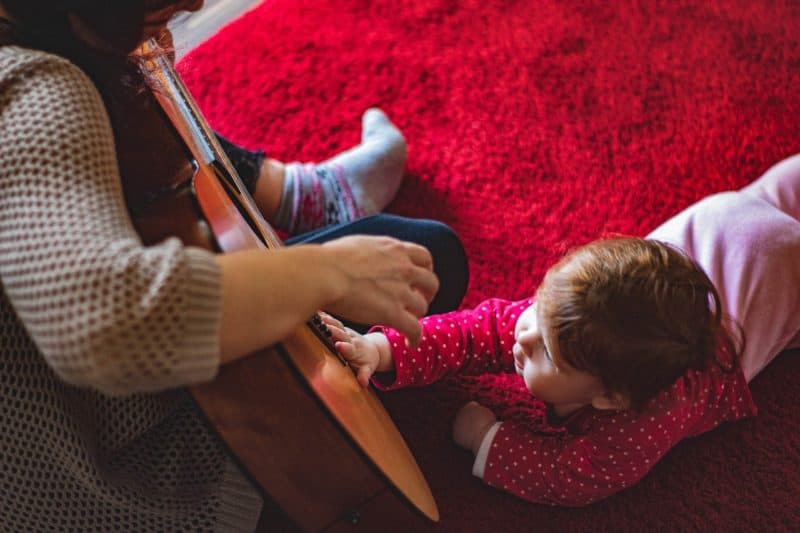 "You know when something feels off," says Dr. Alzein. "Trust your instincts when you meet someone and something doesn't feel quite right. You might not be able to put your finger on it or be able to explain it, but if you just don't feel comfortable with someone, you should not leave your child with them. You don't have to offer an explanation to anyone."
Finding a care provider you trust, who keeps your precious child safe, engaged and feeling loved, can be daunting and stressful. Dr Alzein says, "Following clear steps to collect all the information you need can go a long way in easing that stress. When you have all the facts, interviewed the care provider and had a tour of any outside facilities, you should be comfortable making the best decision for your child and you."