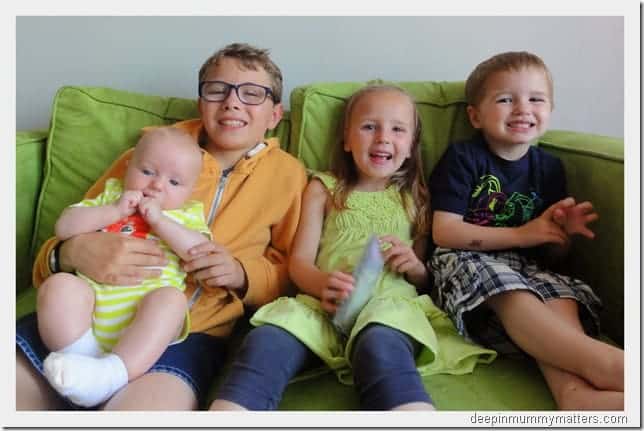 Use your rewards this summer for family days out
It's hard to believe that our family holiday was only three weeks ago, we had an amazing time and we are still talking about it now. The children keep saying "can you remember when we saw the Thomas show" or "it was so funny when we went down the water slide". We would love to be able to take the children back there again soon and have looked into the possibilities. Unfortunately I don't think we will be able to go again until next Summer but that doesn't mean the fun has to stop there does it?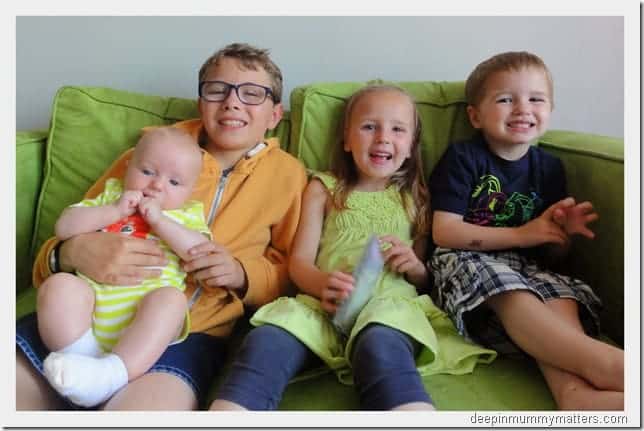 In just a few short weeks the children break up from school for the summer holidays and I am starting to plan ahead for days out and activities to give us all something to look forward to. Weather permitting we will no doubt have lots of picnics at the park, I have a ton of crafting projects just waiting to be started with the children which will be great for rainy days but those aren't the kind of activities I'm talking about. I'm talking about visits to the zoo, an evening at a show or an action packed day at a theme park. When you have four children though it can get expensive so we have to be creative about how we fund these days out.
Being a fan of Martin Lewis Hubby and I looked into reward credit cards as a way of generating a little extra income and providing fun days out for the family. We looked online to compare credit cards and found some really good ones with cash back rewards. We found the best credit card with rewards for us was one where you built up points for your spending and then exchanged the points for products, shopping vouchers, days out or even holidays. We use our card to pay for the weekly shop and fuel, then as per Martin's wise words, at the end of each month we pay off the account in full so that we don't incur any interest charges on the card, yet we still reap the benefits of the rewards. It is because of this that we can now look forward to a few family days out and if I'm lucky there might even be enough points left over for a cheeky little beauty treatment for me too!!
What are you looking forward to this summer?