How to Use the Internet to Improve Your Job Prospects
Are you looking for ways to improve your job prospects and eventually get the job you really want? If so, the internet has the potential to answer your prayers. Below are some of the best ways the internet can help you stand out from the crowd when it's time to apply for the job of your dreams.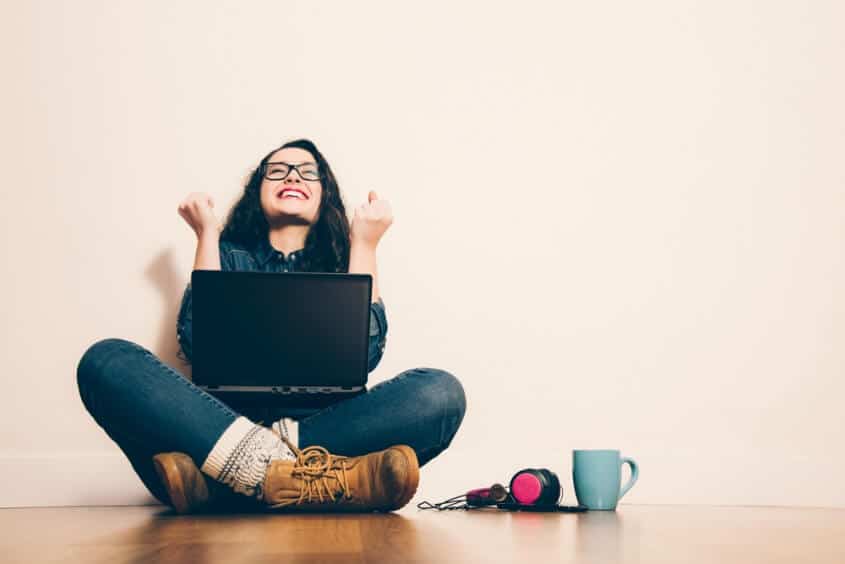 Start an Online Course
You may not have the experience or qualifications required to get your ideal job. If this is the case, you are not alone. Find out what course or courses you need to complete. For instance, if you want to progress in the social work sector, signing up for an online social work masters course is the first step on the road to this rewarding career. Once you finish your masters in social work online course, you will be in a much better position to choose where you work, who you work for and what role your take.
Become an Outsourcer
After some research, you will quickly find that large numbers of individuals and business are always looking for people to help them. Becoming an outsourcer for these individuals and businesses is an opportunity to start making some kind of income and also get some valuable experience. The most sought after skills online include web design, online marketing, accounting, graphic design and virtual assistant work.
Network with Other Online Users
Large numbers of people flock to the internet every day for all kinds of reasons. Some simply want to socialize, while others want to hire people or generate new business. If you can find these people, it gives you an opportunity to approach them or advertise your services.
In some cases, they may not hire you, but may know someone who will. Forums, social media websites and blogs dedicated to certain topics are the perfect places to interact with others and build positive relationships with them.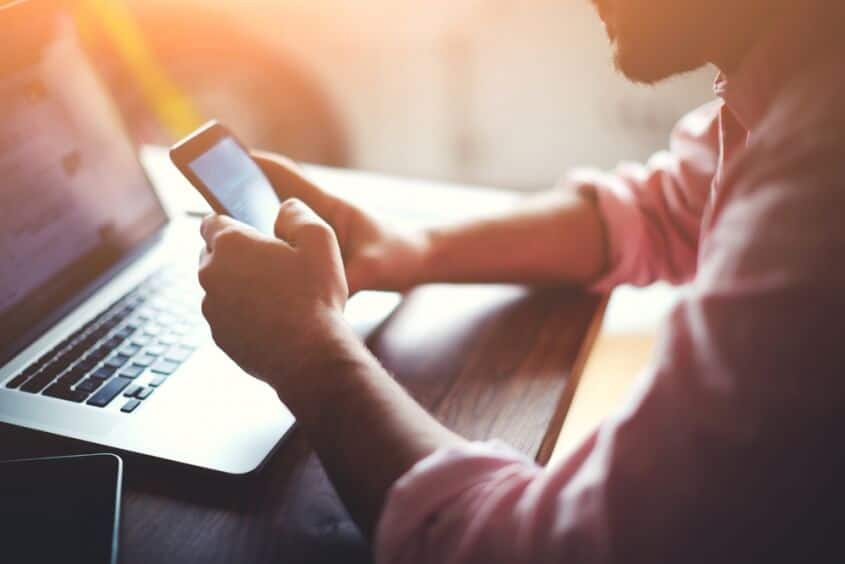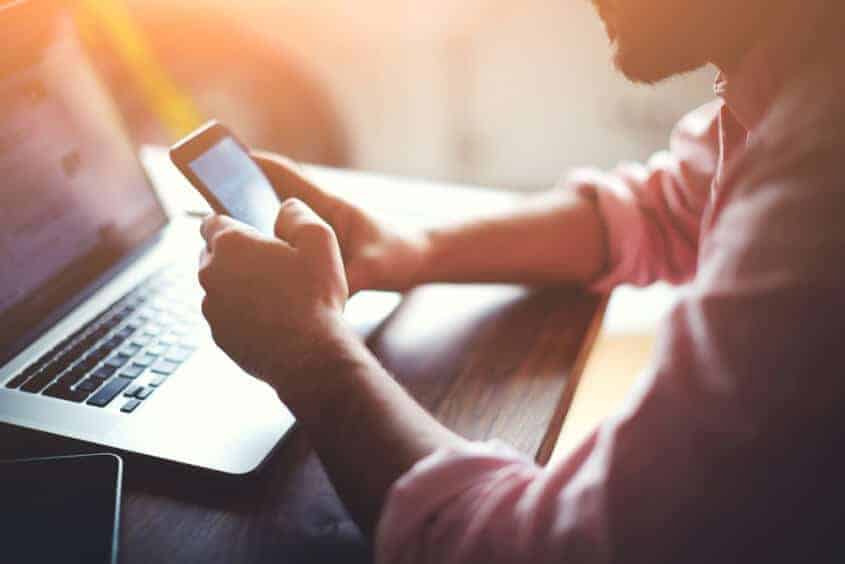 Use Free Training Resources
They say 'knowledge is power' and a huge amount of knowledge is just a few clicks away when you use the internet. The net has plenty of free resources that allow you to learn new skills or brush up on your existing skills and knowledge. This information is freely available on a wide range of video sharing websites, blogs and other information websites.
Social Media
As mentioned earlier, social media websites are excellent places to build new work-related relationships. However, make sure all of your interactions on social media websites are positive. Many employers and clients check out a potential employee's reputation by visiting these websites and anything negative could go against you when it comes to hiring you for a certain position or project.
The internet is a much more useful platform than most people realize. Using it in the proper way can help you land your perfect job. The points mentioned above are just some of the ways this can be achieved, so it's worth investigating further, because it has the potential to change your working life for good.
Featured Post