An afternoon stroll in Port Isaac, Cornwall (Doc Martin)
After visiting the Birds of Prey Centre, we still had a few hours of good daylight ahead of us, and along the roads, I had spotted signs for Port Isaac. We hadn't heard of it, but when you're in Cornwall, you're pretty much guaranteed that all Ports will be picturesque, so hopped in the van and drove the short distance to Port Isaac. Road signs said that you needed to park at the entrance to the town and then walk down. Thankfully the car park was huge and not expensive either, so we parked up, popped on our coats and walking boots and then followed the footpath into town.
An afternoon stroll in Port Isaac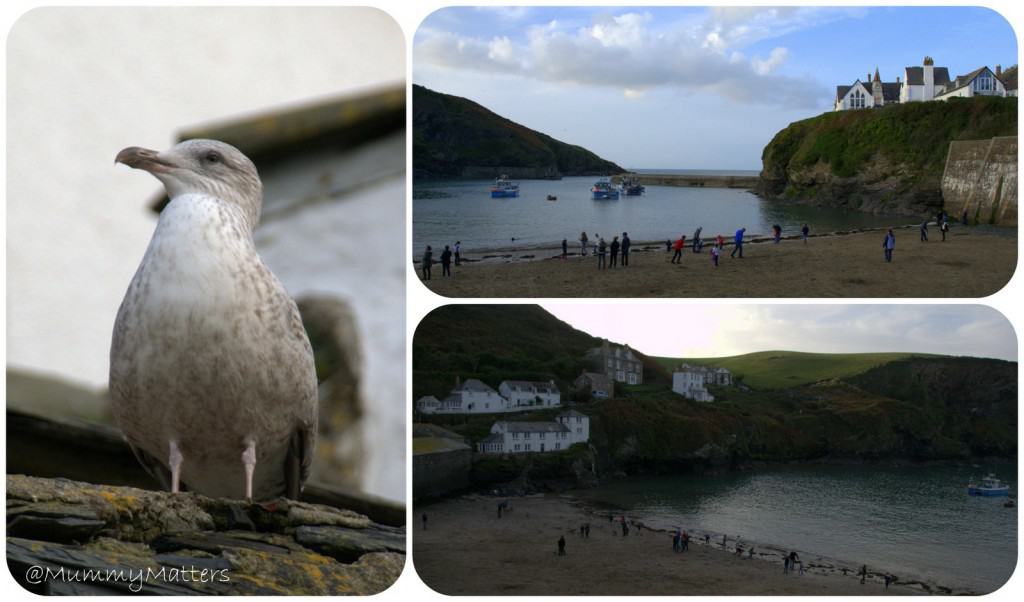 The charming thing about taking so many photographs on your travels is the ability to look back at the weeks, months, even years later and re-live that holiday. Now that the Beans are getting older, they are really starting to enjoy looking back through our photographs. They instantly remember things that prompt conversation, laughter and happy memories.
Picturesque Fishing Village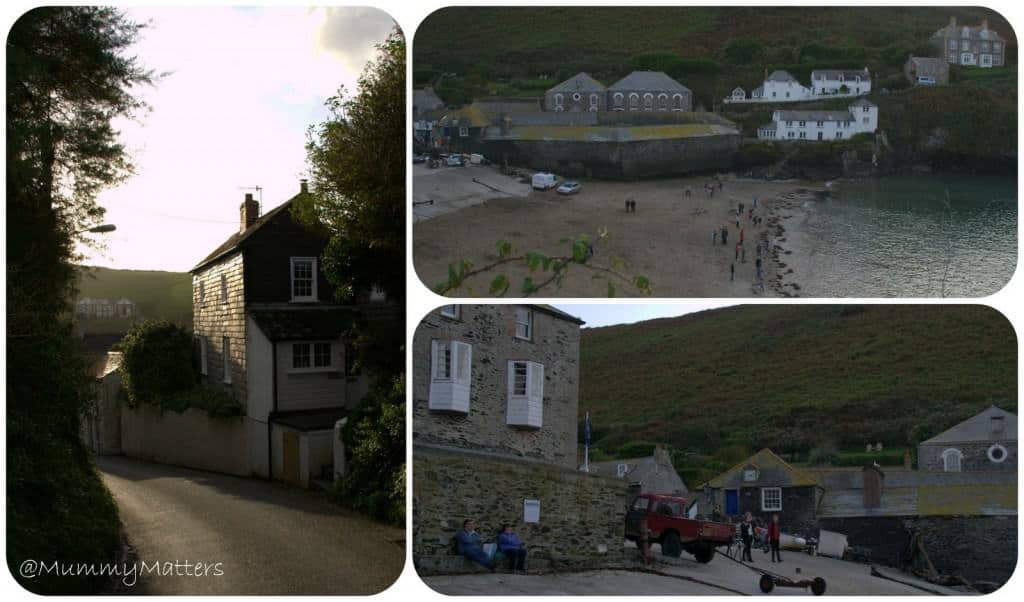 Walking into Port Isaac was full of surprises with pretty little cottages, alleyways and vistas at each turn. It was as if someone had taken a painting and brought it to life; I fell in love straight away. We later learned that Port Isaac is a relatively small but very picturesque fishing village on the Atlantic Coast of Cornwall. Wikipedia would later tell us;
Doc Martin & Fishermen's Friends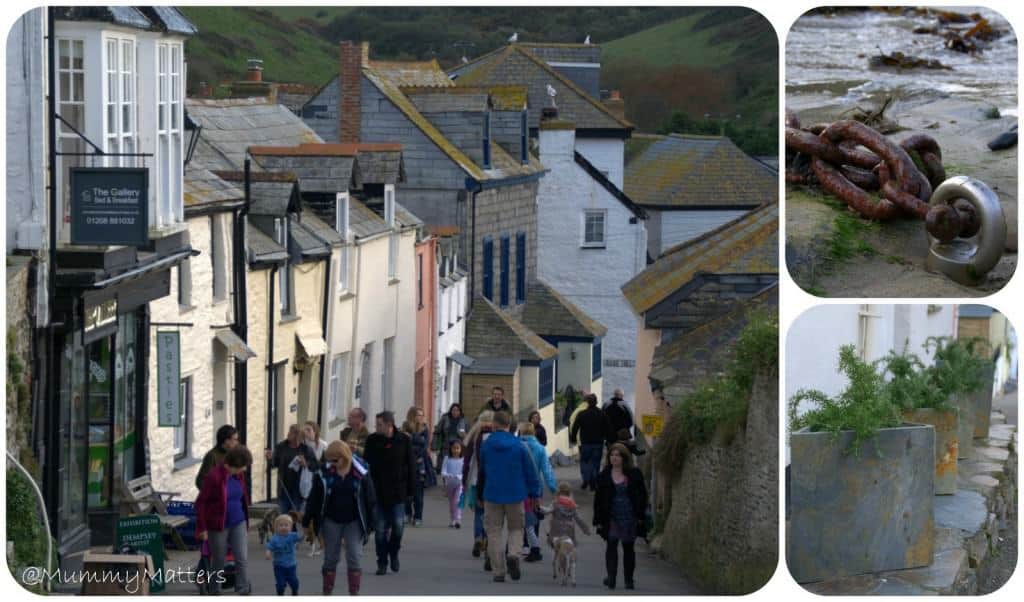 Since the 1980s, the village has served as a backdrop to various television productions, including the ITV series Doc Martin, and is home to Fisherman's Friends, sea-shanty singers.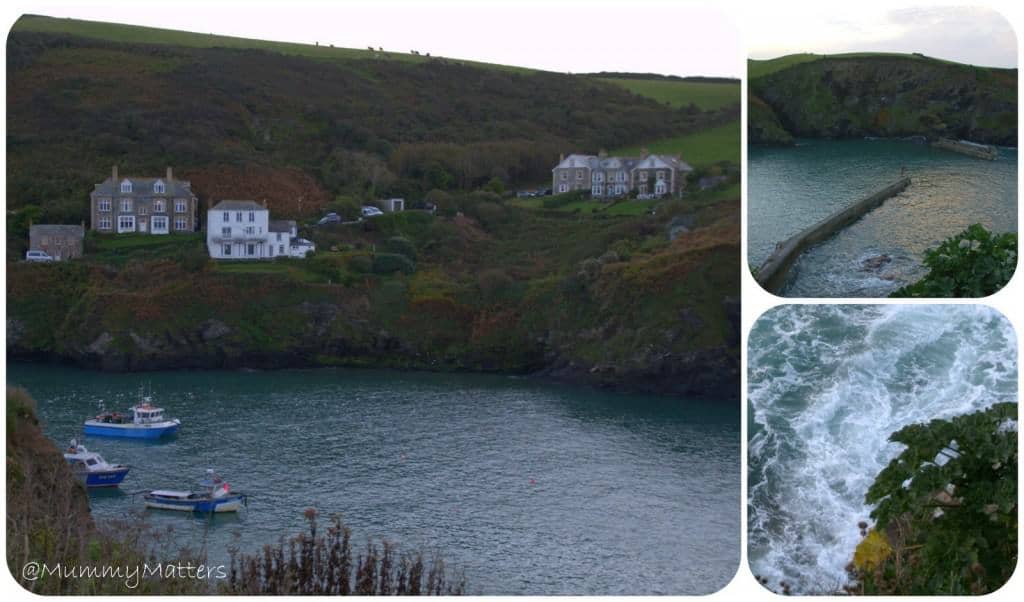 You learn something new every day! I did laugh a week later when I found Hubby watching an episode of Doc Martin, something we had never watched previously, but he wanted to see if he recognised any of it.
Skimming Stones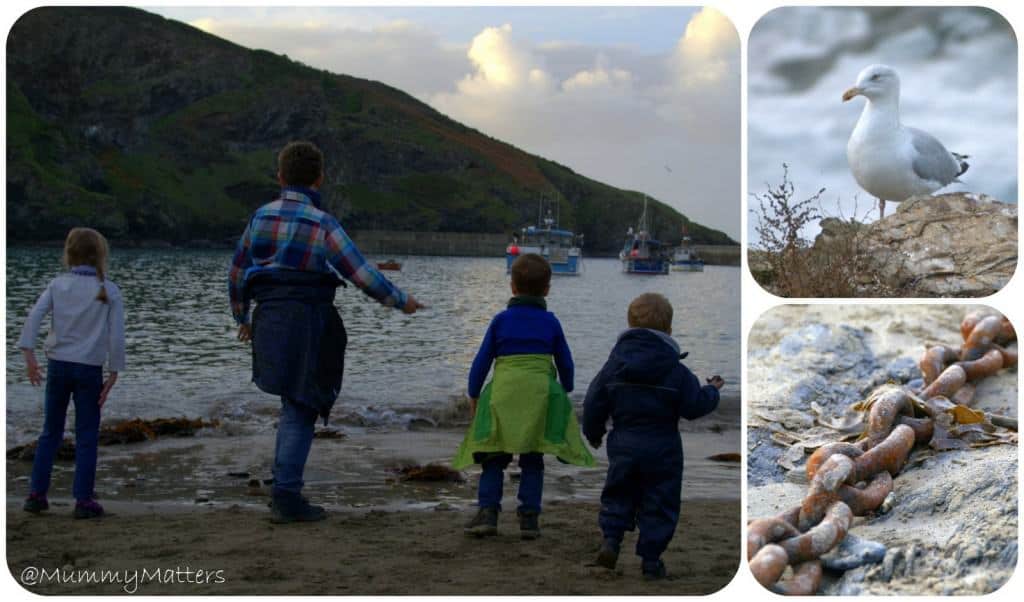 Port Isaac was quite busy when we visited but not so busy that you couldn't walk comfortably or look in the shops and take photographs. The pub on the harbour looked like a popular place to be, but the Beans were more interested in looking in rock pools and practising their stone skimming at the water's edge. We just had to watch out for the dogs who were braving the water for a swim.
Winding Streets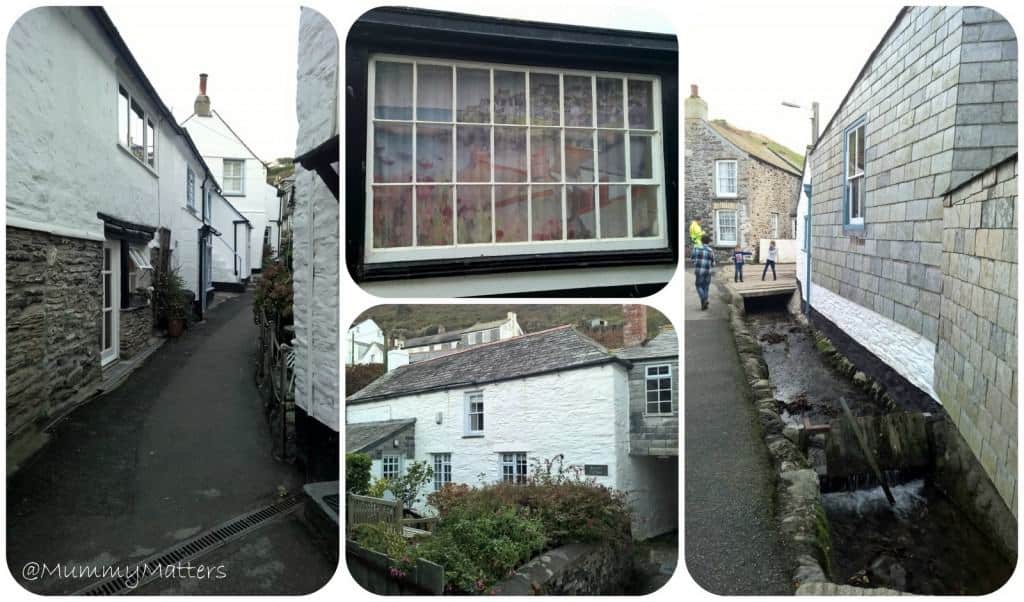 Later we took a walk up through the village's winding streets and marvelled at how cars got through them; I wouldn't want to be a delivery van driver around there, that's for sure!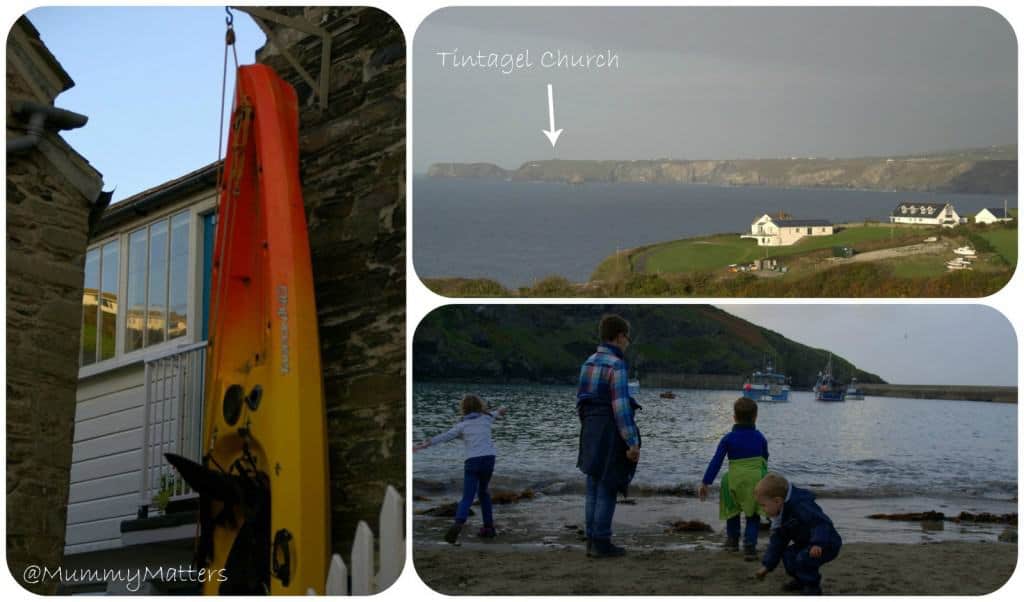 As the light started to fade, we decided to walk the coast path back to the Car Park, and as we did so, Jelly Bean shouted, "we've been to that Church", and pointed across the sea to a tiny dot on the top of the cliffside. He was right, of course; he had spotted the Church at Tintagel we had visited only days before. What a clever young Bean we have. Once back at the car, the Beans all commented on how much they had enjoyed their day at Port Isaac. Curly even commented, "when I'm a grown-up, I'm going to come back here again".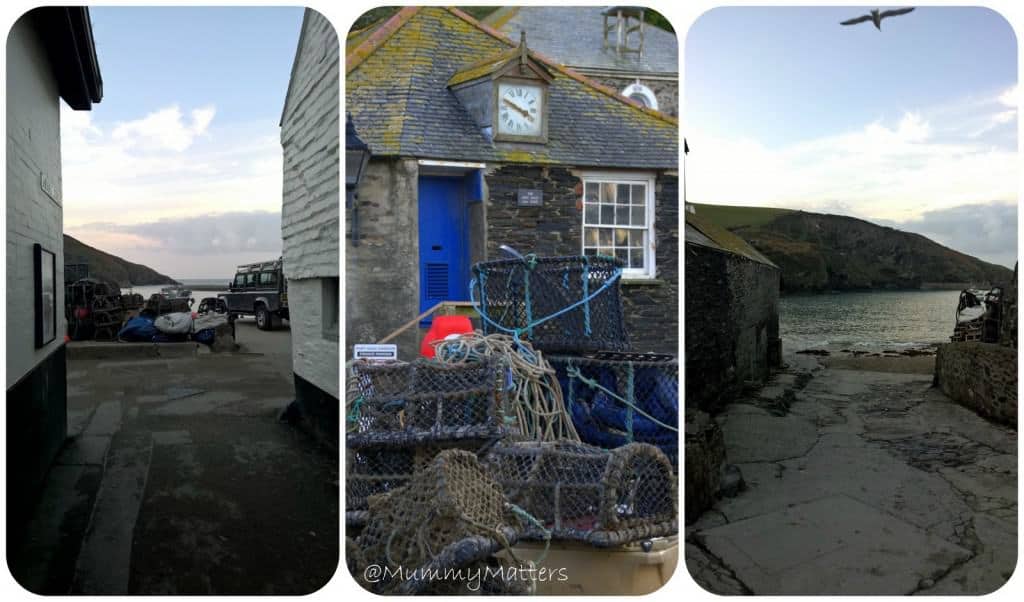 Have you visited Port Isaac? What are your favourite places to visit in North Cornwall?