UK Travel is your Oyster! – Is it time to stay or go away?
The pandemic has been awful, and it still is. People have lost loved ones, businesses, and many other things. We have had to change our way of life and it may be for some time to come. When it comes to holidays there are certainly two camps of people and one is a lot bigger than the other. Some people are still OK with getting on a plane or driving abroad…and others are not. As we saw recently, quarantine can be brought in almost overnight so even driving to Europe is not without its risks. So the upshot of all this is UK travel may well be back and it's back big time! Here are a few things to think about and hopefully be cheerful about too!
More Than Meets the Eye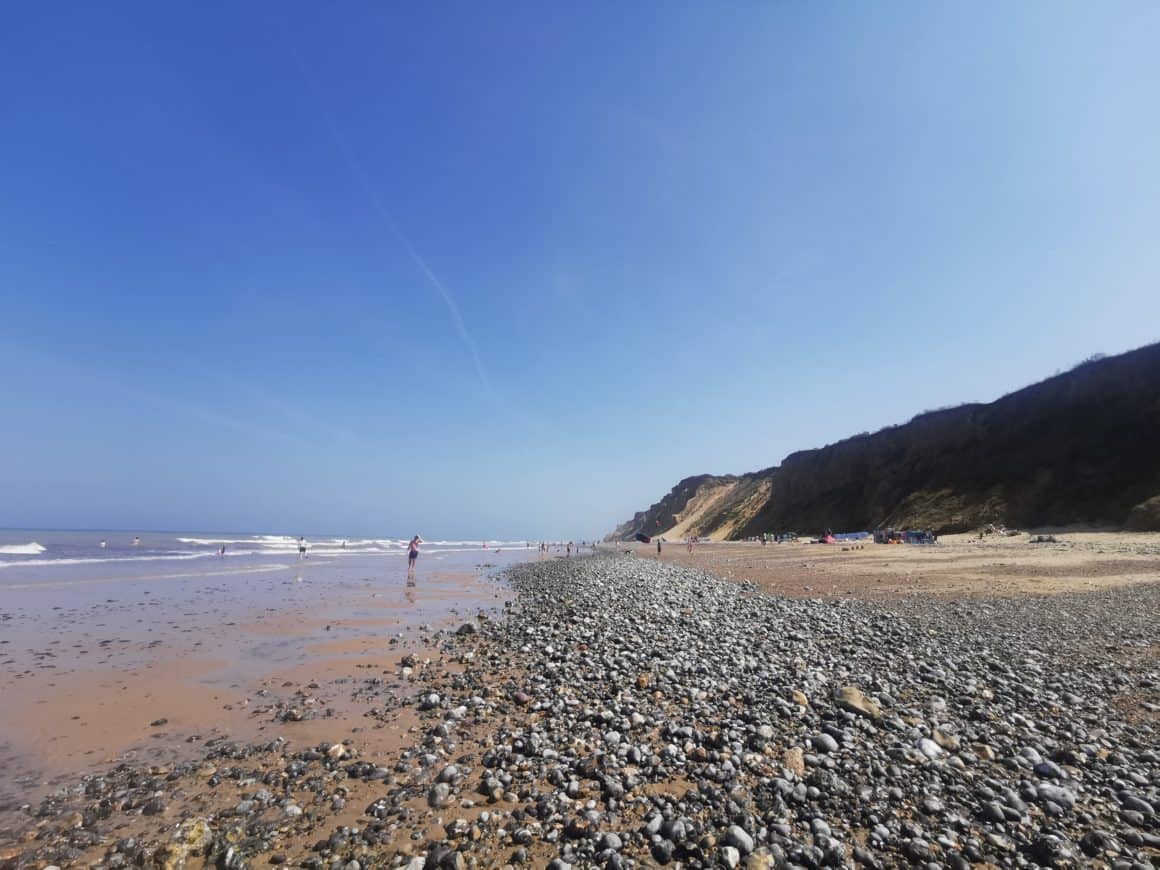 It is really important that everyone understands the UK travel industry has so much more to offer than most people think. For hardened overseas travellers who perhaps hit the sun every year and maybe grab a ski trip too they may simply not have a real idea of what kind of holiday can be had here. For others, they may have experienced holidays in the UK but perhaps in some of the less amazing places so they have a bit of a skewed idea. Yes, we have some stoney beaches, we have some tacky resorts, and we have some pretty run-down holiday locations but there is a lot more out there. For example, Cornwall may be the first place you think of for amazing beaches (and you would be correct to a point) but have you been to The Gower Peninsula in South Wales? Or Pembrokeshire?
Wales has some of the most epic beaches in the UK, less crowded than Cornwall, cheaper accommodation and as much if not more beauty. But what about something different like the Scottish Highlands? The scenery is the next level, it really is. Head to Loch Ness, see some golden eagles, or an awesome city break in Edinburgh. In-between that the Suffolk coast and heathland forests are full of fun and places to explore, the New Forest with its free-roaming horses, country pubs and open landscape…the list goes on. The point here is you do not need to head to Blackpool Beach or Margate for a UK holiday…you can of course, but there are lots of choices.
How to Holiday!?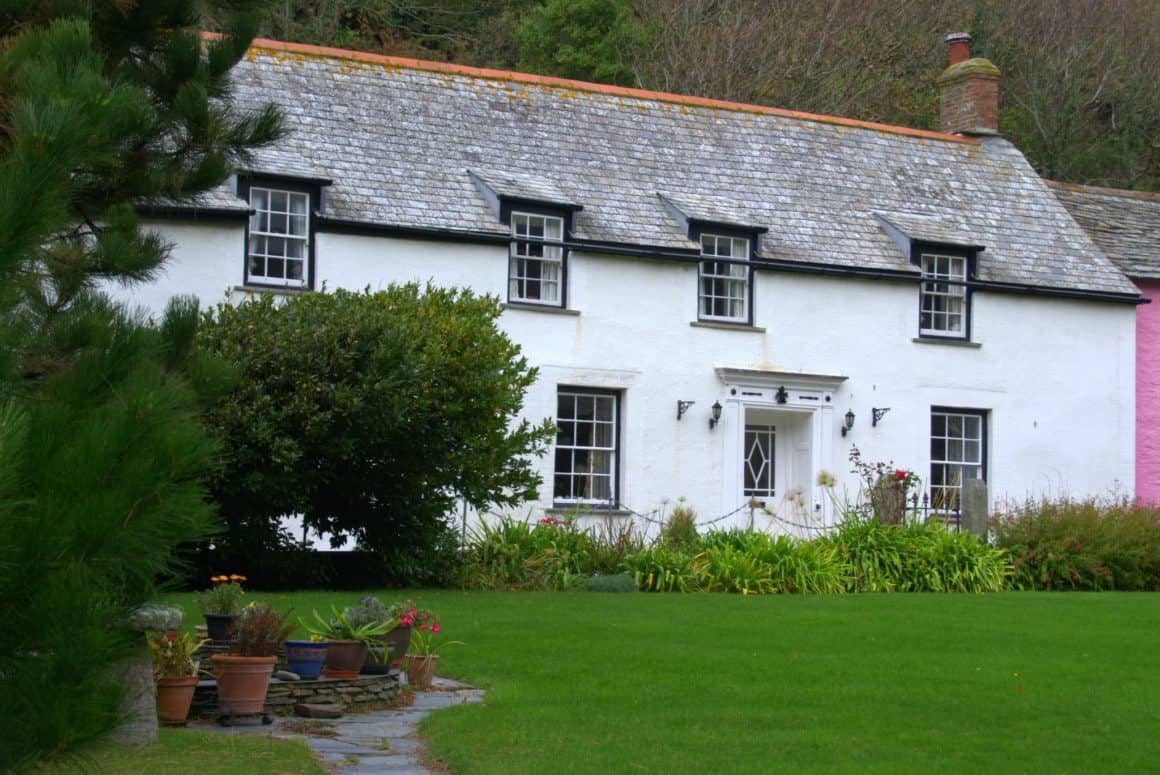 If you are an all-inclusive pool holiday kind of a household then it is fair to say you may struggle a bit in the UK. But there are lots of other amazing ways to holiday. Hotels are great, but self-catering is booming with Air BnB, as well as a myriad of other self-catering cottages and apartments. What about glamping? Yurts with real wood burners and luxury beds are amazing. Normal camping is also a very popular option because of how easy social distancing is when you are outside. Campsites can be wild and minimal or with swimming pools, games rooms, restaurants and more.
Something else that is becoming very popular is campervanning and motorhomes. A motorhome will have a shower and toilet so you can isolate and travel at the same time! Yes, they are expensive, but you can actually get some pretty amazing motorhome finance deals and campers these days. Remember, a motorhome holiday around the UK will cost a lot less than 2 weeks for a family all-inclusive so that money can go towards something amazing! Ultimately there are a lot of ways to holiday and they are all pretty good fun! And no…you don't have to stay in a tent, but with the right kit, it's fun!
Activities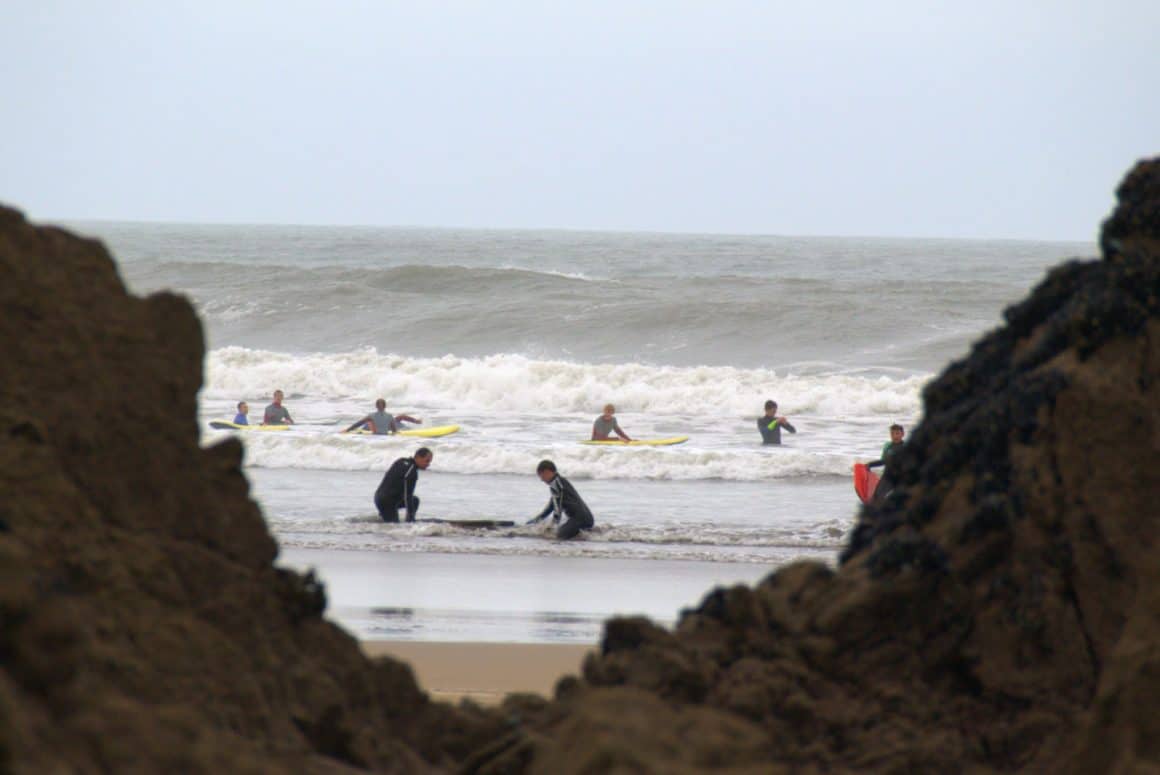 The UK has a lot of activities on offer for tourists. You really can learn to surf here, it may not be exactly like Hawaii but it can be very good. We have some of the best cyclings on and off-road in Europe, you can learn to SUP around our amazing coastline too. Rock climbing, go-karts for kids, kayaking…the list goes on. A quick search near your holiday location and you may find some pretty cool stuff to do.
The Weather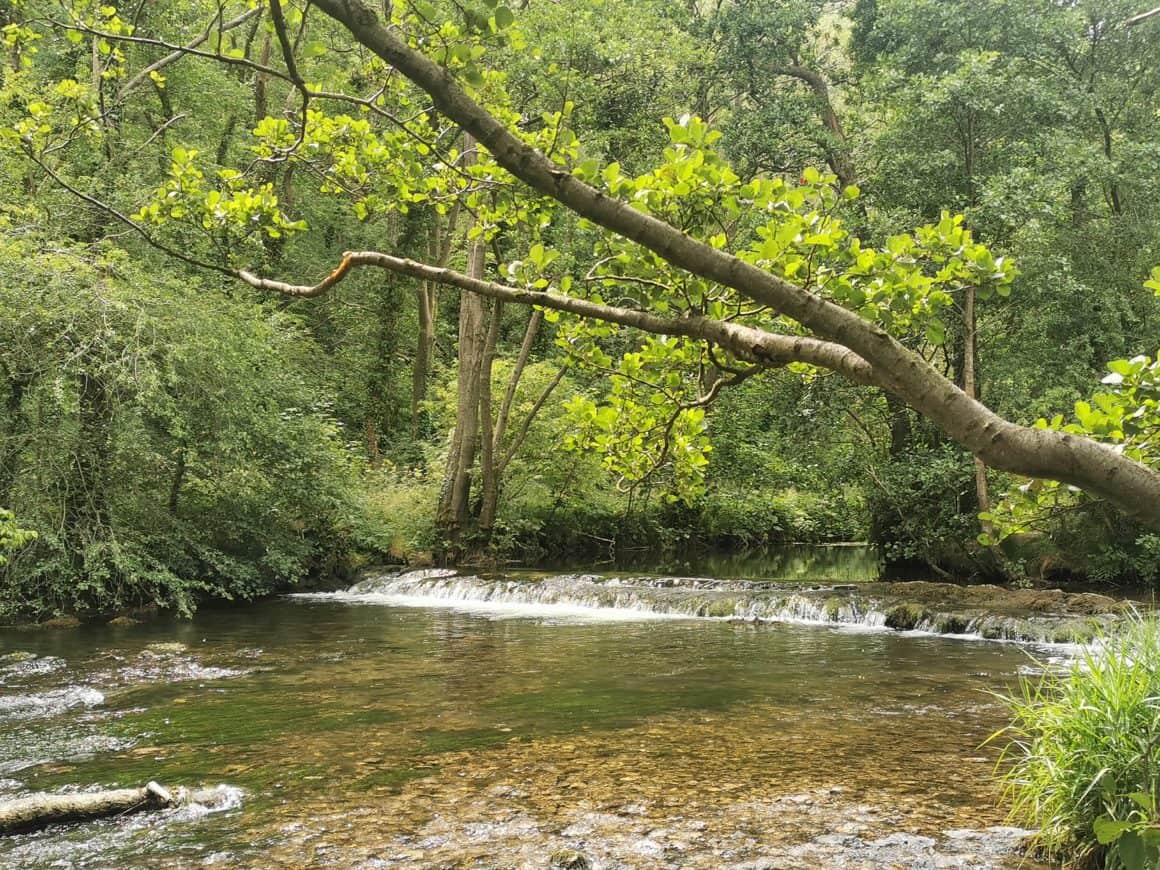 OK, let's deal with the elephant in the room. Yes, the weather is not as consistent for UK travel as for many overseas locations, it doesn't get as hot (very often) and it might rain. So let's just face that fact and deal with it. How do you deal with it? By firstly appreciating it may not be perfect all the time, but by also getting the right kit. This means decent waterproof coats and trousers, decent walking boots and a tent that is big enough to move around in if you are camping.
So if and when it does rain you may find you are actually OK still wandering around a lovely town or village, that the beach is actually kind of fun on a rough day and the weather doesn't have to ruin everything.
On the flip side, if you are on a massive sandy beach in Wales in the blazing sun, surf pumping and everyone smiling you may just realise its nice here too. So, don't be sad about not going abroad, be happy you have so much to explore here. It is also important to remember that in the current climate you will also be supporting businesses that really need your help right now so dig deep and get out there…and remember a UK holiday doesn't only happen in the summer, there is stuff to do and places to see any time of the year.