Twycross Zoo invites visitors to make a stand for conservation this May Half Term!
Twycross Zoo calls for families to take action and make a pledge to support conservation this May Half Term at their FIRST EVER Festival of Animals.
Zoo admission for the whole week (25th May – 2nd June 2019) is only £11* per person when booked online at www.twycrosszoo.org – that is only £44 for a family of four!
Alongside BIAZAs Love Your Zoo Week, the popular midlands zoo is increasing awareness of the importance of conservation of all creatures, great and small, from tiny Leafcutter ants in the Himalaya Visitor Centre to the giant giraffes in their savannah!
Throughout the week, visitors can get hands-on with various conservation-themed activities that will help support and conserve the weird and wonderful animals that live on our planet, focusing on a new species every day.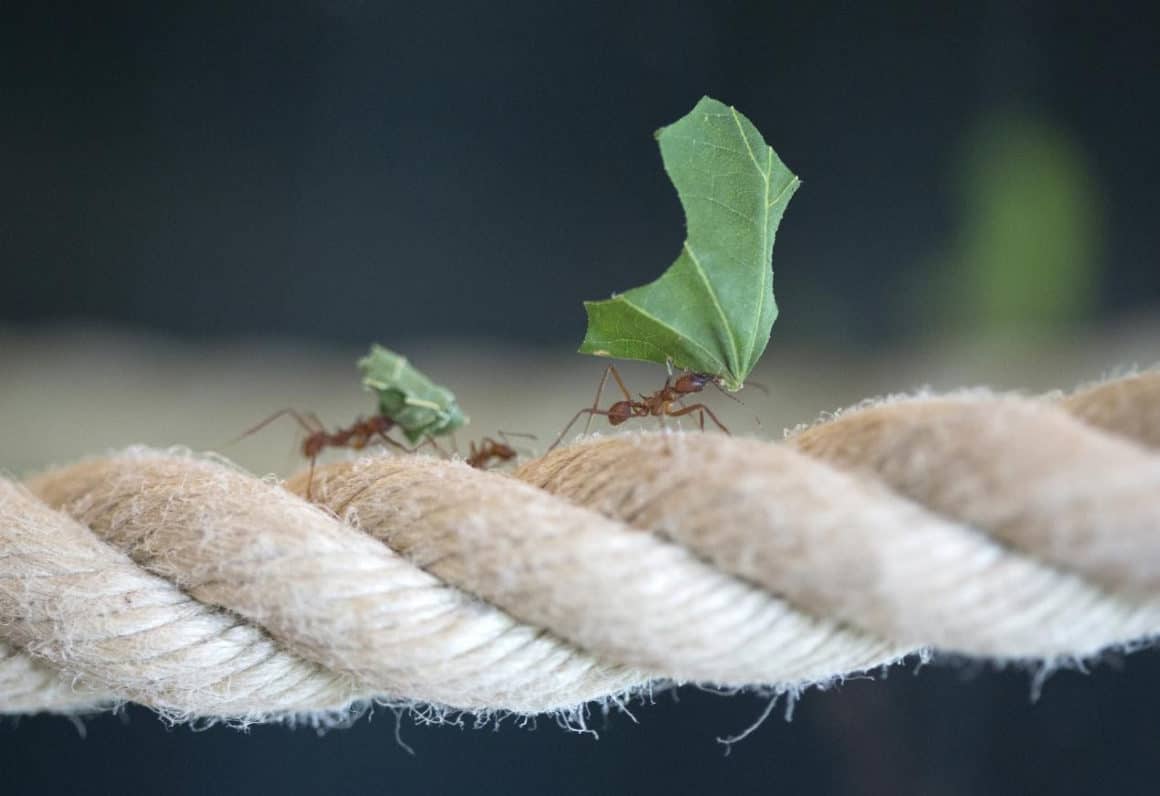 Choose your conservation pledge to support during arts and crafts; seal your conservation promise with a handprint on our daily animal-themed canvas'; take part in an interactive storytime all about the role of different animals on our planet; listen to informative talks which provide actions and tips to support conservation at home, and don't forget animal sing-a-longs and finders keepers, all included within your zoo admission.
Visit the only place in the UK to see all four types of great ape – chimpanzee, bonobo, gorilla and orangutan, as well as discover one of the most endangered big cats on the planet, the Amur leopard; say hello to our new arrival, the critically endangered Eastern Black rhino and even more.
Karen Clarke, Chief Operating Officer at Twycross Zoo, said: "We're looking forward to welcoming families for a day out that truly makes a difference and focuses on our mission to conserve all species.
"As a charity, we appreciate the support of our visitors as their admission contributes to looking after our 500 animals here at Twycross Zoo, as well as supporting critical conservation projects across the world.
"We hope our exciting event encourages visitors of all ages to make a stand for conservation, support our 125 species here at the zoo, as well as our award-winning conservation efforts."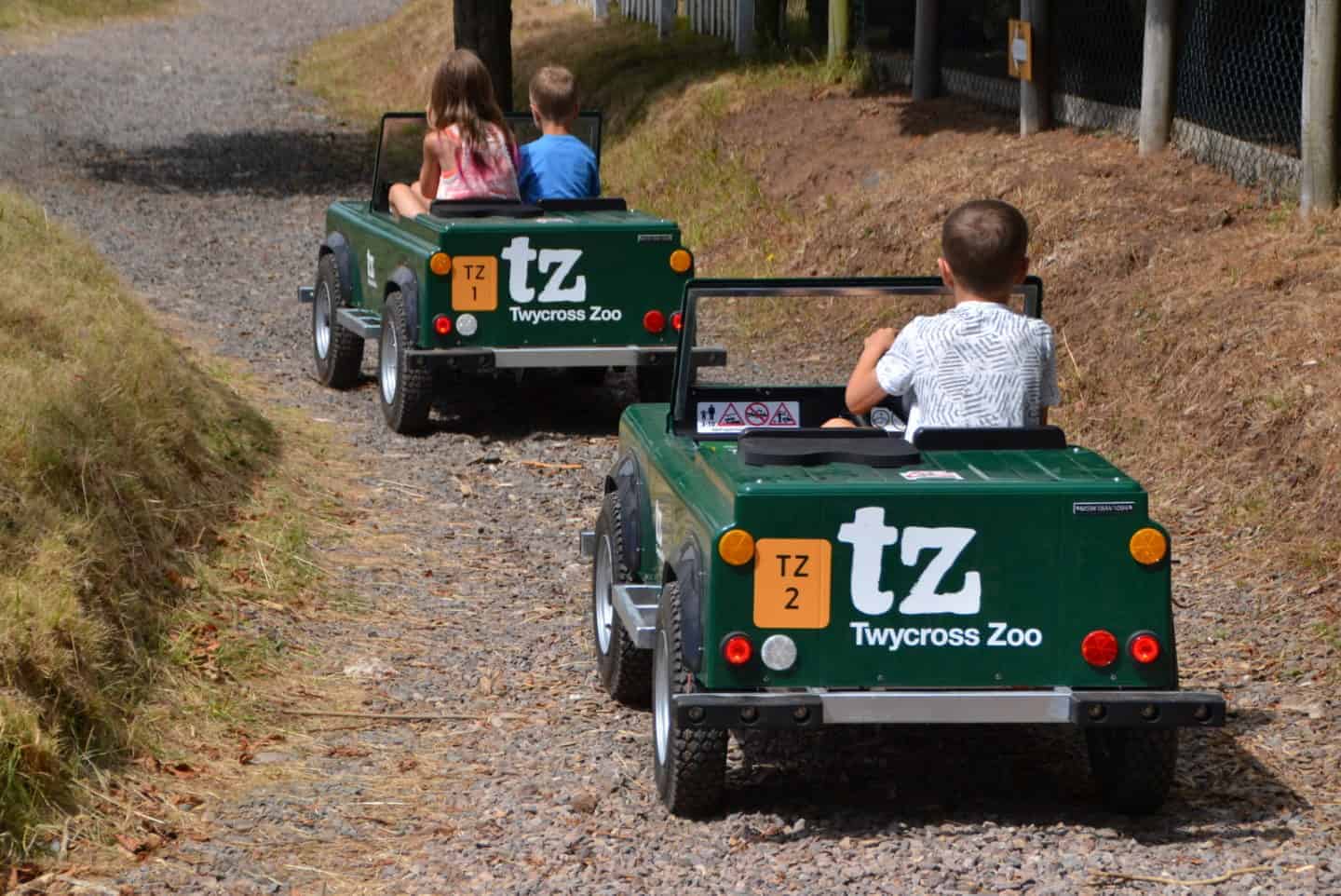 More roar than ever before, don't miss out on feeding the lorikeets, exploring butterfly forest, splashing around in Wet 'n' Wild, walking with lemurs, petting the goats, running wild in indoor soft play** and even taking the wheel of your own Safari Car**. Book online here and save.
*£11 includes voluntary gift aid donation. £10 excluding gift aid. Terms and conditions apply.
**Age restrictions apply. Visit www.twycrosszoo.org for more details.