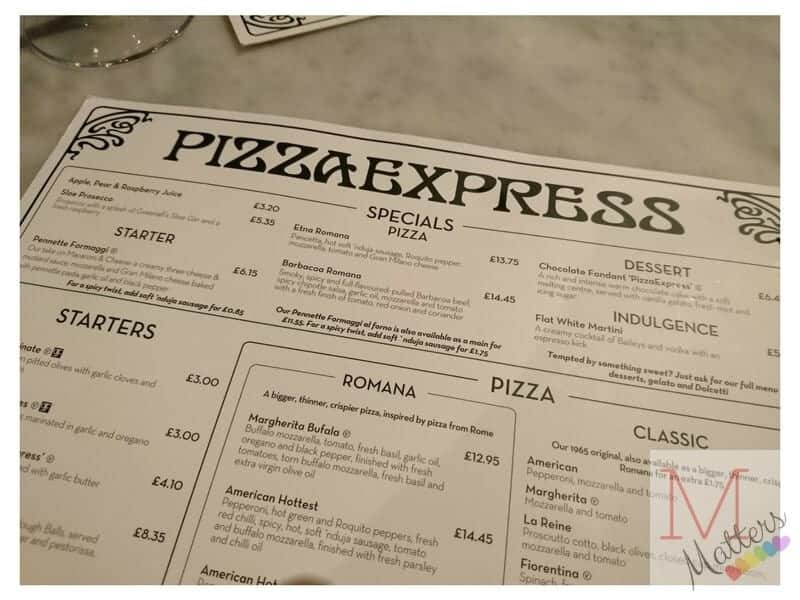 Tuck into something tasty with Pizza Express at Iceland
New PizzaExpress Chicken Barbacoa Pizza & Carbonara Pasta at Iceland
Two new additions to the much-loved PizzaExpress Artisana range at Iceland are landing in store in the next few weeks. The range which launched in September last year includes pizzas, ready meals and gelato, all to enjoy in the comfort of your own home.
The two new additions include:
The new Chicken Barbacoa Pizza – Our sourdough base topped with spiced chicken, red & yellow peppers, red onions, spicy chipotle salsa, creamy mozzarella & our famous passata.
The new Carbonara – A classic recipe of pancetta in a cream, garlic and cheese sauce, cooked with fettucine pasta.
The Artisana range at Iceland celebrates PizzaExpress' quality with generous recipes which have been carefully crafted and then frozen to capture their freshness and flavour to enjoy at home. Developed using authentic ingredients, they reflect the restaurant style quality of PizzaExpress dishes but with unique recipes and flavours.
The Carbonara launched on the 20th February and the Chicken Barbacoa pizza will launch on 13th March across all Iceland stores. Both retail for £2.50 each.
Visit www.pizzaexpress.com for further information