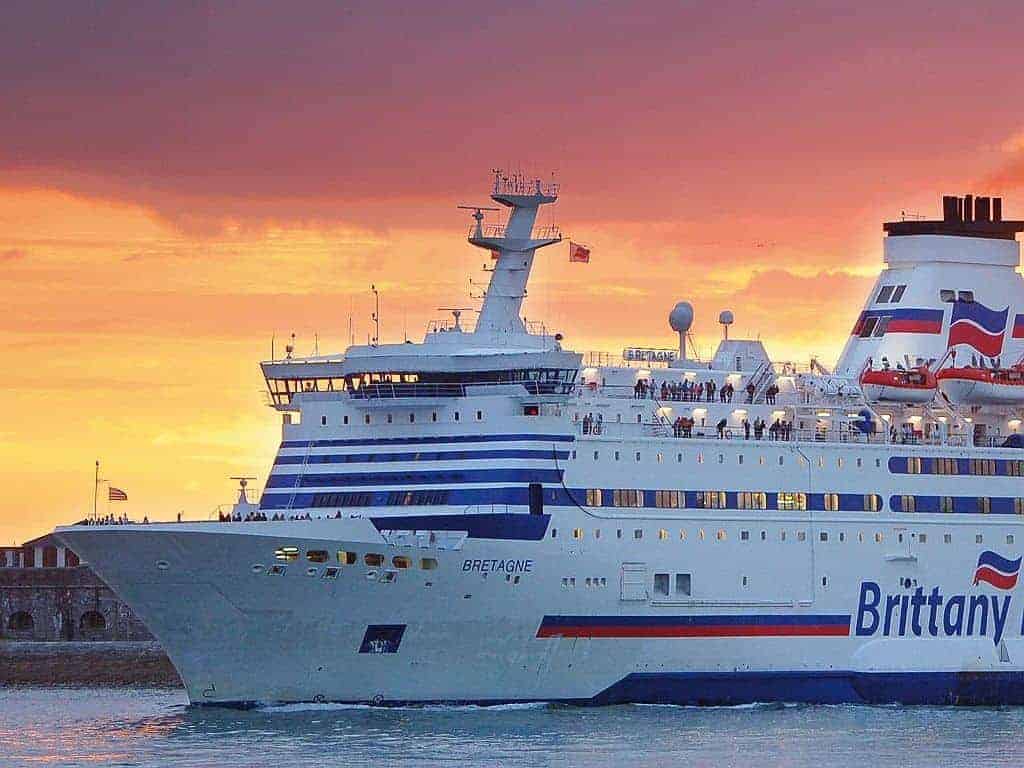 Why travelling on the ferry to France ticks more boxes that flying
We as a family always look forward to the summer holidays. Gone is the hassle of waking up early to usher children into school uniforms or their scruffs for nursery, double checking schoolbags, and ensure everyone has their lunch. It means sleeping in a bit more if you're lucky, and if not, then knowing that a fun holiday trip filled with new memories is just around the corner.
However, when you're a mother, the holiday comes with additional stress – the prospect of travel. Let's face it: after you have children, the idea of jet-setting off to another country just isn't as enticing as it used to be. You have to worry about luggage getting lost, limits for carry-ons, keeping the kids quiet and entertained for the duration of the flight, and any other possible scenario that could arise thousands of feet in the air.
Approximately 17 million British people visit France every year. Its proximity to the UK makes it an ideal holiday destination, and it's only a short flight. However, one method of transportation that has gained popularity over the years, especially with families, is the ferry. The cross-channel ferry from England to France using a ferry company such as Brittany Ferries boasts a variety of advantages for travelling families, and here are some of them:
For starters, you can pack as much as you want. No more having to worry about divvying up your moisturisers and shampoos into airport-approved containers or picking and choosing which outfits to bring for the kids. As a parent, you can never have too many extra clothes on a trip. In addition to pushchairs, nappies, and the like, the airline luggage fees can add up. A ferry saves you the hassle of condensing everything into an acceptable airline amount.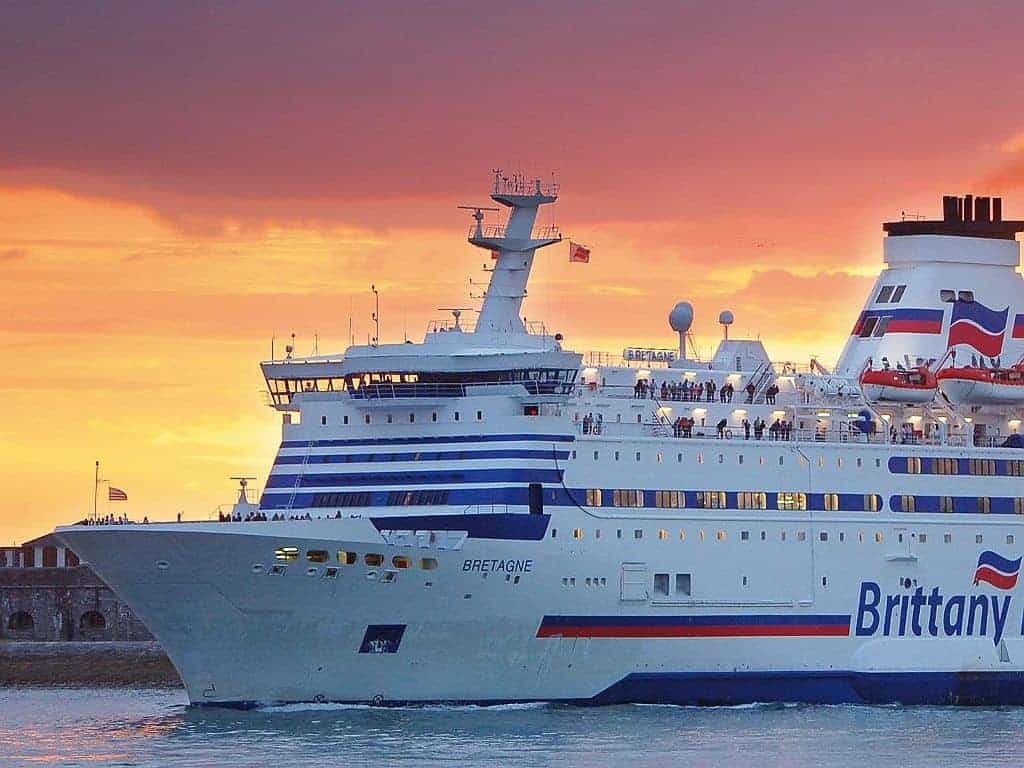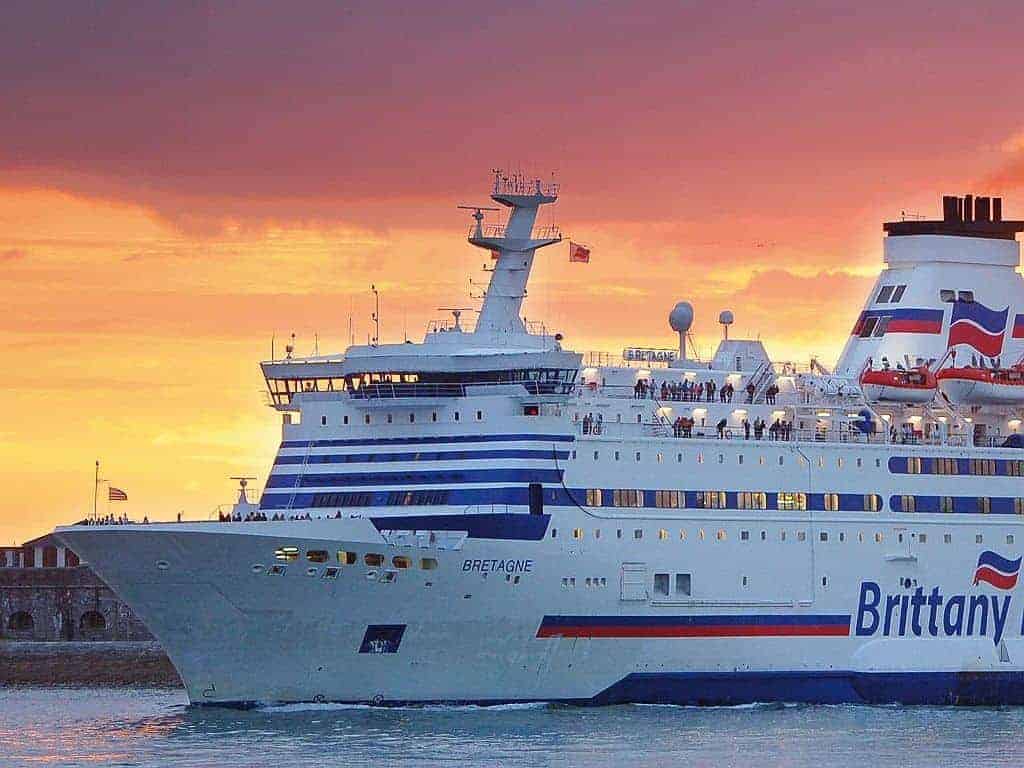 Another huge advantage is avoiding waiting in those long queues to board a flight or at check-in. Nothing can be more frustrating than trying to soothe a crying baby whilst standing in a queue, with your other child tugging on your shirt, asking to go to the restroom or saying they're hungry. With a ferry, you and the family cut out these lengthy wait times and allow you to attend to the children calmly and relaxingly.
Perhaps the most glorious advantage of ferry travel is that you can sit back, eat a good meal from one of the restaurants on board, and gaze out across the sea. And, if you're travelling overnight, you can get an en-suite cabin and catch up on sleep – one thing no mummy gets enough of.
And last but certainly not least – you have your car in France! Hurray! No need for an expensive hire car when there. You have your car that you know and trust – no stresses at the start of your holiday figuring out how to drive a foreign hire car that charges extra for child seats! You can even put the family bikes on the back of your car, so you don't need to hire those, either.
The only downside would be the travel time of a ferry versus that of a plane, but if you're travelling with little ones, the much more open and relaxed atmosphere makes the voyage ultimately a worthy trade-off.
Brittany Ferries have created a nice graphic that compares a family of 4 travelling from the UK to France via ferry vs flying, which is worth looking at. Here it is: