Top used family cars
When you've got a big family to look after, you need a car that is both reliable and inexpensive. Shelling out for a brand new family car tends to be an expense that you can do without, and that means that you need to go with the latest trend – looking at used cars for your needs.
Whether you're buying or selling a vehicle second or third hand – it has become a big business. With this in mind, bargains can be hard to find, but the key thing to understand is which car will suit you best. A tough economy means that we all need to use our heads to keep money safe, so look up a reputable dealer and find what you need.
Ford Mondeo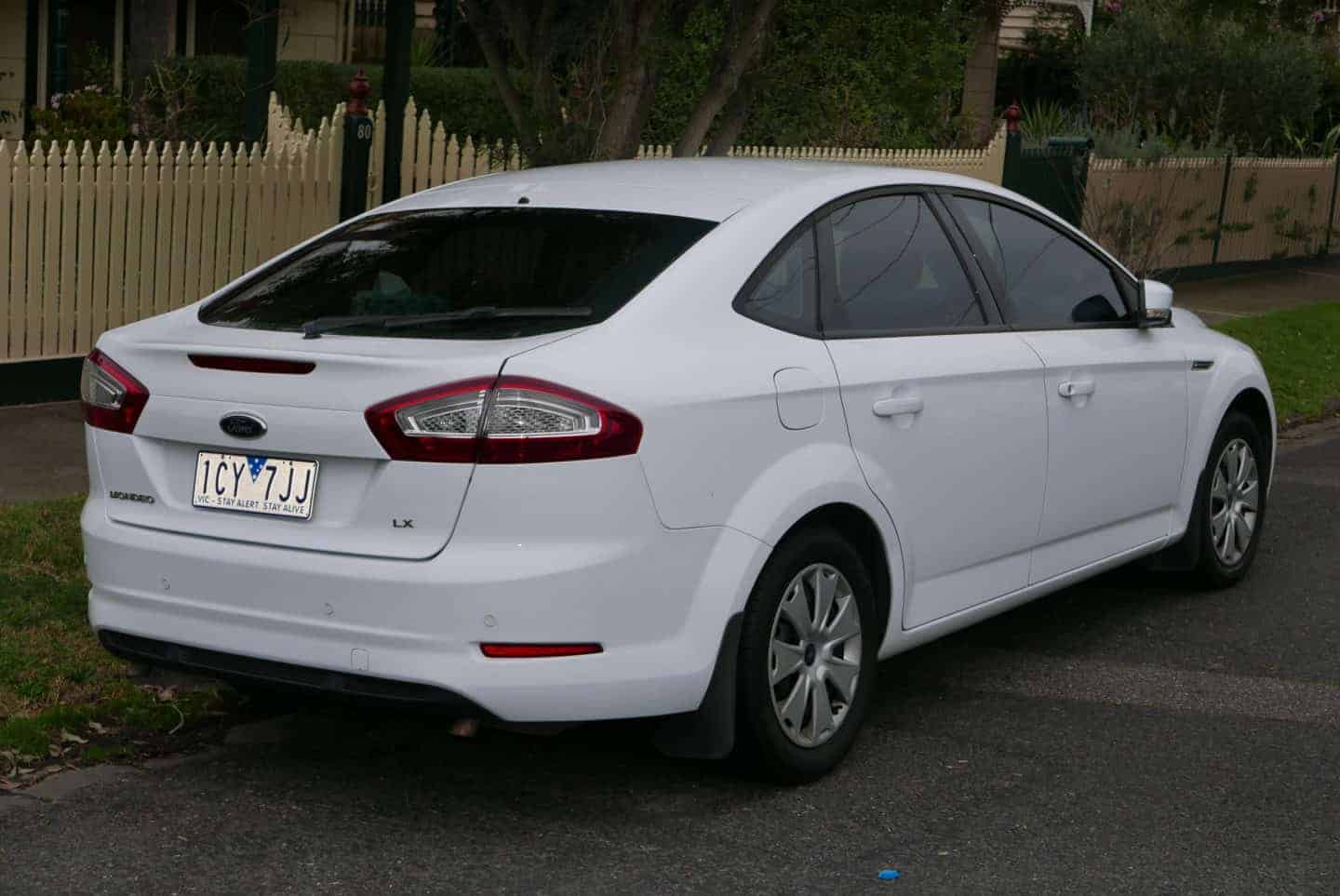 We'll get this one out of the way first – Ford has always been known for making reliable cars that will stand the test of time. This makes them the perfect choice for someone that is looking both for family and used cars.
The Mondeo has long been a family favourite when it comes to second-hand deals, and in recent years a facelift to the newer models means that finding a deal for the older cars is easier than ever. With agile handling and comfortable riding, you can get everything you need from this economical car.
Ford Focus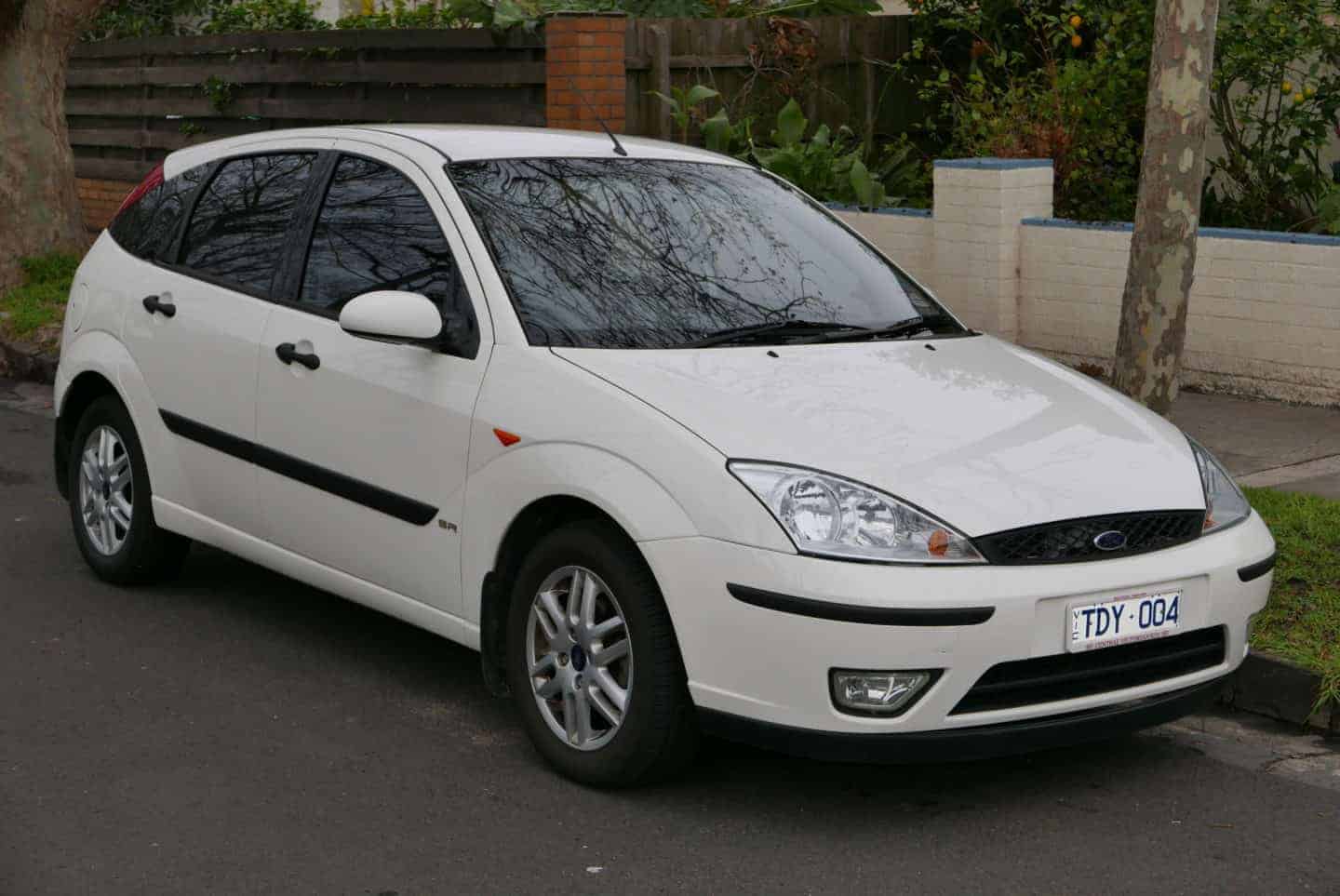 As we touched on previously, Ford is masters in creating a family car that is both smart and durable, and the Focus offers something different. If you want a family car but need to keep it compact then this is a great option.
With new versions entering the market, the price continues to drop and the performance of the car will never be in doubt. Keep an eye open for the petrol models because they seem to be cheap, and with deals starting at £5,000 you can get this car on your driveway through the best dealers at netcars.
Citroen Berlingo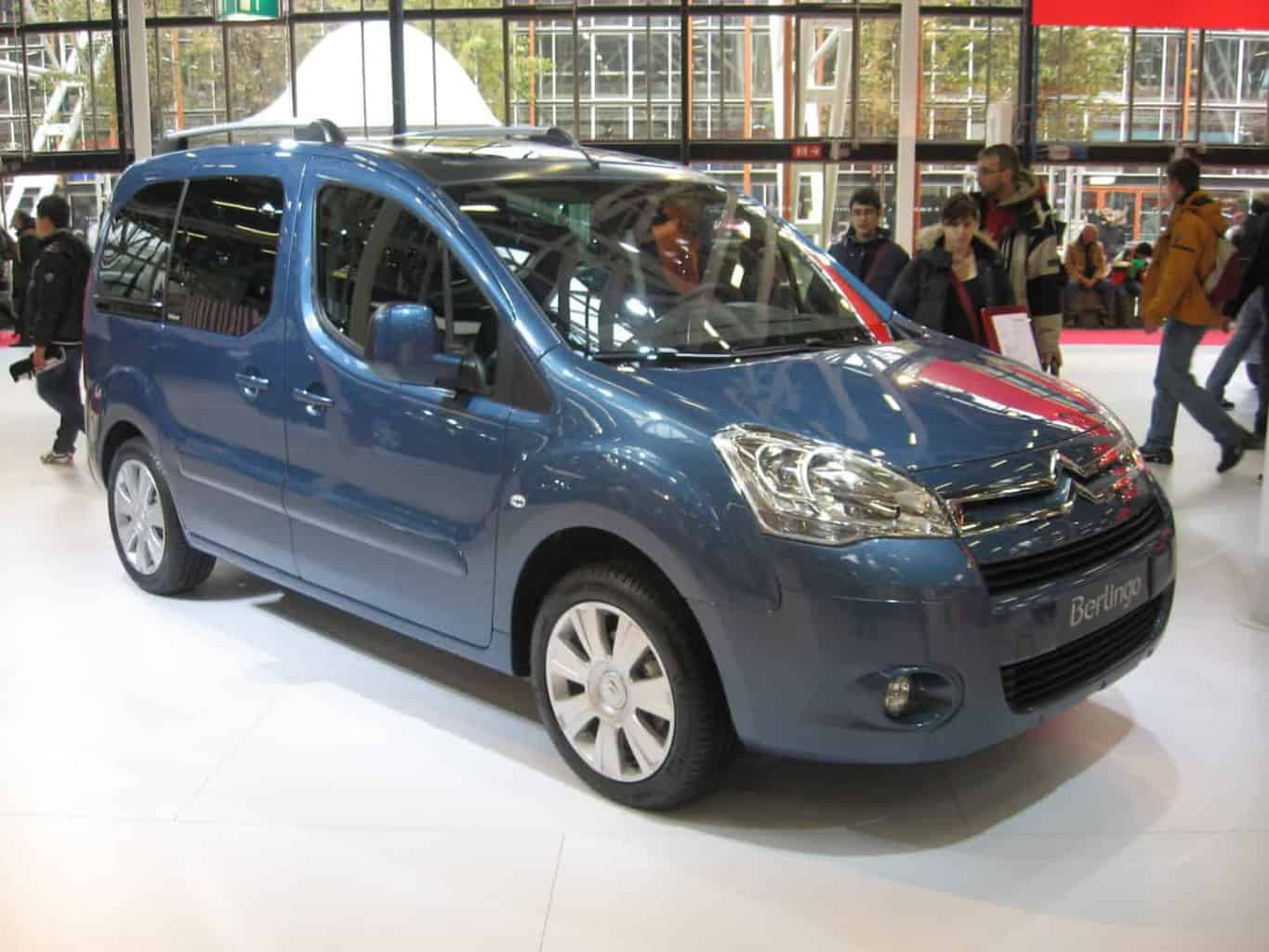 While both of the Fords are top quality for a used family car, and fairly cheap, if you're looking for the budget choice then this is where you should be looking. With some being sold at less than £1,000, this won't be the prettiest vehicle on the road but it is a runner that won't cost the earth to buy.
Mazda6 Sedan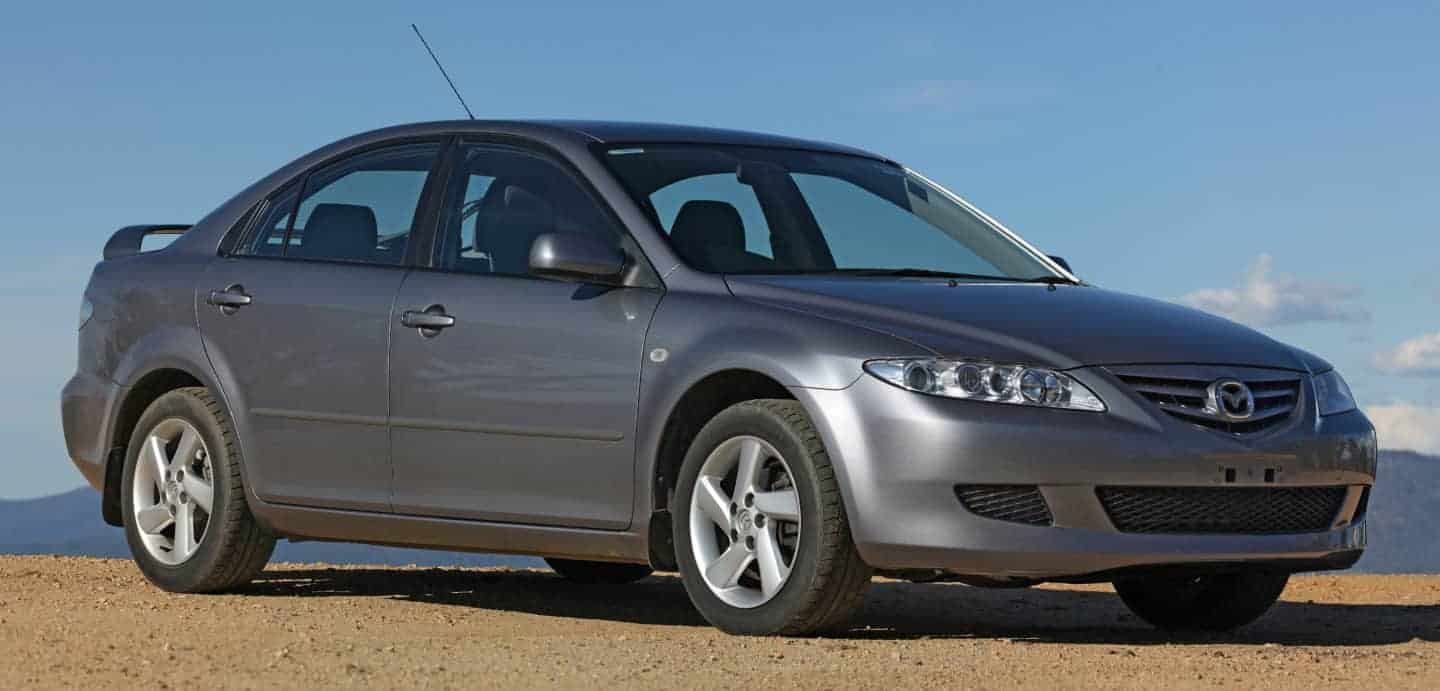 You're doing well to have any list that doesn't include a Mazda in it. They have long been respected as a company that makes a car with a long lifespan – and the 6 is the latest great option for families. A mid-sized car, it has the room for the family and a refined exterior which allows it to fit both sports and family categories.
Toyota Prius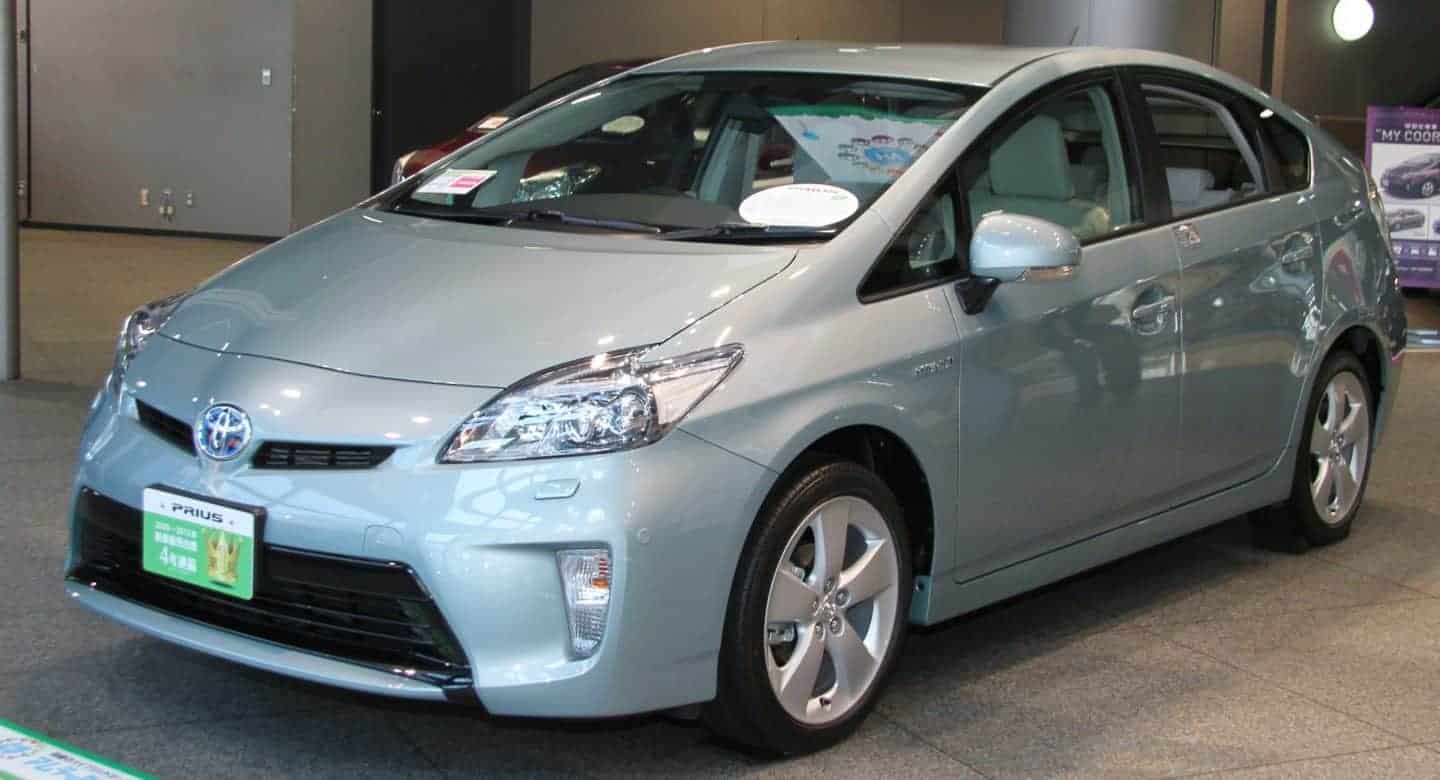 We'll wrap up with the Prius. Known for its fuel economy and reliability, this vehicle is known for being brilliant as a family car. Be sure to look out for 2004 original because that is easily the best, and the 2010 redesign was a bit of a fail.
Once you have chosen your perfect car, consider protecting yourself, your family and your car and check out the BlackboxMyCar dash cam reviews to find the right dash cam for you.