Luxury Car Storage Tips: What You Need To Know When Storing Your Exotic Car
Your exotic car is an investment that gets you noticed on the road and in the parking lot. The cars look sleek and cool. They're a conversation starter, even when no one sees you driving the car. Keeping this car in pristine condition isn't easy. It takes commitment to maintain the value of an exotic car. If you're planning on storing your car, you'll want to make sure that it's done right. Custom car covers protect your car, even in the best garage.
How Luxury Car Storage Is Different Than Other Car Storage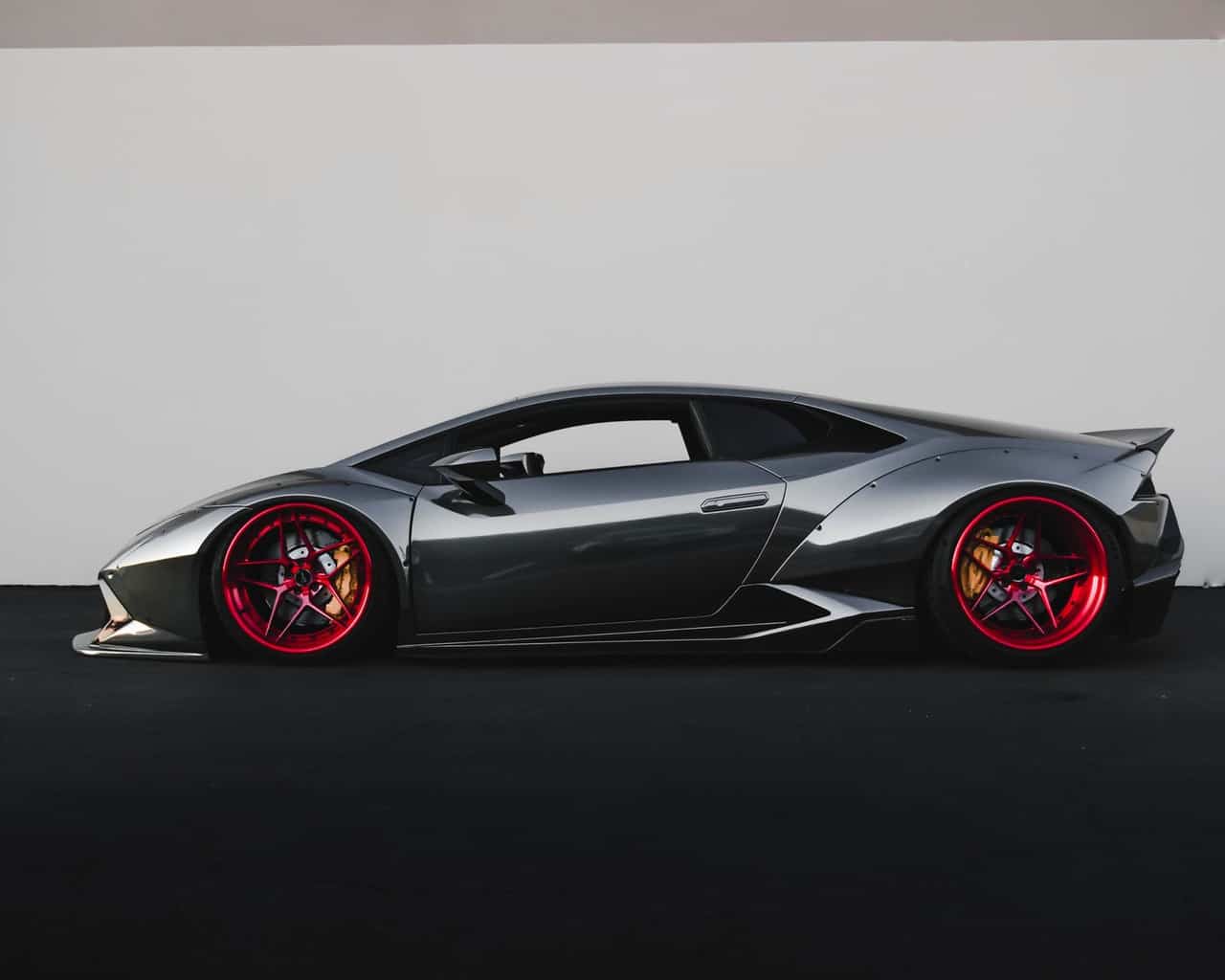 Over time, if your exotic car is well-maintained, it will increase in value. Although exotic cars are meant to last because of the quality of the vehicle, you can't just park that vehicle in your driveway each night to keep it up. These high-performance automobiles deserve the right place to keep them from getting rusted. Humidity affects your car more than you might realise.
The elements can cause thousands of dollars of damage. One summer hailstorm or a winter ice storm will depreciate your car more than you want to think about. Even extreme temperatures can be harsh for your car. Ideally, you want a climate-controlled garage to store your exotic car. Whether you store your car short or long-term, you want a safe place.
Tips For Properly Storing Your Vehicle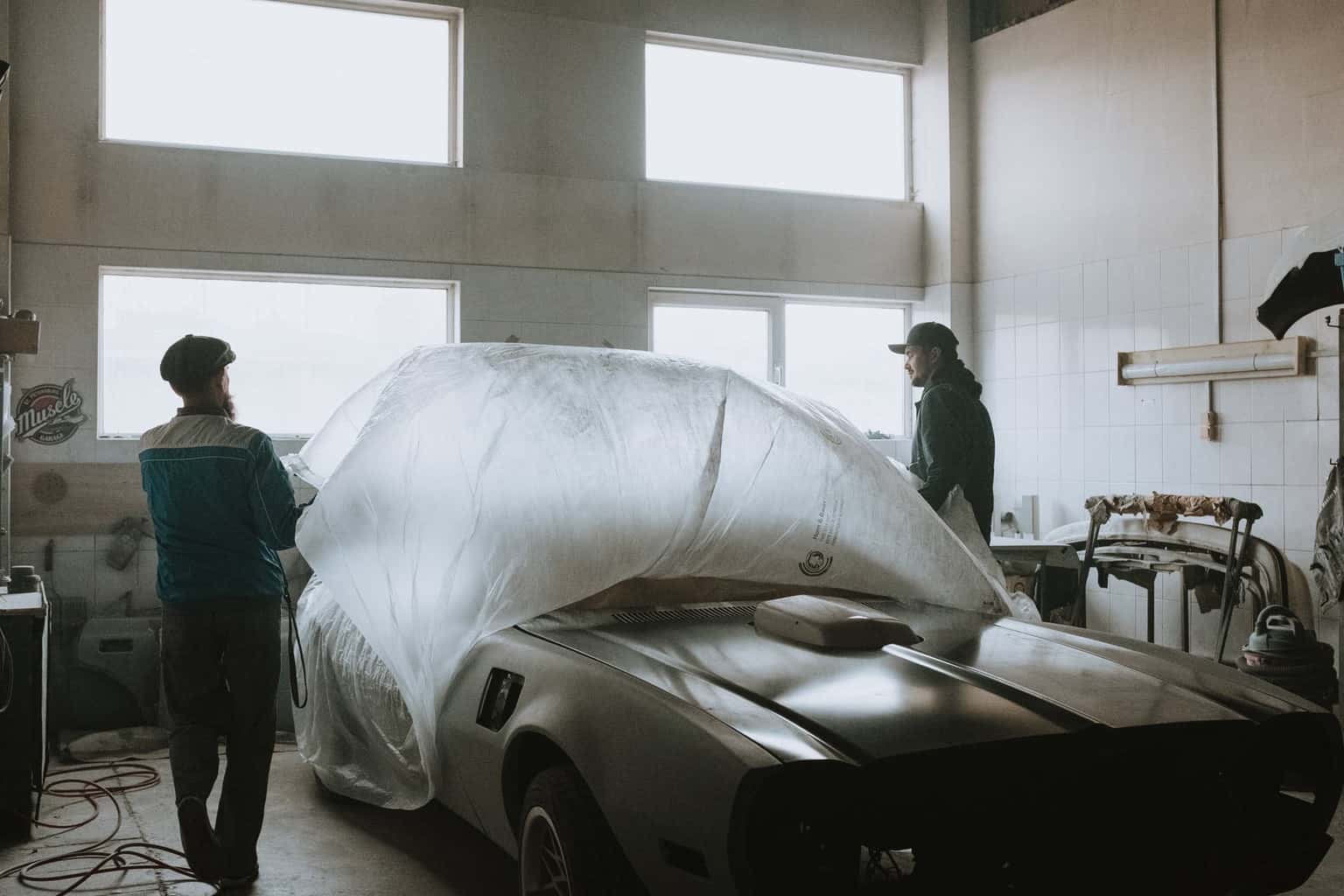 Your storage facility should protect your vehicle from the elements. Humidity isn't just damaging to the car's finish. It can also cause mildew to grow in the car's interior, damaging the leather and dashboard. Some climate-controlled storage facilities and store exotic cars have additional services, such as performing routine maintenance and regular cleaning and waxing. A California Car Duster is a great tool to keep in your own garage to take dust and pollen off your car after you take it out for a spin.
When storing your car, look a custom cover that fits your car snugly to prevent damage to the finish. The best Porsche car cover protects against the elements, but it also offers protection against small dings and dents. Keep your car cover clean because the small dirt particles on the fabric that touches your car are just like sandpaper.
Check with your insurance company when storing your exotic car. Make sure your car is covered when it's in the garage. You may want specialised insurance to protect the car's value when it's not on the road.
If you're storing your car long-term, get your car washed, and maintenance before storage. Inflate your tires to the proper air pressure. If the storage facility has a way to lift your car to keep the tires from touching the ground, this maintains your tires' longevity. Fill the tank up to prevent moisture from forming inside. If your car will be in storage for more than three months, use a fuel stabiliser to prevent the fuel from oxidising.
Find a large selection of car maintenance tools to keep your car looking its best all year long.