Top Tools for Supporting Your Children's Emotional and Social Development
Promoting your children's social, emotional, and mental development is just as important as ensuring their academic achievement. If your children are on the autism spectrum, you regularly meet with a counsellor to support their growth in these areas. The next time you have an appointment, ask your counsellor about using these resources to better guide your children.
Taking an Occupational Therapy Assessment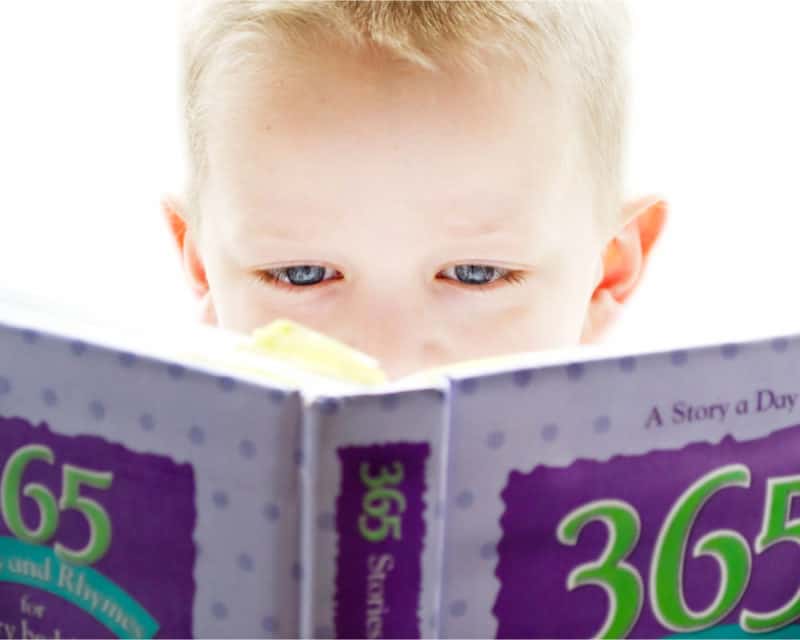 Occupational therapy helps your children get accustomed to everyday situations like going to school, ordering food at a restaurant, and meeting friends after class. Whether your kids go to occupational therapy at school or see a separate therapist, you want to make sure that they're progressing well. Your main counsellor can administer an occupational therapy assessment to check their progress.
This assessment does not quantify your children's worth or make them feel inadequate in any way. Instead, it tracks how they respond to social environments and whether your current therapy program is a good fit. For example, if your children's scores regress for months in a row, that's a sign that they are upset by something or that your occupational therapist needs to try something new. These assessments can also clue you into traumas such as cyberbullying, bullying, and harassment.
Equip Them With Proper Tools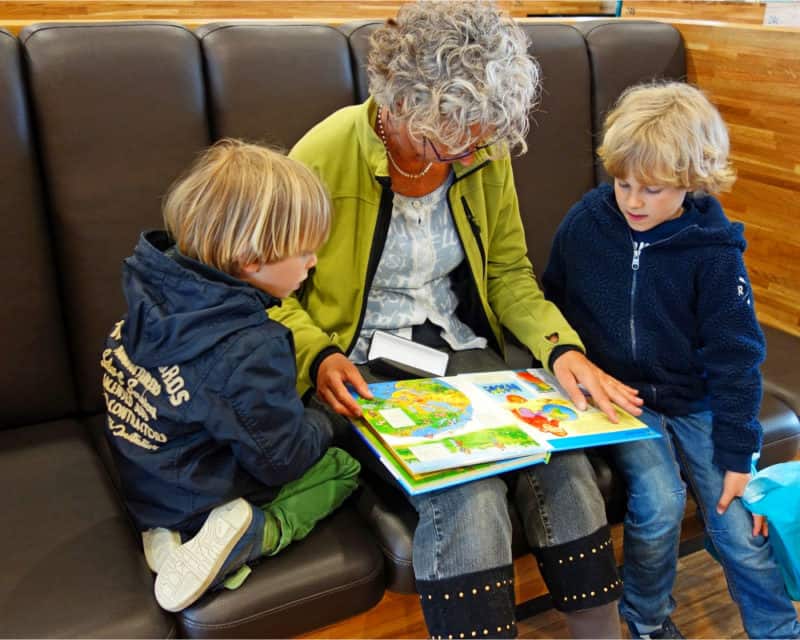 In many cases, traumatic events like cyberbullying may happen when parents, counsellors, and teachers are not present. While kids are increasingly becoming more tech-savvy, their familiarity with apps makes them more vulnerable to attack. Helping children understand the apps they're using, how to report bullying, how to take a screenshot, and bring the evidence to an adult is the best way to equip them for potential attacks.
The first step would be to know the child in question and how much they can handle. From there, roleplaying scenarios will assist them in practising for the real thing and preparing them for an appropriate response.
Promoting your kids' emotional and social development means tracking their processes and seeing how they compare to previous assessments. WPS publish offers key assessments and intervention materials to support clinicians and professionals when dealing with issues described above.
To learn more about autism and sensory processing assessments, visit WPS today.