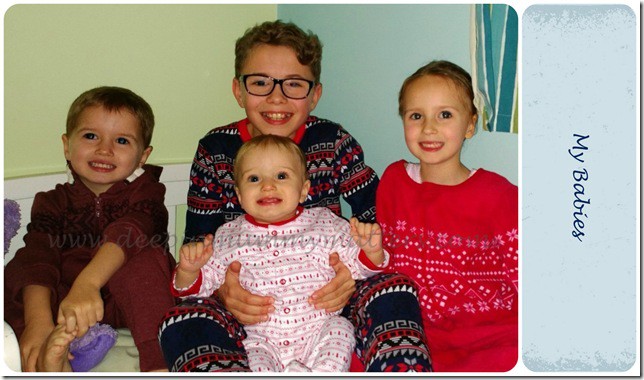 What do you do when you know your child keeps telling lies to you?
I completely understand that telling lies is part and parcel of a child's development and growth but that doesn't mean it's an easy pill to swallow. I really do my absolute best to try to bring my children up to be honest, caring and good children but somewhere along the way we seemed to have slipped off the main road a little. Sure they are good children at heart and they are caring but I seem to be fighting an uphill battle with their behaviour at the moment. I know that I'm a shouty Mum which isn't great or how I want to be, I feel they have no respect for me and perhaps that's why.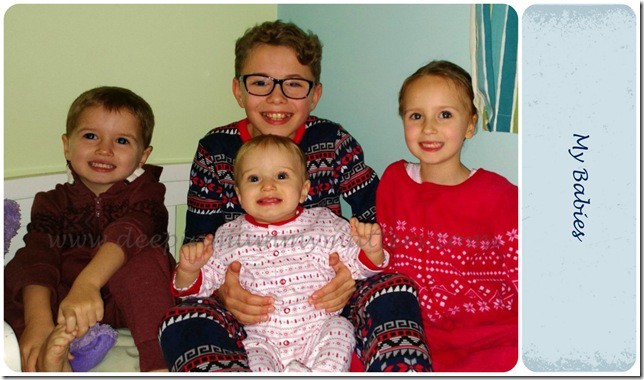 Little Bean and Beanie Boy have recently discovered the joy that is 'lying' or 'telling fibs' as we prefer to call it. Beanie Boy at only 3 years old is pretty rubbish at it, you only need to ask him once or twice if he is telling the truth and he will drop his eyes to the floor, say no and then proceed to tell me the truth. At that point I always congratulate him on telling me the truth and then talk to him about why telling fibs isn't a good idea, which seems to do the trick for a few days at least. When it comes to Little Bean though, she is quite the little actress so you have to be very clever to catch her out. Sometimes I think she actually believes she is telling the truth when she isn't and it's really hard to know when to believe her. I don't want to accuse her and make her feel that I am down on her all of the time but at the same time I don't want her to think I am a pushover.
Parenting seems like really hard work at the moment, I love my babies more than life itself, they are my everything but because I love them so much it hurts even more when things aren't going so well. Even Jelly Bean is starting to push things at the moment, his latest trick is to slap me in the face when I am holding him. I tell him "no" in a firm voice, to which he normally laughs and then slaps me again. I say "no" again and put him down on the floor to which he throws a huge tantrum. Then when I pick him up, he slaps me again so we're back to square one.
I sometimes feel like life is all pretty, pink and fluffy inside my head. I go out of my way to make plans for fun things to do as a family only for 70% of them to fall flat on their face because either the plans don't come off in the first place or one or more of the children misbehaves, throws a tantrum or expects more than we have been able to provide. Maybe it's time I stopped trying, perhaps I'm spoiling them and creating my own little animals?????
It does get easier, right?