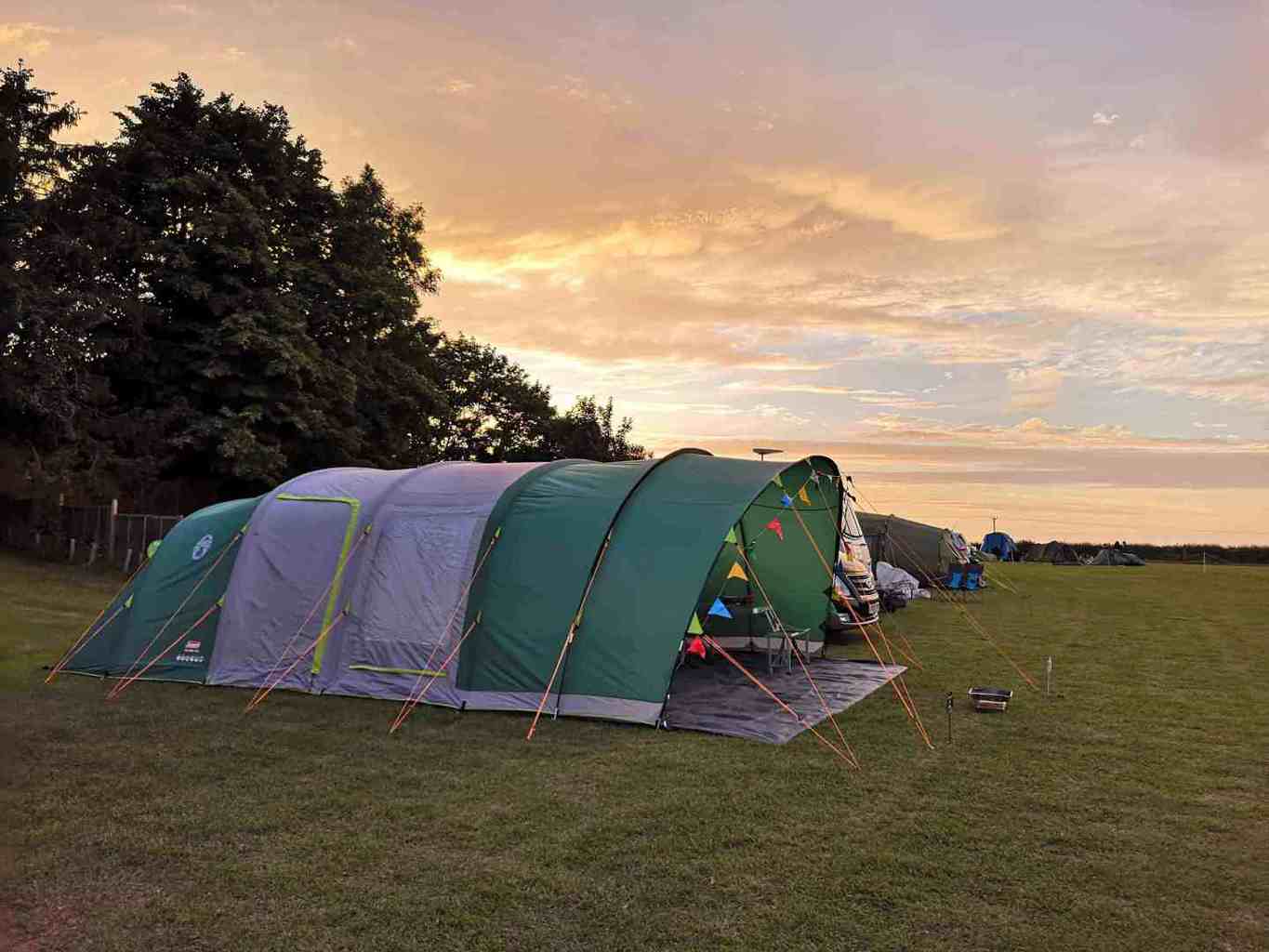 How to do camping in style
Camping doesn't have to be all about 'roughing it' and going back to basics. These days, more and more sites are all about 'glamping', so here's a guide to camping in style.
Camping in Europe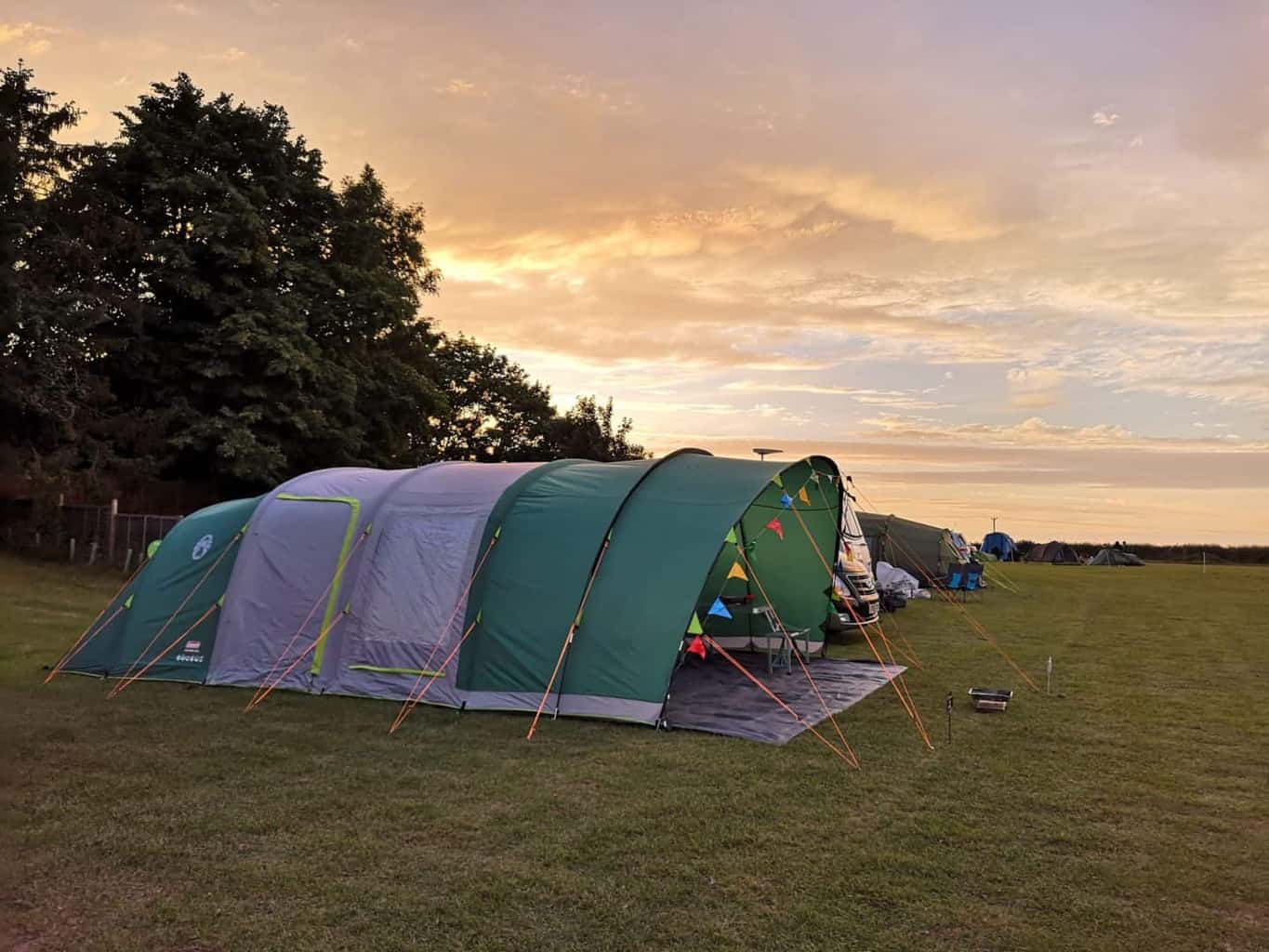 Camping in Europe offers some quality campsites with entertainment, a la carte restaurants, in-season cabarets. Fully functioning and ultra-clean shower and ablution blocks, equipped with hairdryers and cabinets for privacy. Still cheaper than spending a week in a hotel, there should be no need to sacrifice standards and comfort.
Choosing the right site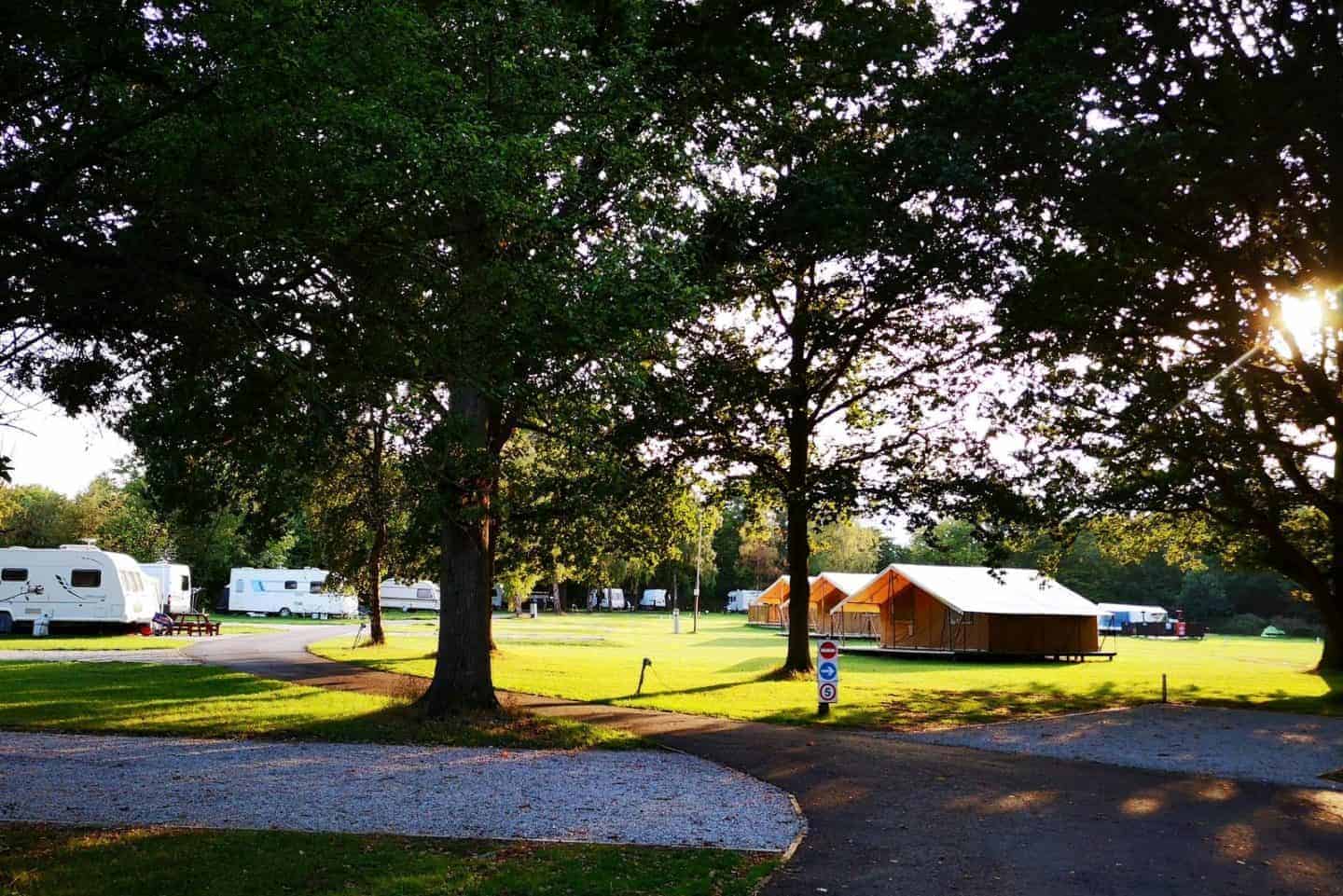 Before setting off on your camping expedition, carefully choose a site that meets your demands. A heated pool, sauna and quiet areas to relax, followed by location and position of restaurants, scenery and areas for children and animals to play and exercise well away from the pitches and plots. It is possible to have a massage, reflexology, beauty treatments, and hair coiffured on some sites. Who said that camping was 'roughing it'?
Choose your season carefully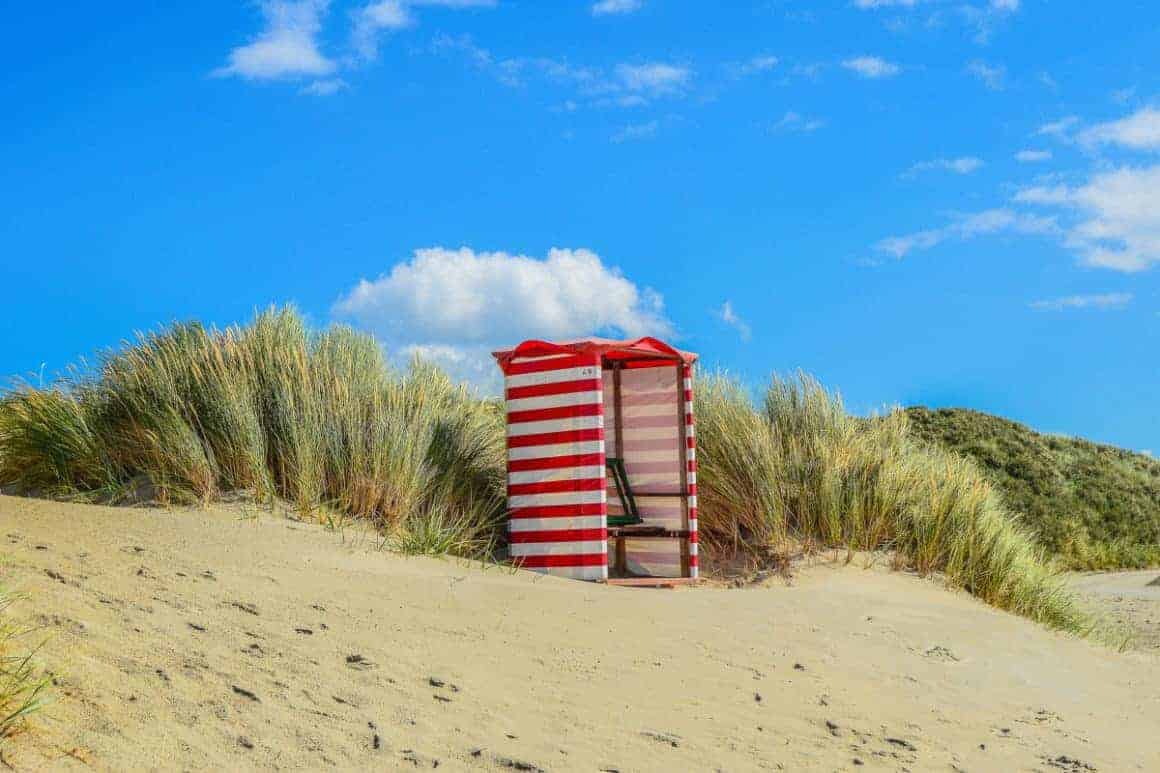 Admittedly camping isn't as much fun if you don't good weather and a good nights sleep. The first can be minimised by only camping when the sun shines, hold your head up high and never be ashamed to admit you will only get under canvas if the weather is hot, sunny and stable. If you find yourself in a period of inclement weather, pack up and go home!
Sleep
For the second, ensure that you have a thick mattress so that any indentations stay in the ground and not your backside. Kids who fold out foam chairs used in their rooms on sleepovers are ideal and fit into the back of a family estate. Try to organise your camping gear so that everything fits into the car; this challenges skills (learnt playing tetra) and yours in creating a capsule wardrobe that meets camping requirements and maintains your self-esteem.
Packing the essentials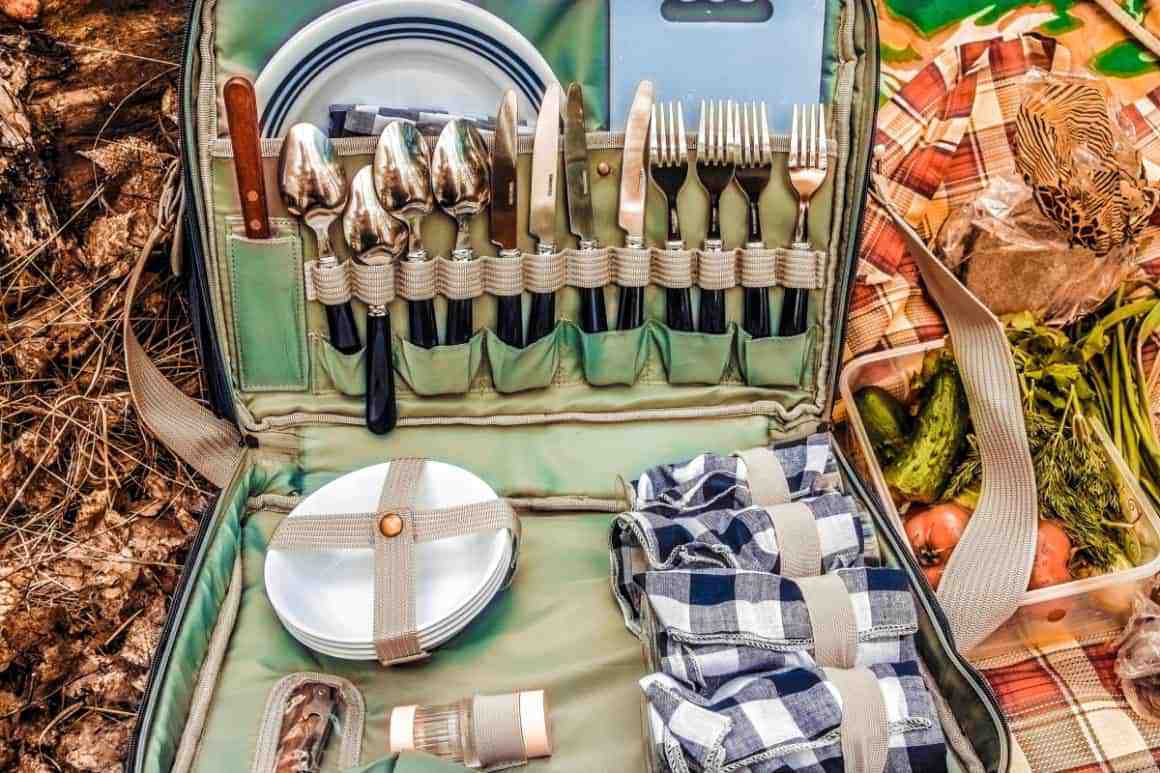 Only pack the essentials, a self-contained wicker picnic basket with all the cutlery, crockery and glasses you will need for the evening aperitif—a cool box for milk, cheese, wine and champagne. No more than a two-ring stove, the idea of camping is to save money on the accommodation so you can indulge in eating out every night! Candles for ambience are essential, so it is a good torch to see you to the ablutions in the middle of the night.
Sensible footwear for forays into the night and a stylish set of pyjamas that can be worn on the beach, a couple of kaftans and clothes that can be rolled and need no ironing, along with three swimsuits are, in my view, essential. Feeling good and looking great will enhance your mood and keep the whole experience of camping positive. He can indulge his hunter-gatherer instincts (yes, finding fine wines and good food does count), build a bonfire, and you can maintain the standards of civilisation and indulge in the warm afterglow of his approval for going camping!