Top Tips for Butlins Breaks
Ok so you've booked your Butlins break, you get more and more excited as the days count down but what can you be doing to ensure that your Butlins break is everything you are hoping it will be? These are just a few of my tips to help you make sure you get the best of our break;
1. Read, read, read!!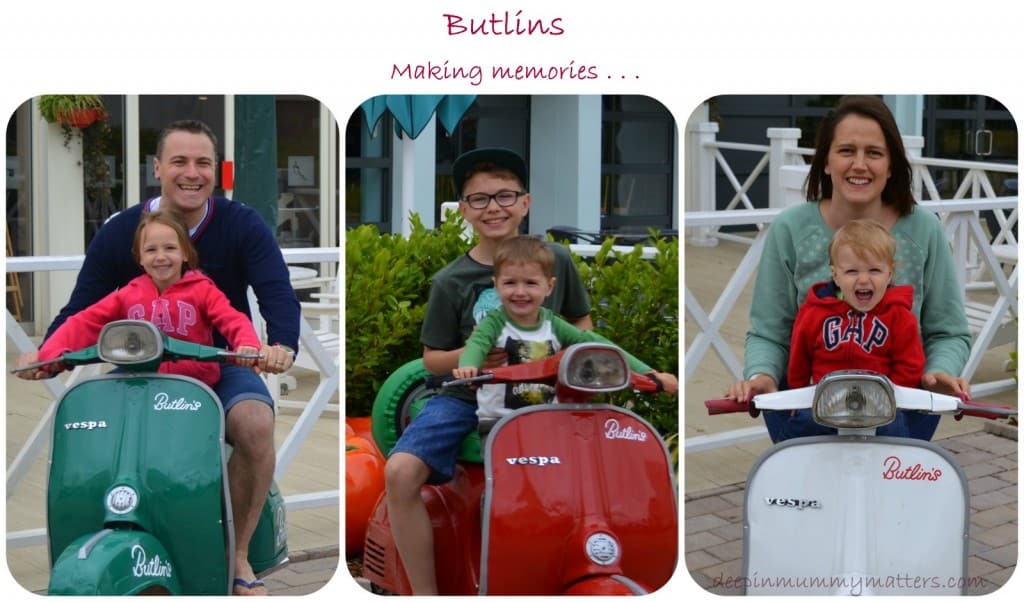 Butlins have us Butlins Ambassadors for a very good reason you know, they want us to tell you what Butlins is REALLY like. We can say whatever we like about our breaks (although obviously from Butlins point of view they hope what we say is positive but sometimes that isn't going to happen). If you search #ButlinsAmbassadors you will find a plethora of Bloggers who have been to Butlins just as we have and they will tell you all there is to know about Butlins, what's good, what's not – the whole caboodle. We are all different, we are all from different towns, different backgrounds, we have different family make-up, some take friends, some take the extended family. So use us, read what we have to say so that you are fully prepared when you get there, there isn't a lot of point in reading it all when you get home now is there!
2. Get planning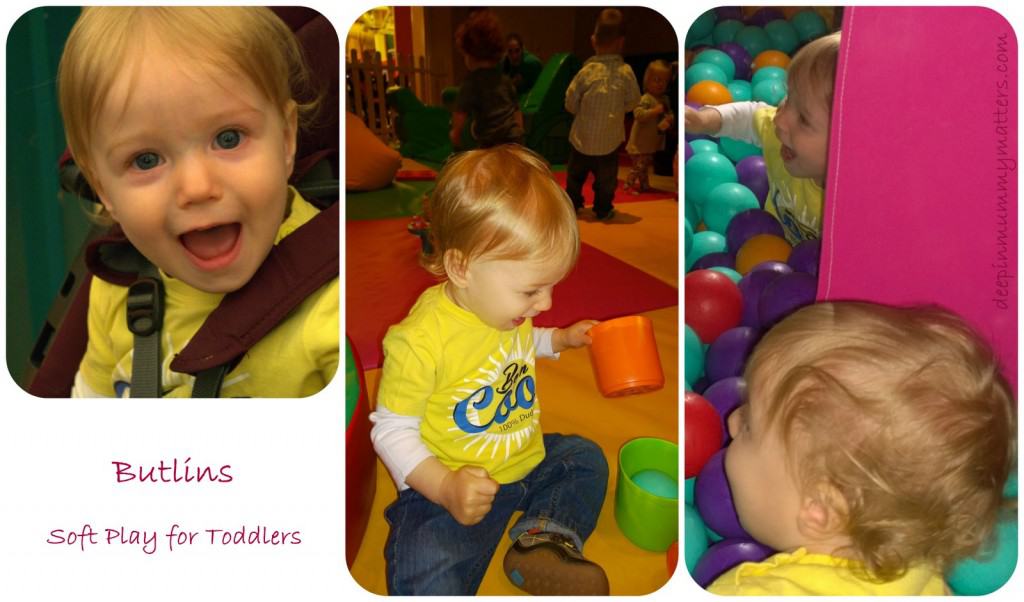 If you head to the Butlins website you can download the 'What's on during my break' guide which will tell you the whole entertainment package for your break and if there is something you want to see then make sure you write it down in a planner, highlight it, put reminders in your mobile phone – whatever it takes to make sure you don't miss out. The guide is really easy to read with a key which makes it easy to see which activities are for each age range, if the activity needs booking and whether or not the activity is included in the cost of your break or if there is a small charge to pay. I really wanted to take the children to the Skyline Gang's Circus Skills activity session during our break but I didn't read the key properly and only realised the day before the activity that it was a bookable event and it was already fully booked. #mummyfail
3. Plan your meals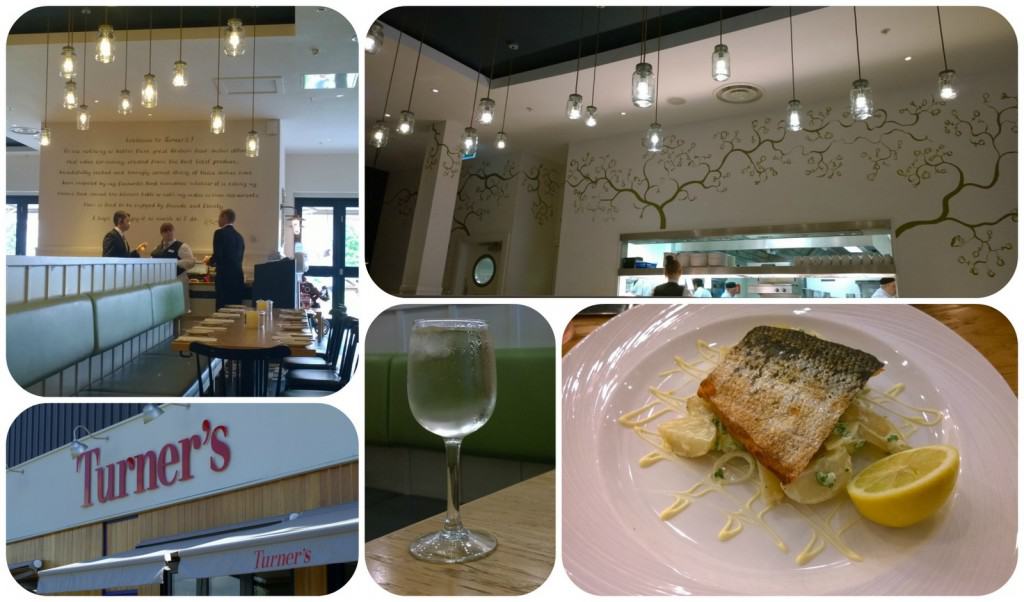 If you intend to eat out during your break then read up on what restaurants are available and keep a note of them. Even if you have the hotel dining as part of your package you can book into other restaurants on-site to have a change of scenery. Just ask at your hotel reception. Last year when we went to the Ocean Hotel you had to book your meal each morning with the Butlers in the hotel but this year when we asked in reception at The Wave Hotel you could book all of your meals for the whole week on the first morning. The best places and times book up quickly so make sure you ask as early as you can to get the times/places you want. Our favourite this year was Turners in Bognor Regis but I've heard great things about the Firehouse in Skegness too.
4. Only pack what you need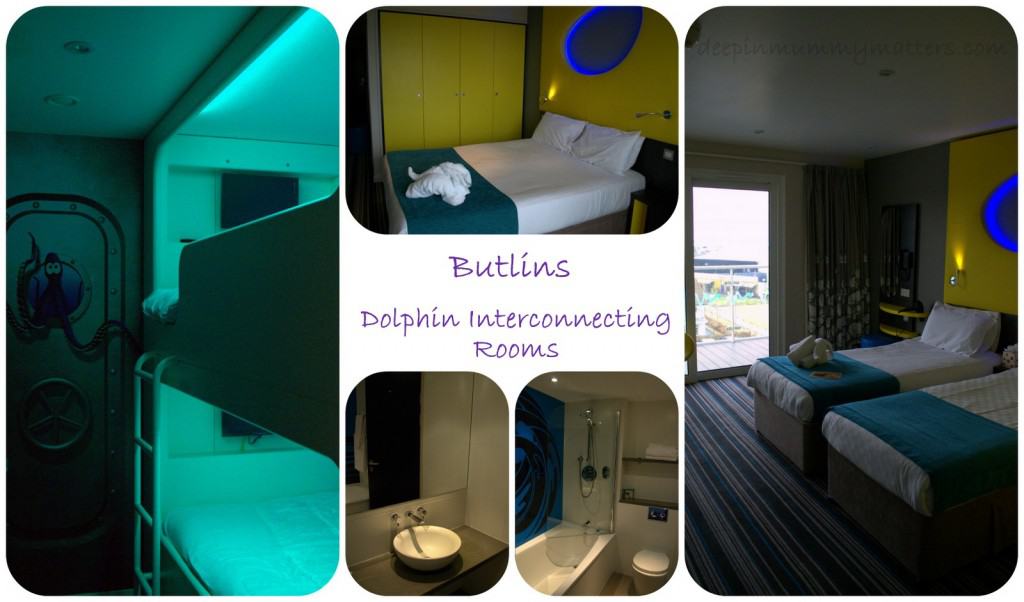 Depending on which accommodation you are staying in you might not have to pack the kitchen sink! Check before you pack what's included in your accommodation. We stayed in a Dolphin Room in the Wave Hotel on this break so we had an iron/ironing board, hairdryer and drinks-making facilities. Each bathroom also had a small pack of toiletries so it wouldn't have been a disaster if we had forgotten to pack them initially. We also had a TV/DVD player at the end of each bed so we also didn't have to worry about taking a DVD player. PLUS you can borrow DVDs from the Hotel reception for a £10 deposit which you get back when you return the DVD. And if you do happen to forget something, don't panic there are plenty of shops on site so you can most likely pick it up when you get there.
5. If you want good seats at the live shows, be prepared to queue!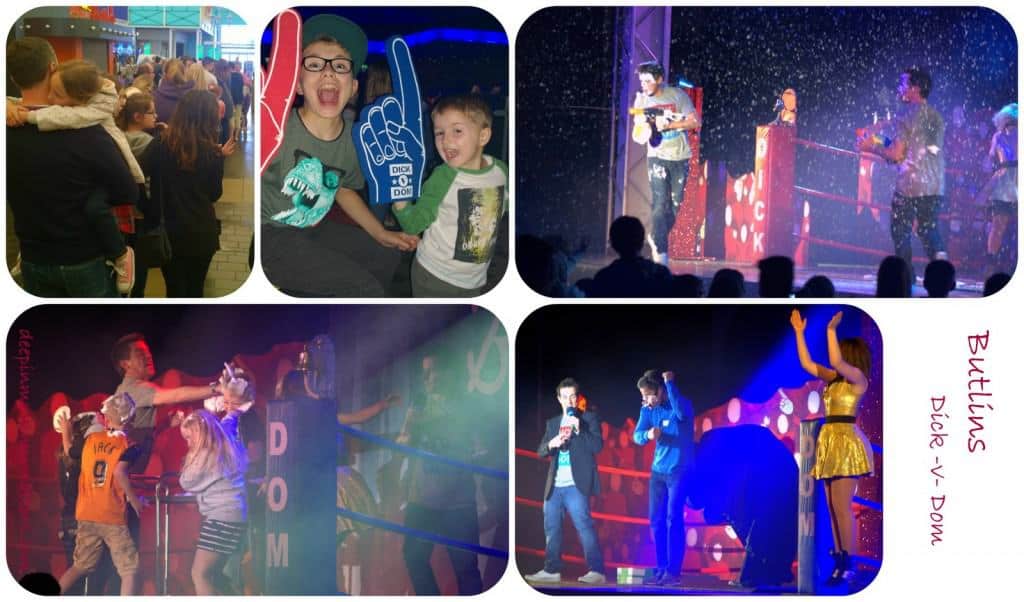 The live shows are very popular no matter what time of the day so even if you have been given a ticket as part of your break, make sure you arrive in plenty of time OR buy B-Line Passes before you go to ensure a good seat. We tended to wait until the queues had died down which meant that we were never able to get a seat directly in front of the stage but we always managed to get reasonable seats to the far left or right. The children were still able to sit on the floor with the RedCoats so they were happy and that's what mattered to us.
6. Kick back and relax!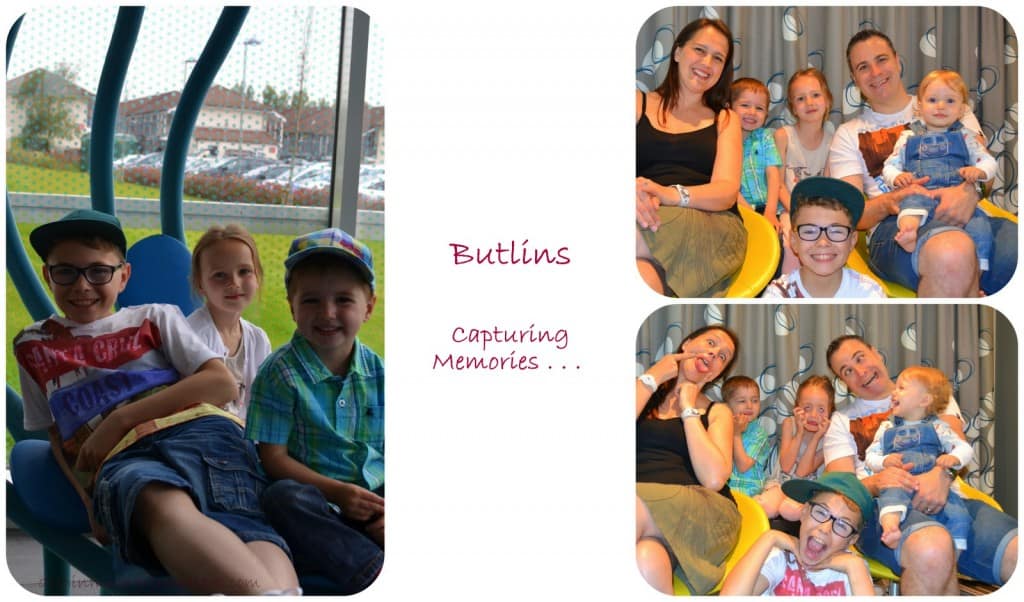 Once you get to Butlins leave the rest of the world behind you, enjoy your break and make lots of happy family memories!!
DISCLAIMER: We were given a four night break at Butlins Bognor Regis as part of our role as Butlins Ambassadors. All words, images and opinions are my own and may not be copied without my permission. I have not been instructed what to write.