Top 5 Modern Home Additions that Save the Earth and Money
Saving energy at home is becoming more and more important. Energy prices increase every year, putting extra strain on home budgets, and people are becoming much more eco-conscious and are looking for modern solutions to carbon emission reductions at home.
These top five modern home additions range from serious investments you can make in your property, to simple renovations you can make in a weekend without breaking the bank.
Home Solar and Battery Storage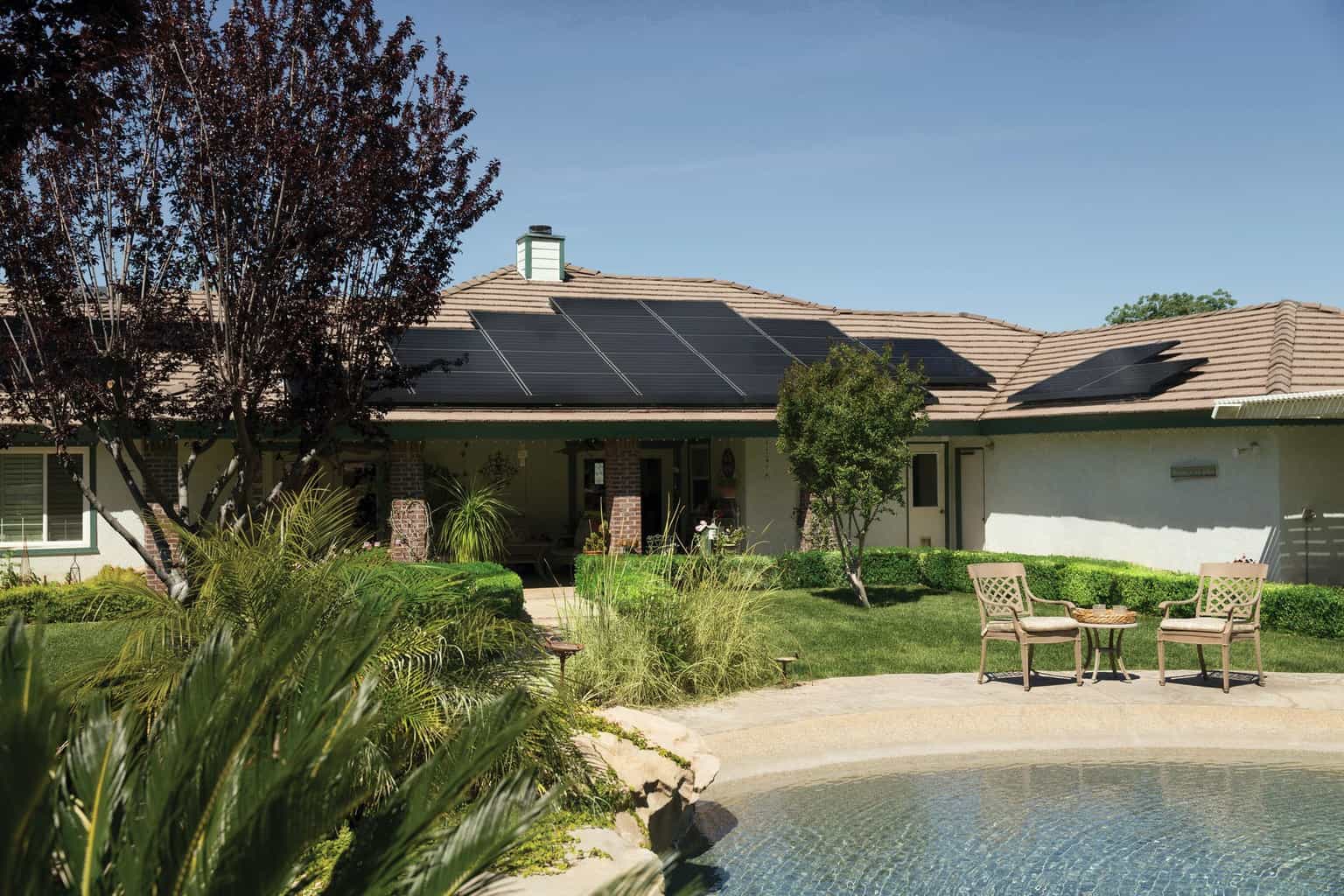 Installing solar panels to generate electricity for the home is becoming more and more common. Many homeowners are adding solar panels as an energy-saving investment in their home that adds to the property value as well as cutting utility costs.
Pairing solar panels with large home battery storage systems allows you to store more of the energy generated to use later, lighting your home in the evening, for instance.
Adding a Kitchen Garden
Growing your own food is a great way to cut down on your home's carbon footprint, and provide you and your family with fresh vegetables, salads, and herbs to eat.
By growing your own food, you reduce the number of trips you take to the supermarket and the money you spend on food. You are also growing a crop that absorbs carbon from the atmosphere to grow, further reducing your home's contribution to carbon emissions.
Energy Saving and Cost Cutting Lighting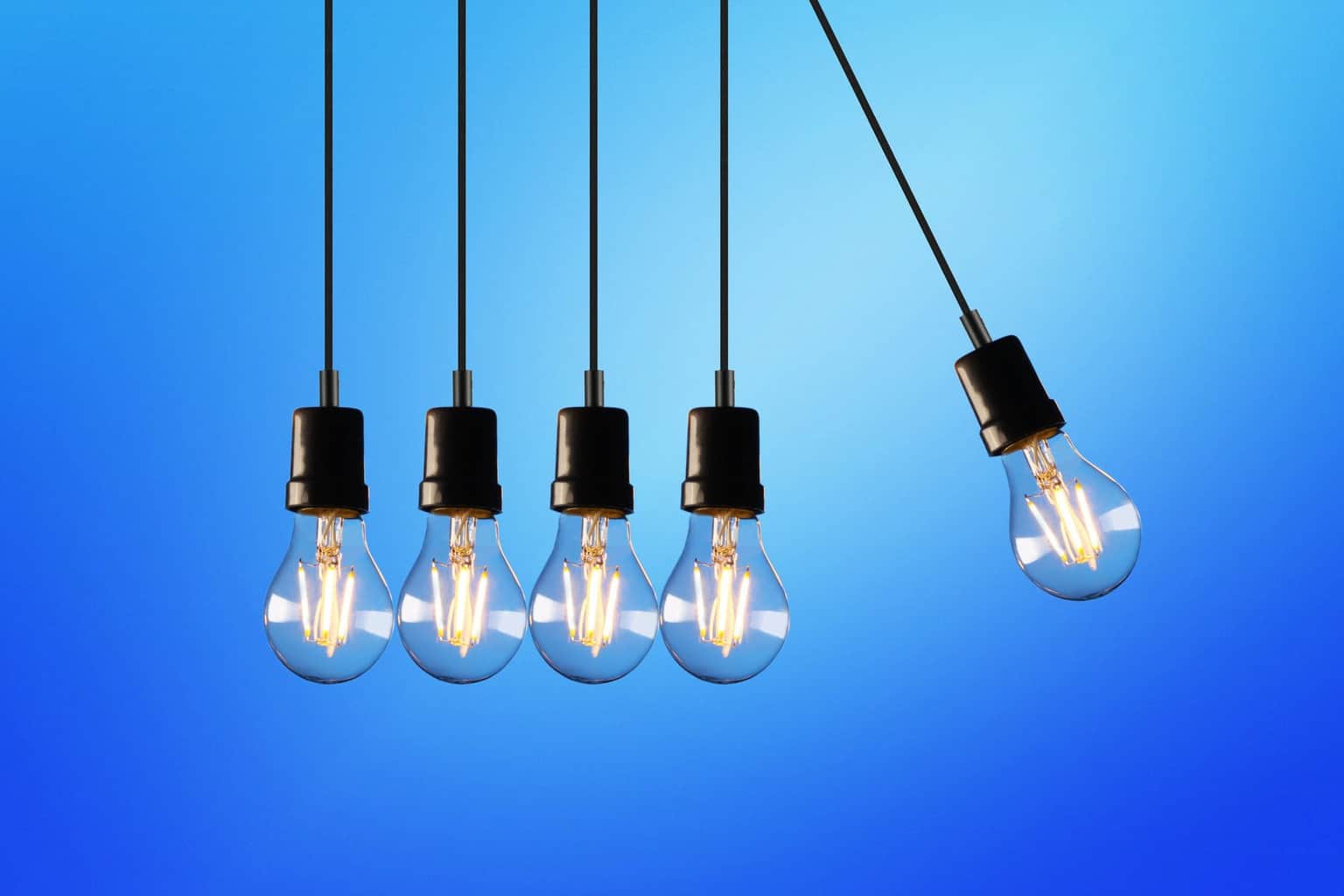 Lighting is one of our home's biggest and energy costs. Each individual bulb may not use much electricity compared to other devices around the home, but collectively, the light bulbs in our house can use a lot of electricity.
By changing bulbs to energy-efficient LED light bulbs, you can save a lot of money and reduce your carbon footprint. You can find any kind of LED bulb, including LED recessed spots, at Any-Lamp.co.uk. They have a fantastic range of LED light bulbs in all kinds of shapes and sizes, at low prices.
Electric Car-Charging Station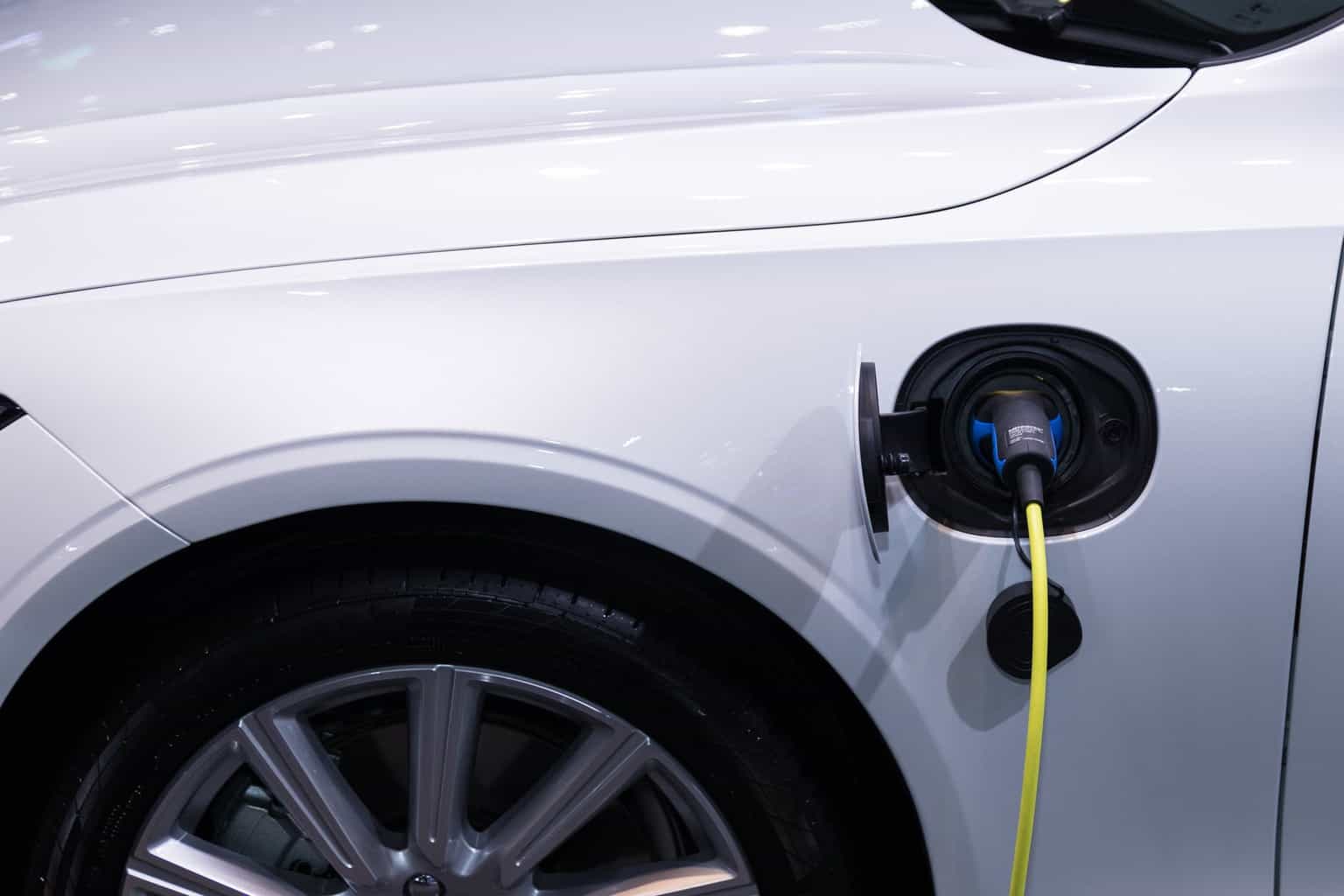 Personal transportation is changing rapidly. Electric and plug-in hybrid vehicles are becoming more common and are a great way to reduce carbon emissions.
Having a vehicle charging station for both fully electric and hybrid electric vehicle adds convenience to your home and would allow you to use home solar-generated electricity to charge your vehicles. If you are considering using an electric vehicle, a home charging station is the best way to keep your battery charged.
Switching to a Home Heat Recovery System
Home heating can cost a lot of money, as well as generate a lot of carbon through energy use. By switching to a Mechanical Heat Recovery Ventilation (MHVR) system you can drastically reduce the amount of energy you use to heat your home.
These systems pump filtered, fresh air around your home, heated to a set temperature. Rather than relying on radiators these systems heat and distribute air around your home and recover excess heat from stale air before expelling it.
Some of these home additions may require a lot of financial investment and a change in lifestyle to make the most of, but even if you simply start growing more of your family's food at home, you can have a big impact on your home's carbon footprint.