Top 3 Nutrition Apps for 2018
In March 2018, Under Armour announced that over the month of February of this year, approximately one hundred and fifty million MyFitnessPal users had their accounts hacked into and their data stolen. Fortunately, the data captured by the hackers consisted only of the users' names and email address.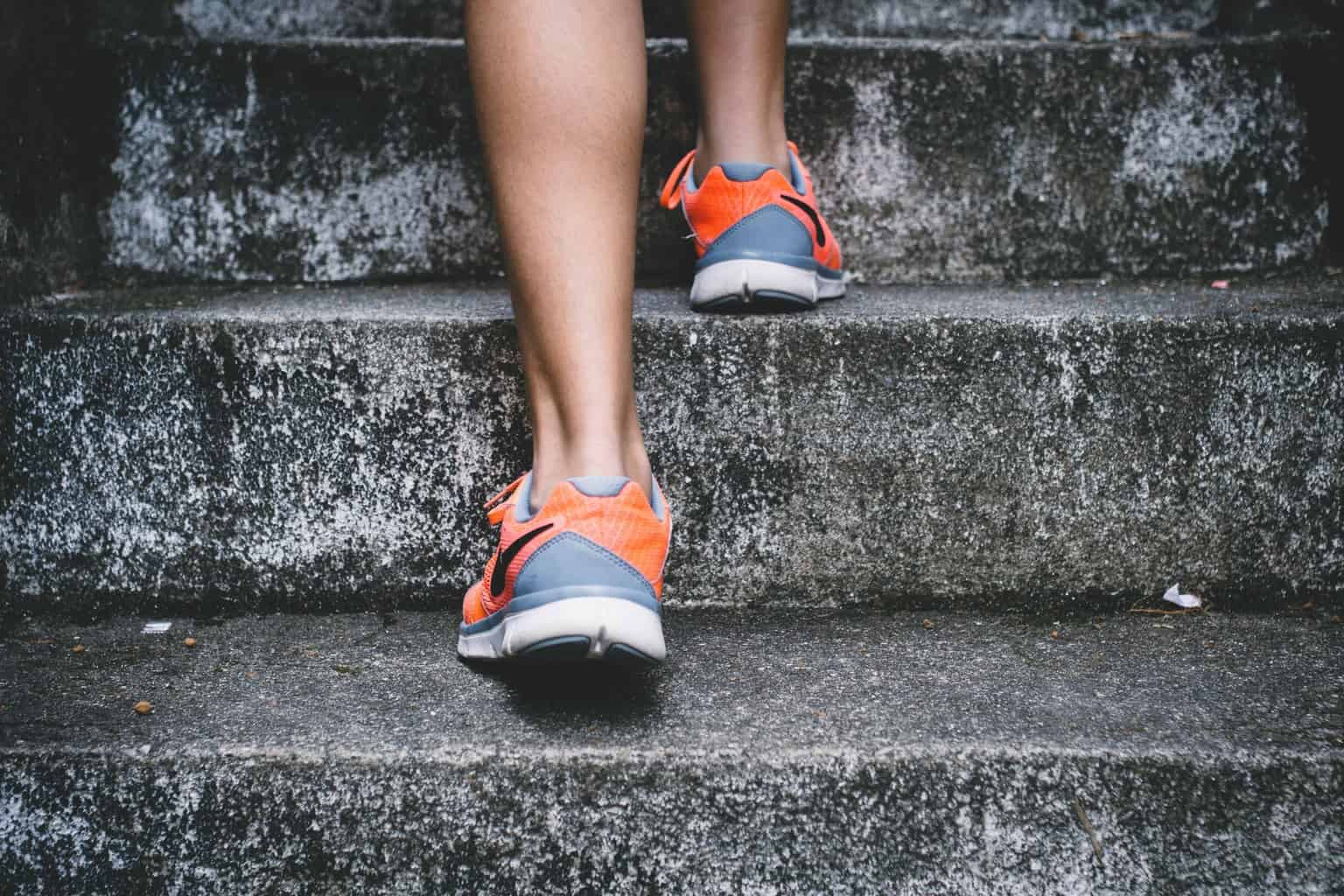 There were no claims according to which any social security numbers or card information was stolen. MyFitnessPal is perhaps one of the most popular nutrition and diet mobile applications ever to have been invented, which is also the reason why Under Armour acquired it back in 2015. All app users are currently asked to change their login information as soon as possible.
With that in mind, the question that arises is this one. Just what mobile app can help me lose weight and still be safe to use? Fortunately, when it comes to diet apps, there really is no shortage, as there are both free and paid ones available in heaps. You'll find a list of some of the most useful ones below.
Carbs Control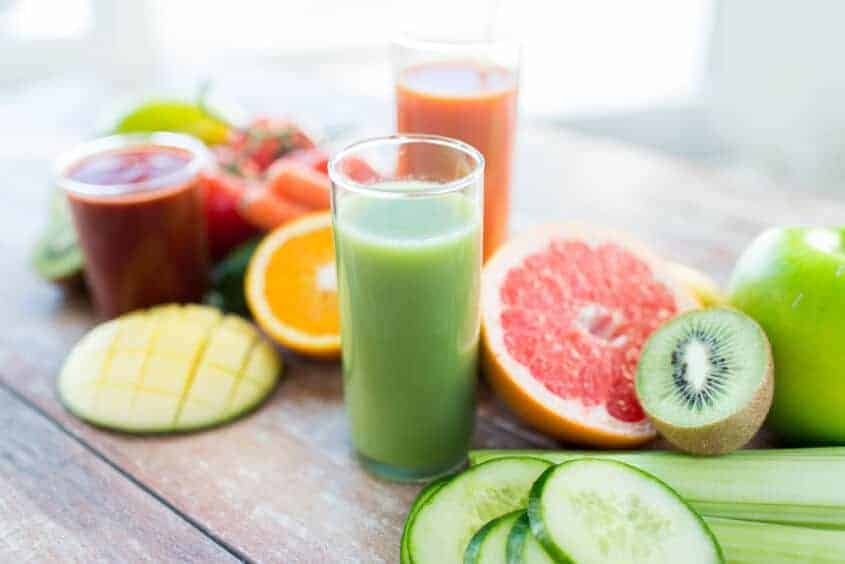 With the rise in popularity of regimens like the Ketogenic and Dukan diets, it's safe to say that most people who are desperately trying to lose weight are willing to give up carbs almost completely.
This app is meant for those individuals who want to keep tabs on the number of carbs they eat every day. There is a food diary available inside the app and a database consisting of over 100,000 foods, which simplify the user experience. The app costs about $3 (price might vary in the future) both for iOS and Android devices.
The best thing about this free application is that it assists you in making the right calls when you are at the grocery store.
Once you install it, you have to enter your goals, your nutritional requirements, as well as any food sensitivities that you might have. Then, as you're at the store, you can use the app to scan the barcodes on the food you want to buy to find out the nutritional content, but also the sodium and sugar levels, for example. There are some stores absent, though, such as Trader Joe's.
HealthyOut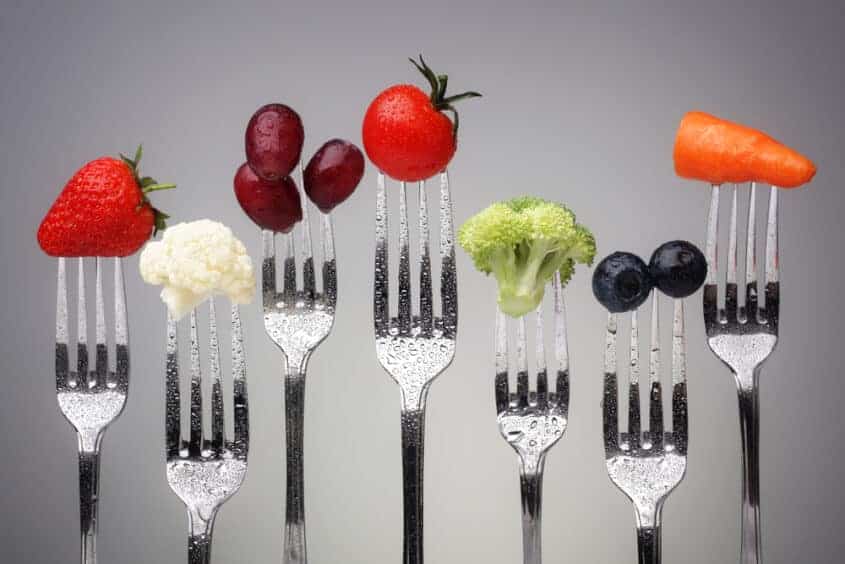 The problem with most diets is that you can't stick to them whenever you go out for drinks or to have a bite to eat out on the town. People tend to be too forgiving of themselves when it comes to eating unhealthy food, and that's where HealthyOut comes in handy. The app lets you find the healthiest restaurants in your area and even makes the menus available so that you know what you're going to eat depending on your dietary requirements.
HealthyOut is one of the most detailed and convenient apps we've found these days, and that's because it is feature-rich. Its generous restaurant database will help you live healthier even when you're having fun away from home. There are some cons, though, and they mostly consist of the absence of several well-known chains such as Starbucks, for example.
Remember, sometimes it's more important to exercise than to eat correctly. Drink of plenty of water and put together a workout schedule for you and the rest of your family. If you want to get a heavy bag and install it in your basement, you ought to first learn how to find an interesting one for your kid and yourself.