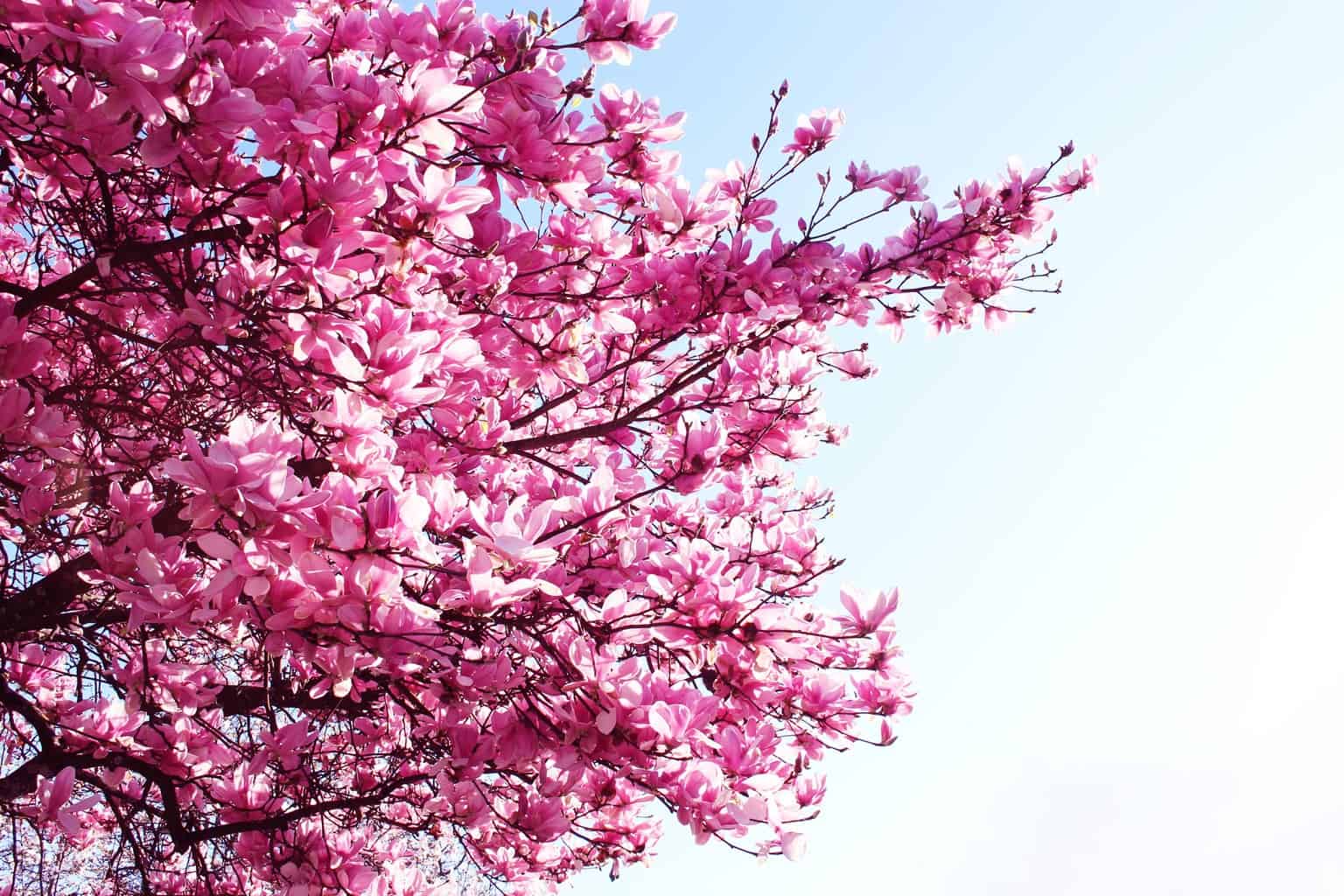 4 Maintenance Tips to Prep Your Home for Spring
For many homeowners, spring is nothing more than a date on the calendar. For those who live in areas prone to extreme weather, however, spring is a significant transition from bitter cold to wet and lukewarm. That transition is not just hard on the body, but it's also hard on the home.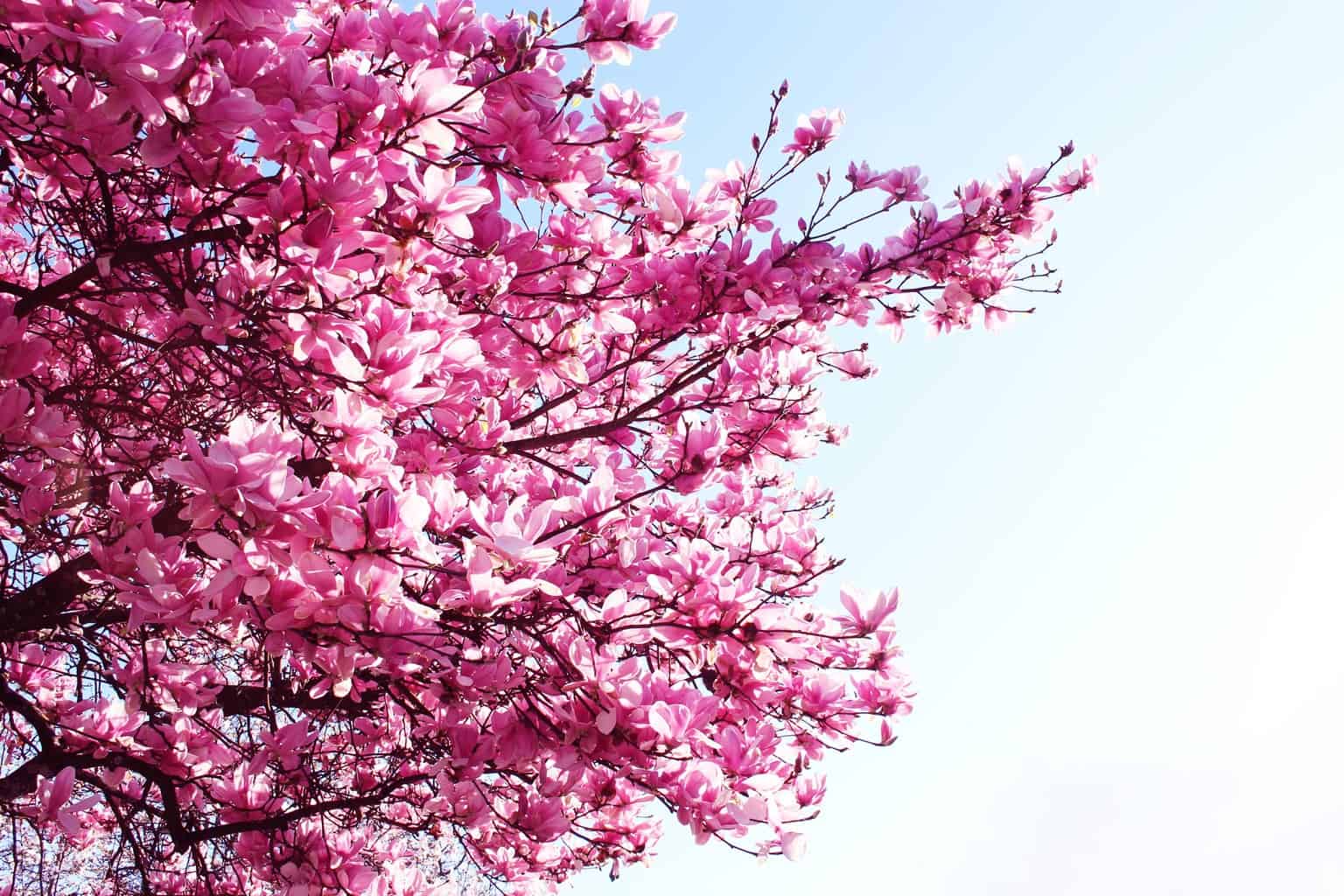 As snow turns to rain and your home begins to thaw, it's time to think of your household needs for spring. For instance, you may notice some unpleasant occurrences such as a leaky roof or downspouts that point toward the foundation as opposed to away from it. These are issues that should be taken care of ASAP.
Keep your home in tip-top condition this season with these four maintenance tips to prep your home for spring.
Clean Your Gutters
Gutters don't get a lot of attention, but they should. Gutters are one of your home's main line of defence against the elements. In fact, that leak you discovered may be a result of overstuffed gutters. If you don't regularly clear your drains of leaves and other fallen debris, they can't do their job, which is to direct water and waste away from your roof. Sitting water, old leaves, and other materials can pose a threat to the overall integrity of your roof and result in leaks and other issues.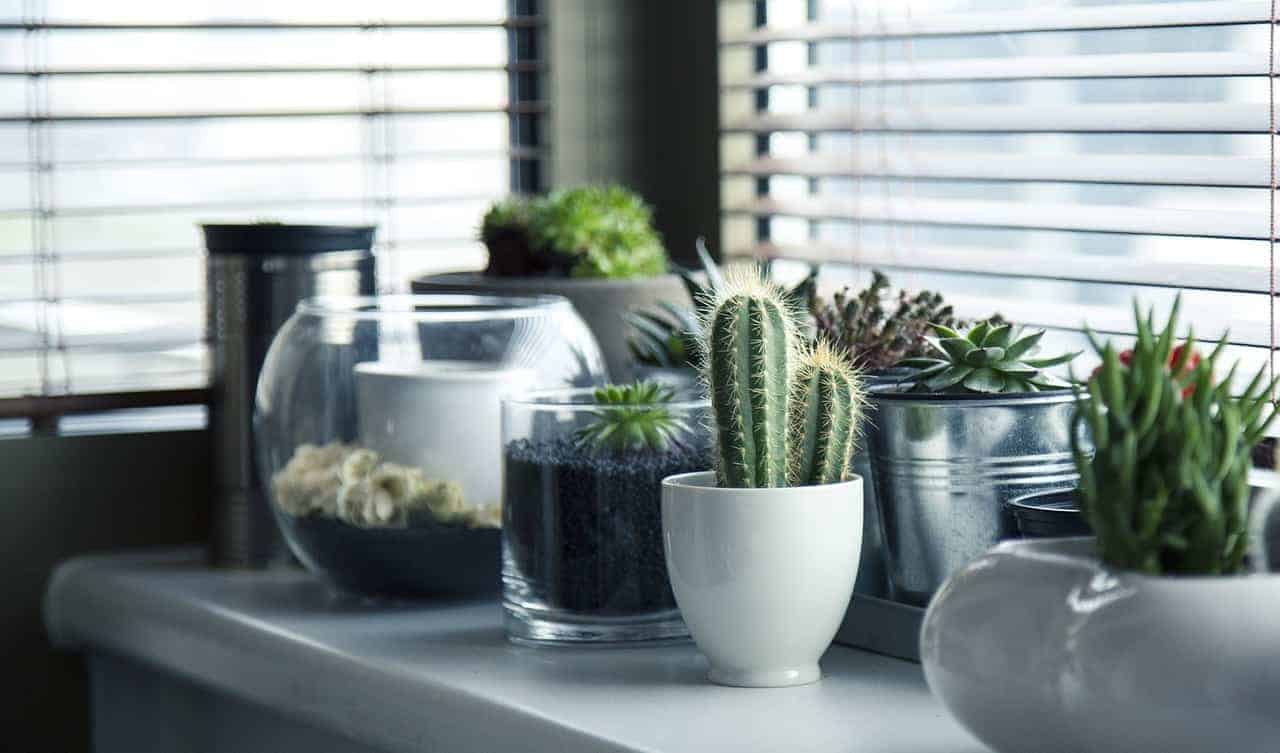 Maintain Your HVAC System
Neither the winter nor summer is a great time to invest in heating and cooling system maintenance, as you need the heat to keep you warm in the winter months and the cooling to keep sweat at bay during the summer.
For this reason, you should add HVAC to your "household needs for the spring" to-do list. Invest in new filters, clean out the ductwork, and have a professional perform a tune-up and safety check.
Check Foundation Vents
If your home has a crawlspace or basement, it has foundation vents. These vents provide air to those spaces to prevent moisture buildup and mould growth. They also keep critters from taking up residence beneath your home. Your vents should be covered with screens.
Over the course of the year—and especially at the end of fall and winter—these screens typically have a buildup of leaves, dirt, and other debris. Like your gutters, your vents cannot do their job if they're dirty or damaged. Remove them, spray them down with a hose, and then reinstall them.
Replace any vents with holes, as some critters can get through a hole the size of a penny.
Test Smoke Alarms
There's never a wrong time to test your smoke alarms, but if you're going to be performing routine maintenance on your home this spring, you might as well check those sensors. Change out the batteries if necessary, and if you have one, check your carbon monoxide sensor as well. If you don't have one, invest in one this season. This is a low-cost maintenance measure, but it could be one that saves your life.
As you're thinking about your household needs for spring, don't forget to add these four maintenance tips to your list. Each one is simple to perform yet can go a long way toward preserving the integrity of your home.