Top 10 Career Path Options For Nurse Practitioners
Nursing has a broad spectrum; therefore, career options are not limited but unique. A career as a nurse practitioner is possible by obtaining an online MSN degree from uta.edu. Uta.edu is renowned for its exemplary MSN-FPN online program. They train and comprehend their nurse practitioners very well in primary care and general medicine. There are vast career options nursing has to offer.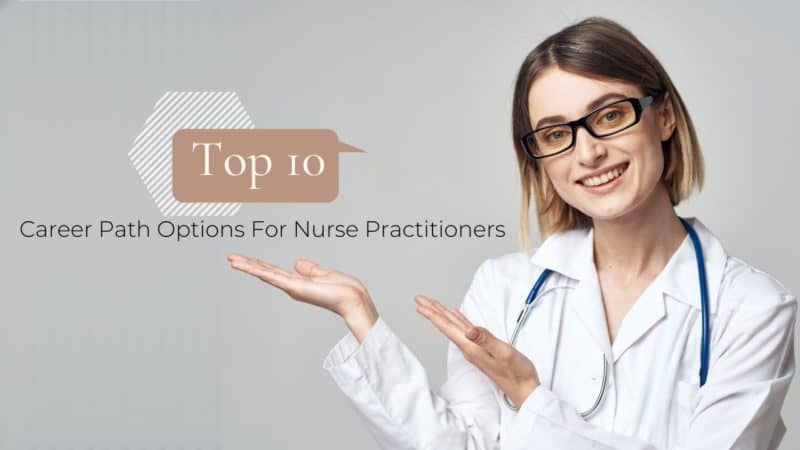 Below are ten specific career path options of considerable value and consideration.
1. Nurse Anesthetists
Certified nurse anaesthetists are nurses trained to administer and manage anaesthesia. They are responsible for conducting a physical test and preparing patients for anaesthesia, giving them anaesthesia-free of any pain, maintaining their sedated state, and seriously observing their recovery period. Surgeons, anesthesiologists, and various physicians require nurse anaesthetists. They also work with other healthcare practitioners like dentists.
2. Nurse Educator
Nurse educators are the ones that combine their love for teaching and clinical expertise into courses and curriculums at universities and schools. They are responsible for academically analyzing the subjects and topics and training the students according to their clinical and educational expertise.
3. Pediatric Nurse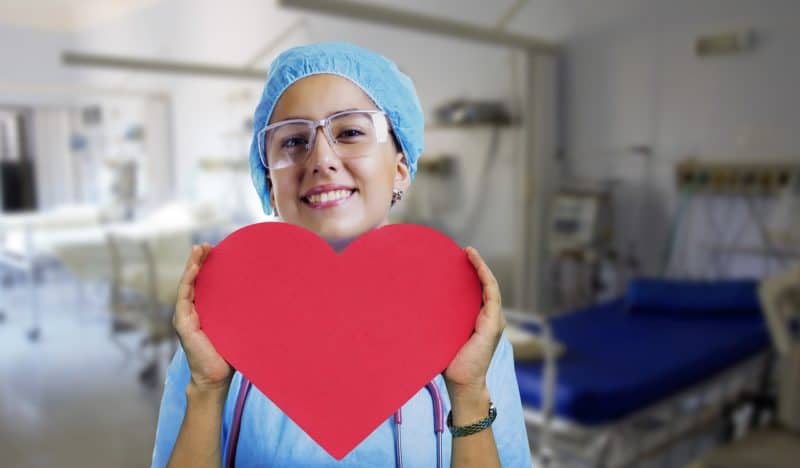 They specialize in providing direct care to patients with diseases like hypoglycemia, diabetes, and thyroid disease. Pediatric nurses assist in treating children of all ages, from infants to young adults suffering from various endocrine diseases and gland disorders.
4. Informatics Analyst
Informatics analysts are nurses responsible for managing health care data for patients, nurses, and doctors. The quality of care highly depends on effective communication among health care professionals and nurses. Informatics analysts aspire to find new ways to better the documentation and use tech support for seamless access to crucial records.
5. Nurse Consultant
Certified Legal Nurse Consultants (CLNCs) put their comprehensive knowledge of the complicated health care system to consult with lawyers about medical-related lawsuits.
6. CME & CNE Writer
If you are someone with adequate knowledge and experience in nursing, you can write scholarly journals and educational modules.
7. Clinical Editor
A clinical editor is responsible for writing, editing, and analyzing content written in the nursing and health care niches such as scholarly journals and databases. As an expert in their speciality, the nurse practitioner editor is responsible for producing and sustaining clinical content as well as critically scrutinizing the work of others.
8. Nurse Midwife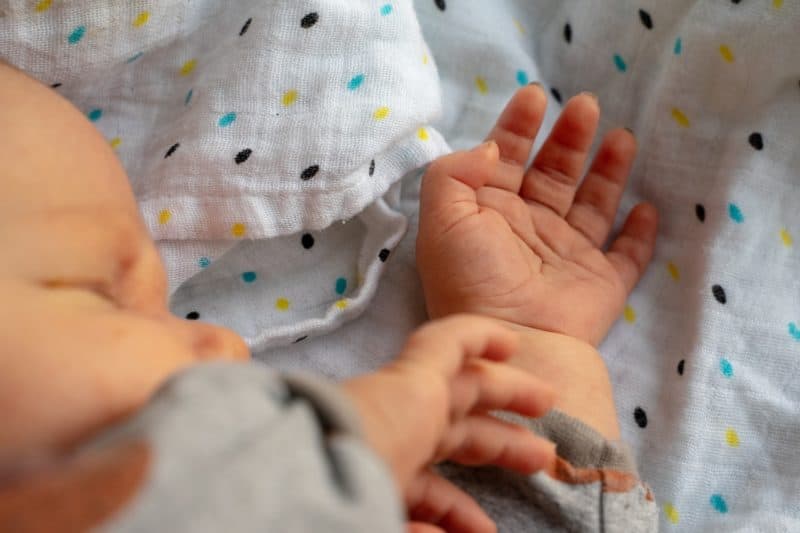 Certified Nurse-Midwives (CNMs) are refined in providing prenatal, gynaecological, and labour care for the birthing of children. They have to conduct physical examinations, prescribe medications or contraception
9. Telemedicine
Electronic communication to interchange medical information is termed Telemedicine. The nurses in this field aim to improve patient health urgently and in a feasible manner. Modern technology is explicitly designed to connect healthcare providers via a video call with their patients. This allows nurse practitioners to work from home at convenient hours. It is also one of the fastest-growing fields in medicine because it is a unique and easygoing option for nurses
10. Travel Nurse
A travel nurse provides healthcare services to medical facilities and hospitals with short-term needs.
Now that you have got the knowledge about so many career paths for nurse practitioners, it would be easy for you to choose the one according to your preference. Every career path has its own challenges and perks, so whichever you choose, work hard, and you will be successful.