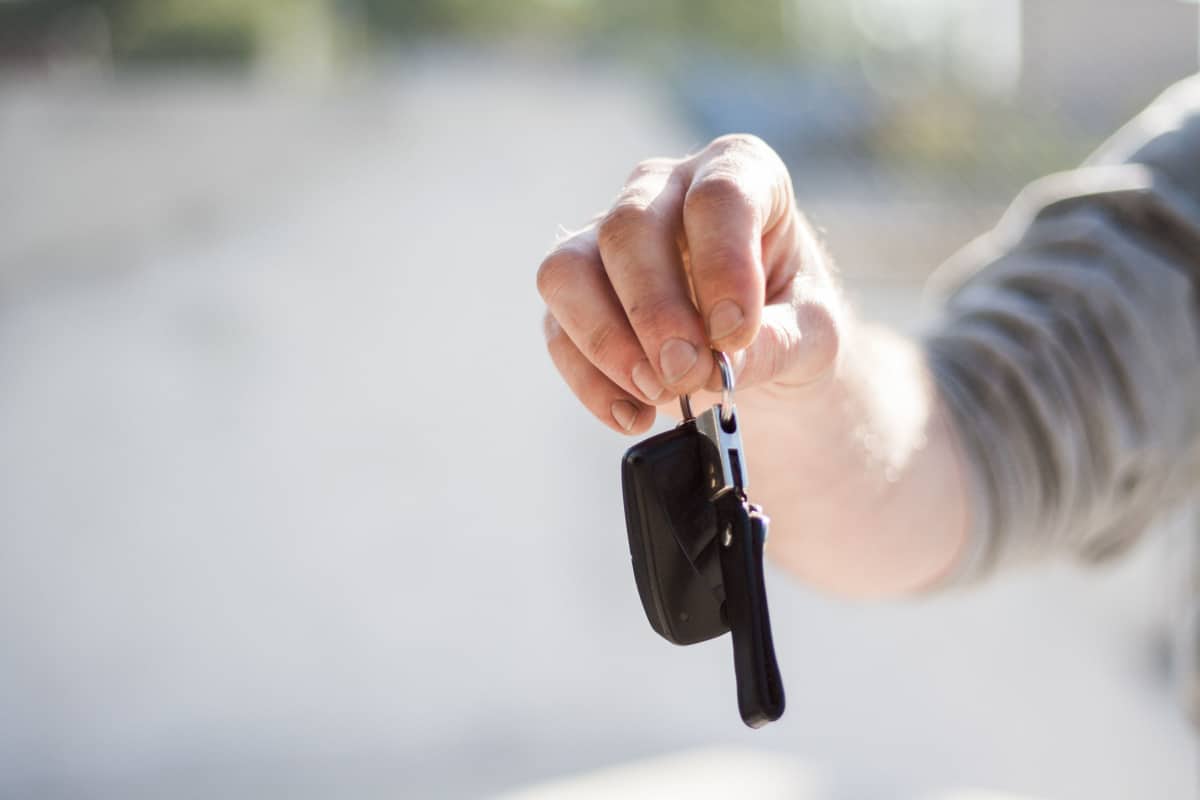 Tips To Save Money When Buying A Car
Buying a car is likely to be an expensive cost in your lifetime, and even though they're expensive, they don't last forever. So if you want to save yourself some money or your car has just gone kaput at the most inconvenient money, here are some tips to save the cash.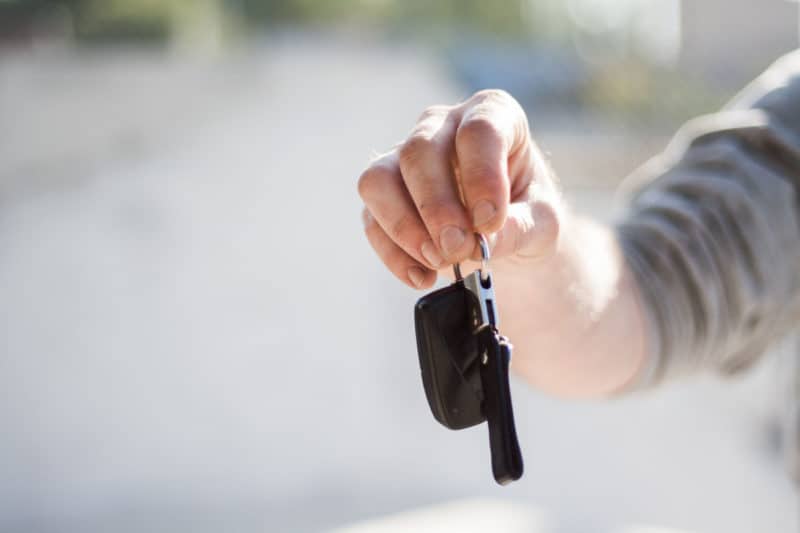 Buy Used Instead Of New
A new car might have its benefits, but when it comes to used and new cars, each has the possibility of crashing and becoming written off. And when you're tight for money, having to spend thousands on a car and then having to pay for repairs on top is not something that might be possible. Used cars certainly have a more likely chance of having problems later down the line, but as a car only depreciates in value, as a second or third buyer of the car, you're the one who's saving more money than the person who would have bought it new. Check out all of the cars available on https://www.lmc-cars.co.uk to find one that suits your needs but isn't going to cost you an absolute fortune.
Try Trading In Your Old Car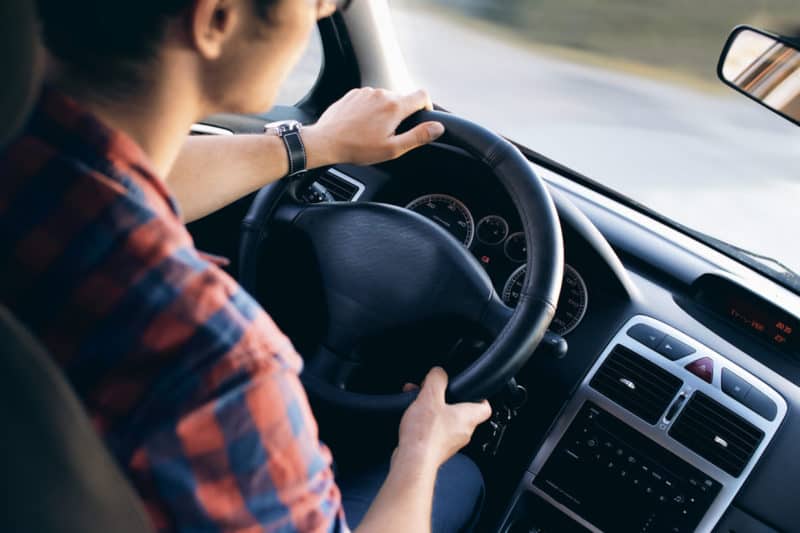 With any dealership, they may be able to offer you a cash amount or discount off your next car if you have your current car available to trade-in. Obviously, it needs to be suitable to the dealership to buy off you, whether that's to sell on as a whole car or as spare parts. By trading in, you'll be saving yourself a little extra money in comparison to just taking your car to a scrapyard. Look at what different dealerships can offer and shop around for quotes to see if you can get them matched by the one that you're buying your next car off.
Be Ready To Haggle
Haggling is something a lot of us don't do enough because we're fearful of getting rejected. That might be so if you're not prepared to haggle, then you could be missing out on something great. Not all dealerships will be prepared to reduce their prices, but they certainly might be pitching a price that's not the lowest that they could offer. Be bold and be prepared to haggle to get the price that's affordable for you. Any amount that you can cut down the asking price is going to be beneficial for you.
Buy What's Needed Not Wanted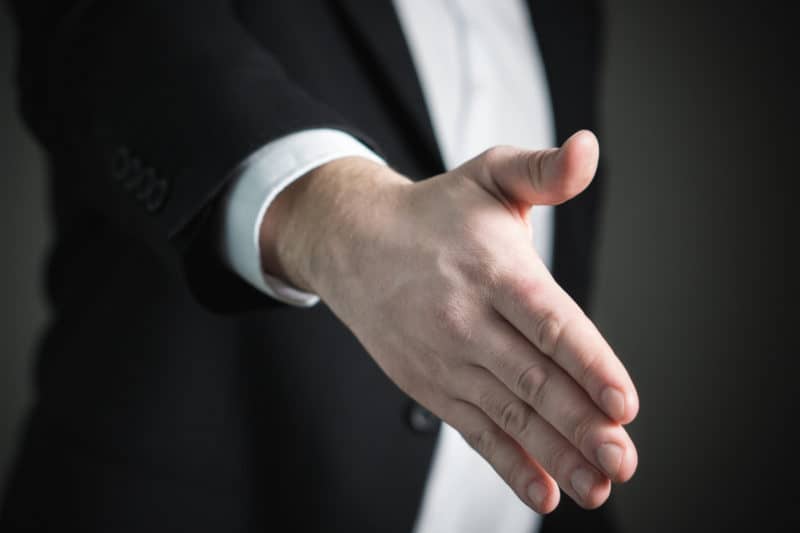 When it comes to a car, you want it for its' uses and not simply because you want a specific make and model of a car. So when you're shopping for a used car, go with a list of needs and ensure those wants are simply bonuses once you've found everything you need in your next car.
A car doesn't have to be overly expensive and to save money where possible, used cars are much more affordable than buying them brand new. Don't forget the running cost of cars isn't cheap either, so factor all of this in too.
If you are part exchanging your old car for something newer, ensure you give it a good wash and clean out inside. First impressions are everything and you want the car salesman to give you his maximum budget for the car and also less time for his team spending on cleaning it. It's worth topping up on car cleaning products because you are definitely going to want to keep your new car gleaming!