Tips to Get Your Baby to Sleep Through the Night
You might be wondering, as a young mum when your baby will stay in bed and let you have some rest. If you wish for a good night's sleep, you're not alone: parents frequently suffer sleep disturbances and tiredness in the months following the child's birth.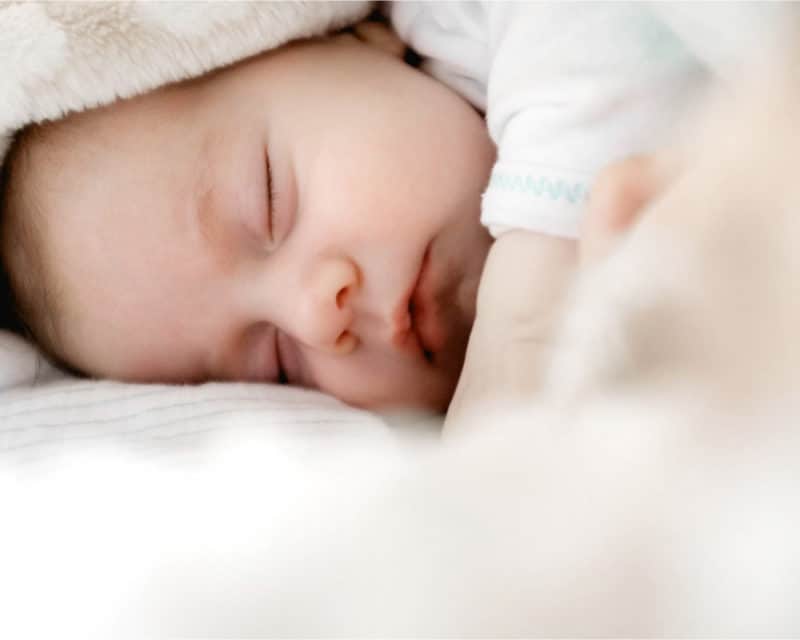 This article has discussed the best tips to Get Your Baby to Sleep through the Night and the best platform to learn more about sleep training for babies. Keep scrolling to know more.
Encourage full feedings
Breastfeeding duration might range from 20 to 40 minutes throughout the first 2 months. However, newborns can become sleepy and fall asleep after 10 minutes of breastfeeding while snuggled in their parent's chest.
If you're going to sleep train your child, make sure they're getting into the practice of finishing "complete feedings" or remaining up for the entire session. This will gradually cause them to stop feeding at night, which will allow them to sleep longer.
Maintain the same sleeping environment for them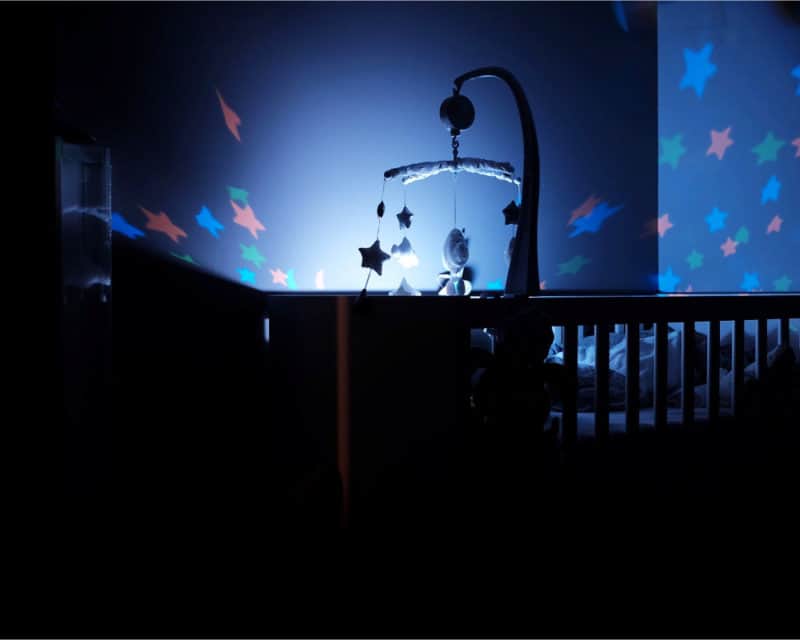 Try to keep the same sleeping environment for them every time they sleep and go to bed at night. Your baby will become accustomed to getting up in the same area each day if you're doing it. Sleep spray is a great way to maintain a perfect sleeping environment for your baby. Baby sleep spray can be sprayed onto pillows, blankets, and other soft surfaces to provide a calming, soothing scent that helps your baby relax and sleep peacefully.  It is safe to use and provides a pleasant aroma that can help your baby into a deep, restful sleep.
If you want your baby to take all of his sleep throughout the night in the crib, you'll have to offer this new napping place to your baby gradually.
Naps should be limited to a certain period of time
You must try to keep your child on a consistent sleep pattern. Naps will last around 30 to 45 minutes; however, no longer than 3 hours. When your child doesn't get any rest, they may become overtired, restless, and have trouble falling asleep — or maintaining sleep — in the evening.
Too much napping, on the other hand, is bad for children and might cause them to have trouble going to sleep at night or waking up really early the next day.
Don't jump right into solids
Parents should not start the solids soon to hope that their baby will be well-fed and she wouldn't wake up throughout the night. However, giving meals too early can make it difficult to sleep and cause digestive issues and bowel distress.
Babies aren't prepared for solid foods until they're six months old, and no evidence eating solid foods early leads to better sleep.
Sleep training may help your baby develop a more regular sleep schedule if you're a first-time parent or expecting your fourth baby. It's crucial to keep in mind that sleep training is difficult and that each child is different. You can take sleep training for babies to get your baby sleep through the night.