Tips on How To Improve Your Style With Luxury Home Décor
Luxury home décor is the answer to your home design problems, especially if you want to give that polished and classy look. It is a reality that without a professional designer, how we design and style our homes is a hit and miss. Sometimes we get it right and most of the time our homes become a hodge-podge of different looks, themes, and accents that one corner or room would have a different design from the rest of the house. Although to most people, this is acceptable and even considered the norm, however, if we want our homes to look like the ones we see in magazines and home design shows, then we need to invest in luxury home décor.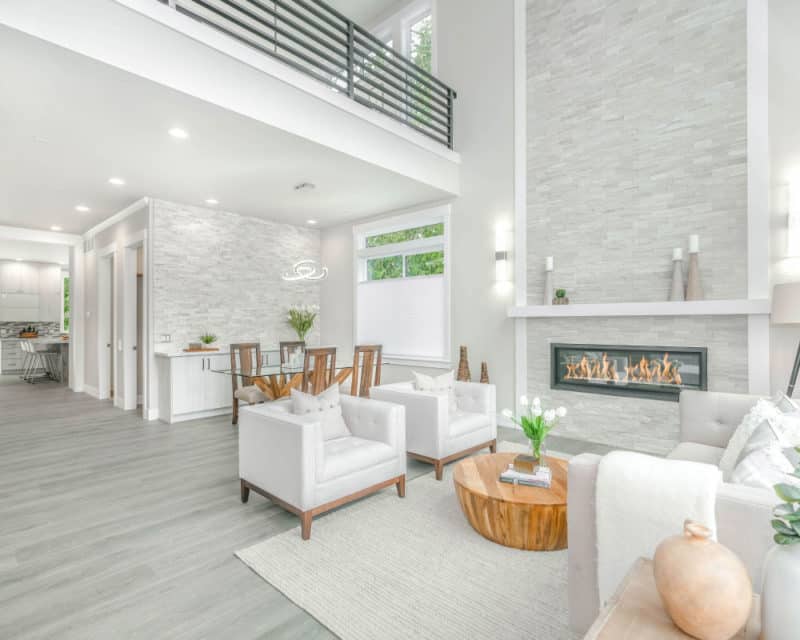 Having a well-designed home is not impossible, it just takes a little bit of effort and knowing how to play with colours, textures, and shapes. The most important thing is to not overdo it. At different stages in our lives, we go through design phases, the younger you are the more inclined you are to modern and industrial design, while the older you become, you are now more interested in the classical style or the old-world charm. It is important to figure out which design or style you like and gravitate towards no matter the current phase you are in because this will be your all-enduring design style.
Once you know what design element you really love and feel the closest to, then you can start building your style in this line. It can take years to build your collection of key pieces that will shape the style that you want, although if you cannot wait that long, you can buy décors that will instantly give your home a make-over. Read on to discover more tips on how to achieve that dream home you have been thinking about.
Invest in Luxury Home Décor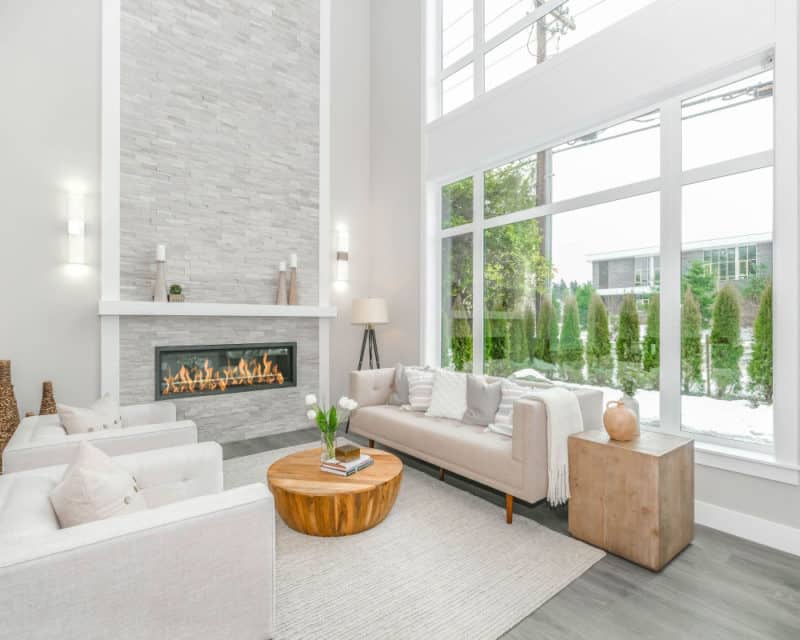 Trends and fads come and go, especially in designs and styles. There was a time when wood was all the craze until the tiles took over, and now more people are working with stickers and accent walls. Times change and what you may have liked one day will be something that you really do not like in a couple of months or years. In order to always have an overarching theme or design, invest in luxury home décor that can stay with you for a long time and will still bring that character, charm and class to any of your rooms in the house.
You can count on your collection of key pieces to provide a way to coordinate the different aspects of your design into a cohesive whole. Some people by nature like an eclectic style and that is not a bad thing, since it can also bring a different level of style into a home, however, in order to provide an integrated design, those different design elements must come together. One can only hope that you find the pieces that speak to you, something that will pique your interest and provide the inspiration for the design of your home.
If you happen to see a vase, mirror, table, frame, shelves, and even wall art that has the style that you want, then you should get it. It can be used in any of the areas in your home and you will notice that instant change in the way your home looks and feels. We all want a beautiful home, one that we can be proud of and comfortable, and also where we can enjoy the fruits of our hard work and be able to share it with family and friends. Invest in key pieces and you will have the materials to transform your home to your own personal style.
Choose Classic Luxury Home Décor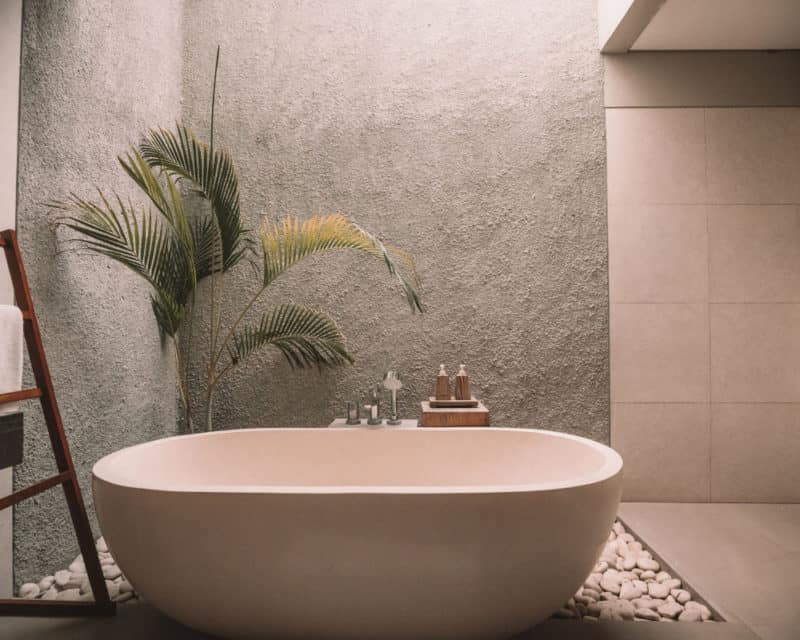 When it comes to luxury home décor, you should make sure to have classic pieces that you can mix and match with more contemporary pieces or any other style that you want. Classic pieces have neutral colours, old-world lines and form, and elegant design elements.
As with fashion and clothes, you can never go wrong with the classic look. Even if you shift from one style to another, the classic pieces can always be used as an accent to your existing design or as a focal point for a room. Be it jars, set of boxes, vases, chairs, or paintings as long as it is in the tradition, then it will blend perfectly into your current home style. The classic pieces are versatile and will not stick out like a sore thumb as most trendy pieces can when they go out of style. Wall clocks are also a great addition to your home. For a classic and elegant design, rolex wall clocks have all you need. You get to use those pieces over and over again and you will get your money's worth, besides these are pieces that can become heirlooms and leave to your children.
Luxury home décors can be pricey than most but the happiness it brings will stay on for years, it can be used in a lot of ways, it can become conversation pieces, and provide a coordinated look for your home.
Find The Best Luxury Home Décor Supplier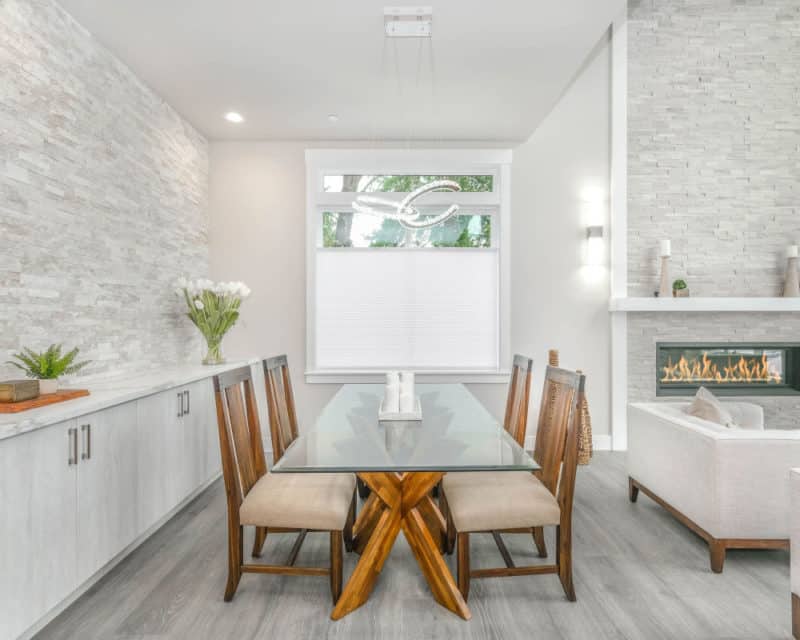 Admittedly, we do not always have the time and energy to look for luxury home décors and sometimes we chance upon them in flea markets, in garage sales, and in some old stores, of which are all well and good. However, if you are seriously trying to build a collection or just looking into having colour-coordinated pieces, or a line in the same theme or style, then the best option would be to find a supplier who will have access to resources and manufacturers that can make the pieces you want.
Having a personal supplier for luxury home décors can help you complete your collection faster than having to search for them on your own. Also, you can get them at special discounted prices if you regularly purchase home décors. They can also help you find collectable pieces without having to pay a lot for them. There are many suppliers on the internet and you can choose to work with any of them, but you need to ascertain that the one you transact with has your best interests in mind.
Enjoy sustainable floral decor all year-round
When it comes to adding visual aesthetics to any event or space, flowers are always a popular choice. And while fresh flower arrangements are beautiful, they can be short-lived and often require a lot of water. This is where sustainable floral decor comes in – eco-friendly options like dried flower table arrangements that can last for months and don't require much maintenance.
Dried flower arrangements come in all shapes and sizes, and can be used to create table centerpieces, add pops of color to walls or ceilings, or even line pathways. Not only do they look great, but they also have a natural fragrance that can enhance any setting. What's more, dried flowers are a sustainable choice because they don't require fresh water or pesticides to grow.