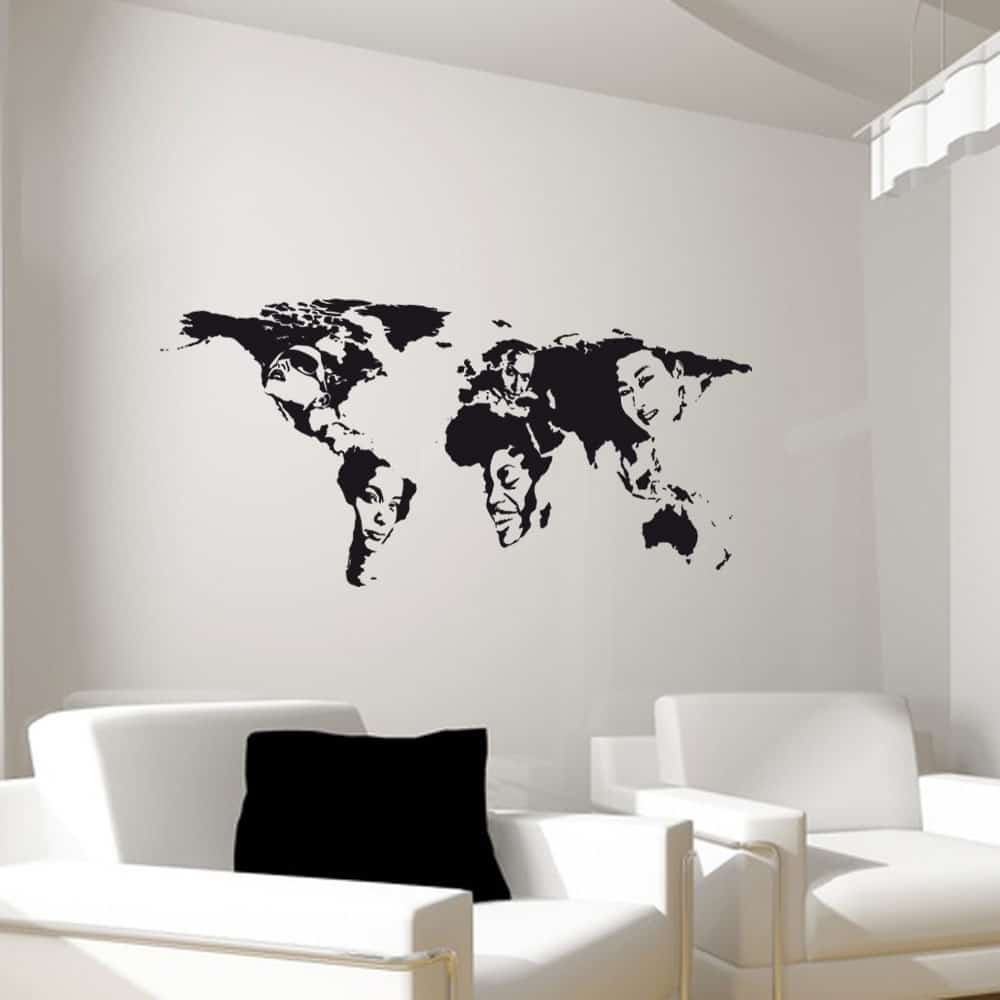 Create an amazing ambience with wall stickers
Trying to create a warm or fun space in your home can be a tough thing to create. If you're not using paint or altering the entire look of rooms, what else are you supposed to do? Luckily, in just a few moments of time, you're going to have the chance to create an amazing look and feel of any room in your house all by the addition of wall stickers. Can you imagine how much time and energy you'll be saving just by applying a sticker versus actually having to clean, prime and paint a wall?
If you're looking or a simple and affordable solution that can literally be applied to almost any surface, wall stickers are going to be one of your best bets.
Create an amazing ambience with wall stickers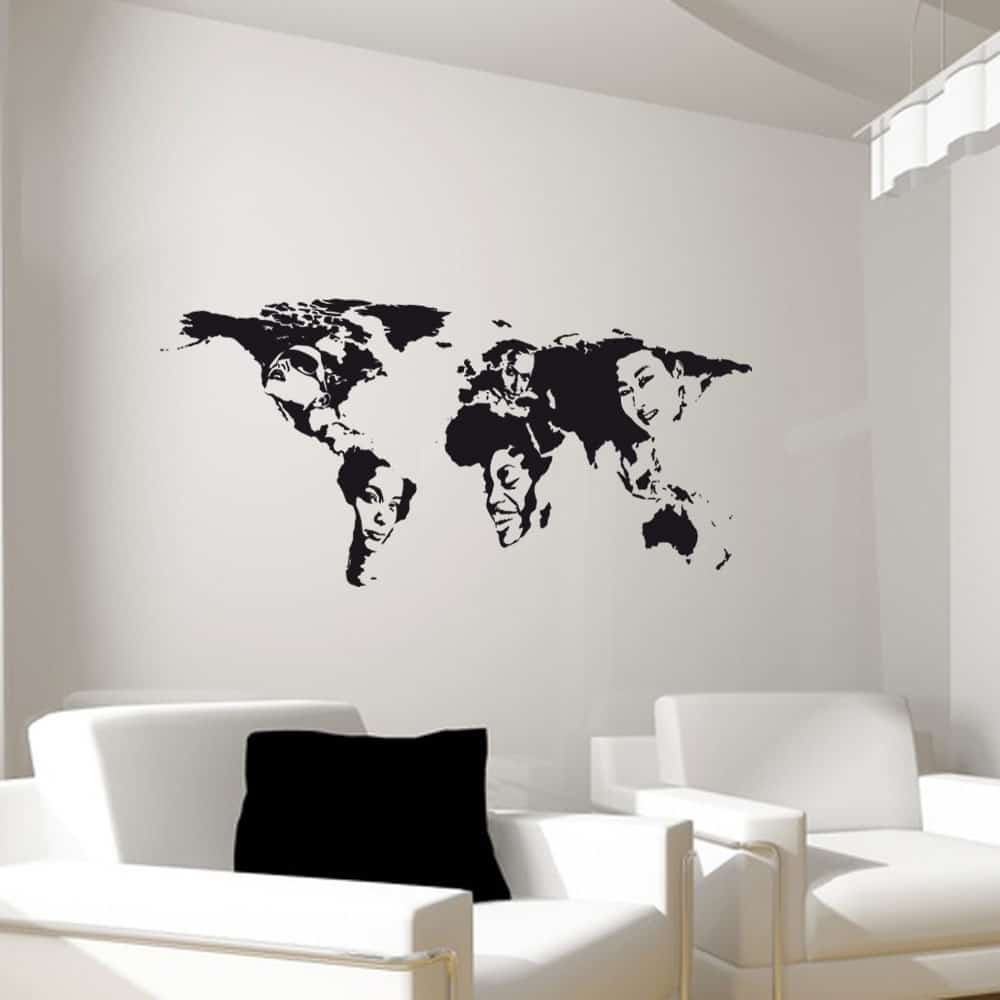 We all know that when you walk into a room, the first impression is everything. This means that you need to do something big and bold that's going to catch the eye and make a statement. If you're never thought about tile stickers, the time is now to make them happen. With so many options, you'll be able to decorate any space in your home or apartment without worry!
Here are some of the top reasons why wall stickers are popular for all ages and all different types of rooms.
They came in any colour you want
You won't have to worry ever again about trying to spend hours online or walking around a store to find something in the colour that you're looking for. Choosing a wall sticker has never been easier since you can pick your colour scheme as well. You can find something that will match your furniture, the run, the curtains, or just create a beautiful focal point in the middle of your wall for everyone to see. The options really are quite endless.
You can choose large or petite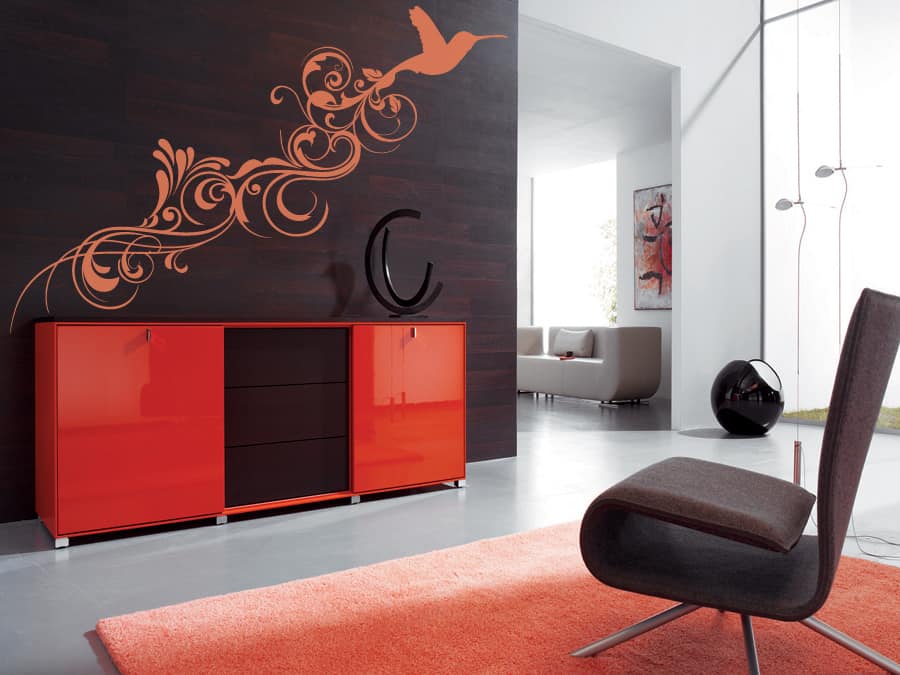 Some rooms are just born to stand out and if you have one of those, then you need a large wall sticker to go with it! There are options where you can have them be as big as the wall, or small and petite to just add something little and fun to the room.
Wall stickers are 100% customizable
The great thing about getting wall stickers is that you can get them to say or look just how you want. If you're decorating a nursery, why not add the name of your baby right up on the wall? You can get it in pretty colours, fun scripts or add a really cool picture that is certain to add a fun look and difference to any other nursery out there.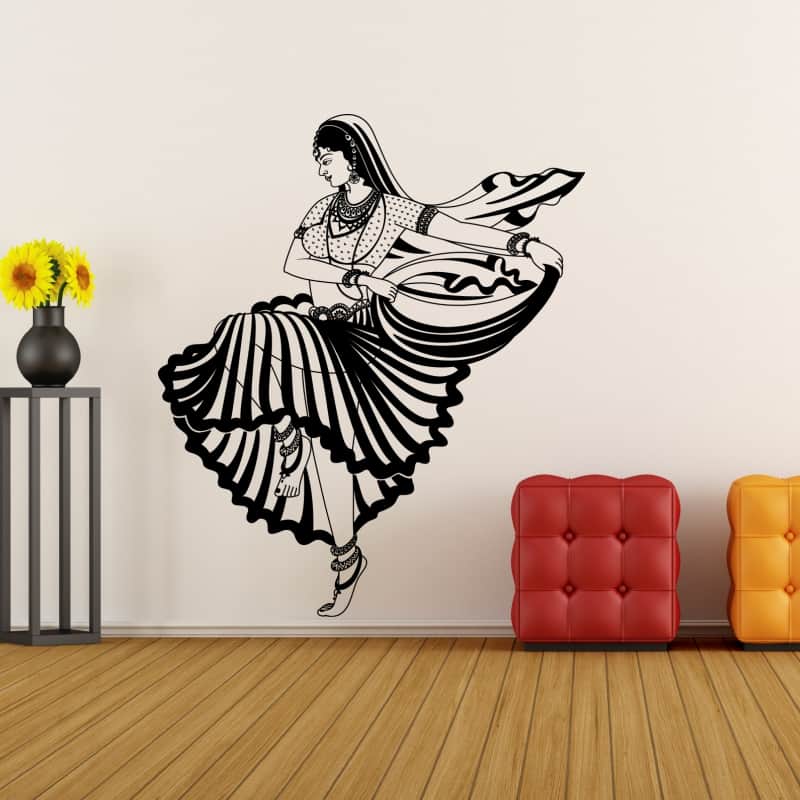 And make certain that you don't forget about tile stickers. If you're looking for some fun options to add some pop to your tiles that you have on the wall, there are options for that, too!
Tile stickers allow you to cover up old any outdated tiles that you might find in your bathroom or kitchen and bring a new pop of colour or look to your room. You can still use them if you don't have tiles to cover up because they can help to give a room that "tile" look as well. Since they come in squares, you can place them however you want, in whatever type of pattern that you want to.
If you're looking for a fun and simple way that you can easily spice up a room, wall stickers and tile stickers can be a great choice. When you have hundreds of options to choose from, you can literally make your room look any way that you want!