Tips for visiting France with Babies and Toddlers
France is a popular destination for UK families thanks to the proximity to the UK, which makes for short travel times. Still, it isn't always the most baby-friendly destination, so if you plan a holiday there, it pays to be prepared.
Family Friendly Villas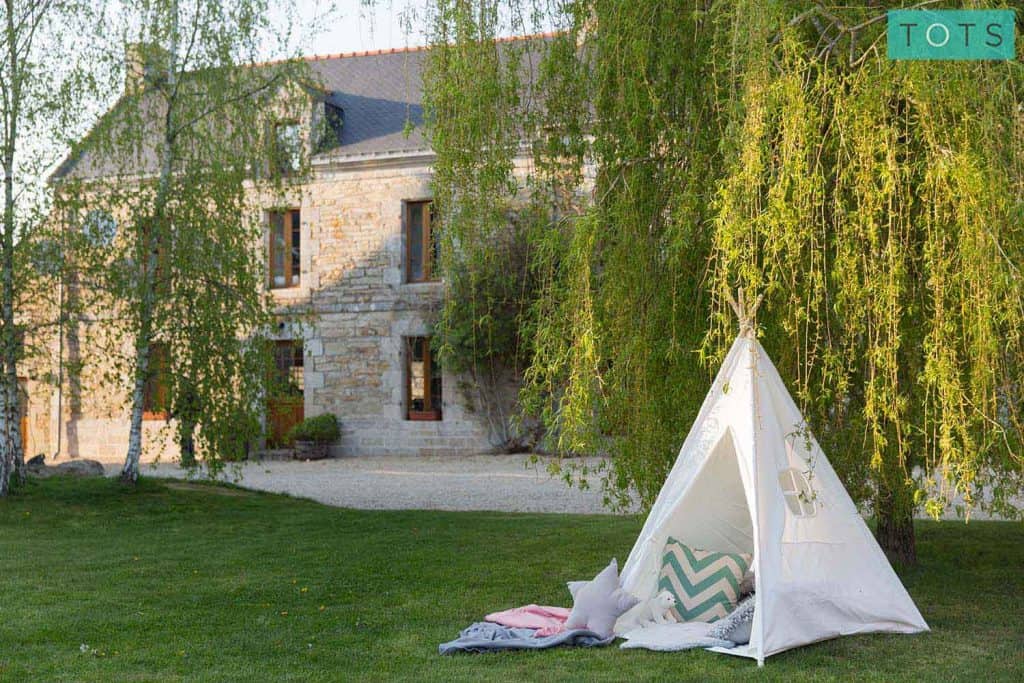 Choosing a villa through a reputable company like Tots to Travel means that you can relax in the knowledge you're in safe hands. They only select the best family-friendly villas and cottages. If your accommodation has a swimming pool, you can rest assured that barriers surround all their pools for safety, and each property is subject to a 30 point child safety check.
Lightweight Stroller
France isn't the most pushchair friendly place to visit, so if you can leave the pushchair behind, do so. Can you carry your baby or toddler in a baby carrier or backpack? If you need to take a pushchair, opt for a lightweight one as you may find yourself carrying your baby and the pushchair together. The Chicco Ohlala recently won Gold Award in the Made for Mums Awards 2017.
The internet is your friend so before planning your day trips, check out how accessible places are. Many beautiful French Chateaus will have uneven stone steps, ramparts and narrow passages, which are less than ideal for pushchairs.
Driving in France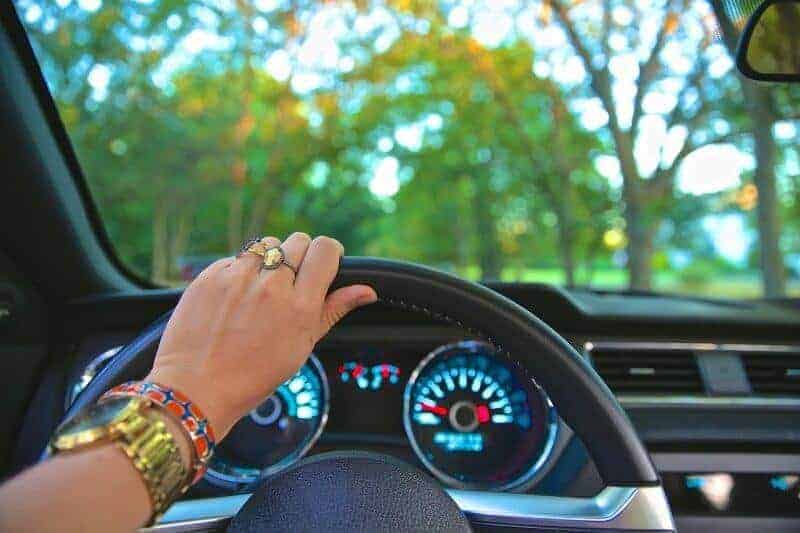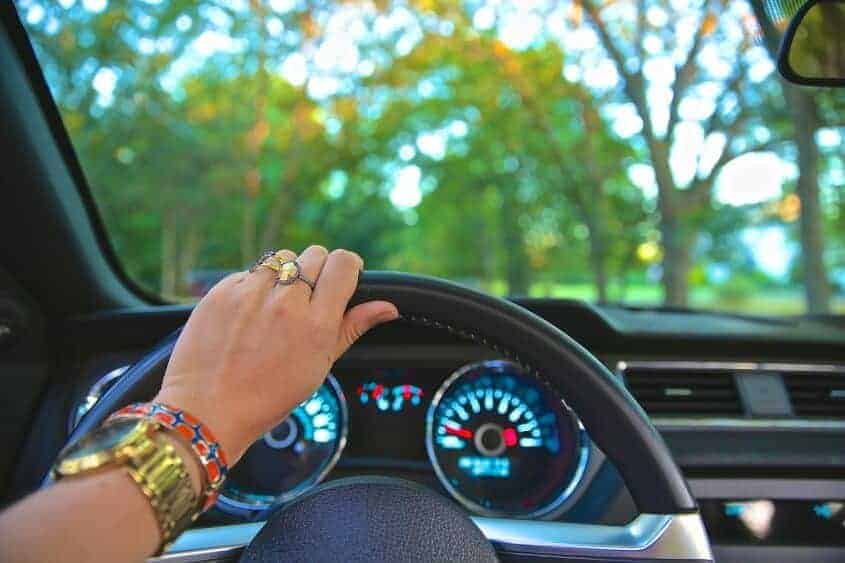 I can tell you from experience that driving in France isn't as scary as you might imagine, I may have curbed my car on my first excursion, but once that was out of the way, it was all plain sailing. Hiring a car will really open up the possibilities for you as a family to explore in your own time and to plan your own route.
Please take your own car seat as there are no guarantees they will be available when you get to France. You may find that you want to take an excursion by taxi, in which case you'll definitely need a car seat.
Baby Supply Shopping
If there are items that your baby/toddler is precious about eating, you might want to take those with you, but you will generally find great substitutes in France. If you normally use Aptamil, then you will need to buy Milupa and whilst you might not be able to buy popular baby brands like Cow & Gate and Heinz, you can buy Nestle Nidal, Enfamil, Bledilait, Babybil, Modilac, Nutricia, and Gallia are all excellent French baby brands.
For nappies, you'll still be able to find the UK favourites Pampers and Huggies, but you will need to know your baby's weight in kilograms.
Useful phrases
English/French
Do you have baby milk? ~ Avez-vous du lait bébé?
Do you have diapers/nappies? ~ Avez-vous des couches?
Do you have a crib? ~ Avez-vous une haute chaise?
Do you have an elevator? ~ Avez-vous un ascenseur?
Embrace it
Travelling to France with your family will fill your world with memories, leave all your cares behind you and revel in being in a beautiful country with your family. Take lots of photographs, eat delicious food and stop once in a while to appreciate all that is good – you're on holiday!