Tips for Traveling with Kids
Are you thinking about taking a trip with the kids? If you are, you're in luck! Here are some great travel tips that can have everyone buckling down and looking forward to your next family adventure. Regarding traveling with kids, don't get stressed out about the adventure! Instead – look forward to ways to have fun and make it happen!
How to travel with kids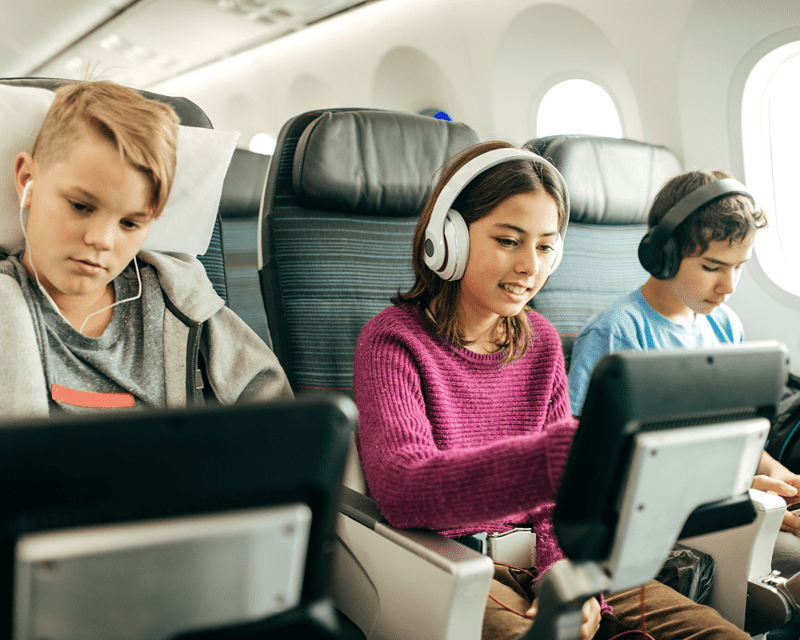 The biggest thing you need to remember is that it will all be okay! Planning a trip with kids is supposed to be exciting and fun, and these tips can help!
From personal experience, these tips do work. I've travelled with kids many times, and these tips have helped each time. I have even travelled alone with two little kids on a 10-hour plane ride – and we did it completely stress-free!
Have the kids help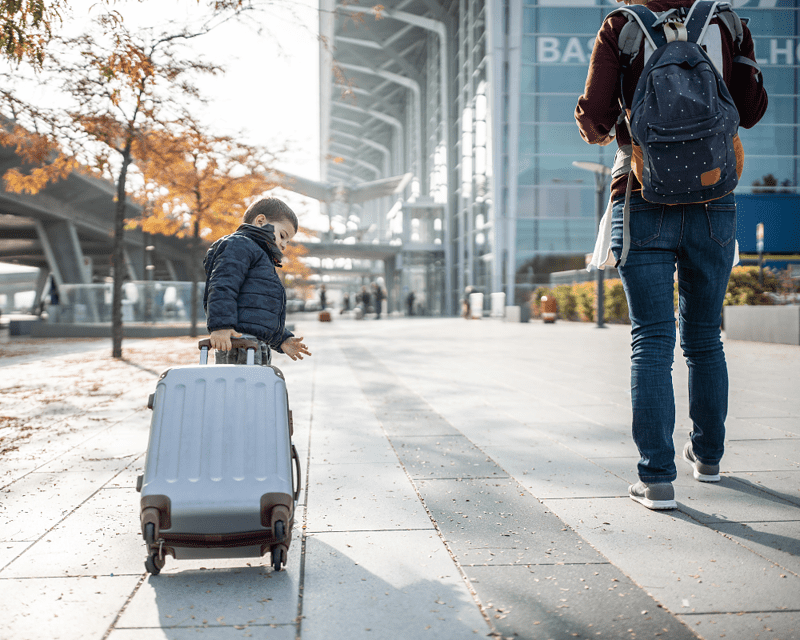 One of the biggest reasons that people stress out is that they try to plan the whole trip themselves. It's lovely to have the kids help in the planning process and make them see what it's like to plan and pack for themselves and even others.
Challenge them to pack their outfits for the week or to pack books and a few toys they want to bring. This can be the perfect way to get them involved, so they're part of the planning exercise.
Be reasonable
If there is any doubt in your mind about too early of a flight or too long of a distance to travel, then use that as your indicator to pivot and plan something else.
When you're heading out the door and trying to get to your vacation on time, it's not the moment to push the limits of what you think you can do.
Make it fun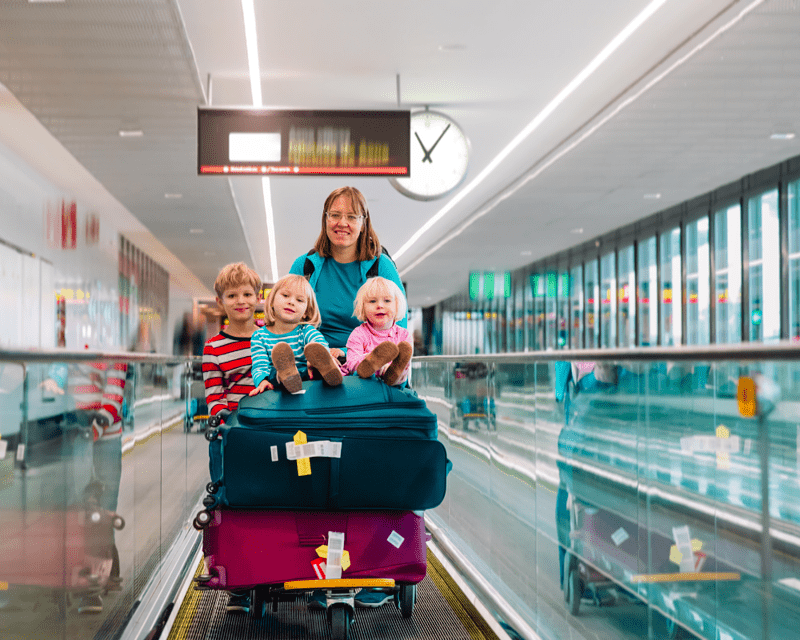 No one likes to stress out when traveling to get to vacation! Keep it light-hearted and understand that you can easily have fun from when you step out of the door to when you arrive.
Pack games, pack surprises, and don't forget the snacks!
Pack snacks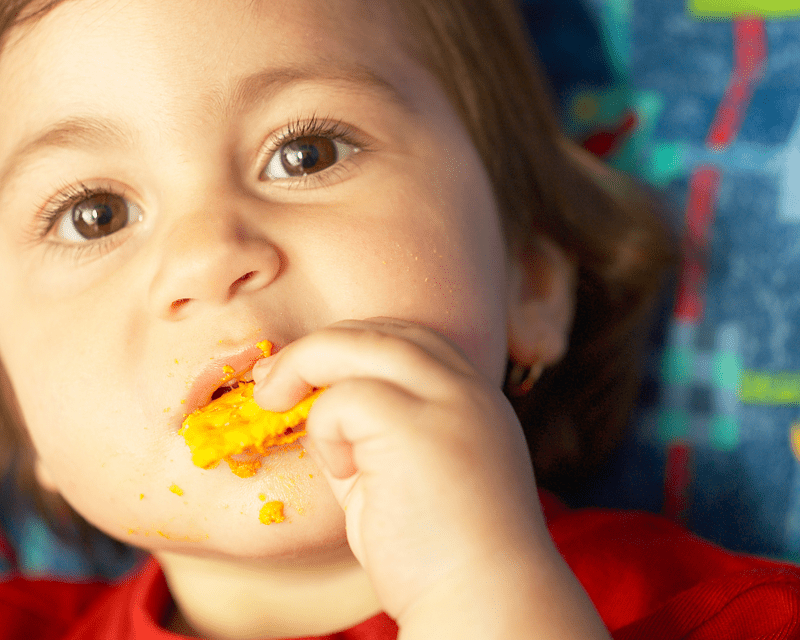 Don't forget to always have a ton of snacks on hand to help with the trip. If you feel like the kids will run out of snacks on the trip, that can quickly turn any trip into a negative one.
Pack snacks, and when you think you have enough snacks, pack more snacks.
Wear comfy shoes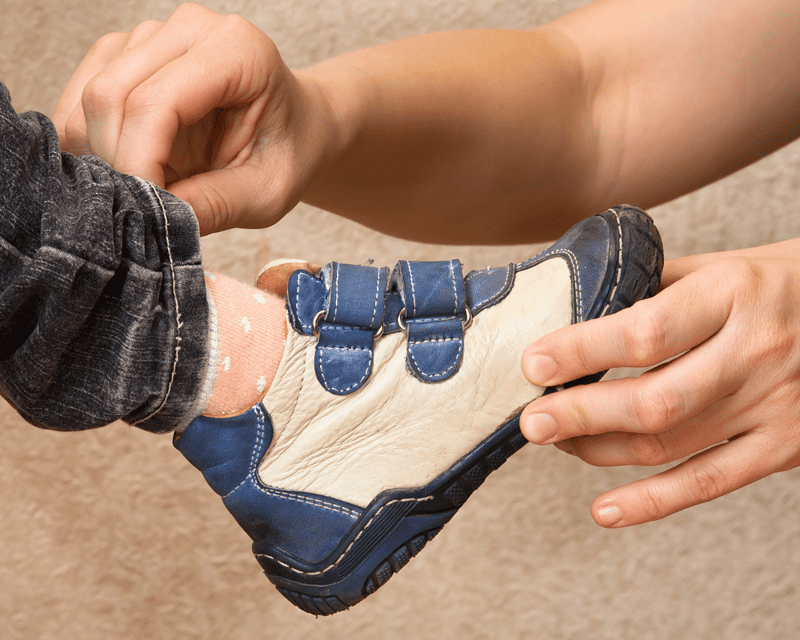 Little legs walking will get tired fast! It's so important to wear comfy shoes, and I can't recommend these Startrite Shoes enough! Having the kids wear shoes they can move in quickly and walk about is a MUST!
Remember why you're taking the trip
So many times, people get stressed out while they're traveling and vow never to do it again or never to plan another family trip. This is the opposite of what you want!
Take a breath, slow down, and enjoy the ride. Once you get through the first family planning vacation, you'll be ready for more!