Guide to travel in Sri Lanka with kids
Are you planning to go to Sri Lanka with your family? Travelling with the little ones in tow has never been easy, not when you constantly look out for the kids. Unlike travelling with adults, your whole itinerary has to revolve around them. You will need to ensure that there are activities for them to enjoy and that they can eat and sleep properly in a foreign country like Sri Lanka. However, with a little bit of planning, both parents and kids will be able to have a wonderful time together. If you worry about what to do and where to stay, check out our short guide below to help you find your way.
Choosing family-friendly accommodation in Sri Lanka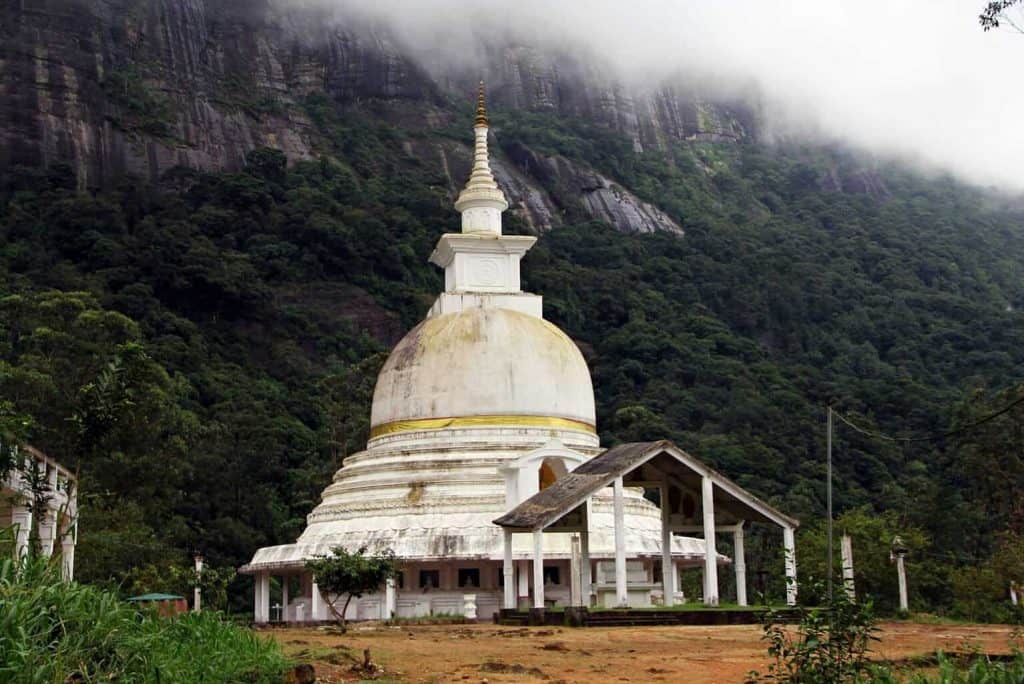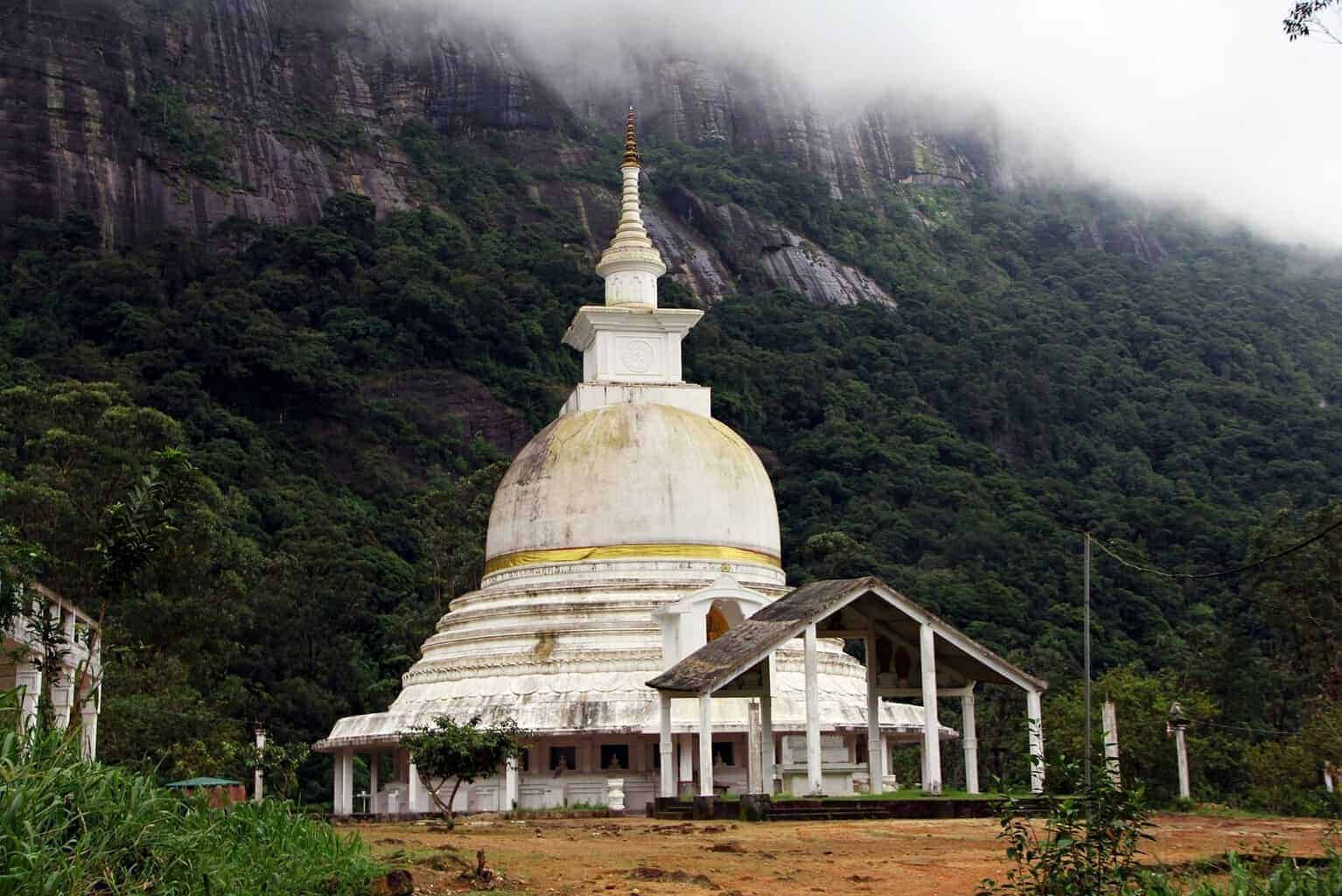 Staying in a kids-friendly villa or resort will give you peace of mind as you won't have to watch out for them constantly. Keep this checklist in mind when you are choosing an accommodation:
Child-friendly facilities: baby cots, high chairs, car seats, kids' utensils, mosquito nets, kid's bedrooms, entertainment rooms, lawn, playground
Services: daily breakfast, chef, laundry, car & driver
If you are not so sure which villas provide these services, here is a selection of family villas in Sri Lanka for you:
Villa Sepalika
Located in Koggala near Galle, Villa Sepalika sprawls over 8000 square meters of lush green garden. The villa has a huge 16x10m swimming pool and grass lawn where the kids can run around while you lounge on the stylish hammock. There's an onsite restaurant where you can find international and local cuisines. Daily breakfast is included, and other than child-friendly facilities, the villa also has board games, TV and DVD players to keep your children entertained. If you wish for a quiet, relaxing time, a babysitter can look after the kids while you enjoy a private in-villa massage.
Villa Apsara Bentota
Villa Apsara Bentota gives you a feeling of being in your oasis. Besides providing luxury and comfort, the villa enjoys a magnificent view with a private jetty. If your family loves water sports, the villa manager can arrange for a provider to pick you up at the villa. For families with young children, rest assured as there are board games, video game consoles, TV, CD and DVD players so your child will not be bored. The villa has a talented chef, so you don't have to worry about finding delicious, nutrition-packed meals for the kids.
Sri Sharavi Beach Villas
A relaxing stay and plenty of smiles are what you can expect from Sri Sharavi Beach Villas. The villas are well-appointed and come with child-friendly facilities. Toddlers can play to their heart's content at the pool's shallow end while parents sit back, relax and enjoy the tropical sun. Activities such as dolphin and whale watching are popular in the area, promising an unforgettable experience for young minds.
Book a Family Adventure Holiday to Sri Lanka
Are you ready to embark on an unforgettable family adventure? Imagine exploring lush rainforests, encountering majestic elephants in their natural habitat, and lounging on pristine beaches.
Tropical Island Wanderer Family Adventure Tour
Embark on a captivating journey that begins and concludes in Colombo! Join us on the Tropical Island Wanderer Family Holiday, a 13-day tour package that leads you through Colombo, Sri Lanka, and a dozen other remarkable destinations within this stunning country. Your adventure includes comfortable accommodations in top-notch hotels, the guidance of an expert, sumptuous meals, seamless transportation, and many other fantastic inclusions.
Prices from: £1,799
Highlights
Climb to Lions Rock Fortress
Discover Minneriya National Park
Visit the Dambulla cave temples
Explore Colombo
Sri Lanka Family Adventure Holiday
Commence your journey in Negombo and wrap it up in Colombo! Immerse yourself in the Sri Lanka Family Holiday, a 12-day tour package that guides you through Negombo, Sri Lanka, and six other captivating destinations. This extraordinary adventure offers accommodation in handpicked hotels, the expertise of a seasoned guide, delectable meals, convenient transportation, and a plethora of additional perks to enhance your experience.
Prices from: £1,250
Highlights
Discover temples carved from cliffs in Dambulla
Cycle through peaceful scenes of village life
Tour working tea plantations in Bandarawela
Visit the Temple of the Tooth
Safari through Udawalawe National Park
What to do in Sri Lanka with Kids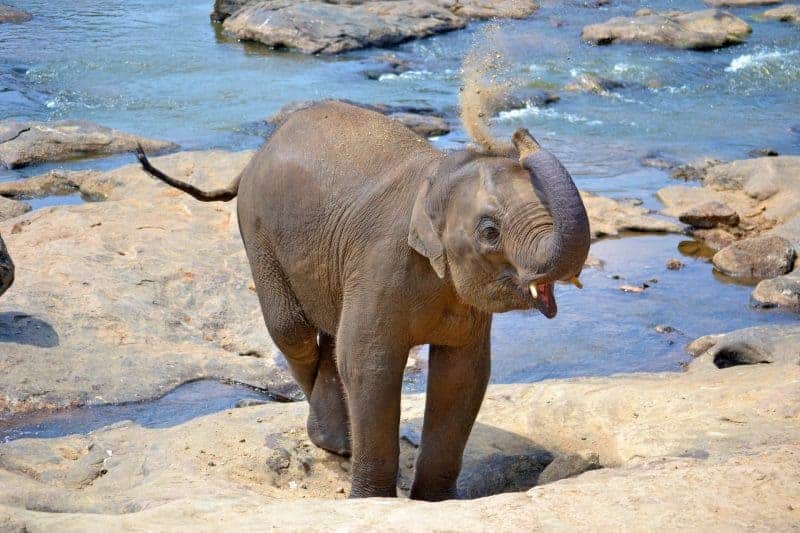 There are plenty of things for kids to enjoy in Sri Lanka. Above all, the country is known for its wildlife reserve and scenic nature. Visit the Sea Turtle Farm & Hatchery to learn about conservation efforts to save sea turtles from extinction. Kids will also love visiting Pinnawala Elephant Orphanage to meet the giant creatures. If you want to go on a safari, there are several national parks in Sri Lanka where you can see wildlife. You can also visit the historic Galle, cultural Kandy, the Cultural Triangle or get on a hot-air balloon to explore Sri Lanka from above. Lastly, don't forget to spend a day or two at the beach to soak in the golden rays while your kids enjoy the pristine waters.