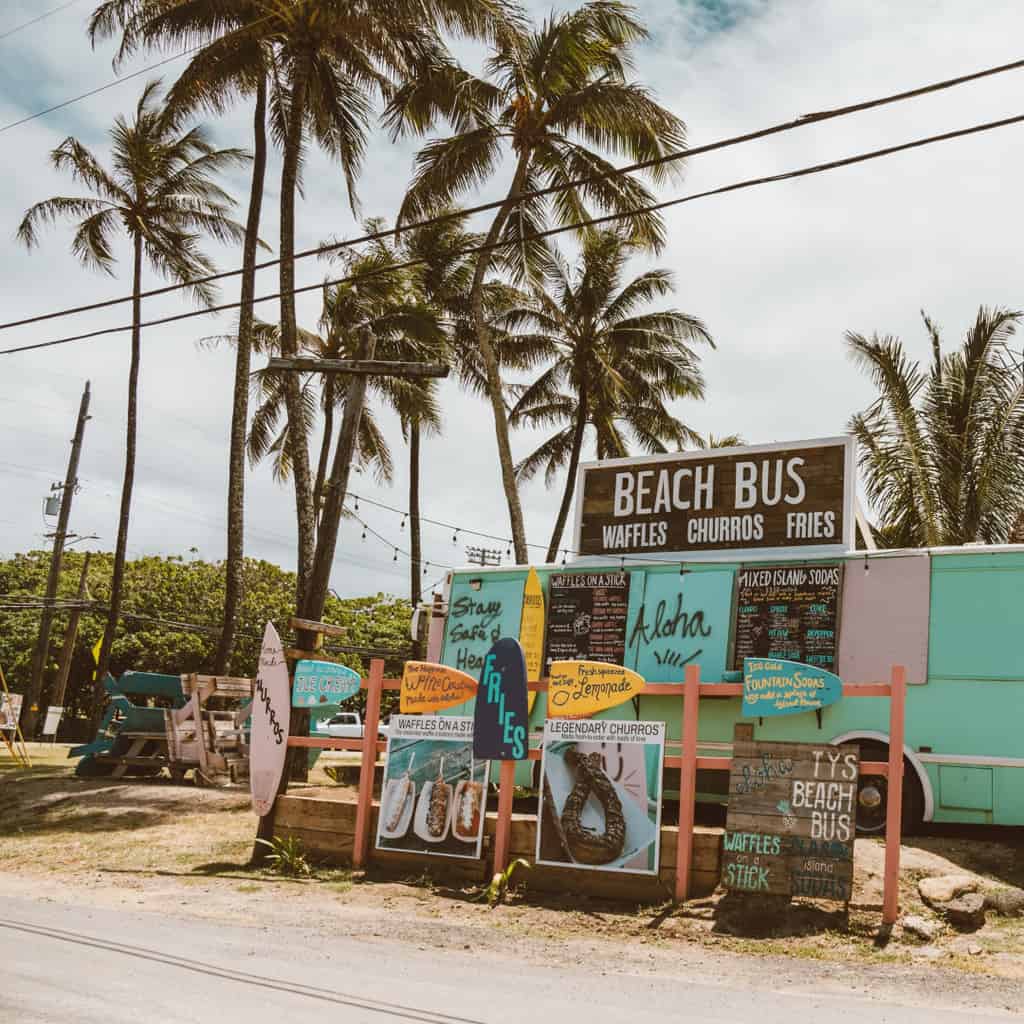 Tips for Planning the Best Hawaii Trip
Looking for tips on how to plan the best Hawaii trip? This article covers everything—choosing the right island, what to eat, and what to do!
When it comes to a family vacation, Hawaii tops the list for many reasons. With a paradise setting, tropical climate, active volcanoes, snow-capped mountains, and several other unique attractions, it's fun and adventurous for the whole family.
However, planning Hawaii trip can be overwhelming. There are so many things to consider that it's difficult to know where to begin. Sometimes you just need some direction on how to plan a family trip to Hawaii.
Tips for Planning the Best Hawaii Trip
The following checklist will give you some insights into what you should consider when planning your trip to the Hawaiian Islands.
1. Choose a Destination
Before anything, you must decide on where exactly you'll go. It's not realistic to visit every attraction within a week or so. Choose one island or two at best.
The top three Hawaiian islands are Maui, Kauai, and Oahu. Each island has its own unique charm, so you must choose one that fits your interests and budget. For example:
Maui offers everything from gorgeous black sand beaches (thanks to lava flows) to museums dedicated to sharks! You'll also find the spots for the best snorkeling in Maui. The view from Haleakala National Park is not something you want to miss either.
Kauai is known for its lush green landscape and beautiful waterfalls. Adventure-seekers might prefer this island since it offers hiking and zip-lining opportunities. Check out the Waimea Canyon—it's also known as "The Grand Canyon of the Pacific."
Oahu is full of exciting museums and cultural experiences for those who love history and education. If you're looking for city life during your trip, this is a great place to find it, with plenty of shopping malls and tourist attractions. You can't go wrong with a trip to Pearl Harbor!
2. Consider When You Will Go
One of your most important decisions is when to travel. To avoid paying a premium and fighting off crowds, you'll want to avoid high season if possible. Instead, take advantage of times when travel is cheaper and the islands are less crowded. Low seasons are the best time for your Hawaii trip.
However, keep in mind that the high season varies by island and destination. For example, winter is the most popular time to visit Oahu, while summer is preferred on the more rural islands of Kauai and Lanai.
It's also important to determine when things like rain and humidity will be least bothersome for your family's vacation plans.
3. Book Your Flights in Advance
Your next step is to book flights or transportation to Hawaii. This can be done on your own, with a travel agent, or through a travel website.
Booking your trip as far in advance as possible typically saves you the most money and gives you the most options for flight times and seat locations. However, if money isn't your problem, consider taking your family on a cruise to Hawaii.
4. Book Your Hotel or Vacation Rental
Now that you know the best times to visit Hawaii and how to get there, it's time to book your hotel or vacation rental. The easiest way to book accommodation is through an online travel agency.
However, if you have a particular hotel in mind (or are looking for a specific type of accommodation), you may be better off booking directly with the property. Whichever option you choose, booking ahead is usually the best way to ensure you get the room you want at a reasonable price.
5. Make a Meal Plan
When you're travelling, food is not an activity to be taken lightly. The way we eat can make or break a trip. So before you leave for your Hawaii vacation, spend some time mapping out all the sights and sounds when it comes to cuisine.
Make a list of cafés and restaurants you'd like to visit while in Hawaii and any specific dishes that you want to taste. Next, give yourself a rough budget for each day of eating—if money is no big deal, you won't need too much guidance here!
If money is something to be considered (it will be after your trip), decide whether you would like to eat out or cook at home. If cooking at home sounds best, consider what staples and groceries you will have access to in your rental house kitchen.
You don't want to end up paying double for cheese just because it's hard to find where you're staying.
6. Learn About Local Culture
If this is your first Hawaii trip, learning about Hawaiian culture can make it a more meaningful experience. Sign up for a hula class at one of the resorts or go on a tour led by an expert in local history and culture—you'll have so much fun as a family learning new things together!
While you're there, be open to new experiences: Try out surfing lessons with your kids; plan a luau with food and dancing; hike through jungles; snorkel off coral reefs—the possibilities are endless!
However, don't overbook yourself. Try to pack just enough adventure into your trip so that you will have time for relaxation.
7. Consider Car Rentals and Transportation Options
We highly recommend renting a car for at least part of your trip if you are comfortable driving. If you don't like driving in big cities, consider using public transportation or taxis instead. Taxis can be expensive, but they are often the easiest way to get to popular tourist destinations from your hotel.
On some islands (such as Kauai and Maui), motor scooters and bicycles are also popular forms of transportation. It's fun to rent motor scooters and cycle from one beach to another when the weather is nice.
But this isn't usually practical during rainy weather because roads can become very slippery when they get wet.
Conclusion
If you are dreaming of spending time in the Hawaiian islands, this post will be very useful to you. You might want to bookmark or pin it so you can refer back to it when planning your next family holiday in the islands.
The information provided here for planning the best Hawaii trip will help you make the most of your time in paradise on earth and make sure that everyone in your family has unforgettable memories. Thanks for reading!