5 Cruise Destinations that are great for Families
Taking a vacation with your family can often feel like it's more trouble than it's worth. The planning stage can be overwhelming. Planning safe and fun adventures for the kids, worrying about the best and safest places to stay, finding restaurants that both kids and adults will enjoy… the process is formidable. Budgeting for the trip can also feel impossible as there are so many incidental expenses that are impossible to estimate. Once on your adventure, keeping everyone happy while maintaining an itinerary and your sanity can be impossible. That is why taking a cruise is such a wonderful family option.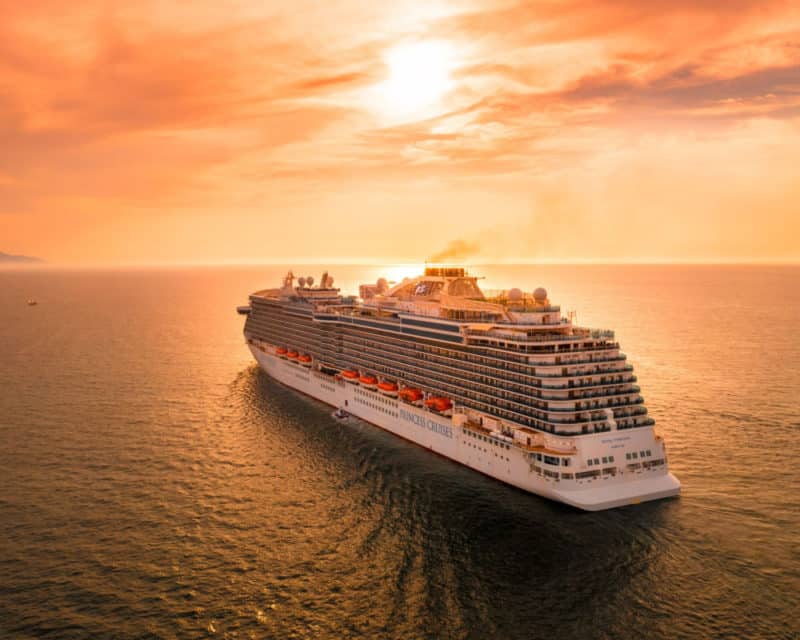 When you plan a cruise, so much of the work is done for you. Adventures for the children have already been planned. While onboard, many of them are even drop-offs, providing an opportunity for your children to indulge in kid-only fun, and allowing the adults to have some time for themselves. Additionally, restaurants and staterooms are taken care of. Since many cruises are all-inclusive (or can be with the right packages), you can be sure that you will stay on budget.
Five Cruise Destinations that are great for Families
But which cruises are best for your family? These are five cruise destinations that are just right for your crowd.
1. The Virgin Islands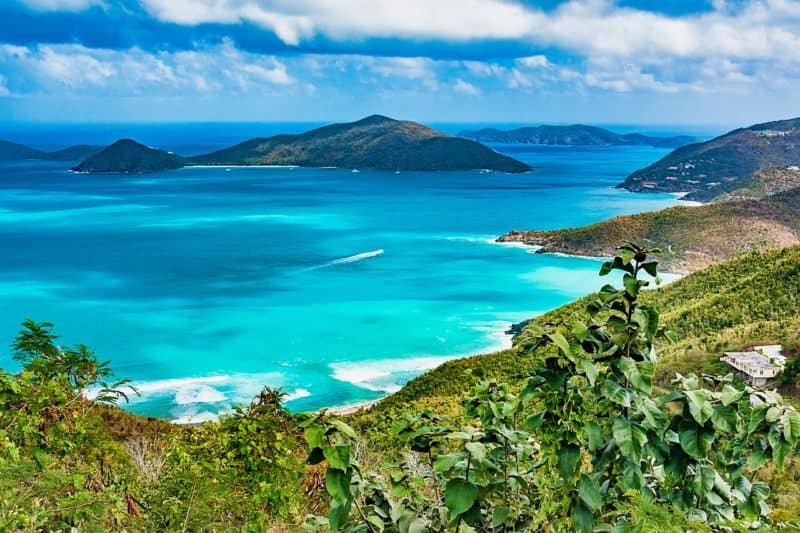 Bring your family on a cruise to St Thomas. The US Virgin Islands in the Caribbean Sea are beautiful and full of fun things to do. Enjoy the beach at Magens Bay, consider pirate history at Blackbeard's Castle, or snorkel the coral reefs and abandoned shipwrecks that are home to teeming underwater life.
If your stay is long enough, you can take a ferry to St. John, a neighbouring island that is primarily protected parkland. You can hike and explore this unspoiled natural wonder to see what the islands looked like once upon a time.
2. Alaska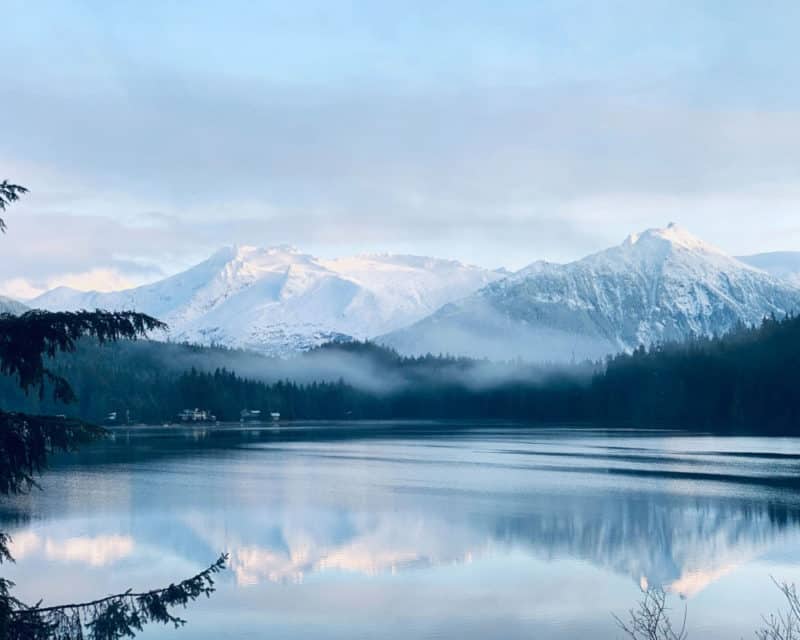 For an experience, your children will never forget, book your cruise to the Inside Passage of Alaska. Walk on glaciers, attend a Native American powwow, ride a white water raft through the most extraordinary scenery you will ever encounter. With any luck, you will see bald eagles, grizzly bears, whales and orcas, possibly from the deck of your ship.
Be sure to book as many excursions as your budget will allow you to take, and don't miss any opportunity to see and do all that you can. An Alaskan cruise is a once-in-a-lifetime adventure.
3. Mexico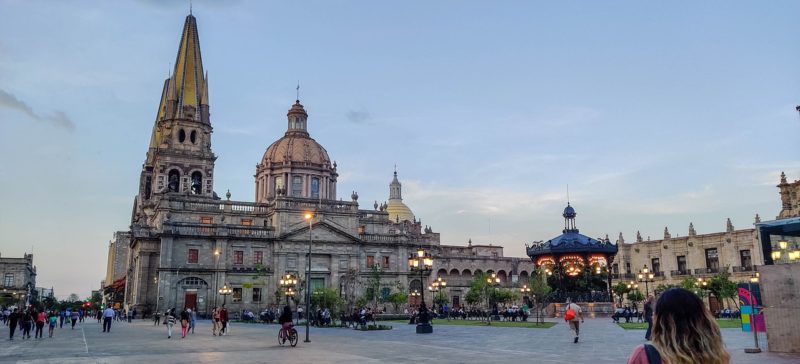 Cruising to Mexico allows you to experience some of the best things this exciting country has to offer. Whether your ship heads to the east coast and visits Cancun, or the west side to visit Puerto Vallarta, the beaches of Mexico are not to be missed. Shore excursions may include snorkelling, city tours, or nature hikes, so be sure to ask your family what would interest them most.
If going farther afield is a possibility, consider a longer excursion to visit some of the historical sites that Mexico has to offer. A trip to Chichen Itza to see the pyramids and learn about Mayan history is a day trip from Cancun.
4. The Bahamas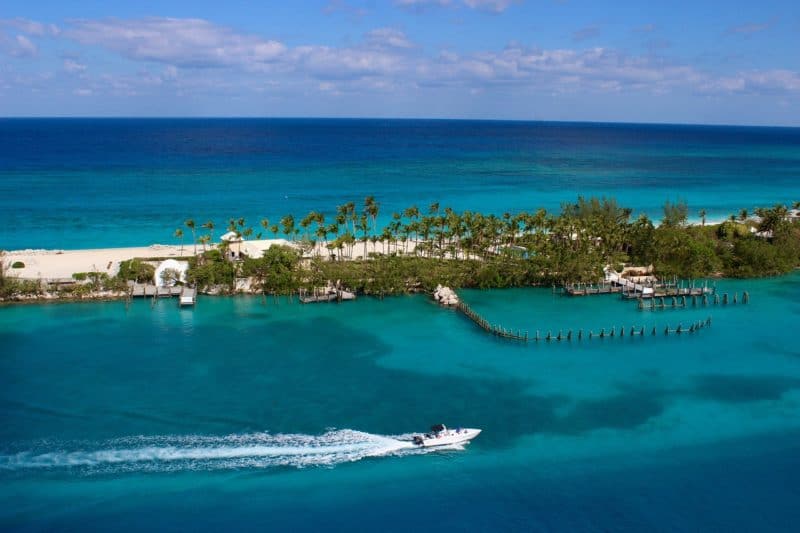 The Bahamas are a wonderful family-friendly destination for cruisers. The picture-perfect beaches offer opportunities to snorkel and explore the famous underwater caves; bazaars and duty-free shops are perfect for choosing just the right souvenirs to take home.
5. Hawaii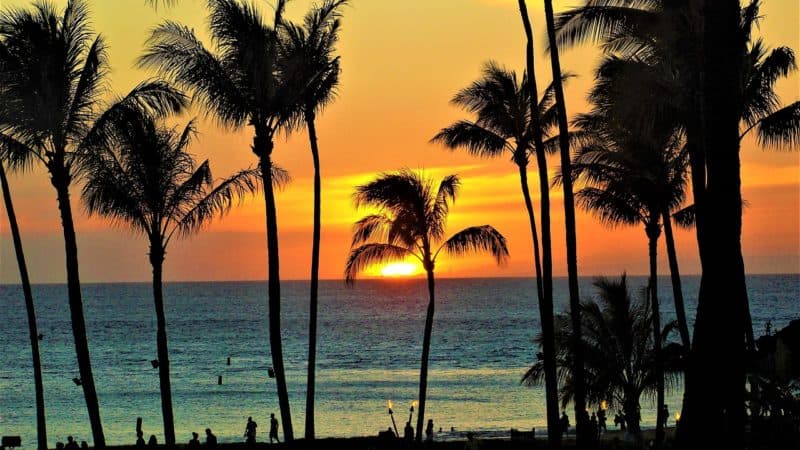 Cruising the Hawaiian Islands is a vacation you will remember forever. In addition to the expected beach adventures, shore excursions can be booked for volcanoes, waterfalls, pineapple farms and luaus. Helicopter tours can give you a beautiful overhead view, or you can take a deep-water fishing trip to try your hand at landing the big one.
If your family enjoys adventure, and you'd like to enjoy those adventures with them, a cruise could be your next perfect vacation. Once you have determined the right cruise line and ship for your crew, consider these five destinations when you plan your next trip.