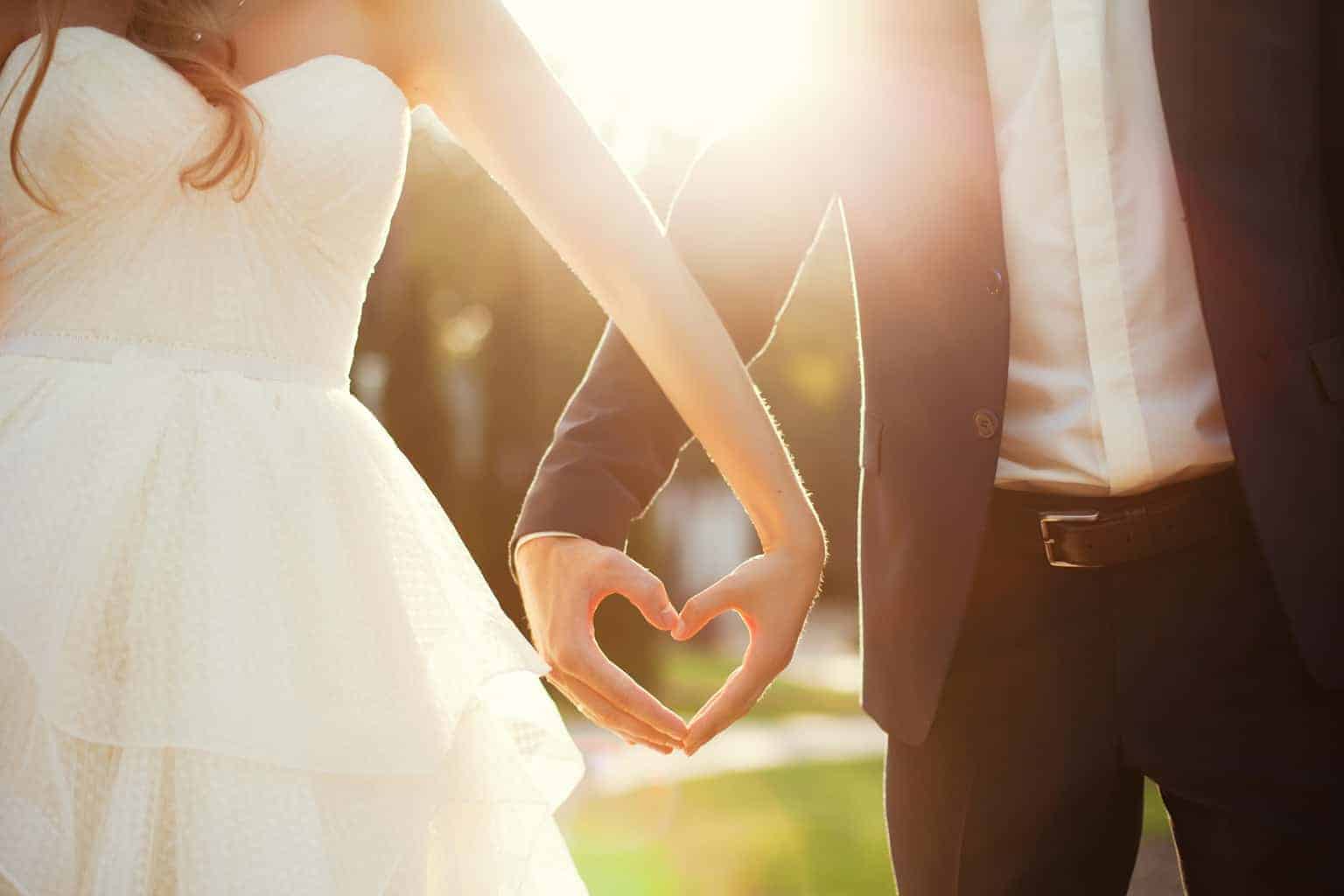 Tips for Buying a Great Wedding Gift
There is no question that purchasing wedding gifts can be extremely tricky. You have to consider if you should stick to the items on the registry, or think outside of the box and pick up something that is pretty awesome, but you aren't sure if they really want? How much should you spend? All of these questions can make shopping for a great wedding gift extremely difficult. The good news is that isabellesdreams.com offers a huge array of items that are perfect for weddings, all you have to do is use the tips here to find that perfect item.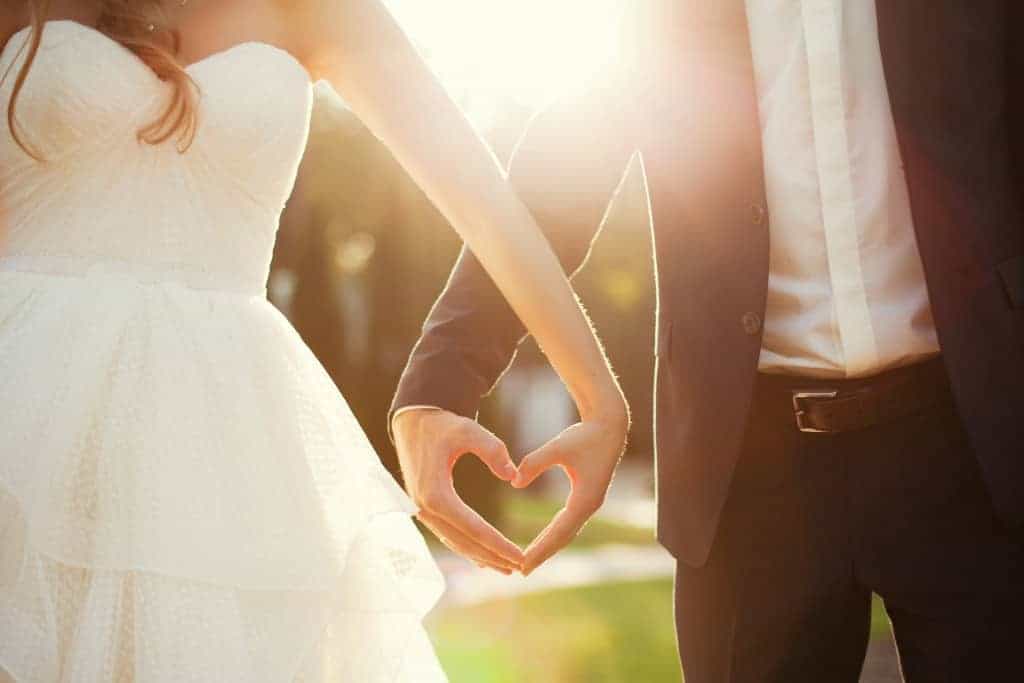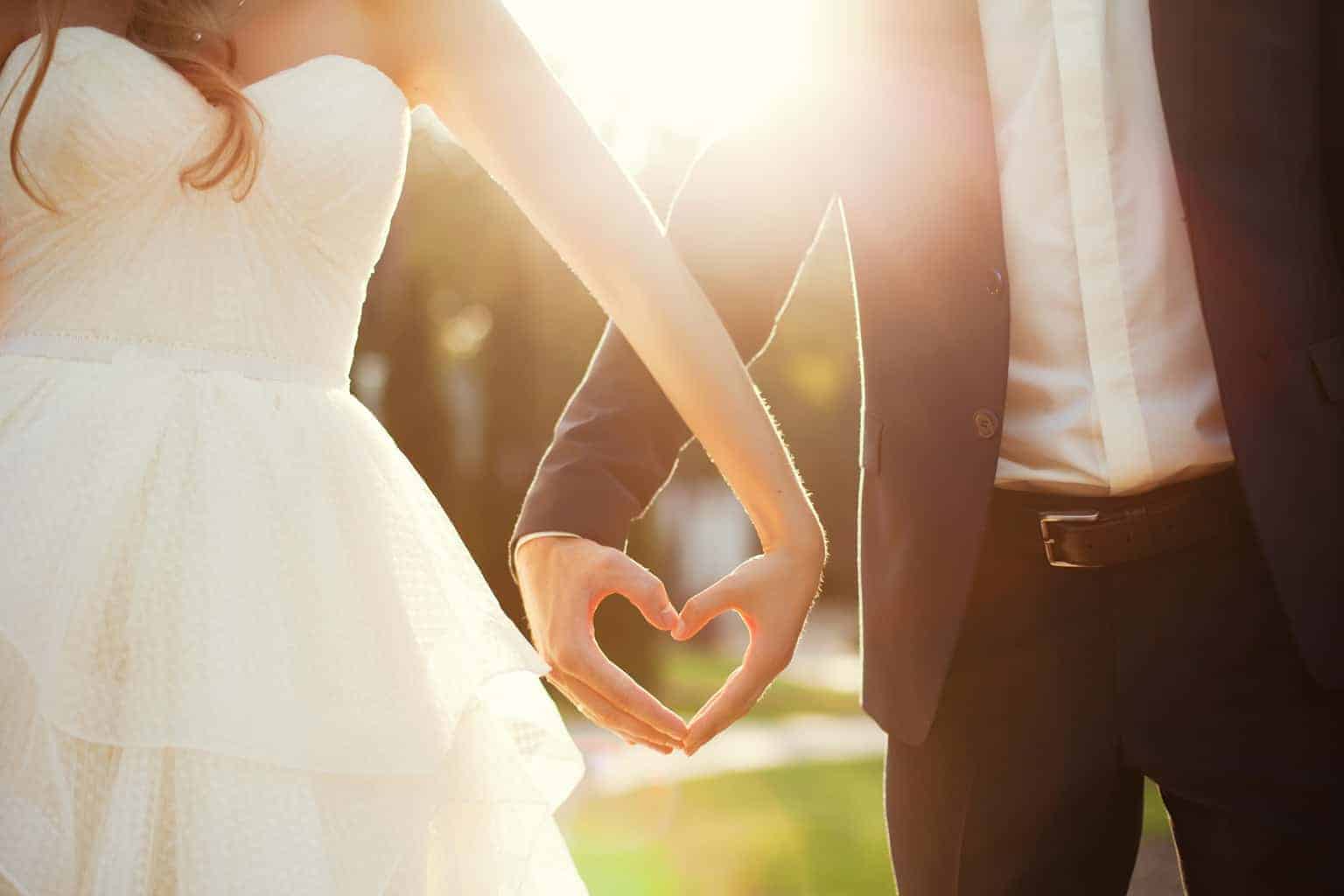 At least look at the Registry
Most couples create some type of wedding registry. This may be attached to their Facebook page or a link that is printed and included on the invitation. If you are unable to find this, ask. Even if you are dead set on purchasing something unique, you still should take a look at the registries. This will help you find out if the gift you are thinking of will be appreciated. This is especially true if the couple is older and been living together for a while, chances are they won't need everything that a new couple that just moved in together will.
Talk to people who know them well
It may be difficult to come out and ask a couple exactly what it is they want. After all, you don't want to ruin the surprise. However, you shouldn't worry about his since there are likely quite a few other people asking the exact same thing and they are not going to remember what they say to everyone. Ask them what item they would really like to have on the registry, or if you want to avoid this talk to their family or close friends, who may be able to provide some helpful advice.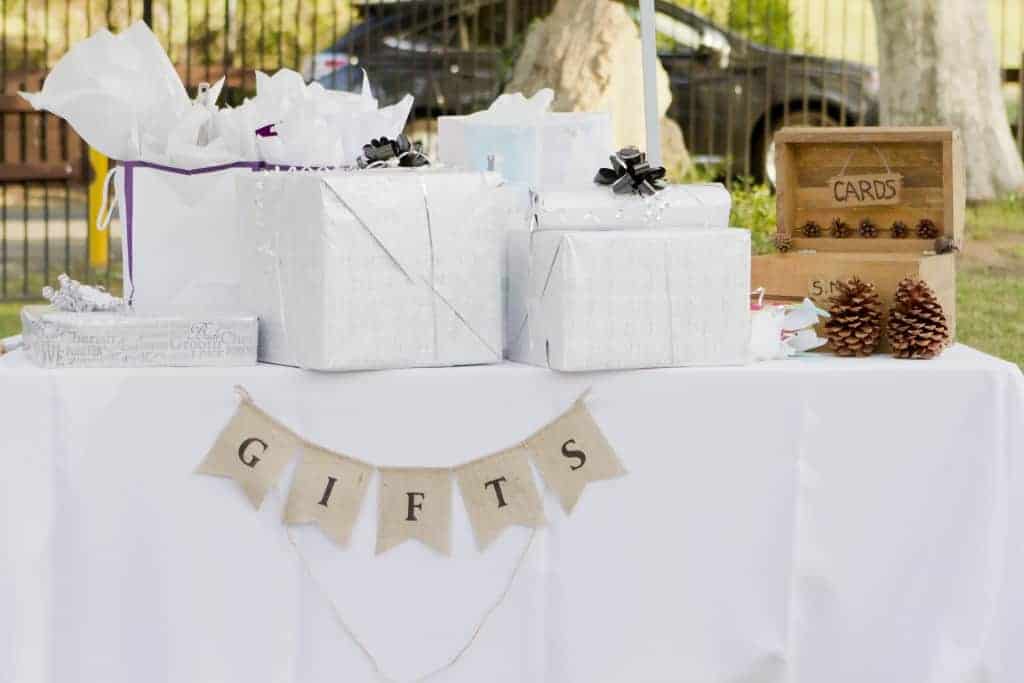 Comparison shop
While this may sound a bit obvious, just because a couple has registered at a particular store, it does not mean you have to buy from that exact store. Chances are there are quite a few other locations that sell the exact same thing, but for a much lower price. Shop around and find a great deal – no one will fault you for this! You never know, you might find such a great deal that you are able to purchase them an extra something to go along with the primary gift.
When you take the time to consider these tips and shop at Isabelle's Dreams Specialty Gift Shops, there is no question that you will find that perfect gift for the upcoming nuptials.
Featured Post