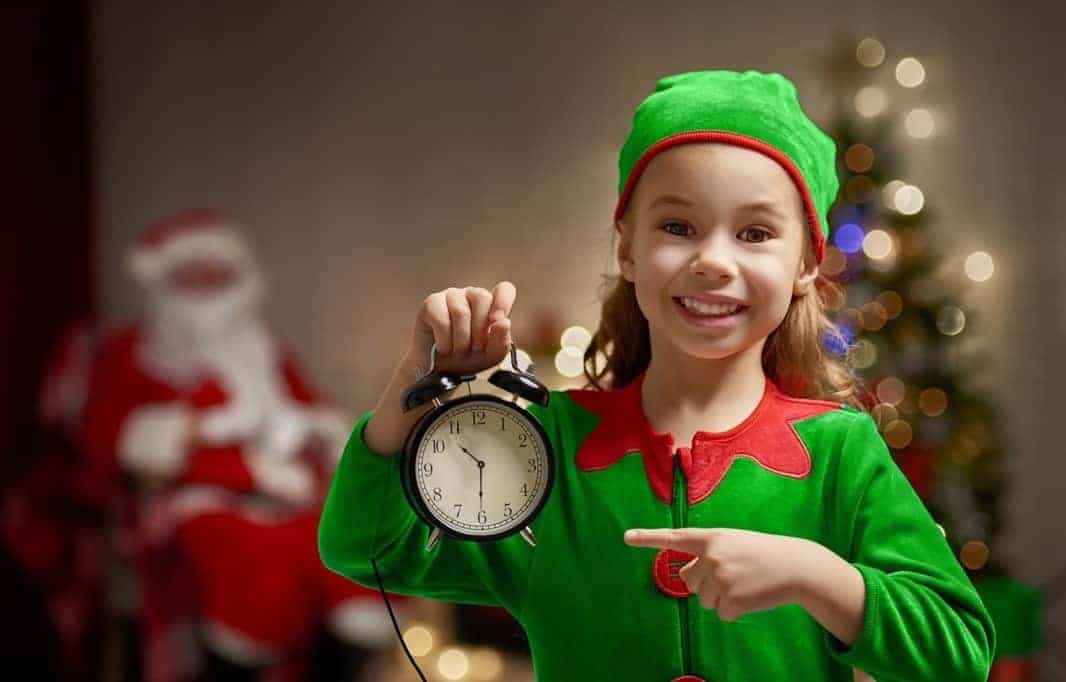 Queensgate Shopping Centre is kicking off this magical season with their 'Festive Fiesta' on Saturday 17 November.
Families will see the centre come to life at 10.30am with this complete magical takeover. It's time to get excited, our 'Festive Fiesta' is unlike anything we've done before," said Centre Director at Queensgate, Mark Broadhead.
The regional shopping centre will amaze shoppers with a stunning extravaganza of dancing, music, entertainment, and magic. Everywhere shoppers look there will be a celebration of Christmas. Dancing bellboys, mischievous elves, nutcracker ballerinas, drummers, plus the hilariously hideous Ugly Sisters come to life to start the joyful season with a bang.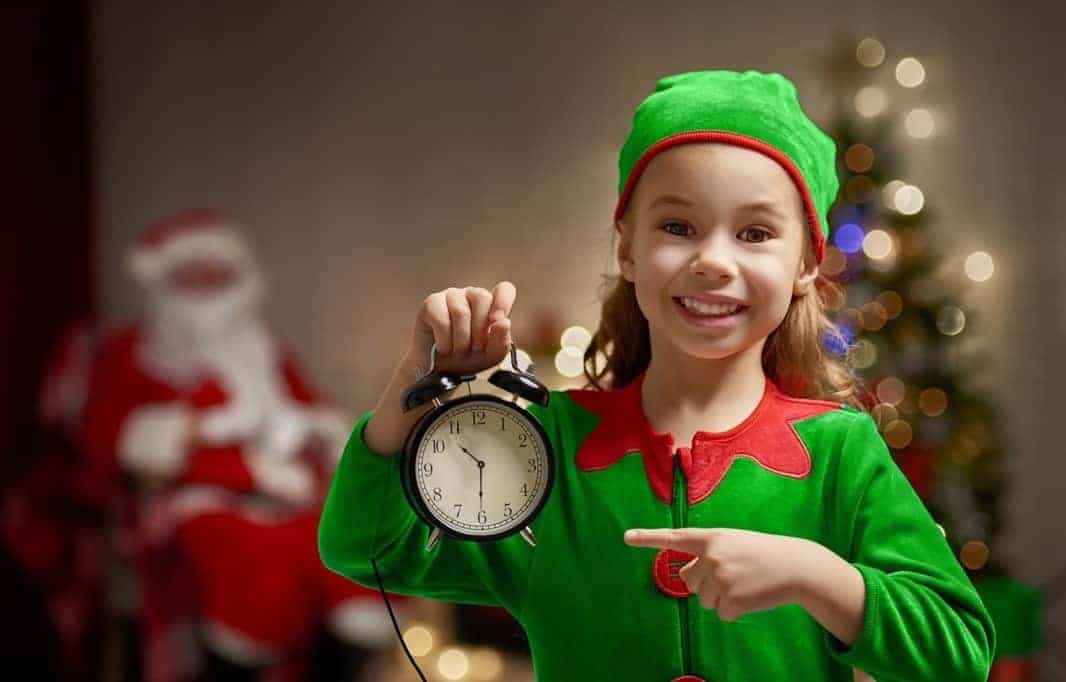 And that's not all! Every hour on the hour, from 11 am shoppers can take part in a family fun Christmas Gameshow in which shoppers can win incredible prizes.
Mark commented: "This is the event of the year! We can't wait to bring Christmas 2018 to life for the people of Peterborough; we have got such an exciting schedule planned. And there will be plenty of surprises too, so keep your eyes peeled for those as the festive season approaches!"
2018 also sees new decorations throughout the shopping centre and the return of Santa's grotto in Central Square.
The grotto opening times are:
During November
Mon- Fri 11am-5pm
Saturdays 10am-6pm
Sunday's 10.30-4.30pm
During December
Mon- Fri 10am-6pm
Saturdays 10am-6pm
Sunday's 10.30am-4.30pm
Friday the 21st open for little late-night shoppers until 7pm
(Santa will be away from his grotto daily from 1pm-1.30pm to feed his reindeer, please note this time may vary slightly from day to day depending on queues)
Santa's at Central Square giving little shoppers an early Christmas gift. Visits are £5.99 per child, and for a little extra they can have a photo with him too.
More details about the light switch on will be announced on Queensgate's social media channels: www.facebook.co.uk/queensgate; www.twitter.com/Queensgate_PB;
Shoppers will be jingling all the way to Queensgate for Peterborough's most fun Christmas event in the history of the city – make sure you're there too.