This time last week . . . Dunster Castle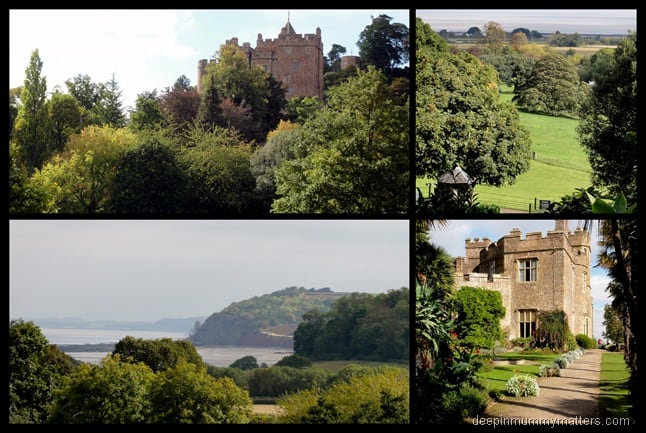 This time last week we awoke to bright sunshine and a beautiful view of the sea. Before heading down to Somerset I put a tweet asking for ideas of places to visit and Dunster Castle was one of the recommendations. We looked online and decided that it definitely looked like our sort of place, even better than that it was only a 10 minute drive from our caravan site.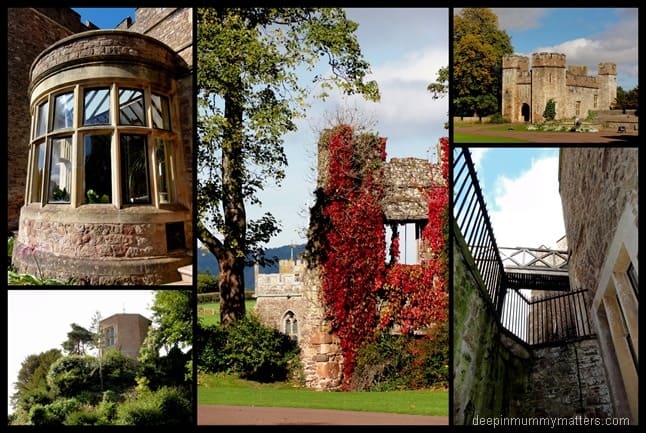 We arrived to find a very busy car park, which I always think is a good sign and then received a warm and friendly greeting at the ticket office. As we had pushchairs they advised us of the best route to take to find our way to the main entrance. It was quite a workout pushing the pushchairs up the hill but it was more than worth it. Dunster Castle is a stunning piece of history and the views from the top are outstanding. Everyone within Dunster Castle was very approachable and knew the answer to any questions we had. We were permitted to take photographs throughout the house provided no flash was used and unlike some Castles we were able to see quite a large area of the Castle.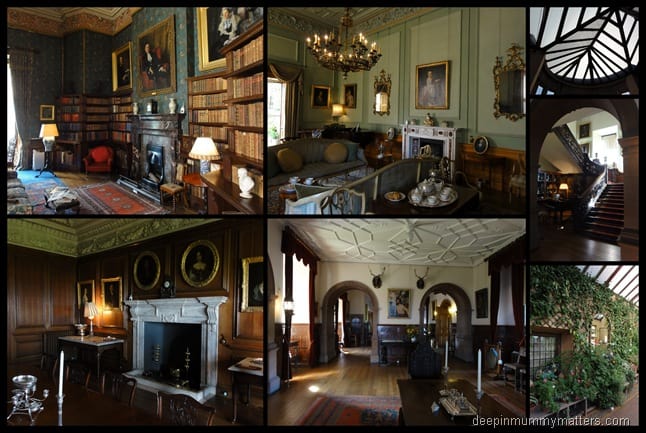 The gardens were beautifully maintained and there was so much to see. Little Bean particularly loved the lower gardens, so much so we had to walk through them twice.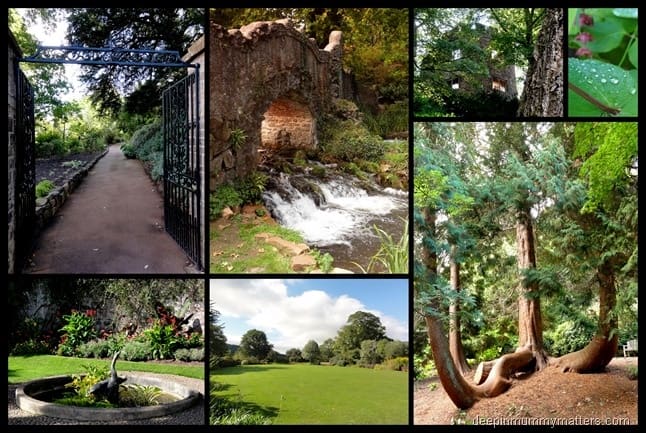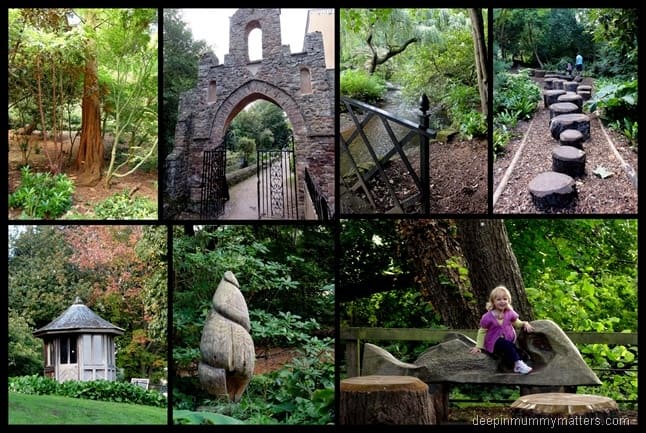 After visiting Dunster Castle we took the short walk into Dunster Village, a really pretty little village with lots of quaint shops and houses. The round 'house' in the main street was a beautiful feature and we found a great little shop that sold yummy fudge!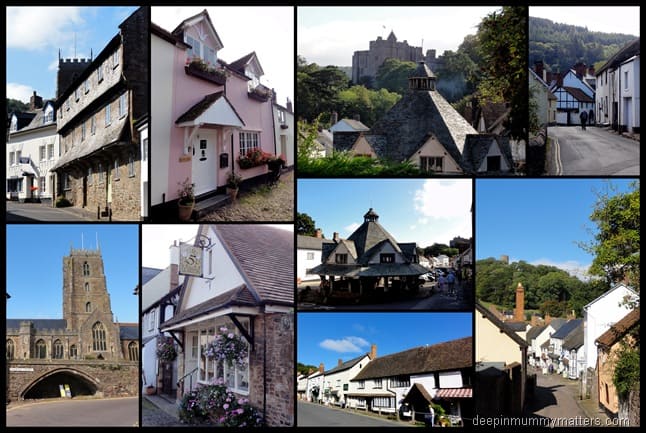 We soon found ourselves at the Dunster Dolls Museum which held an impressive collection of dolls and is free admission. The collection started out as a personal collection but over the years dolls have been donated by others keen to have their dolls seen by others.