The Ultimate Shopping List for Newborns
Is your baby due soon? Even if you have months until your baby arrives, you still need to start preparing for the big day. It's impossible to go shopping once the baby is born, so you need to do all your purchasing in advance. After all, you want your baby to be properly welcomed to this world and their new home. So what do you really need for a newborn? The answer is you need a lot! Here are the basics that you will need to buy as you prepare for birth:
Nursery basics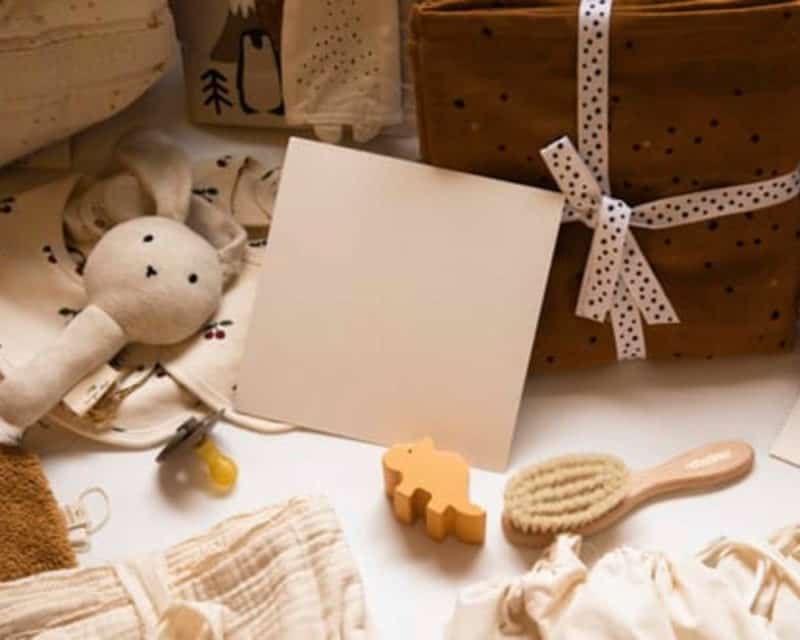 If you choose to start from the biggest items, you might want to start preparing your nursery. Today, you can find all sorts of ergonomic cribs and changing tables, so something will certainly fit your nursery and budget. You will also need lamps and rugs to boost comfort, as well as some mobiles for entertainment and wall décor. Getting a baby monitor is also a must—it does wonders for safety.
Baby clothes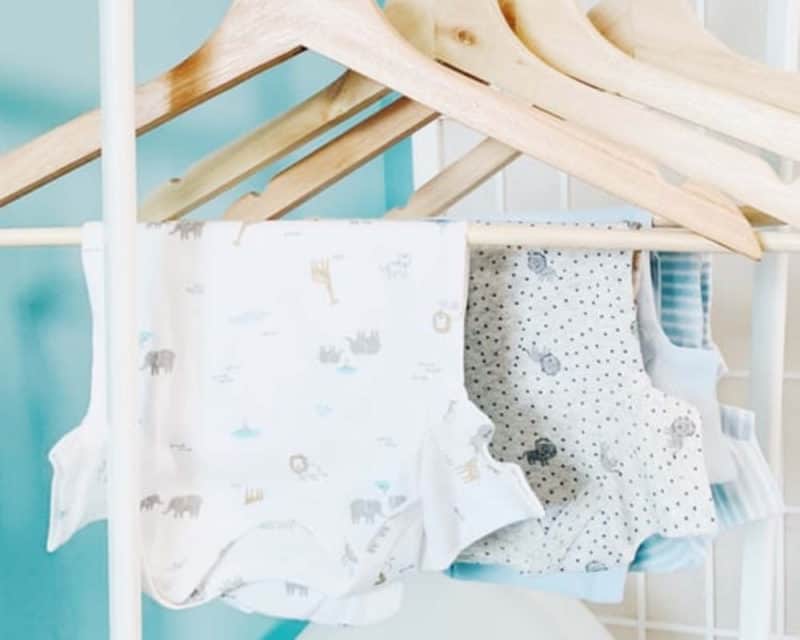 For many mothers, this might be the most exciting part—shopping for baby clothes! The basic kit for babies usually contains a healthy supply of onesies, half shirts, ropers, pants, pyjamas and gowns (very practical for nightly diaper changes). Other clothing necessities are sweaters, socks, booties (there's plenty of time for shoes, these are not necessary until your baby starts to walk) and blanket sleepers.
Baby hygiene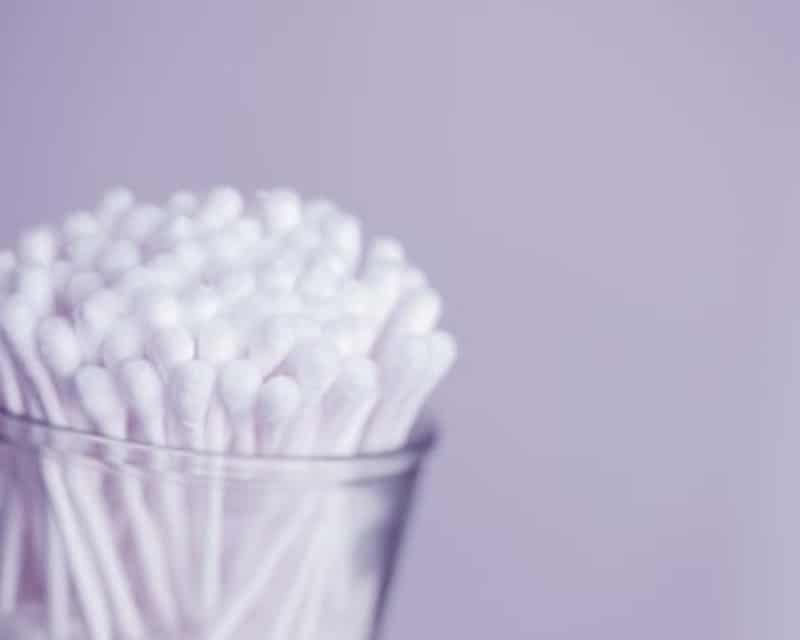 Babies are famous for their irresistible smell, but that doesn't last long unless you have something to clean up the messes they make. First, consider where you want to do the bathing—in your home tub, a sink or a special baby tub. Then you can go shopping for various hygiene products, but make sure to get something natural and specialist-approved for sensitive baby skin, hair, ears and nose.
Necessities for feeding time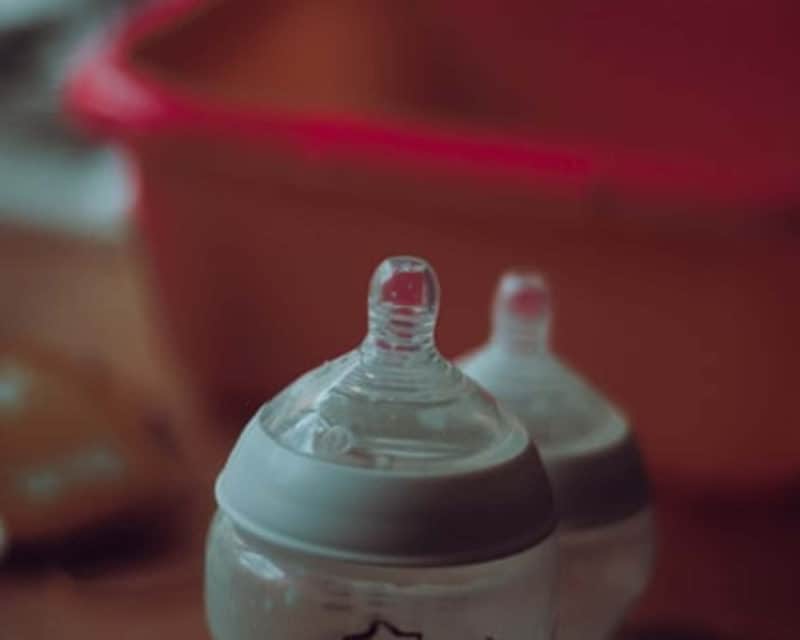 Babies need to eat very often, especially in the first few months, so you'll be doing a lot of feeding. Your purchases will greatly depend on whether you're planning to breastfeed or bottle-feed. And even your plans can change as the baby arrives and starts to eat. Some mothers plan to breastfeed but see that it's not possible, so they switch to bottles and formulas— that's okay; you can always buy these feeding necessities on the practical Shoppster website and have all that you need to be delivered to your doorstep. Online shopping is convenient when you're busy with a child since you can do it while nursing, pumping or watching over your little one.
Diaper necessities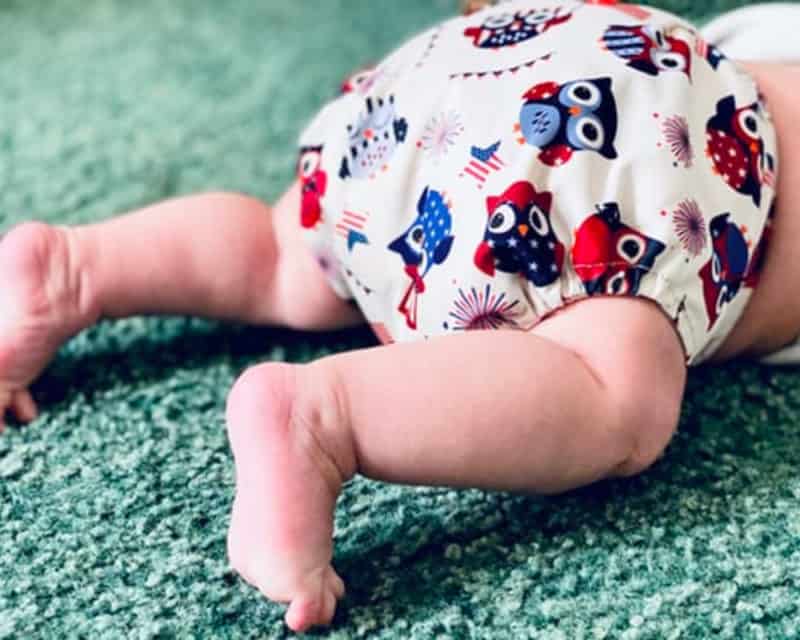 As stated above, babies can make an unbelievable mess, and half of your day will go on changing diapers. For that reason, you need to stock up on diapering supplies, no matter if you choose to go with disposable diapers or cloth diapers. All in all, you will surely also need baby wipes, baby powder and diaper rash cream for calm and soft baby skin.
Soothing and playing gear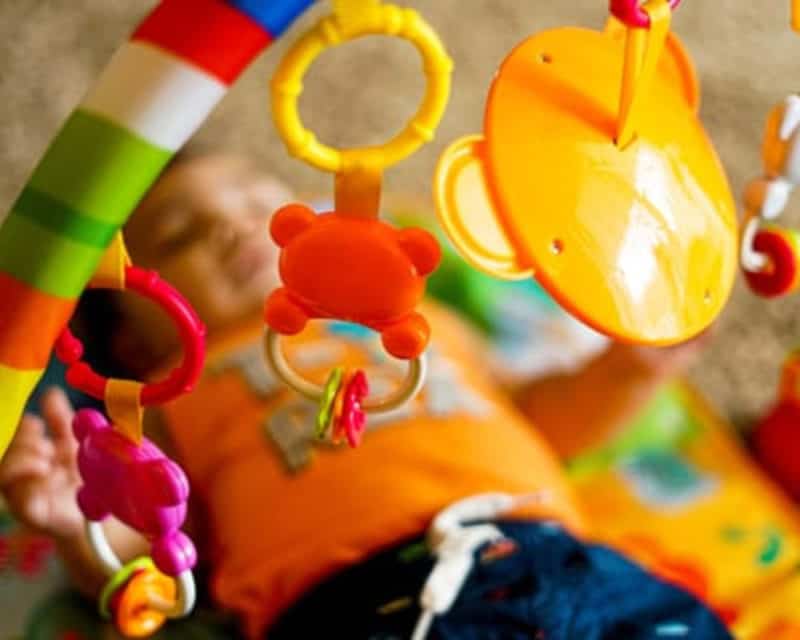 When it comes to newborns playing, the best they can do is coordinate their arm movements and amuse themselves and everyone around. However, it won't hurt to have some stimulating baby toys around to help brain development. If you want some fool-proof baby soothers, you can shop for swings, infant bouncers, pacifiers, small plush toys, rattles, and swaddling blankets. Take this Frog Stuffed Animal plush toy, for example, something soft and funny looking for your child. As it grows, your baby will ask for these more and more.
Travel necessities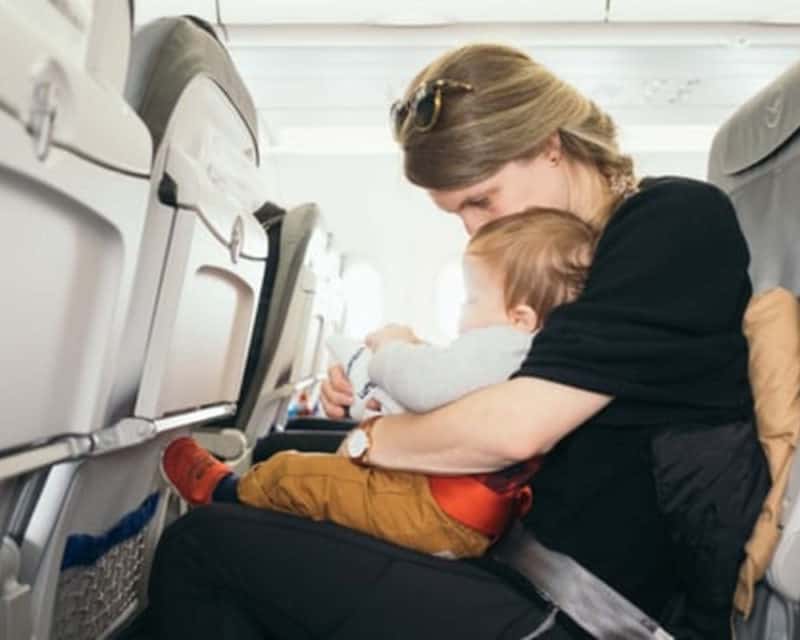 You might not be planning to cross the ocean with your newborn just yet, but travelling includes more than just flying or bus rides. Every time you're transporting your precious cargo, even when going to the park around the block, you need to have all the safety gear in place. Car seats are required by law in most western countries, so make sure to invest in something practical and licensed by pediatricians. It's worth doing your homework when it comes to car seats. You also need a good stroller, a carrier and a durable diaper bag to carry all your baby's necessities.
With all the items above in your possession, your baby will have everything it needs. This list might contain all the basics, but there are plenty of other products you can explore to make your baby's life safer, more fun and convenient. RIP your wallet, but your heart will feel so full for sure!