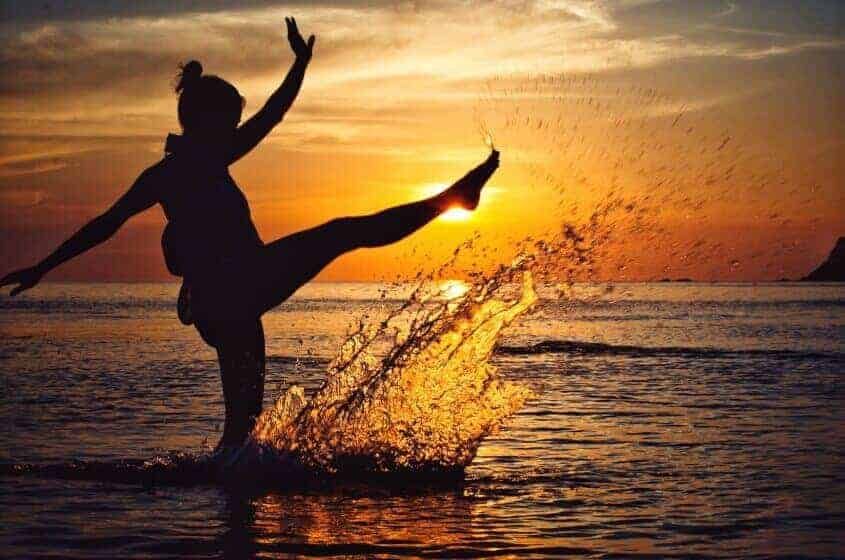 The Sunshine Bloggers Quiz
I'm trying something a little different today, normally when I start a blog post it's because I want to tell you about something we have been doing as a family or something which has been on my mind. It might be a review post or a competition but rarely is it something which give you very much insight into ME! Just after Christmas whilst having a catch up with a friend they said they had been reading my blog and although it is entitled "Mummy Matters" they don't see where I actually 'matter' or really where I feature very much so this year I intend to change that and give you a little bit more insight into the person behind the blog.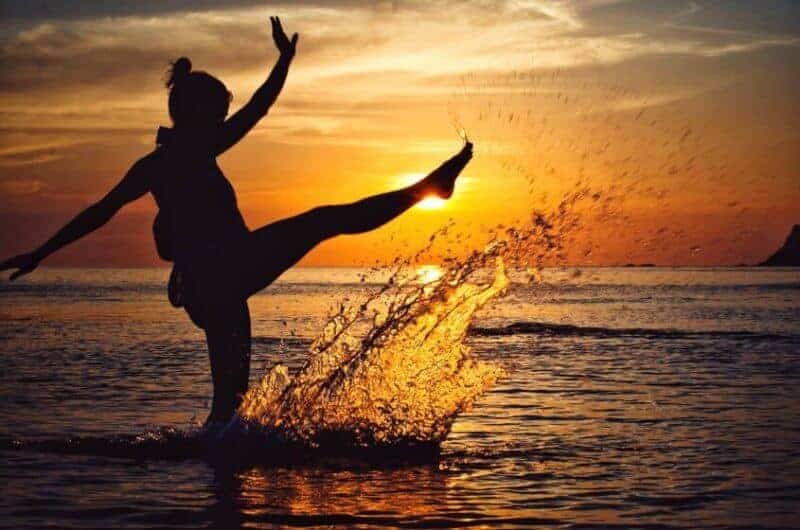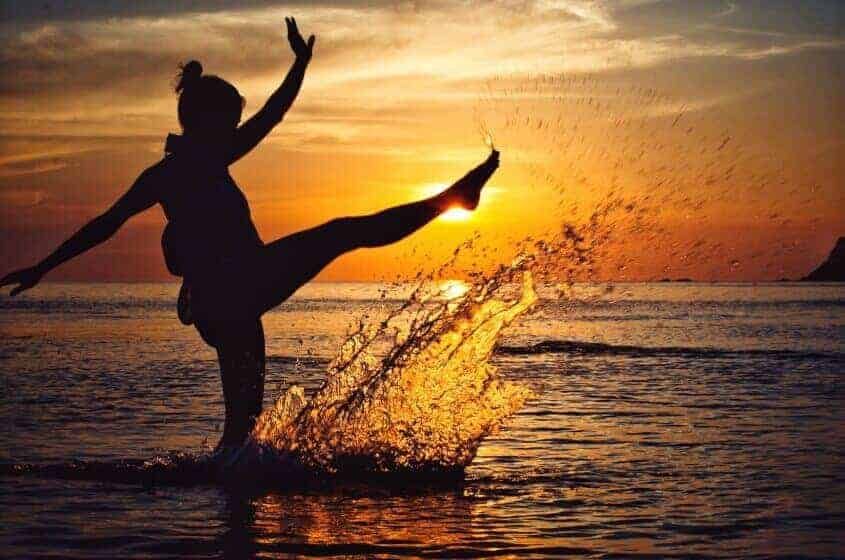 I have  been tagged my good friend Sarah at Boo, Roo and Tigger Too to answer these questions for The Sunshine Bloggers Quiz and then I shall pass the baton onto other bloggers so you can follow the trail if you so wish.
Are you ready? Well then, here goes . . .
What did you want to be when you grew up?
I always think it sounds really unambitious of me but growing up there was only one constant for me and that was to be a Mum and have a big family. Sure enough I wanted to have a successful career but I didn't have any burning desires to be a Nurse, a Policewoman or a popstar. I always said that I didn't want to work in an office but that's pretty much what I did from leaving school until I became a Mum and I enjoyed it. I loved being organised and being needed by so many people however now that I work from home, I couldn't imagine going back into an office again, I love that I am my own boss and can be there to drop off and collect my children from school. to attend their school events and be there at a moments notice when they are ill.
How did you meet your partner?
I moved to Peterborough in 2002 and met Simon on the first day of my new job at BMW. We hit it off straight away and along with our two other colleagues who shared our office had a great team that I loved working with. We thrived on bitchy banter between the four of us and every day was a giggle. At the time Simon was married and had a new son (Curly) who had just turned one year old.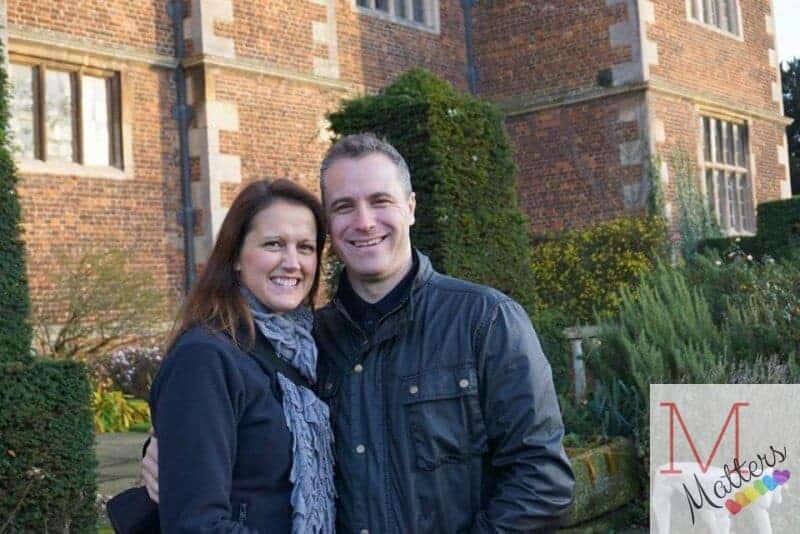 Simon and I remained friends for two years after meeting, I was there for him when his marriage ended and likewise he was there for me through some of my dating faux-pas. Friends suggested that we should date each other but we thought it would be too weird. When we finally decided to give it a go, we dated for two weeks until I got cold feet and called the whole thing off. Two weeks later, I changed my mind again and we have been together ever since. This year we celebrate our 10th Wedding Anniversary and couldn't be happier.
What scares you the most?
I would rather not say.
What is your must eat comfort food?
I'm a sucker for chocolate!! I keep telling myself that I will stop eating it but I can rarely go a day without sneaking chocolate somewhere along the way. It's just soooooo flipping scrumptious.
When enjoying a cream scone, do you put jam or cream first?
Aha well, I put cream on one side and jam on the other and then squeeze them together.
What would you most like to receive as a gift for your birthday?
I generally ask for money so that I can treat myself to a new piece of camera equipment but I love to receive jewellery, music, crafting, clothes or anything that I wouldn't necessarily go out and buy for myself. I'm very lucky in that my family know me very well and never fail to buy me amazing gifts. Now that the Beans are getting old I also love the gifts that they make or choose for me themselves.
Are you a stationery lover or a technology fan?
Ooooh can I say both please?? I'm a stationery hoarder, I just love writing in a new notebook with a shiny new pen, I also have quite a collection of cool sticky notes BUT I do love technology; cameras, computer bits and pieces, music players small and large, tablets and gadgets.
What's your favourite childhood memory?
I had a brilliant childhood and I guess my best memory is knowing that I was loved so much. My Mum was my constant and still is; always there for me, my best friend as well as my Mum. We lived with my Grandparents until my Nanna passed away when I was 11 and my Grandad moved away. I have so many happy memories of my Grandparents and spending time with my cousins. I remember our camping holidays to Wales, climbing the garden trees and walls, playing croquet on late Summer evenings and making dens with my friends.
If you had an extra hour each day, what would you do with it?
Hahaha so many times I wish for that extra hour and I say that I would play board games with the children, read  a book to myself or do crafts that I am longing to do but I would probably end up working or catching up on housework.
What film can you watch time and time again and never get sick of it?
There are quite a few, I have a trunk full of DVDs that I love to watch over and over. I prefer films to general TV but one of my absolute favourites is Sweet Home Alabama.
Passing the baton over to . . . 
Kerry at All About a Mini Norris
Natalie at Hello Cuppies
Lyndsay-Rose at Being Mum, Being Me
Jo at My Monkeys Don't Sit Still
Amy at All Things Amy
Laura at Dancing Dandelions
Becky at A Beautiful Space
Helen at Talking Mums
My 10 questions for you;
How did you choose your blog name and do you still like it?
What song is guaranteed to get you out of your seat and shaking your thang?
Where is your favourite place in the world that you have already visited?
Share your favourite family photograph.
Where in the world do you WANT to visit?
Who was your best childhood friend? Are you still friends with them?
How do you relax?
What was the last book that you read?
Do you have a favourite blog to read and why?
Which is your favourite season and why?