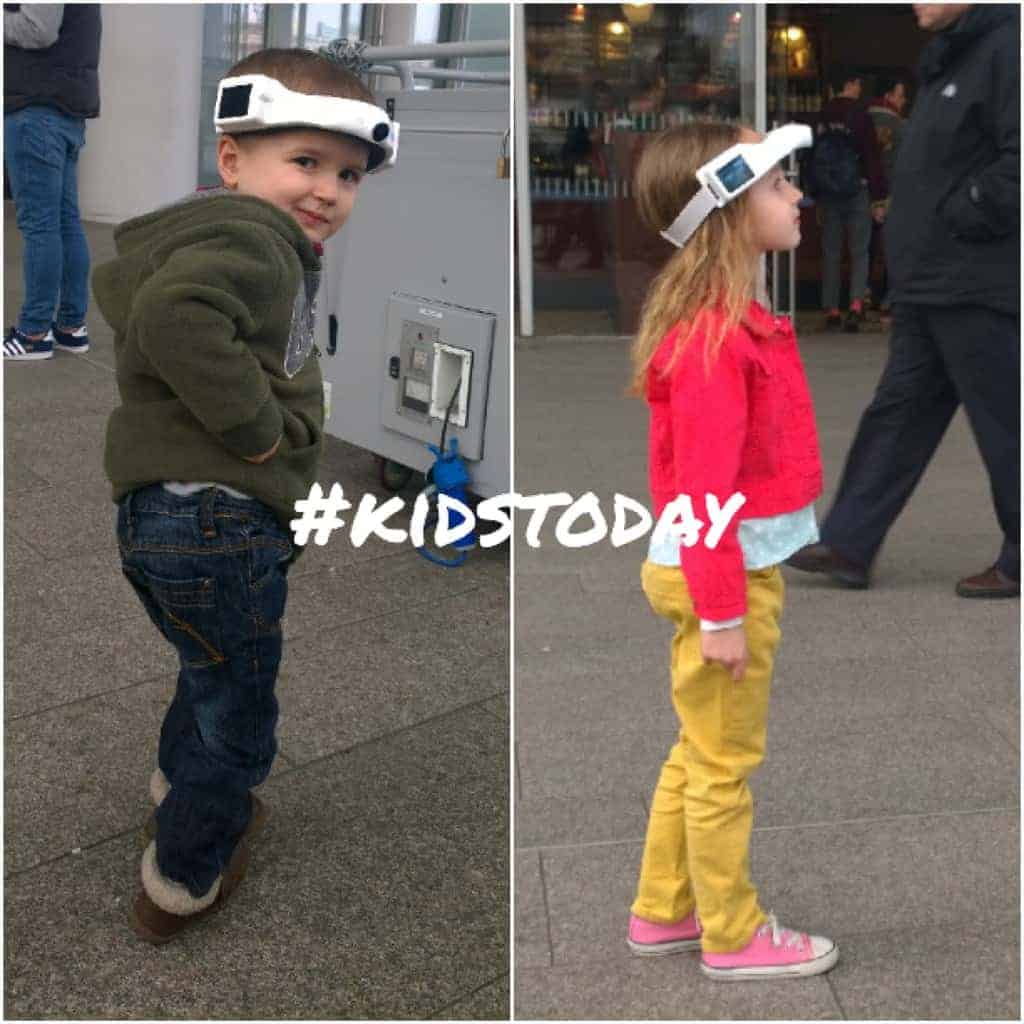 The Persil #KidsToday Project – looking at life through a child's eyes
Have you ever stopped to think about what life must be like for your children? I mean, actually looking at life through their eyes? I have, it's something I think about often. It's the reason I will often carry my children when walking in busy places because I think it must be very daunting for them to be faced by a sea of legs, handbags and rucksacks. It's the reason I love my Stokke Xplory so much because it lifts them up and helps them to see more. I have tried myself to think back to what life was like for me as a child but I can't really compare because my life growing up was very different to that of my children. The world was a safer place then, we had more freedom, we didn't have so much technology, we spent more time outside and less time in front of a TV (yes I know that's easy to change). As a result of my blogging we spend a lot of time in London (funnily enough I spent a lot of time in London when I was a child too visiting my Aunt and Cousins who lived there at the time). Even though my Beans are only 1,3 and 5 I still try to make their trips to London as exciting and educational as possible. I try to show them the iconic sights of our capital and with Little Bean our trips are starting to pay off as she is now beginning to recognise many of these sights and can tell me all about them.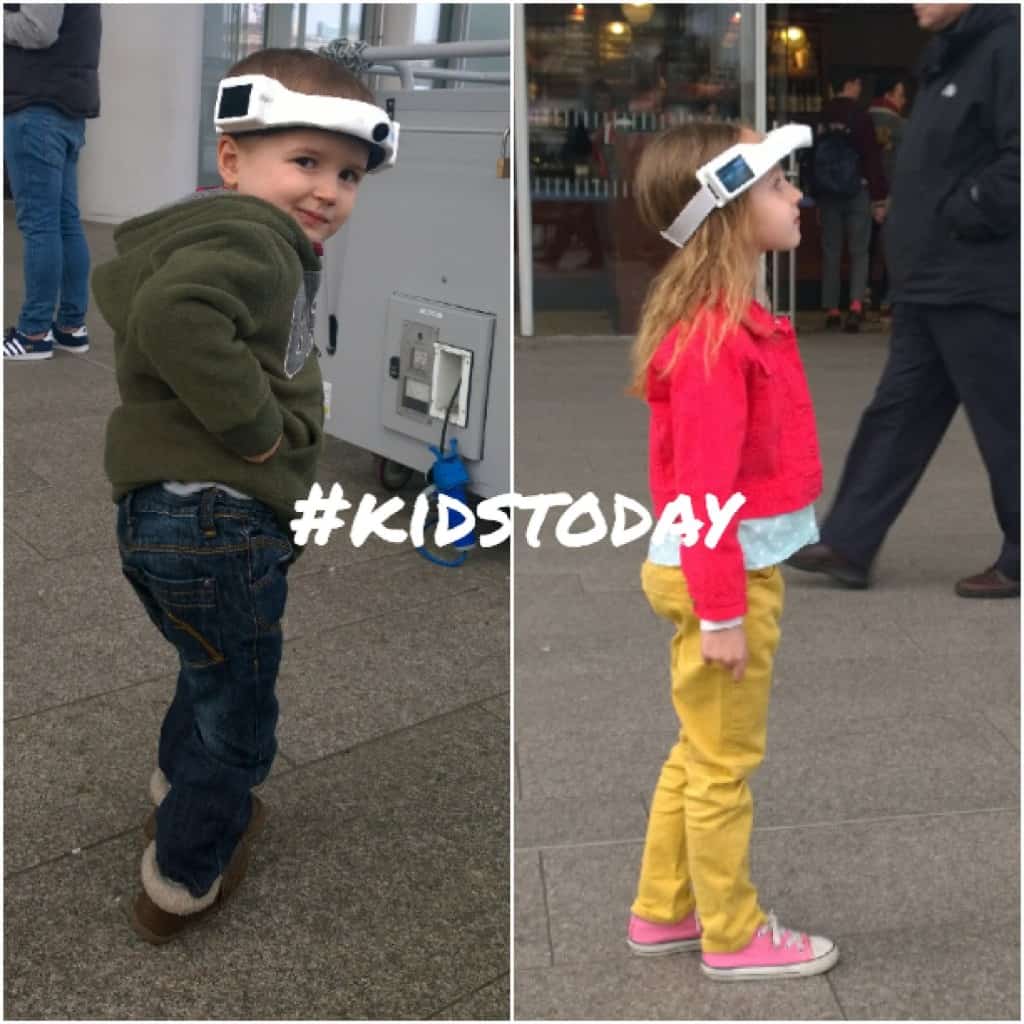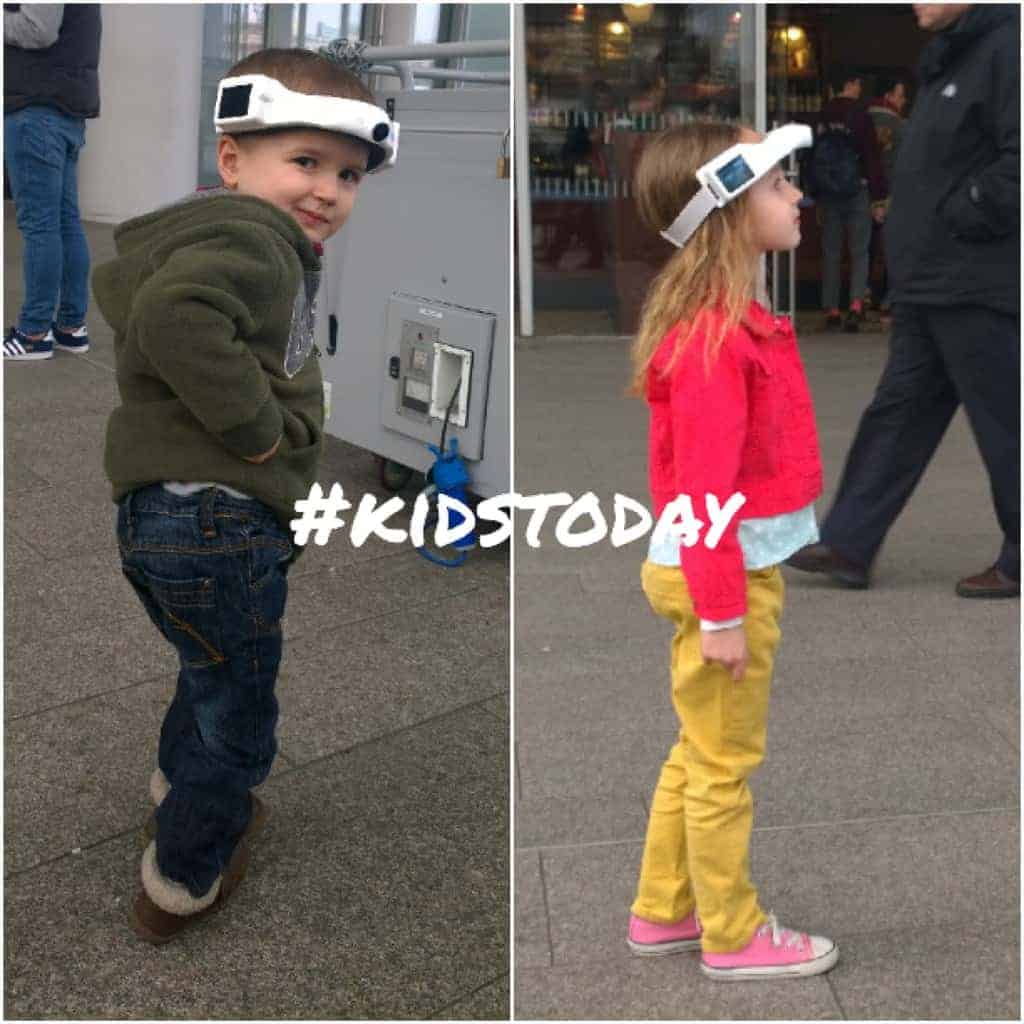 Before you watch any of the videos I must give you a word of warning, my Beans like to move fast and they wobble their heads around quite a lot so if you suffer from motion sickness you might want to give them a miss!!
Last weekend Little Bean, Beanie Boy, Daddy and I set off early for a day in London courtesy of The Persil Kids Today Project equipped with a specially designed Head Cam which the Beans would take it in turns to wear to give us an insight into life through their eyes as we visited The Shard and The Tower of London. Unfortunately some of the files were corrupt when we got home so we don't have Head Cam footage from the Top of the Shard or in the Tower of London but thankfully I took along my Sony Bloggie to save on arguments from my trainee cameramen so I do have the view from top of the Shard thanks to Little Bean.
The Persil Kids Today Project provides a fresh, new perspective on why hands-on experiences are crucial in equipping children with skills for success. By seeing, hearing, touching and exploring the world around them and experiencing challenge and adventure, children become adults that are adaptable, collaborative, able to communicate easily, emotionally strong and good at solving problems.
DISCLAIMER: Our travel expenses to/from London and tickets to The Shard and Tower of London were paid on our behalf for the purpose of this post. All words, images, footage and opinions are my own and may not be copied without my permission. I have not been instructed what to write.