The Perks Of Using A VPN
When it comes to using a VPN, there are a lot of questions about what the purpose of having one actually is. The truth is, using a VPN is a great way to help people work and connect online for a number of different places – or from the comfort of your own home. Intrigued? You should be! There are so many perks of using a VPN and we're going to dive in and talk about them all below!
What is a VPN?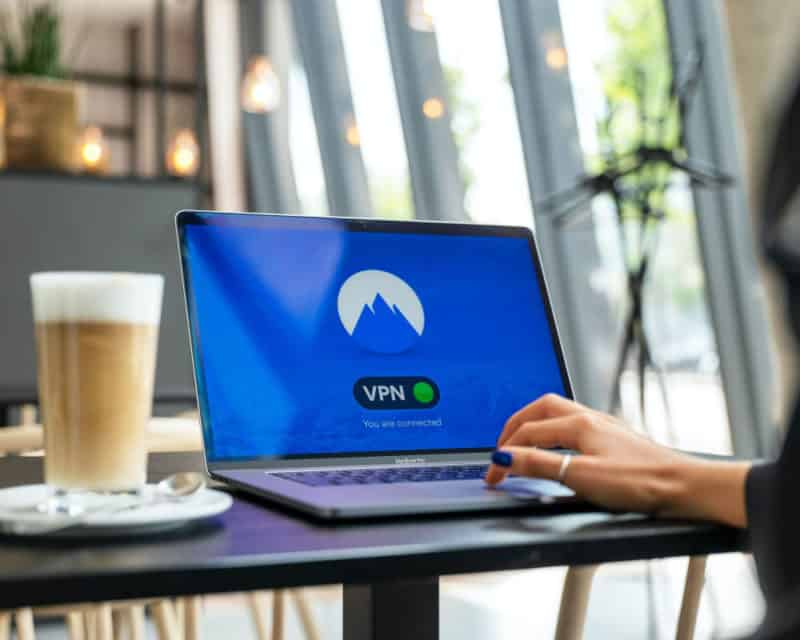 VPN stands for "virtual private network" and is an easy way to keep hackers out of your online space.
Why would someone use a VPN?
When a business or a person wants to change location on their computer without actually having to physically go somewhere else, a VPN can make that happen.
What are the perks of using a VPN?
If you're thinking about using a VPN, read the following perks as to why you should consider it. These are just a few reasons that using a VPN can be a popular choice.
An extra layer of security
A lot of people will invest in a VPN because of the network that they're using to connect to the internet. If you have a habit of going to a coffee shop or working somewhere where there is free wi-fi, you're putting your computer and information at risk. Using a VPN will help you dodge those hackers by having you connect through the VPN and giving yourself an IP address that isn't local. This will "hide" you essentially and make it harder for anyone looking to hack when they're at the same location as you.
VPNs can help with censorship
There are many places and countries in the world that censor and limit being online. For this reason, a VPN can help them get around those blocks and be able to access data or streaming services that they might not normally use.
A VPN helps with privacy
Most people will find that using a VPN helps with privacy. Hooking up with open networks or open internet connections isn't a way to stay private at all. Logging in with a VPN adds a whole other layer of security that keeps it private to you and your device.
Tips for using a VPN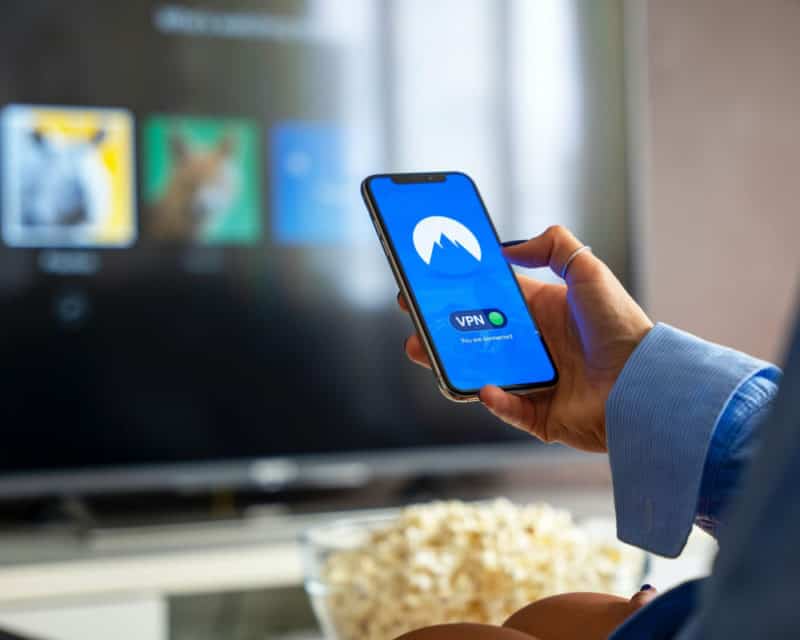 If you're thinking about using a VPN, there are a few things to keep in mind. First and foremost, find a VPN company that you can trust and do your research. There are many options out there but not all of them are reliable. Read reviews, find out the opinions of those who have used them, and do your own research before deciding.
When connecting through a VPN, make sure that you have a good connection every time. The way that a VPN works is that your computer needs to connect through the VPN to then be able to connect and be more secure online. If you fail to connect to the VPN first and just log in to the internet, the VPN isn't protecting you and you're putting yourself and all your information at risk.
Some VPN companies have an automatic feature that allows connection to the VPN without manually having to do it every time. This would be a great feature to have so that it connects through it every time that you're trying to connect to an unsecured network. Using a VPN is the perfect way to keep yourself and your information safe.
VPNs can be used locally or when you're travelling abroad as well. Just find the VPN that works best for you and then get it hooked up with your computer. It's really as simple as that!