The Parenting Niche Instagram: What You Need to Know
Being a parent is definitely not an easy job. In fact, it might be considered the world's hardest job. As a parent, you have to take special care to pick the right food and the most comfortable clothes for your angel while still worrying and protecting them from all the threats in the world. With parenting influencers just a click away, it does not have to be hard. There is a lot of information available about parenting, and parents can use this beneficial information. Instagram influencers offer a wide spectrum of useful baby information. Parenting is a trendy niche, and here are a few things you should know about this niche as a parent.
Parenting is one of the most popular niches on Instagram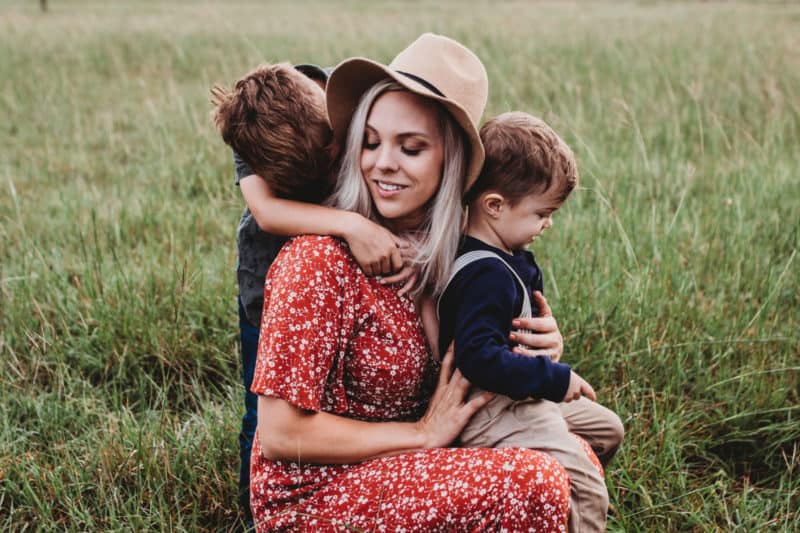 Parenting accounts on Instagram have risen in the past few years, and now there is a lot more information about parenting available on social media. You will find many different types of parenting accounts on Instagram, including:
Lifestyle: this type of parenting account displays the lifestyle aspects of parenting, such as children and their parents' everyday life and activities. You will often find cute and amusing videos of children facing everyday situations or problems.
Baby fashion: this is basically the latest baby fashion and what these accounts think parents should be dressing their children in.
Psychology: this can include tips and information from child psychologists, and you will often find parenting advice on this type of account.
Breastfeeding: This is for new mothers breastfeeding their new babies and includes tips on making the process easier for mom.
If you feel like you know some of these topics or want to share an experience, you can join the parenting niche yourself. You probably have an active Instagram account that you can use, and sharing means caring, so maybe you have the potential to help a parent who is facing similar problems to yours. And maybe in time, you will become influential and gain a wide audience, which you can quickly do by using a service like Growthoid. Growthoid gets you real Instagram followers, so think about this challenging experience and turn your knowledge into something appreciated by many.
There is an answer to everything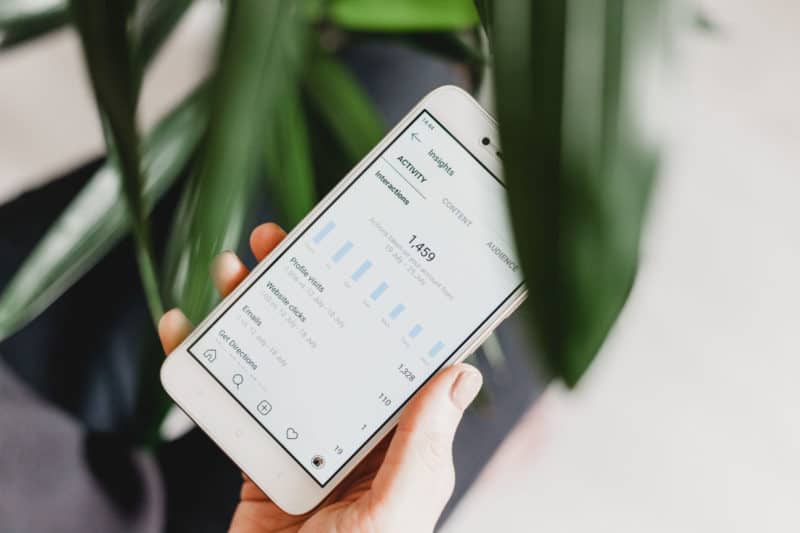 Parents face many problems every day because raising a little human being is a very challenging experience. Still, there is comfort knowing that there is always an answer available, no matter what the issue is. Parenting accounts on Instagram allow you to connect to parents with similar issues, and you will eventually find answers to the questions you have regarding parenting. Sharing and connecting with other parents makes one feel better and creates a sense of community which is very important for parents because a community makes you feel like you are not alone.
You can generate ideas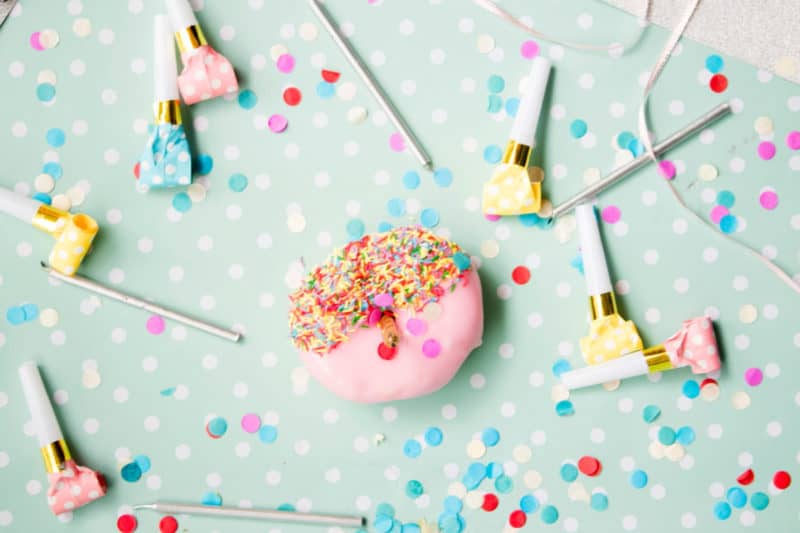 The parenting niche on Instagram makes it very easy to find ideas and answers on any topic that might arise from birthday decorations to food preparations to daily activities for children at any age. There are many hashtags on social media that categorise parenting content, and by following these certain hashtags, you can fill your feed with information that you need regarding any topic. This is one of the benefits that social media has for parents; It acts as another search engine. With so many parents within the parenting community, information is abundant at your disposal.
You can find the strength you need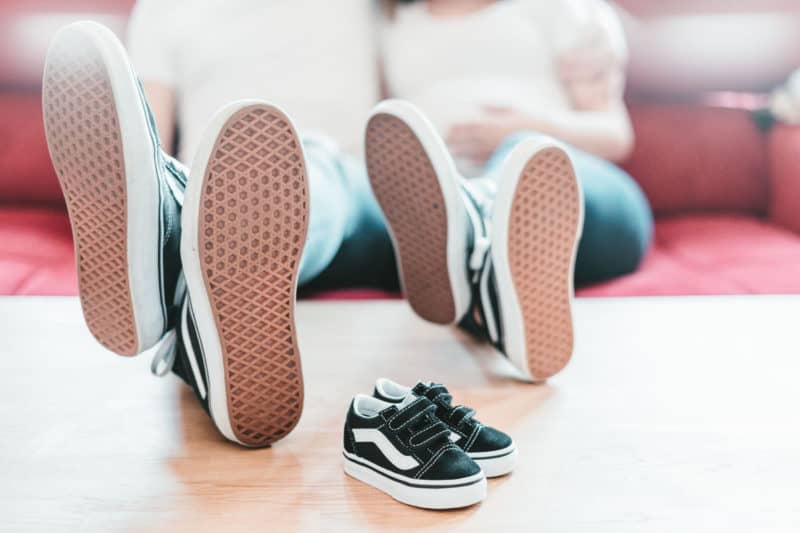 Being a parent is stressful, and many parents suffer from the anxiety that comes with raising a child. It is so easy as a parent to reach your wit's end and get frustrated when you cannot solve a problem. Sometimes all you need as a parent is support, and Instagram is a great place to feel like you are supported because the parenting niche is a community. You will find many different parenting experiences on Instagram, and by some parents sharing their stories, it helps others not feel so alone. This sense of community and support is essential, even if it is from a stranger.
Parenting is one of the most challenging journeys you will ever embark on in your life, and no parent should ever feel alone or helpless. Parenting niches on Instagram create a community for parents to come together and share parenting information and advice. Some of the accounts representing this niche have millions of followers, and getting real followers is not an easy thing to do, so imagine the hard work put into those profiles. This is also a great place to share funny and entertaining content about your child that other parents can relate to because they have children at home that go through similar experiences. If you are a parent, the parenting niche on Instagram is definitely a place you need to be.