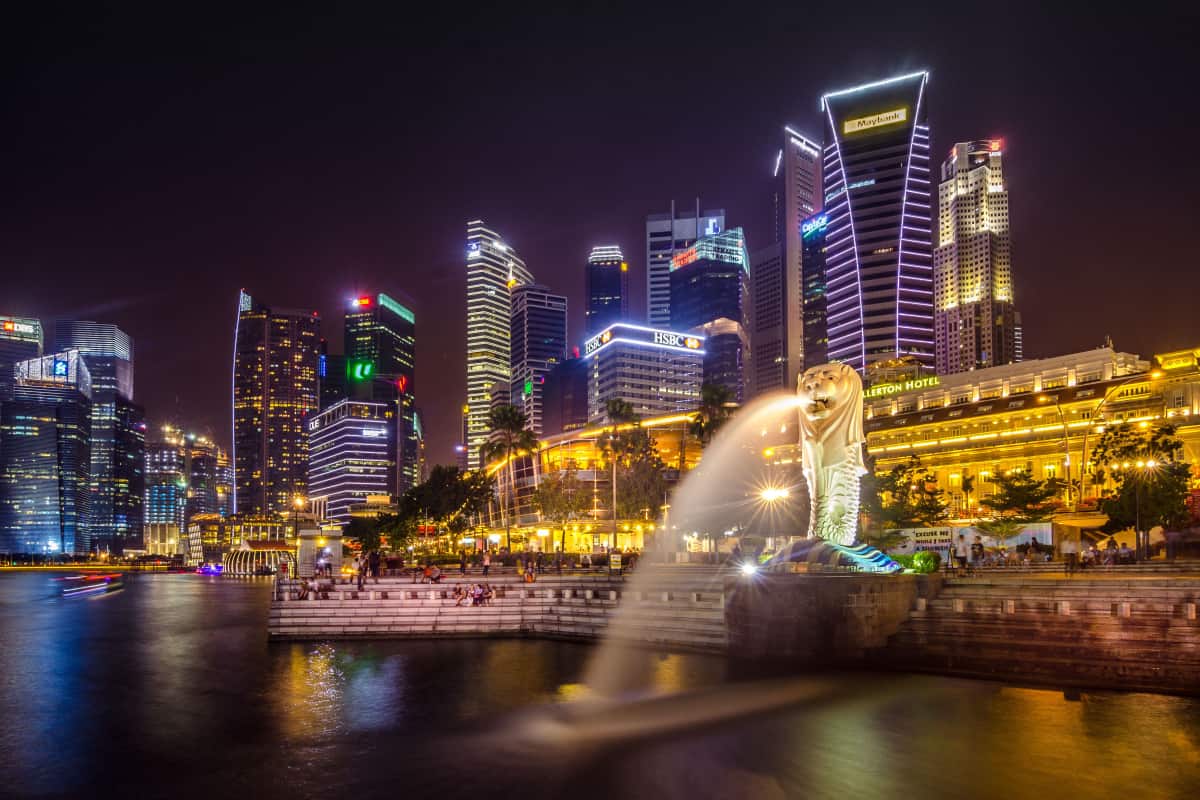 The Most Memorable Extended Family Vacation In Singapore
There's something about East Asia that resides so well in most people. We can't quite put our finger on it, but it's because we know that this part of the world has a long history of civilization and distinctive cultures. However, there is an air of mystery and misunderstanding to it for many Westerners. The gold dust of the flying dragon and the pungent flavours of sweet and sour that tickle the inside of your nostrils is contrasted by lightning-fast martial arts, swaying meditation and a philosophical quest of what it means to be human. This sounds like it would be a place where only adults could hope to discover a bit of themselves they didn't know existed, but actually, you're forgetting one crucial thing.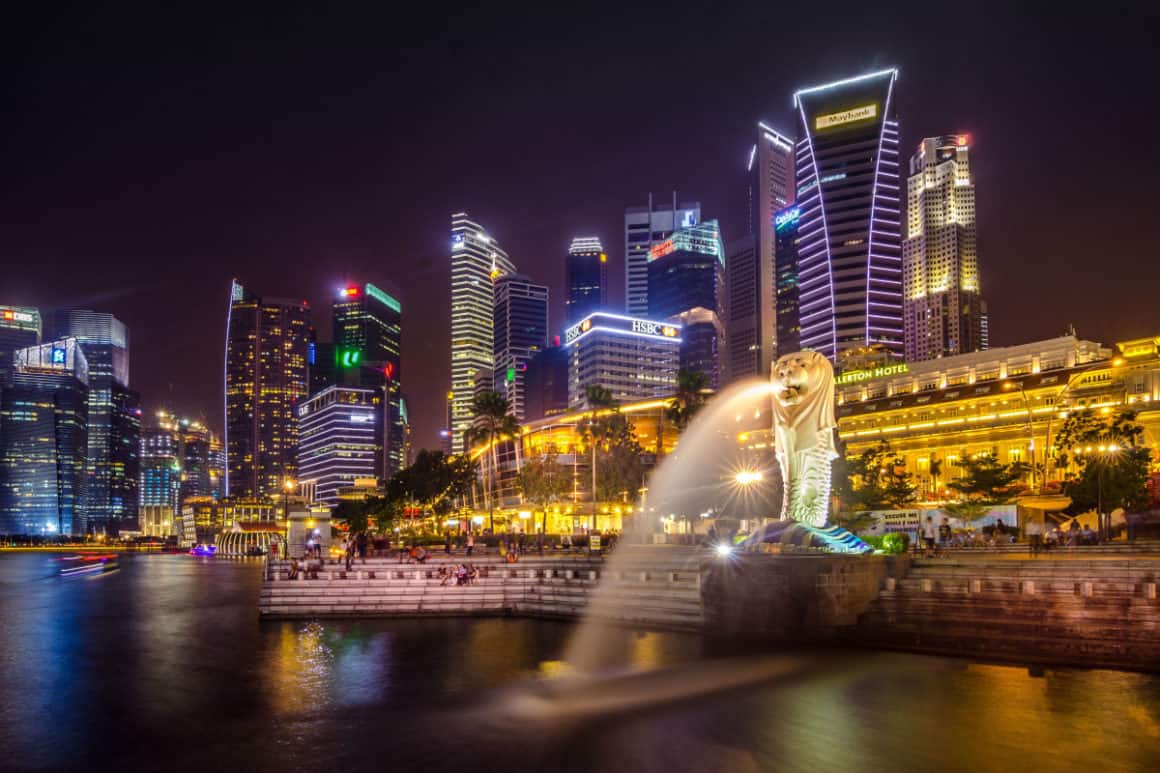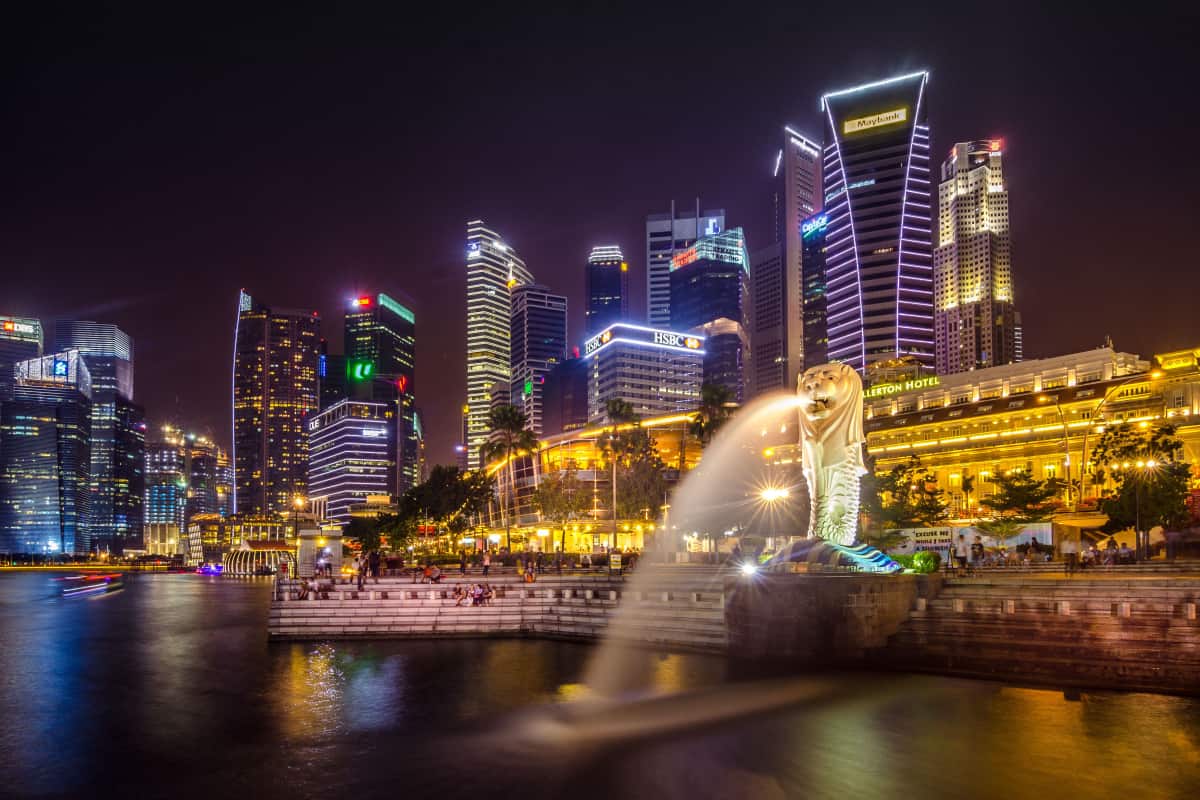 East Asia has gone through a staggering, breathtaking and monumental modernisation. There is no better place than Singapore that showcases what can be achieved when you blend the modernity of Western civilization, with East Asian culture. Anyone that is British, should note that Singapore has deep traditions and feelings that are very supportive of the UK. It's been shamefully forgotten by many, but your family need not be included in that group.
Laying the hat down
An extended vacation can mean many things to different people. In summary, it's basically when you go abroad, and make another place just like home. You're going to be in the country you're visiting and exploring for a lot longer than just the standard holiday time of 1 or 2 weeks. Generally speaking, you will be on an extended vacation for at least 1 month or so. Many families will use the summer or winter holiday period to firstly, leave early by getting off work and leaving school 1 or 2 weeks earlier than everyone else. Then, you'll want to utilise every single day possible to explore the strange land you have landed in. Therefore ideally, you should be striving for 2 months or more.
For this length of time, a family-sized flat would be awesome to rent in Singapore. The kind of properties that you want to look for are HDB estates, whereby the high-rise buildings are situated strategically in the city-state. There are lots of estates that you can search in for your flat, such as the Central Area, Ang Mo Kio, Jurong West, Yishin and many more. Sometimes estates have mass sales and opportunities for renting, and if you book carefully and plan for a seasonal change, you can land some utter bargains. Bear in mind, these kinds of properties will be 2 to 3 bedrooms and 1 to 2 bathrooms depending on what you want; ideal for a family of 3 or 5. You're never too far from the grocery store, hospital or city centre. All you'll ever need will be within walking distance or a short car journey away. Of course, you can search for your rented flat by measurement of square-feet or simply price per month.
The long ties
Singapore is perhaps the most welcoming place in all of East Asia. This isn't to say that other nations aren't or won't be, but Western ties are long and deep-rooted in this autonomous city-state. The entire reason why people the world over known Singapore as the Asian Tiger Economy, is because it's early history with the British East India Trading Company. Masses of European trade would flow into Asia via Singapore. You can just imagine it, large sail ships, full of well-dressed British members of the British Crown, government, and army introducing machines, tools and even fashion to this far-off part of the world. And in return, they would get spices, new tastes of food and discovery of ancient cultures.
At the Eurasian Heritage Centre, you and your family can travel back to when wigs were the norm on men, and sail ships that had traversed across thousands of miles of the ocean made port in Singapore. If you ever want to truly understand the feeling of being Singapore, living in this strange but wonderful oasis that so many modern economies wish to replicate, you have to come to this museum of sorts. The Eurasian community is small however as other nationalities have since come in their droves to the small city-state. Thankfully, however, the Home in Katong exhibit showcases the way of life that many Eurasians used to lead. Their heritage can be traced back to the early colonial settlements such as Malacca, Penang, and Ceylon. Modern Eurasian call Katong their home and thankfully they still keep their customs and culture alive and well.
Roar and awe
Singapore is brilliant for children to learn how even in the most modern times where there are so many people all flocking together, individual identity is still important. Singapore isn't just an economic powerhouse whereby bankers, businesses, and corporations plant their flag. No, it's much more than that. It's the epicentre of culture and especially modern culture. The Formula One Singapore Grand Prix is a prime example of why you can never say Singapore is just for economists to drool over. The roar of around 13,500 horsepower on the grid in the middle of the city will leave you in a state of awe. The most furious racing cars in the racing world come to race here on 14th September every single year. This is their first practice day, and then the next is qualifying. After that, they race for real and it's one of the few grand Prix's that happen at night. The track is lit with hundreds of lights that show the drivers every little grain of asphalt. However, you can bring your family down to the track for food and events as early as 7th September.
Stars in the heat
Although the majority of Singaporeans are of Chinese heritage, around 1/5th of the residents are Christian. They live happily alongside other faiths and have their time to celebrate their faith. No more so can you be sure that this is the place where Western and Asian culture strolls merrily down the street together than when you and your family come to experience Christmas? The Christmas on A Great Street event is an event that is on Orchard Road and happens in December. However, to get into the festive mood, Singaporeans turn on the Christmas lights on 11 November; which by the way, is a live event. At the Ngee Ann City Civic Plaza a Christmas Village is erected and there are lots of activities for children to do, and parents to help with also. The 2.8 kilometre stretch of Orchard Road is decorated and lit up with classic and modern Christmas lights and decorations. No matter where you go, whether it's in shops, malls, halls and of course the streets, hanging above your head some brilliant festive items.
At the Garden by the Bays, there is a Winter Wonderland that is much like the Western versions. The Enchanting decorations really do go all-out to impress onlookers. There are carnival games of family fun. Santa's Grotto is also here where children can take pictures with Santa Claus and participate in a lucky draw to win prizes.
Eating around the city
Introducing your family to Asian cuisine couldn't be easier in Singapore. Laska is one such dish that is loved all throughout the city-state but most of all in the Penang area. Eurasians have put their twist on it over the years but the Chinese that lives in the area came up with the original. However, finding a stall or restaurant that makes the original will be a bit of a mission to accomplish. So many different cultures have taken this dish and put their own mark on it and that pretty much sums up Singapore in away. Asian, but distinctly not distinct. The spices in the noodles, the half-boiled egg and the blend of chicken and fish depending on who made it is mouth-watering yet not beholden to one culinary tradition.
Adult alone time
One thing about extended vacations is, you get to act like you're living alone with your family. And part of this means being able to have a few date nights with just the two adults being together. There are 8 rooftop bars across Singapore that all have their own style. 1-Altitude is perhaps the most well-known. It features a 360-degree view as it's perched tall on a 63rd floor. It has a buzzing nightlife, neons lights surrounding it and a blend of Western and Asian pop music playing. You can, of course, find a quietish corner and be together with your partner. You can make your way up to the Upper Viewing Gallery where you can have an unobstructed view of the gorgeous Singapore skyline.
You and your family will grow to adore Singapore. It's not like any other Asian country. The Western and Asian cultures blend so easily. Everyone is comfortable with this and there is a concerted effort for the heritage and history of this small but great city-state, to survive and thrive. If you are ever going to have an extended vacation, this gemstone of East Asia is where you need to go.