The fun of Whiskey Gift Sets
With the holidays quickly approaching, it might feel like you're racking your brain on what to buy your family and friends. And to be honest, it's almost maddening, right?
Whatever happened to the days where you could easily give one gift to everyone and know instantly that it was a gift that they were going to love. This year is going to be just like that. This is because giving the gift of this Whiskey Gift Set is truly a gift that will keep on giving long after the holiday season has passed.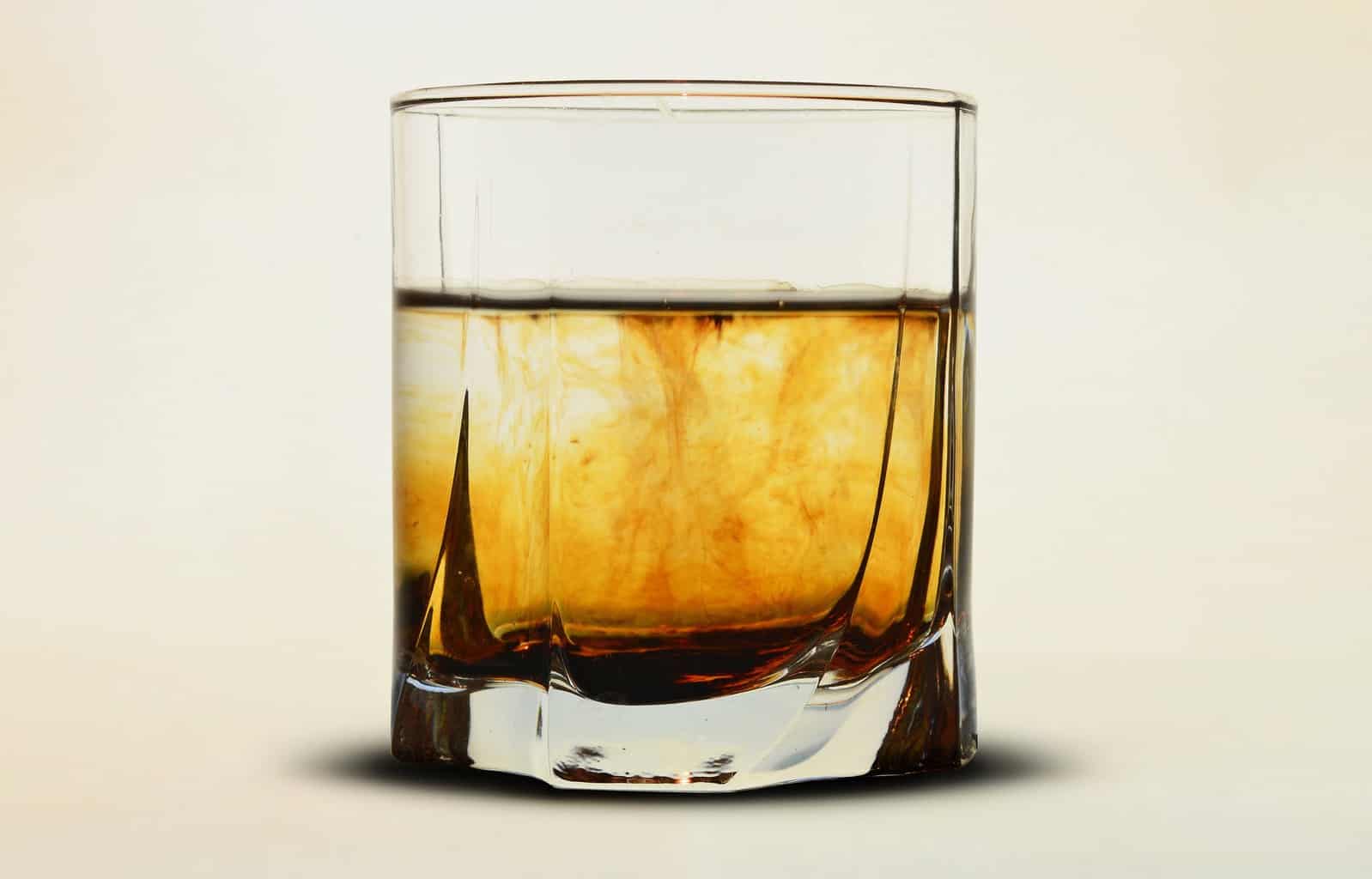 If you're looking for some top tips and reasons as to why your family and friends will love a Whiskey Gift Set, here are a few thoughts to consider.
The fun of Whiskey Gift Sets
The beauty of whiskey is that it's a slow sipper that everyone can enjoy. One glass of whiskey is what many people sip on after a long day at the office or work. But there are also a lot of people that aren't going to go out and spend that kind of money on a bottle of whiskey, either. And for this reason, the Whiskey Gift Set is born.
You can spoil your family and friends
If you love whiskey, share that love with others. It's a fun way to send them a gift that comes with everything that they need. But why stop with just one type of whiskey?
A whiskey gift set gives them different flavours of whiskey so they can really focus in on the taste. And if you didn't know, whiskey can taste so different depending on how it was created as well.
A little goes a long way
Another great reason to gift this set is that the whiskey is bottled in smaller bottles, making it easier to manage and drink. This means that they can pack up their choice of whiskey for a fun day outdoors and stop and have a little shot of whiskey along the way.
Or they can mix and match and try a few sips of each one so that they can truly decide on the flavour that they like best. Most of all, remember that a little bit of whiskey really can go a long way so it's important to think about that when you're buying this gift for someone.
It's a unique gift that keeps on giving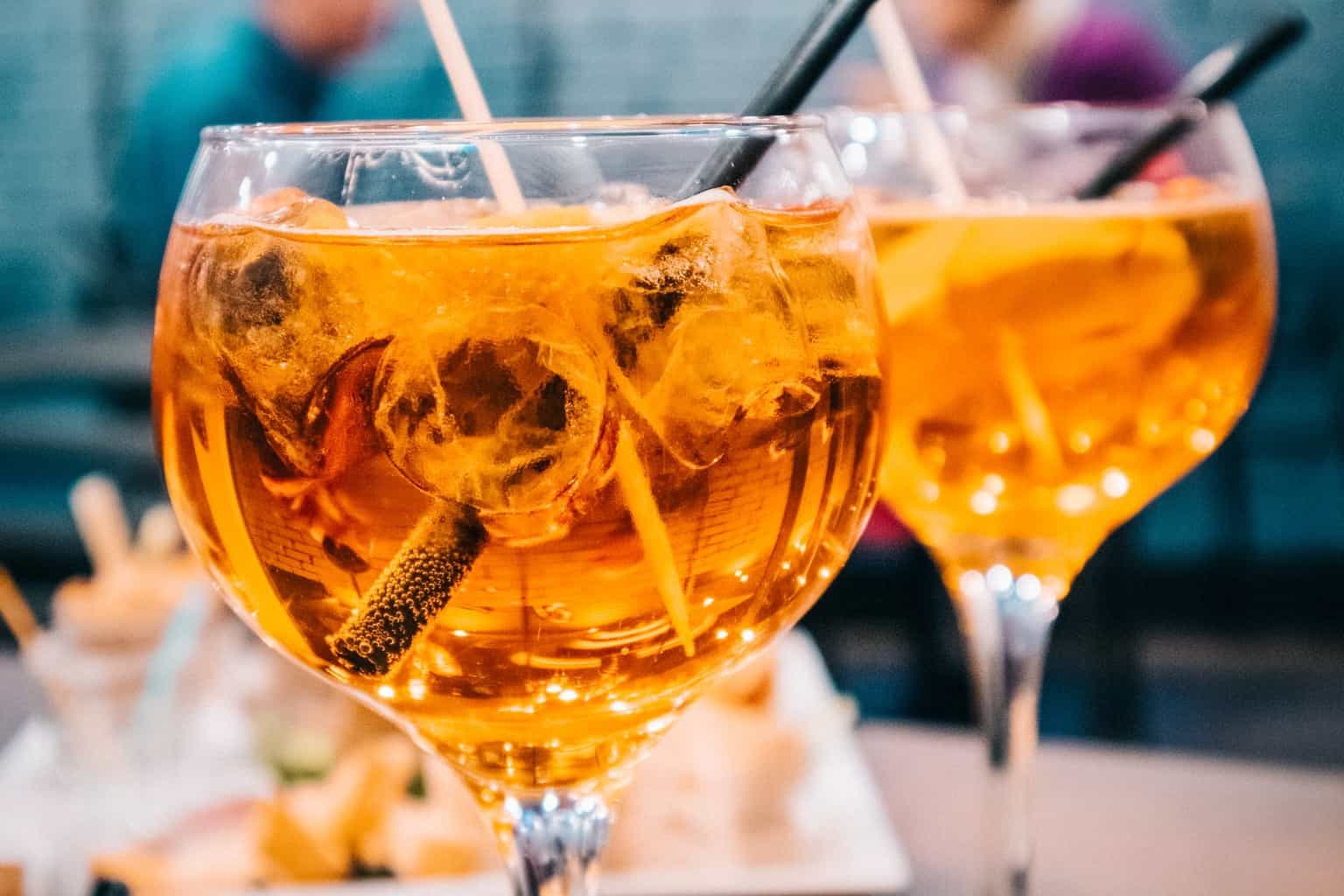 How many times have you given someone a gift only to have it never opened or never even used? With a whiskey gift set, there's a very high probability that it just might be one of their favourite gifts!
This means that every time that they sit down at the end of a busy day and take a sip, they're going to think of you. And what a thoughtful gift and gesture you've given them.
The other great part about giving this simple gift set is that it's going to last a while as well. Since whiskey is more of a slow sipper to enjoy, they'll be able to use this gift set again and again without the worry of ever running out.
Now that you know you can think outside the box about gift sets to give for the holiday season, it's time to put your thinking cap on in regards to who you can ship or hand-deliver this fun gift set too. Send it to someone who enjoys a slow sipper or is looking to fine-tune their whiskey tasting craft.
You never know…this simple gift might be one of the best gifts that they'll get during the holiday season. And you can be certain that it's going to be one of the smoothest and tastiest, too!