Not-so-heavy metal: clever ways of adding a subtle shine to your home decor
Metal: it's shiny, resilient and… surprisingly good for use in decorating a home. Nonetheless, it's possible to have too much of a good thing – and this is certainly the case when using metallic hues, like those of good, silver, copper, chrome or brass, to make residential interiors look nicer.
So, here are some examples of strategic techniques you could follow to display metallic home decor in ways that won't feel overbearing to either your household or people who visit your abode.
Utilise the timeless appeal of gold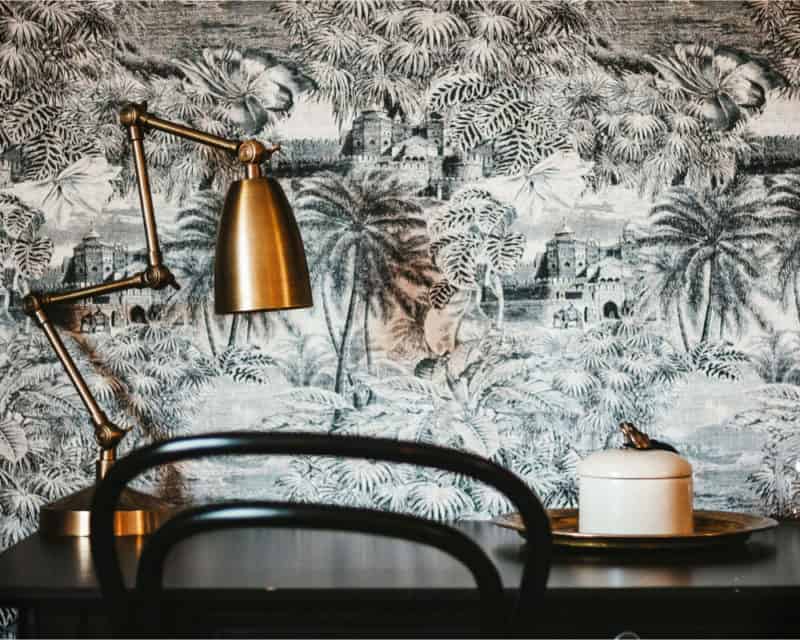 Always believe in your soul; you've got the power to know… that gold has a timeless elegance lending itself well to use as interior decoration. Better Homes & Gardens recommends a few gold items you could add to your home; think gold lamps and gold-trimmed display shelves.
The site adds: "Since this type of metallic finish is considered a neutral, it can be worked into any room no matter the colour scheme."
Throw in some metallic hues, not just real metal
If you feel drawn to metal as decor in the first place, it's probably this material's aesthetic appeal – rather than its physical properties – that have caught your interest. Therefore, not everything "metal" you add to your home must be quite… well, actual metal.
You could place some plush silver pouffes in your living room to strike a luxe vibe – all without having to carry any heavy metal furniture into the room or busy yourself with crafting architectural detailing there.
Put up some metallic display shelves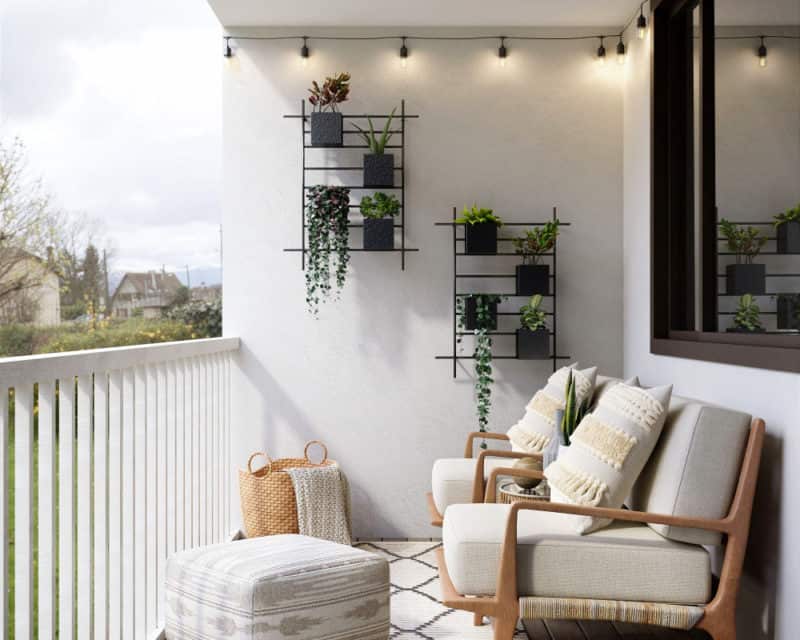 If you have a few prized possessions you would like to show off in your abode openly, and you could affix some metallic gold display shelves on which to place those items.
One great advantage of using gold for this purpose is that it won't draw people's attention away from whatever you choose to display on these shelves, as its hue is deemed neutral. Okay, so that would admittedly depend somewhat on what you choose to put on them – so, choose carefully!
Steal the look of… steel
For areas where footfall is abundant, like in the kitchen and dining room, you could do with choosing an especially durable metal. Steel is one metal that would fit this description, and it can be integrated into many different pieces of furniture – including stools, storage cabinets and coffee tables.
For example, for a coffee table, you could source metal table legs that, though made of raw steel, can be painted in a finish replicating the appearance of a different type of metal.
Mix touches of gold and silver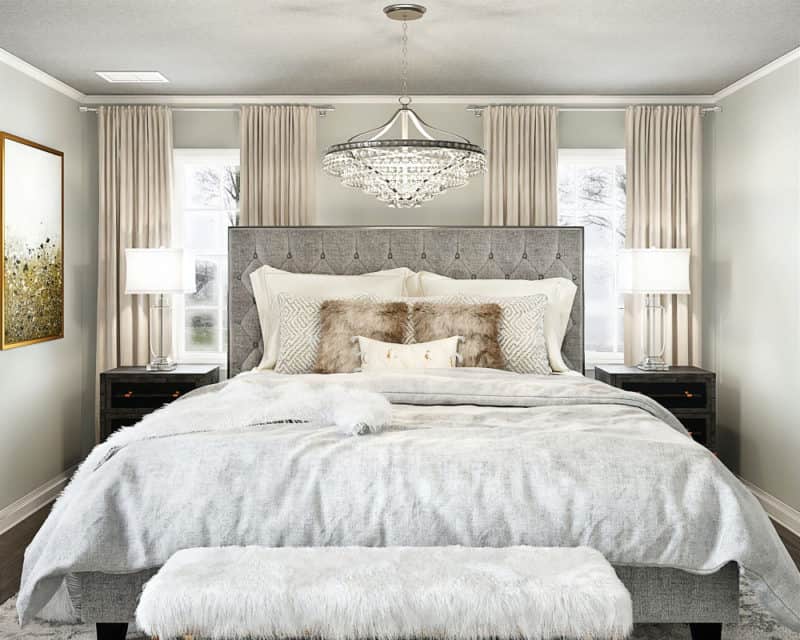 If you are looking to combine two different metals in the same space, make those metals gold and silver. Suppose you are unsure exactly how to consider taking inspiration from a few ideas shared by House Beautiful.
Perhaps you could use silver elements to frame a fireplace and gold table legs to go with a geometric carpet? Meanwhile, gilded wallpaper can look good even in a bathroom where a silver faucet is installed.