The 5 best things to buy in January
Christmas is already a distant memory and slowly but surely life is returning to 'business as usual'. Our bank accounts are still aching from the constant battering they received in the run-up to Christmas and now we are at it again with the January sales. Have you ever actually stopped to think what are the best things to buy? Do you have a plan or do you just see what gems you will uncover as you go along? Here's my Top 5 things to buy in January . . .
Hello Christmas!!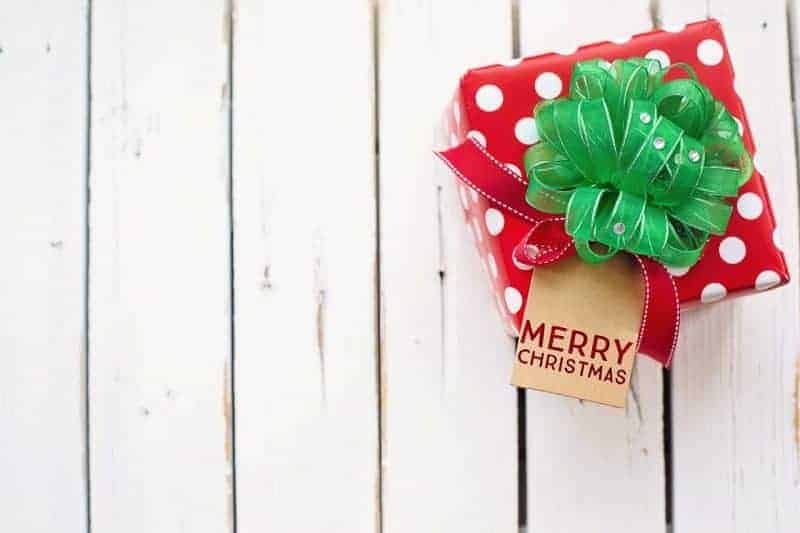 The biggest savings to be had in the sales will be on Christmas decorations, wrappings and cards as the stores will want to get it all out of the way to make space for new stock. I saw premium Christmas cards with 70% off in one card shop this week and that's a saving worth having.
Whilst you are no doubt still in the throes of putting away your Christmas decorations this is the perfect time to make your purchases so that you can put them away with the rest of your Christmas supplies. There will be no need to ask yourself "now where did I put that?" or is that just me?
Fitness and Exercise Equipment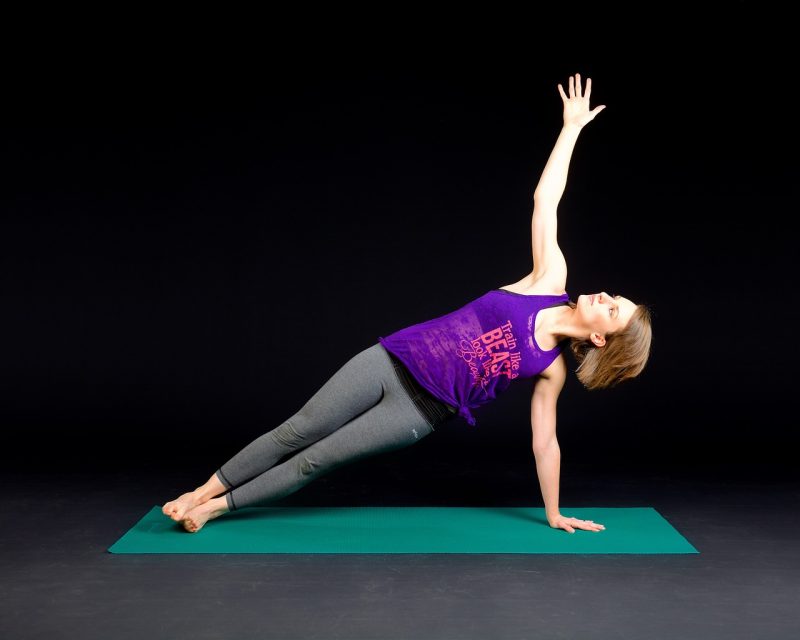 After spending the majority of Christmas and the New Year eating all the luxury foods and drinking all the alcohol many of us end up feeling a little softer around the edges. Whilst gym memberships can often be found at a reasonable price in January, if you're not a 'gym' kind of person then getting your own fitness equipment to use doing exercise at home is a good alternative.
Basic kit can include items such as a resistance band, dumbbells, stability ball and yoga mat. If you have space to exercise outdoors then a skipping rope is a great for an overall cardio workout.
Valentine's Gifts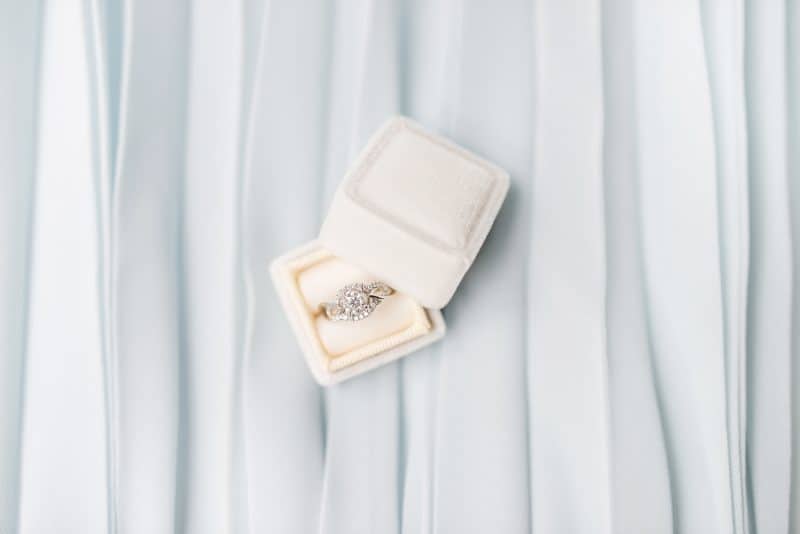 Valentine's Day will be here before you know it so grab the opportunity to save pennies where you can buy getting gifts in the January Sales. Think jewellery, lingerie, clothing, technology and experiences. More traditional gifts like flowers will obviously need to wait until nearer the time!
Wedding Dress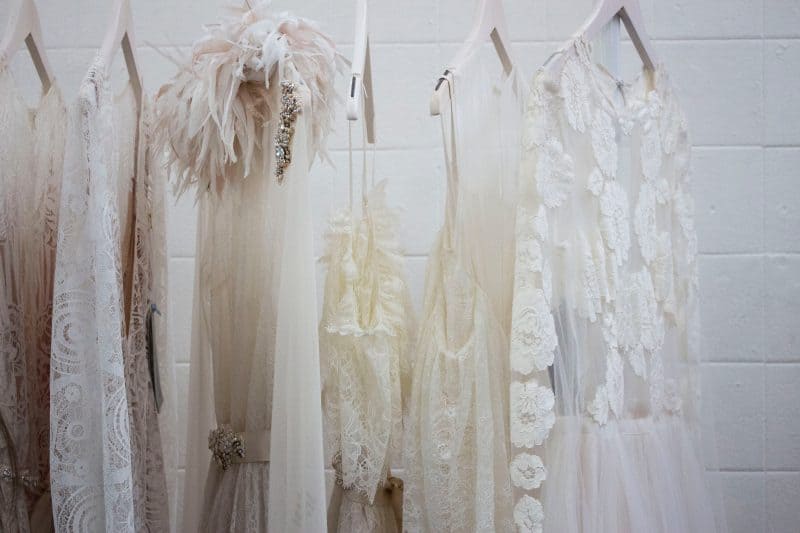 Now this of course will only apply to those who actually need a Wedding dress but if you do then January is a great time to make your purchase. Designers will be releasing their new collections which means there will be oodles of designs to select your perfect wedding dress from. If you're buying on a budget then this is also great news as shops will need to make space for the new designs and so will discount last season's dresses (which, let's be honest, Bridal wear never really goes out of fashion).
Furniture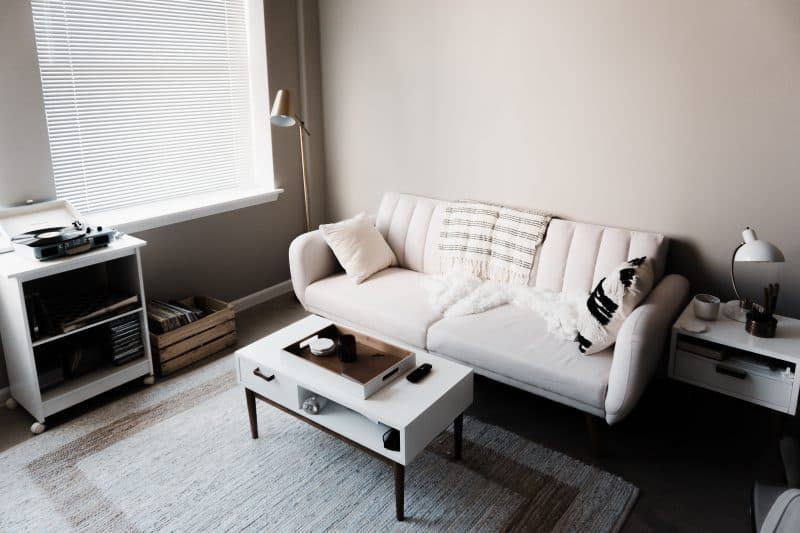 Christmas is the time that you suddenly realise how well your furniture suits your needs whether that means you haven't got enough space to seat everyone at the dining table, storage space to put away all your shiny new things or a sofa that you have spent a lot of time sitting on in one period and discovered just how uncomfortable it is. Like most shops, furniture stores have some amazing offers in January so make the most of this opportunity by bagging yourself a bargain. Granted buying furniture isn't always cheap, especially after the expense of Christmas but you can always take a short term loan to help you out, Northcash Online Loans have good rates available.