Test-driving Jelson Homes in Peterborough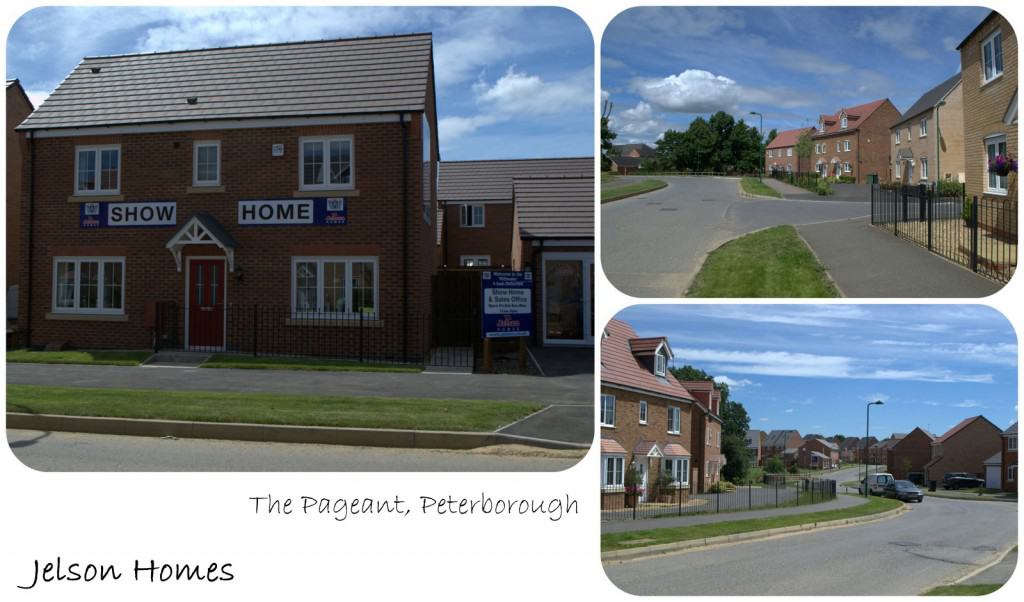 I hold my hands up and say that, up until a couple of weeks ago, Jelson Homes was not a name I had heard of; but when I received an email asking if I would be interested in 'test-driving' a Jelson home for the day I have to admit my interest was piqued. I am very much a 'home' person, after all, I spent a lot of time in ours.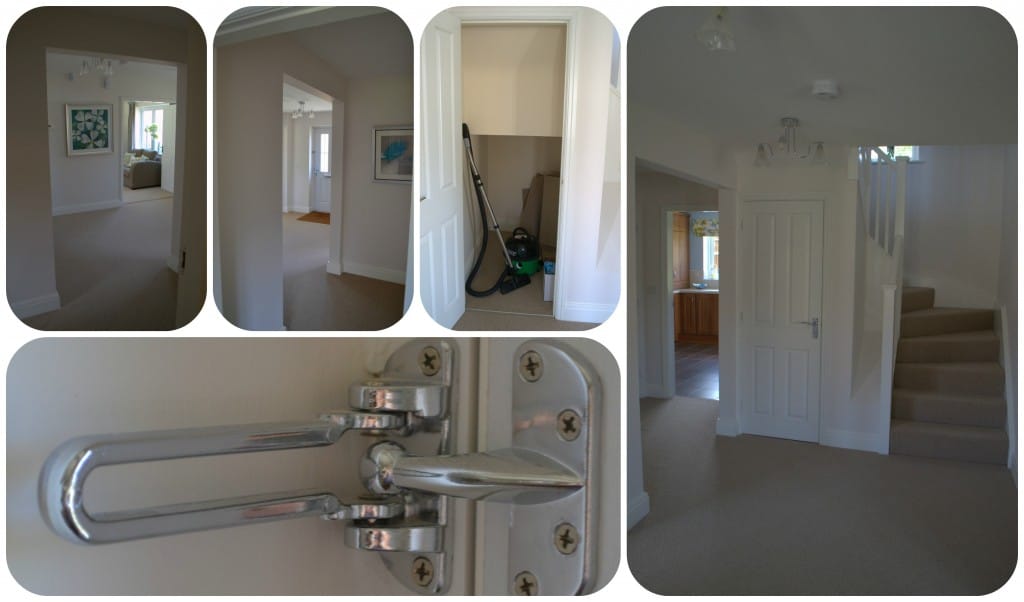 When hubby suggested to me about five years ago that we look into buying a 'new build' I wasn't overly sold on the idea. I had the preconception that new builds were smaller in comparison to older properties but I decided to humour him and so we viewed the show home, fell in love and now here I am sitting in our new build approaching our fourth anniversary at the end of the summer.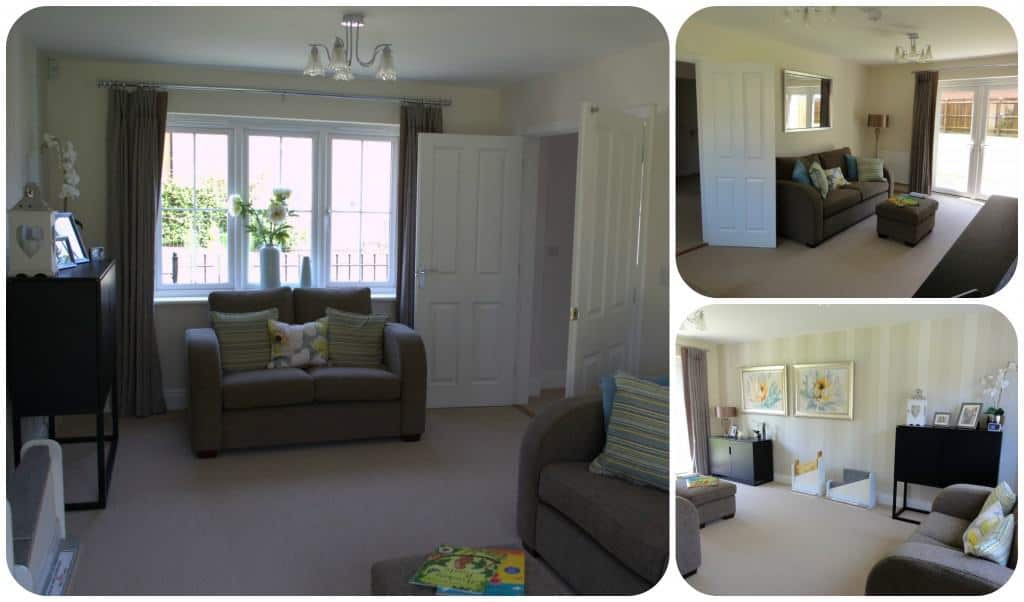 Last week, on a very hot summer's morning, after dropping the two bigger beans off at school/preschool, jelly bean and I drove over to Loch Lomond Way in Peterborough to spend time at The Pageant, in an extremely spacious four-bedroom double fronted 'lifetime' home, with an impressive rear garden, garage and parking spaces for a further two cars.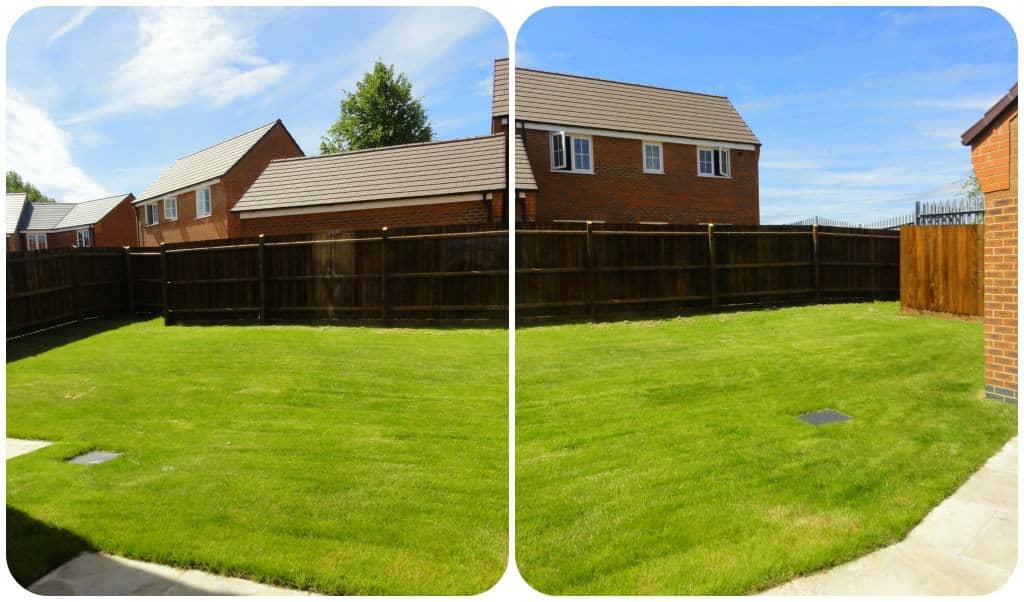 The approach to The Pageant is very pleasant. The road is open and gives a feeling of space which is something you don't always get with newly-built housing developments. The road is wide and the houses have an expanse of grass and a footpath before you reach the front garden; in short, you aren't staring into the lounge of the house opposite!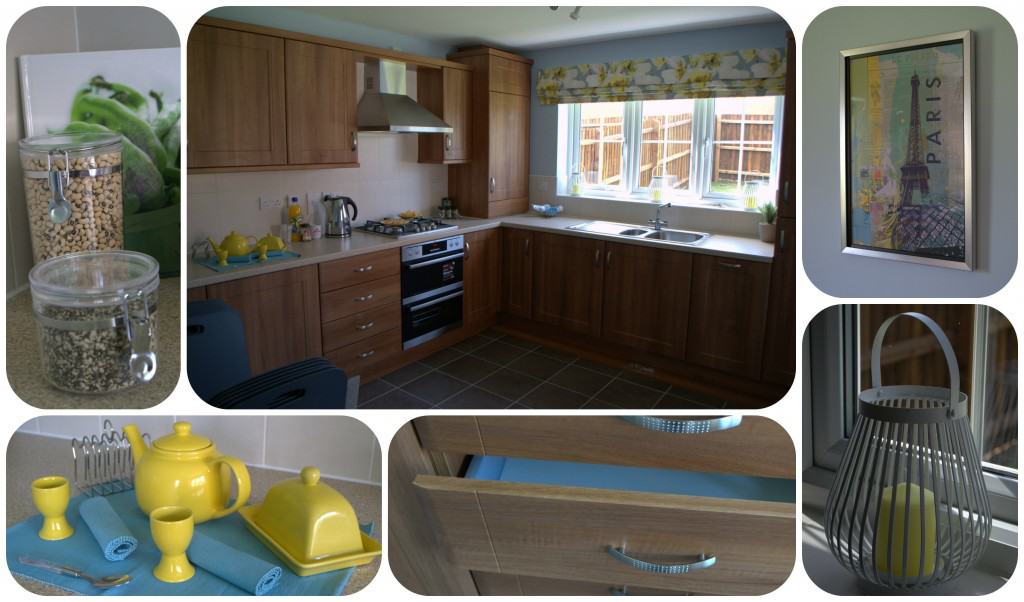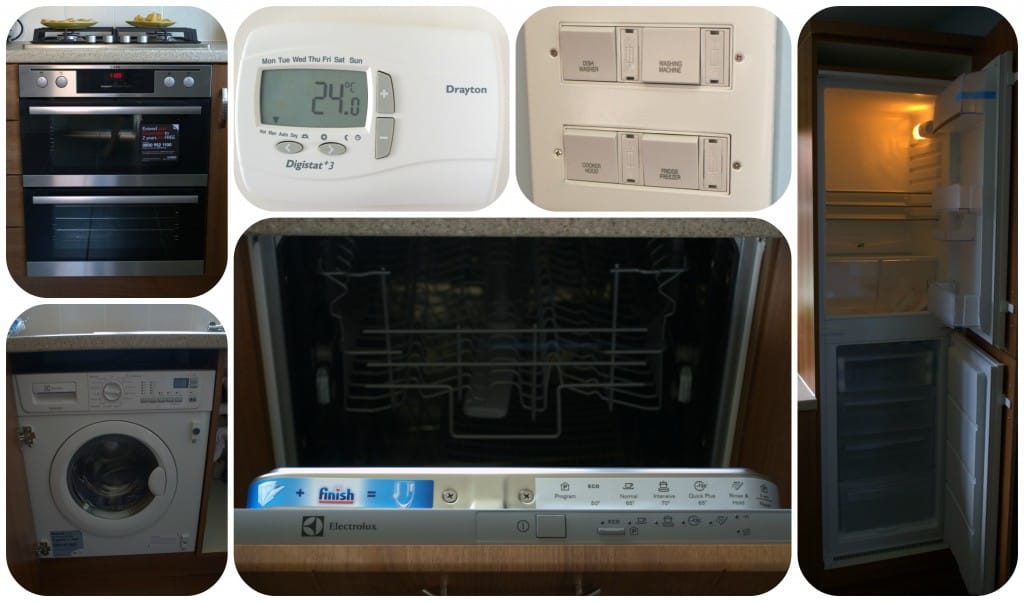 It's hard to look at beautiful new show home and not be seduced by the décor but, thankfully, having viewed many houses over my adult years I have learnt to look past the decoration to the actual property itself and I have to admit, Jelson Homes impressed me from the first foot in the door. I was instantly struck by the feeling of space throughout the home, it was flooded with light and the build finish was high quality. This wasn't a house that felt like it had been thrown together in a hurry.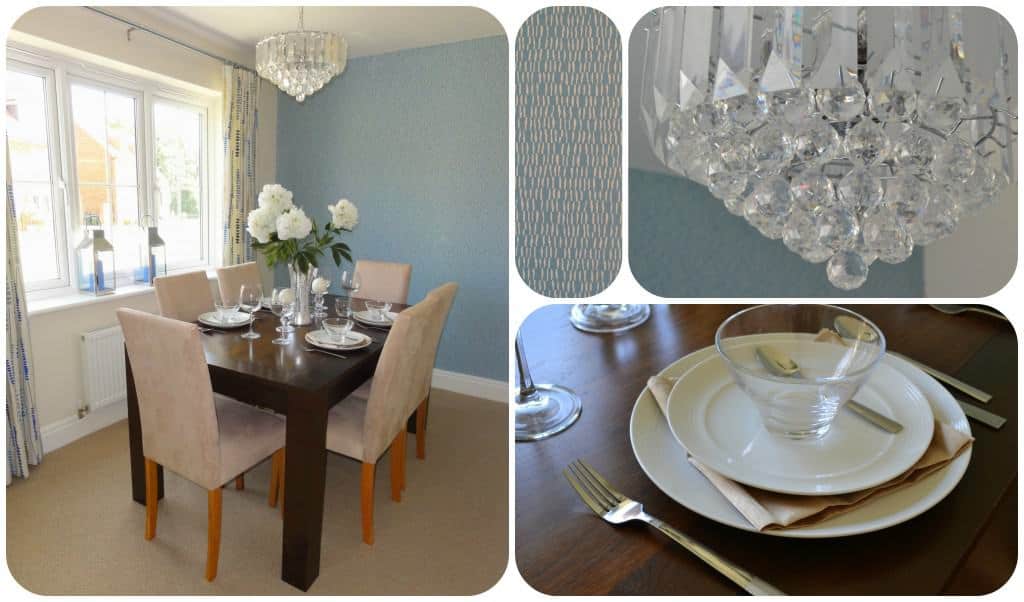 Having purchased a new build myself, I was eager to check out certain areas which had been a problem for us during our purchase. The first thing which stood out for me was the number of power points throughout the property. We hadn't really thought that this would be a problem for us; we assumed that we would get all the sockets that we needed. We didn't consider that we would need more than were on the plans or indeed that we would have to pay through the nose to get extra. It wasn't until we moved in and tried to hoover for the first time that we realised there were no power points on the upstairs landing! At the Jelson Homes property, I counted no less than ten power points in the lounge alone! When I posed the question about power points the feedback was positive, with Jelson being very generous with theirs and that this did not usually pose an issue with buyers.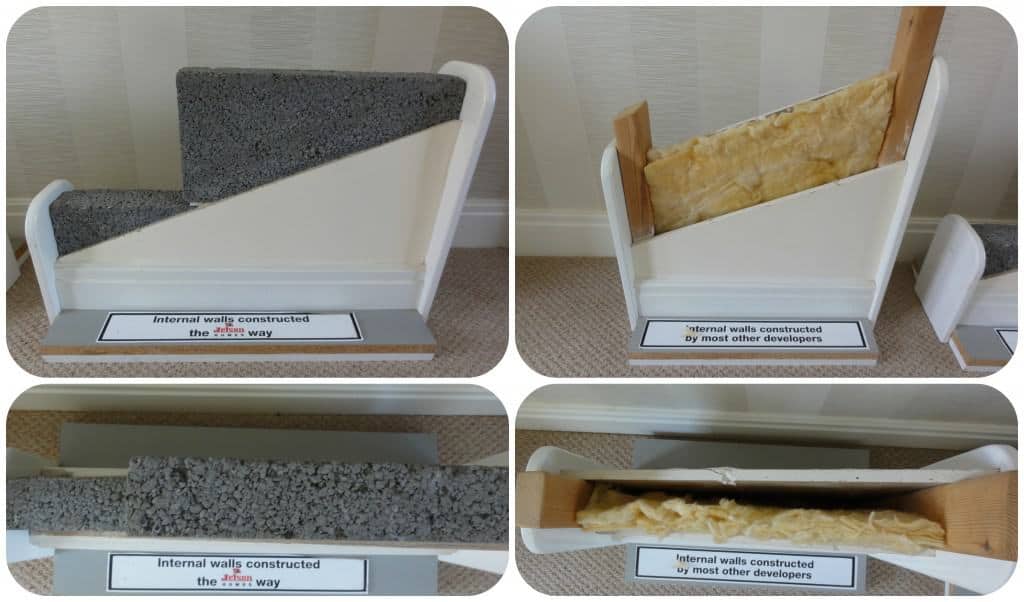 Jelson Homes is a privately-owned company with an established reputation based on traditional building techniques and quality construction. The 'lifetime' home is not a standard house type for the developer – it is included on The Pageant as part of planning authority regulations; Jelson is required to build a percentage of them which allows for owners to remain in their home with simple adaptations for wheelchairs, lifts and wet rooms, if and when required.
Each and every Jelson home, however, is built with solid internal walls, whilst their high-volume competitors have gone for the fast-up timber frame options and I know which I would rather have.
The Peterborough development is perfectly located for commuters as it is situated just a two-minute drive to the A1 and just 10-15 minutes from the Peterborough train station (traffic dependent). It is situated close to the picturesque village of Alwalton.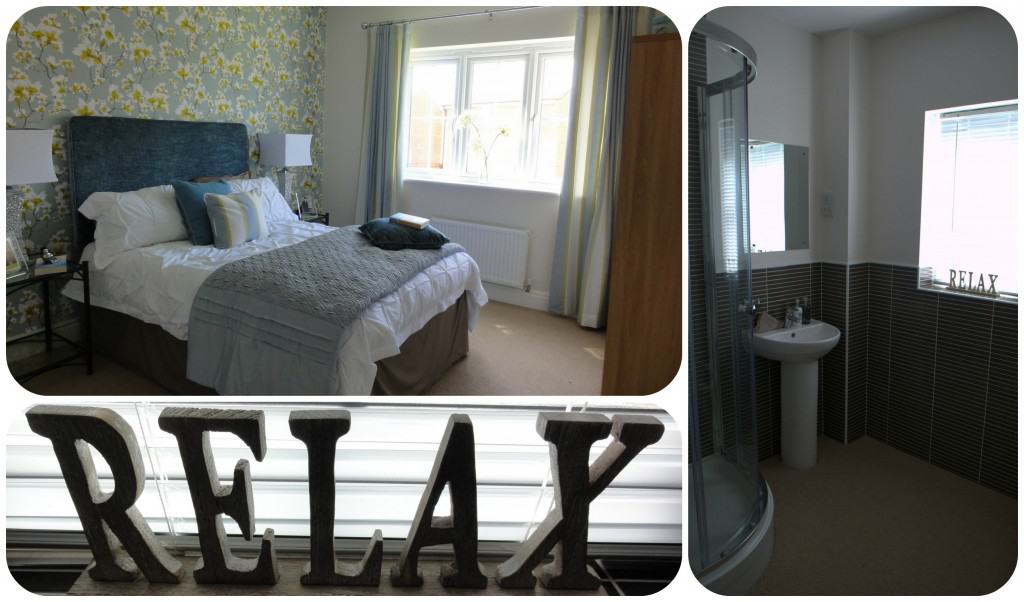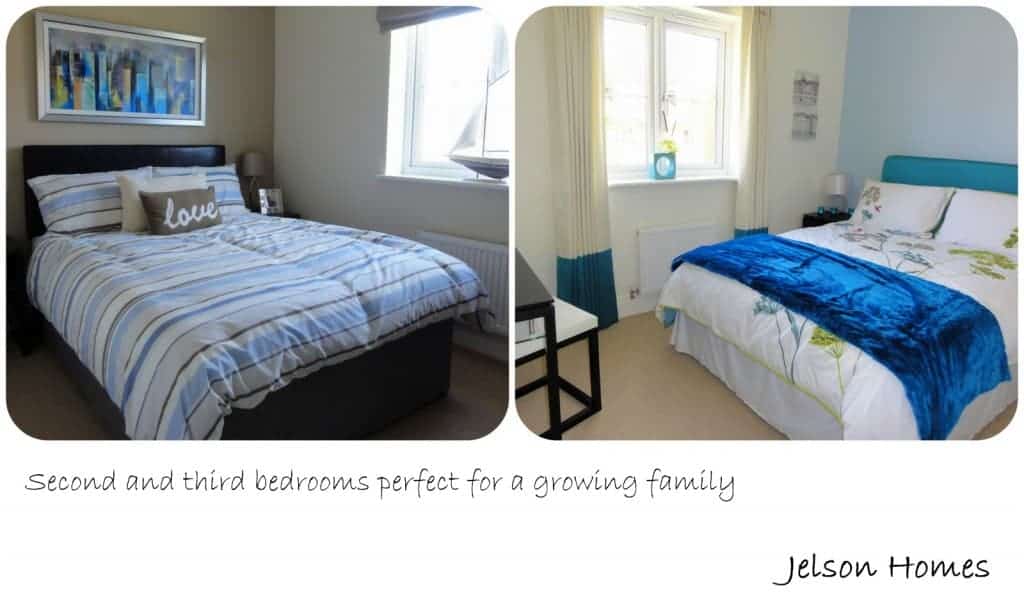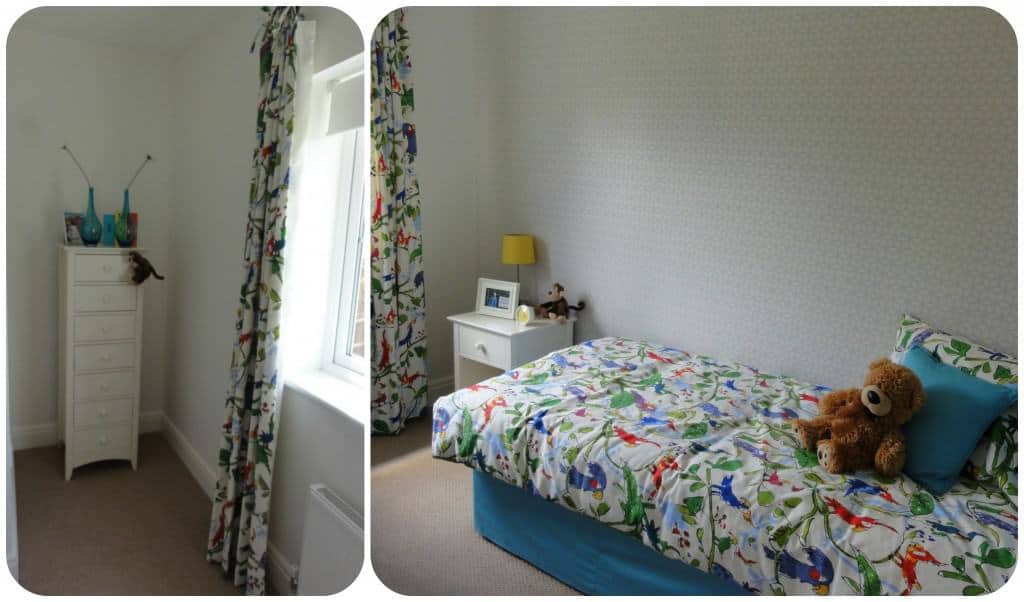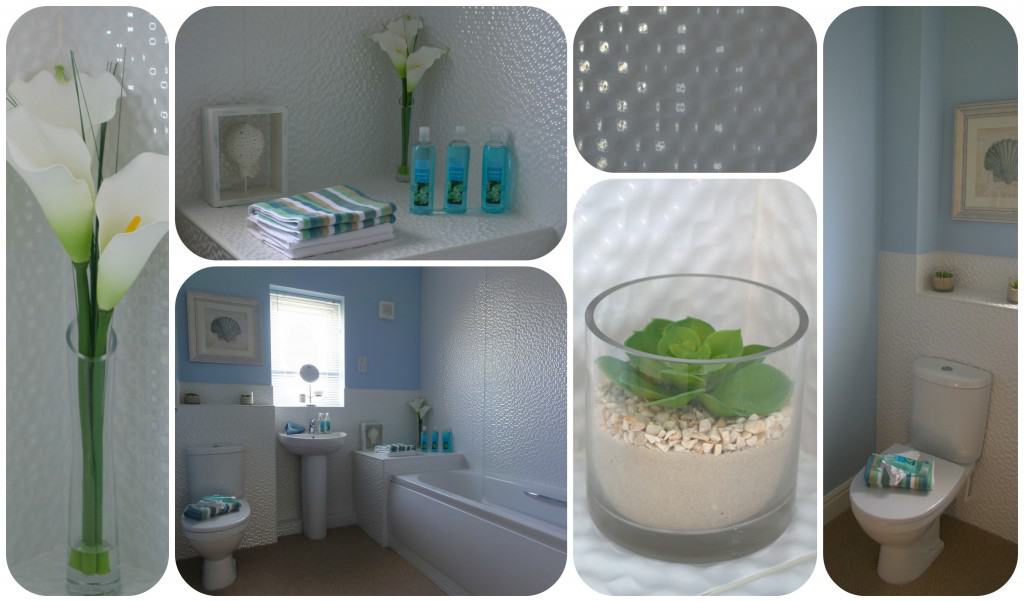 What makes a Jelson home different?
A realistic price which is a true reflection of market value from the outset
Solid internal walls
Carpets and floor coverings included
Energy-efficient double glazing manufactured by Jelson
Bespoke kitchens made in Jelson's own workshop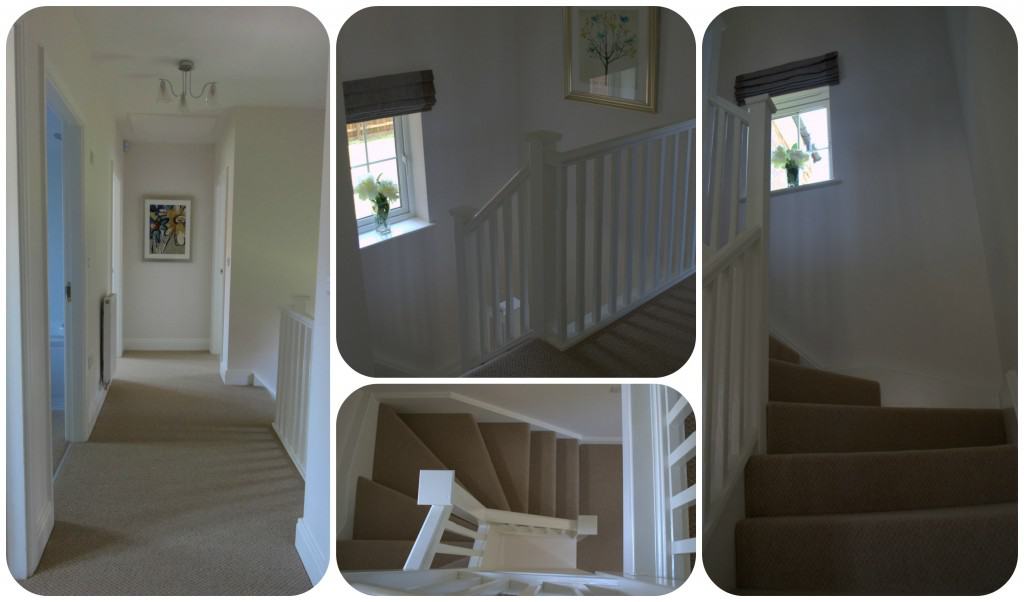 For more information please contact Jelson Homes on 01733 232473 or visit www.jelson.co.uk. The Pageant is located on Loch Lomond Way, off Oundle Road, Orton Wilson, Peterborough, PE2 6SW. Prices for homes at The Pageant start from £169,950-£359,950.
DISCLAIMER: Post written on behalf of Jelson Homes. All words, images and opinions are my own and may not be copied without my permission.