Teaching your child about those less fortunate
As parents, we all want to keep our children safe from, and ignorant of, the atrocities, injustices and daily battles that families – just like us – face every day. It's not fair to burden them with such worries, right? However, just as you begin to teach your child morals, manners and compassion, it's absolutely vital that you introduce them to the concept of charity, and the idea that many people around the world still lead very different lives to ours. The conversations that we have today could heavily impact your child's tomorrow, and it may be easier than you think to approach the subject.
Engaging ways to teach your child about those less fortunate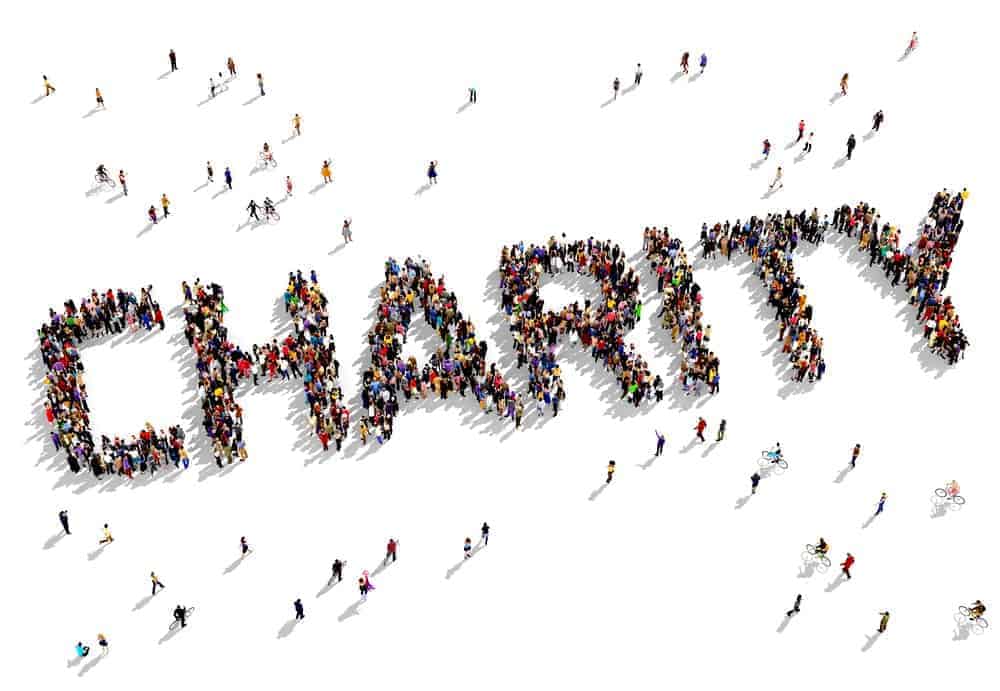 The idea of teaching your child to appreciate what they have, and to understand that there are many people in the world less fortunate than we are, can be a daunting one. How can we expect toddlers and preschoolers to grasp such a concept, or to care about anything beyond their own very small circle? However, you'd be surprised just what a child will pick up as they listen to adults talking, and as they begin to observe the world around them. Indeed, there is much to be seen and learned via snatches of news programmes and documentaries. Perhaps your child won't grasp the concept of "fair", or even understand why some people are less fortunate, but there's a chance that they may be ready to open that dialogue now. Let your child lead on this one, and you'll no doubt be surprised.
Talk about it
The easiest way to introduce your child to the notion of giving, and to the numerous good causes that we can support, is to start a conversation about the subject. The news is filled with stories of those less fortunate, with many reports falling closer to home than others. Have you watched recent footage from Syria together, or passed a homeless person while running errands in town? There's a good chance that your child is already thinking of questions to ask you based upon what they've seen, so be prepared to answer them as honestly and gently as you can. If your child has yet to enquire why some people may live differently, don't ever be afraid to start that dialogue yourself. There are numerous resources online and in local libraries that are designed to get such a conversation off to a fulfilling start, though you may find that your own direction works wonders. In order to understand who to help, and why we give, your child must first understand that everyone is different – not everyone is as blessed as we are.
Choose charity work as a family activity
Once you've begun to talk openly about the less fortunate, and have explored a few of the ways that we can help, you may find that your child is already eager to get started. Fundraising or volunteering as a family is a great way to start, allowing your child to explore the act of giving from a safe and comfortable environment. Charity work allows families to bond, and you may find yourself taught a lesson or two in the process. Involve your child in the process of choosing a charity by starting with causes that they can relate to.
Shelter, for example, provides compassion, advice and practical support for those facing homelessness and those already on the streets – just like the people you may have passed in town.
Penny Appeal, meanwhile, distributes aid across Asia, the Middle East and Africa, ensuring that children just like your own, and their families, are able to access clean water, food and medical supplies, and rebuild their lives following conflict or natural disasters – all while empowering those communities to help themselves out of poverty. Take a look at the work of Penny Appeal via Twitter @pennyappeal and discuss the types of projects that are already underway around the world. How could your family become involved in these efforts?
Let your child lead the way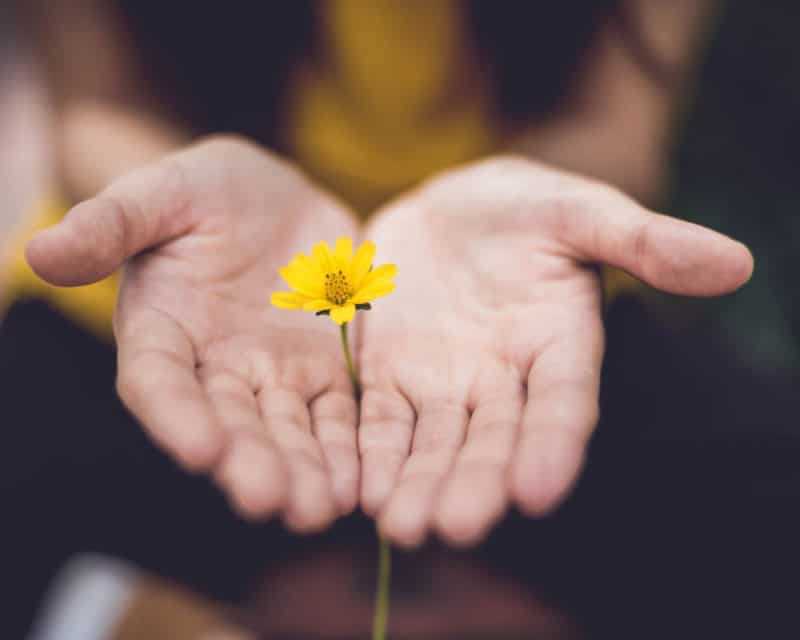 Our children are more perceptive and emotionally responsive than we give them credit for – well, much of the time anyway. Following your discussions, and once you've chosen a charity together, ask your child how they want to help. Could you make cakes for a bake sale, gather some unwanted toys to send in Christmas shoeboxes, conduct a sponsored bike ride, or collect food for a local charity or food bank's festive appeal? Perhaps your child will want to forgo birthday presents and instead ask for donations towards a charity that's becoming close to their heart or wash every car in the street in order to raise funds for a community project. Involving your child at every stage will allow them to engage with the cause, understand why it is that we help others, and appreciate just how lucky they are each and every day. You never know, you may just create a future charity campaigner, or inspire your child to change the world.
We have a responsibility to educate our children about the world around them and to ensure that they're aware of those who may be less fortunate. While you may be a little too worried about shattering your child's innocence to know where to start, we all need to understand that such conversations are vital for the world moving forward. Know this: your child will surprise you. Without prior experience, knowledge, or judgment, your child will embrace the idea of helping others and be more perceptive to the subject than you'll allow yourself to believe. Roll with it; these are the dialogues we need to be having.