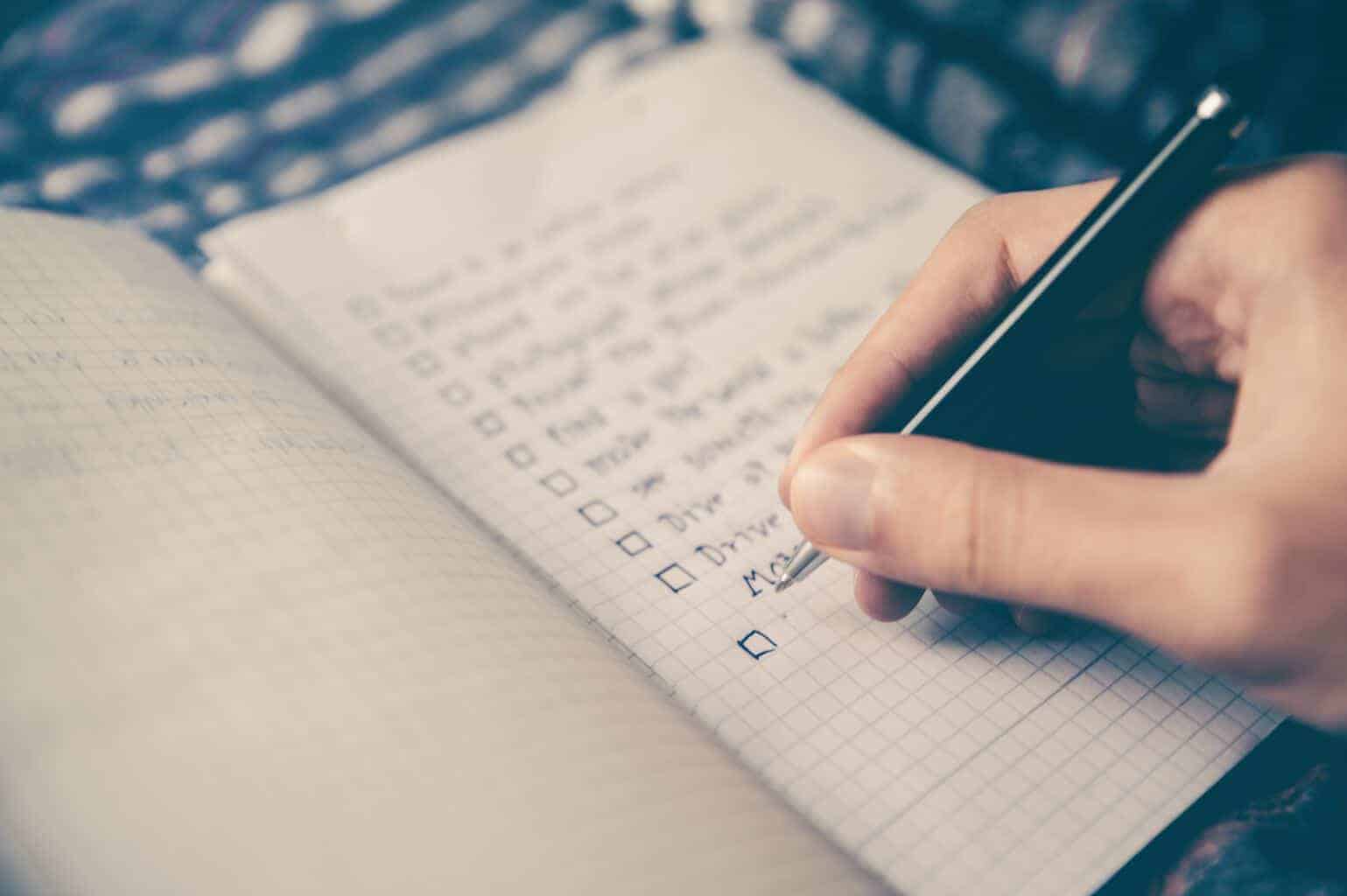 Your Guide to Moving to the UK
Moving overseas is a big deal and not something you want to take lightly. It takes a lot of preparation to plan an overseas move and if you're not properly organised then things will go wrong very quickly. This guide will help you prepare for your move so you'll be ready to go on moving day.
6-8 weeks before moving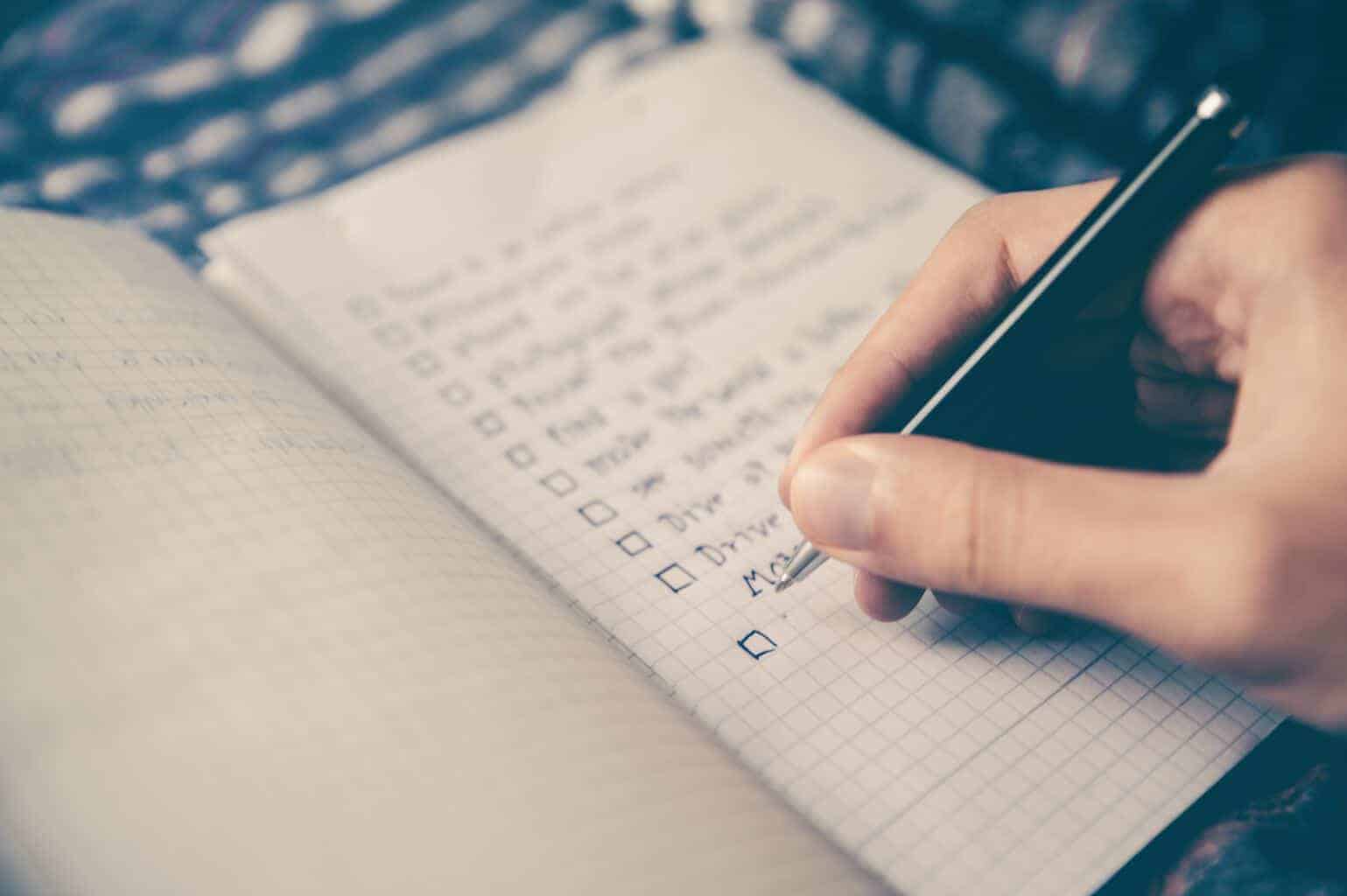 This is the time to start making a list of everything you need to do before you move. You can keep on top of your tasks more easily this way to ensure nothing is forgotten.
Decide whether you want your belongings shipped by air or sea.

Find a job in your new country.

Work out if you are eligible for an ancestry visa or the right of abode.

Book any travel and accommodation needed for your family.

Search for a new school for your children.

Check any legal requirements like visas and passports.

If you plan on living in the UK for more than a year, find out if you are eligible for health care through the National Health Service.

Get an accurate quote from a removalist company.
1-2 weeks before moving
A few weeks before your big move you will need to finalise everything for your move and start packing. Keep all your documents in a secure place where they are easy to access in case you need them at all on your journey.
Organise to get a UK driver's licence.

Get a travel sim card or a new phone plan for the UK.

Ensure you and your family are up-to-date with vaccinations.

Write down any emergency contact numbers that you might need in the UK.

Check that your Australian taxes are up-to-date.

Get your utilities connected to your new home in the UK.

Let your family and friends know that you are leaving and how best to contact you.
1 day before moving
As the big day gets closer it's time to ensure you're prepared for your move. Make sure everything is ready for your removalists to collect and check that all your flight details are correct.
Remove any rubbish from the premises.

Check into your international flights if they are open.

Take any remaining items to your local op shop.

Keep proof of ID on you at all times.

Defrost any fridges or freezers and dry them off.

Make sure all your belongings are clearly labelled.

Get a good night's sleep.
Moving day
There's a lot to get done on moving day so it's a good idea to get up early and get started. It can be easy to forget things so try to stay calm and not get too overwhelmed.
Guide the removalists around your home and show them what needs to be packed up and what doesn't.

Make sure you've organised to have your home cleaned.

Turn off all taps and electrical switches.

Lock up the entire house including all doors and windows.

Make sure you haven't left anything behind.

Take all keys with you, including garage door key