Hiring a Wedding Planner: A Guide to the Cost
Many couples feel uneasy about paying a professional to plan, design, and coordinate their wedding because they don't know how much they will be charged.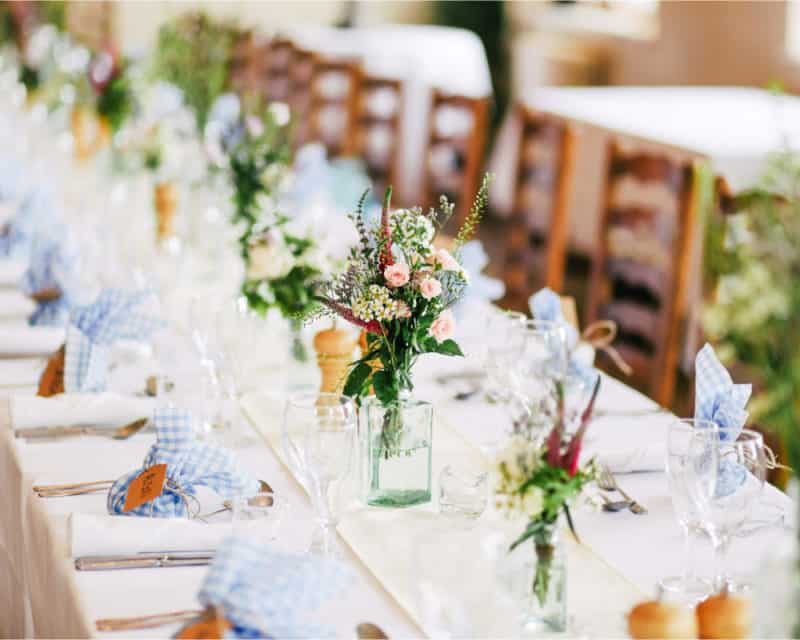 Read on to learn more about what you can expect to pay a wedding planner in the UK for their role in your wedding.
Cost of Day of Coordination
On the Day Wedding Management is a service whereby a Wedding Planner or coordinator commits to learning about your wedding details in full before your wedding day and is then there on the day itself to set up, receive deliveries, manage suppliers, run the timelines.
Within the weeks before your wedding, your Wedding Planner will be in contact with all of your wedding suppliers to make sure that everything is perfect and to buffer away any last-minute questions and queries that can arise.
Many couples mistakenly think that this service is just 12 hours of Planners session. But for several hours, a dedicated coordinator to fully grasp every detail of your wedding supplier contracts, from delivery quantities and dates and your guests who may need assistance on the day. A Wedding Planner will usually spend at least one week's worth of preparation time into this type of service, as well as the time on the day and any additional time travelling or sleeping over near your venue.
The cost for this service can come in between 5% and 7% of your wedding spend. Most wedding planners will charge a fixed fee for this service, but you can expect what you pay to be around the percentage of your day's costs.
Why hire an experienced wedding planner for the day of coordination?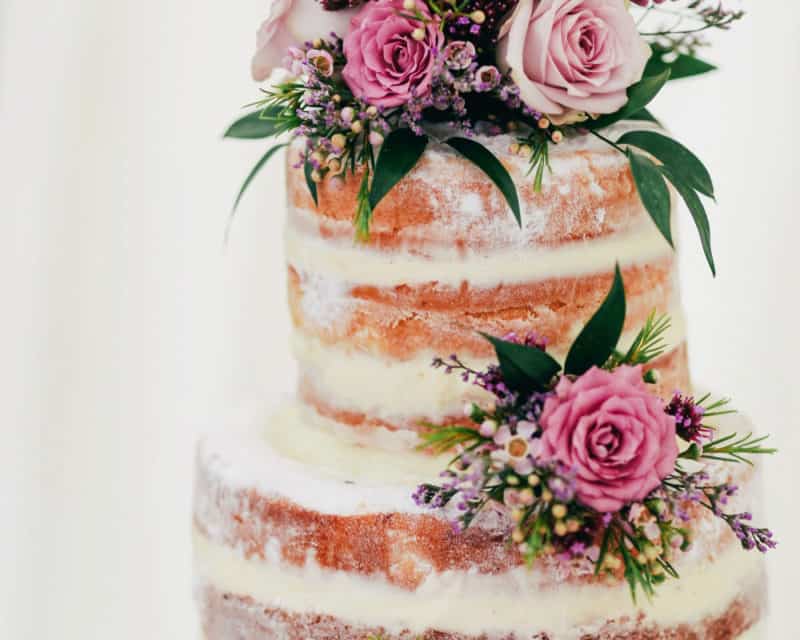 This is often the most negligible coverage of planning support available, but it's more important than any other service to ensure you invest in a very experienced Planner. It's impossible to understand all the in's and out's of a wedding without knowing which questions to ask. An inexperienced planner can be a considerable risk to the success of the day.
If you are getting married in the UK, hiring a planner with a good working relationship, such as https://supernovaweddingdesign.co.uk/ with at least a couple of your pre-existing vendors, would be ideal. Your Planner will have access to more open information and conversation with your vendors, which will give them a deeper understanding of what you want to happen on your wedding day, thanks to this.
Wedding Day Coordination for luxury Weddings in the UK
Some wedding planners offer a comprehensive Wedding Day Management service. You have access to their excellent online planning suite to organize and upload all of your information throughout your engagement. They don't put a time restriction on when you can begin talking to them about your wedding plans. No matter what scale of support their clients need, they are 100% dedicated to delivering the perfect result. Having little bits of our input along the way can help guide your wedding and remove some of the stress.
Partial Wedding Coordination for luxury Weddings in the UK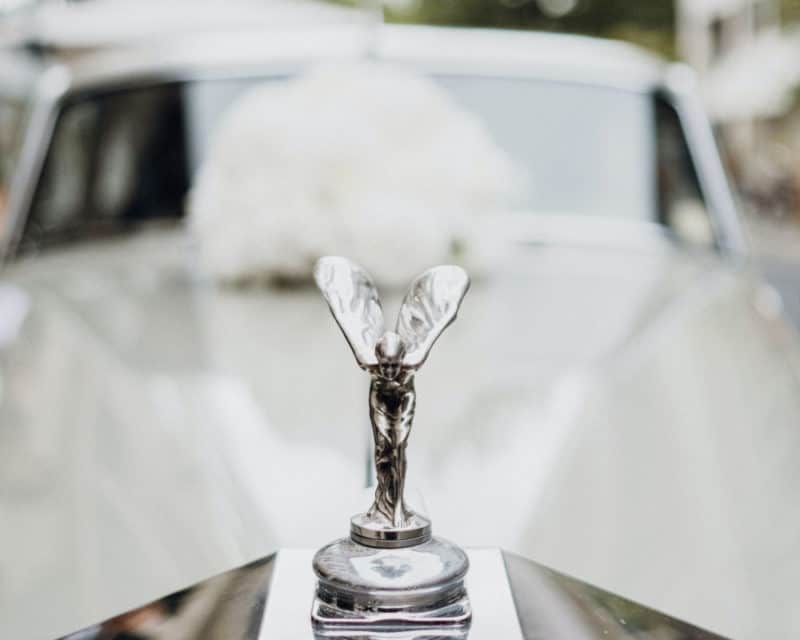 There are also partial planning services generously put together so that they can help you find six or fewer vendors for your wedding, as well as give you access to all of the recommendation lists in other vendor categories.
They will help you conceptualize some looks for your wedding day and design and share some ideas for entertainment and how to keep your guests happy.
Their partial planning clients have access to an online planning suite, which they can use to organize, upload and communicate with your Planner about their wedding details throughout the process. If you need help with anything at your wedding, they will be there all the way. You will have the same Planner devoted to you from the beginning of your wedding day for the whole event period to look after every detail.
Overall, decide if you should use the money to pay down student loan debt or avoid accruing debt. Maybe you can put it towards a nest egg to buy your child a house or college fund. Perhaps you and your partner enjoy the idea of a long, multi-country European vacation more than an extravagant party.
There are several ways to save cash and reduce costs at the same time. Setting up a budget will help you keep things thrifty.