Take a break for yourself – ideas for some me time
Whatever time of year it is, winter, summer… lockdown… life as a mummy is hard work. Getting them to school (or homeschooling), getting them to eat, figuring out the best way to keep your kids entertained… the list goes on. And that doesn't leave a lot of time for you. But, when you do get a few minutes, or maybe even an hour, there's nothing better. So, here are five ideas to take a break and help you make the most of your me-time.
Pamper Yourself
Go on. You've earned it. Ideally, you'd get someone else to pamper you. But that's not possible in lockdown. And maybe you'd prefer to do it completely on your own even during the best of times anyway.
Whatever method of pampering you choose; this is the ultimate me-time activity, and it should be full of luxurious indulgence. Face mask, manicure, massage and a body lotion that leaves your skin feeling like velvet. These are the order of the day.
Treat Yourself to Something You Love
Continuing on a theme here; me-time is all about indulging yourself. It should be completely guilt-free, so enjoy something you love without giving it a second thought. Wine, chocolate, cake, your favourite meal… there are no boundaries here. You spend your days putting in the work; this is the time to reward yourself.
Entertainment Time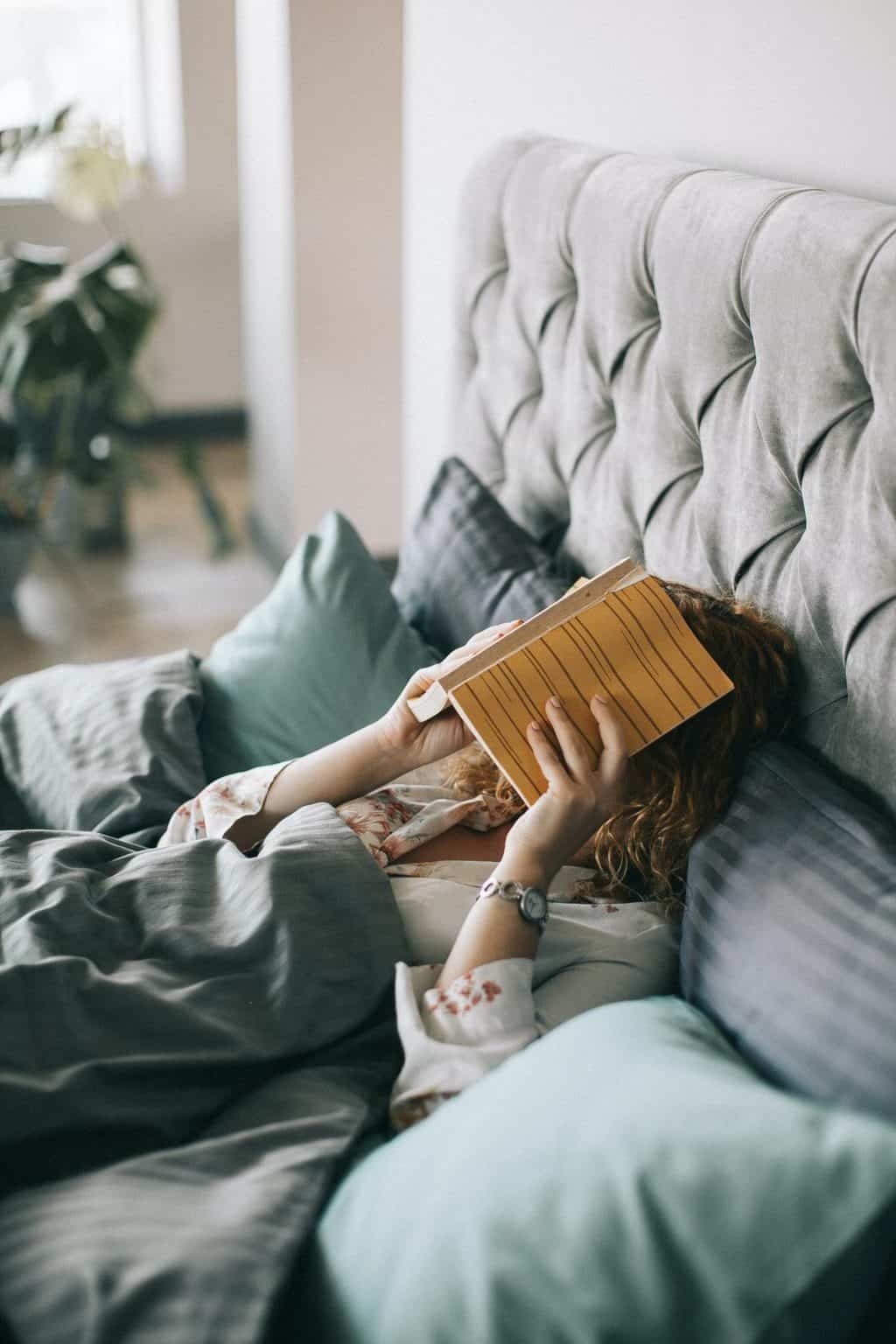 Me-time is about switching off and just being in the moment. That will really help you relax and energize the batteries. It could be chatting and laughing with friends over a video call, getting lost in a book or simply revelling in the ups and downs of life in reality TV. Whatever you choose, just kick back and enjoy it.
Have a Long Soak
This one's an extension of the pamper session really, and one that you want to have plenty of time for. It's hard to enjoy a relaxing soak in the bath when the kids are constantly knocking on the door.
When you do get that extended moment, light some candles, drizzle in some of your favourite bath oils or bubbles, and do nothing but soak away the stresses of the day. Don't forget to finish off with your favourite velvety body lotion afterwards – click here for more information.
Get an Early Night
Finally. Go to bed early. Nothing quite has the restorative power as a good night's sleep, so if you get the chance to do so, turn in early! Some would argue that this is the best possible me-time for your overall wellbeing, and you certainly won't regret it in the morning.
Speaking of which, the chances of a lie-in are slim, so claw back some much-needed rest time by hitting the hay an hour or two before you ordinarily would, every now and then.
That's it, five ideas to help you make the most of your me-time. Enjoy those magical moments.