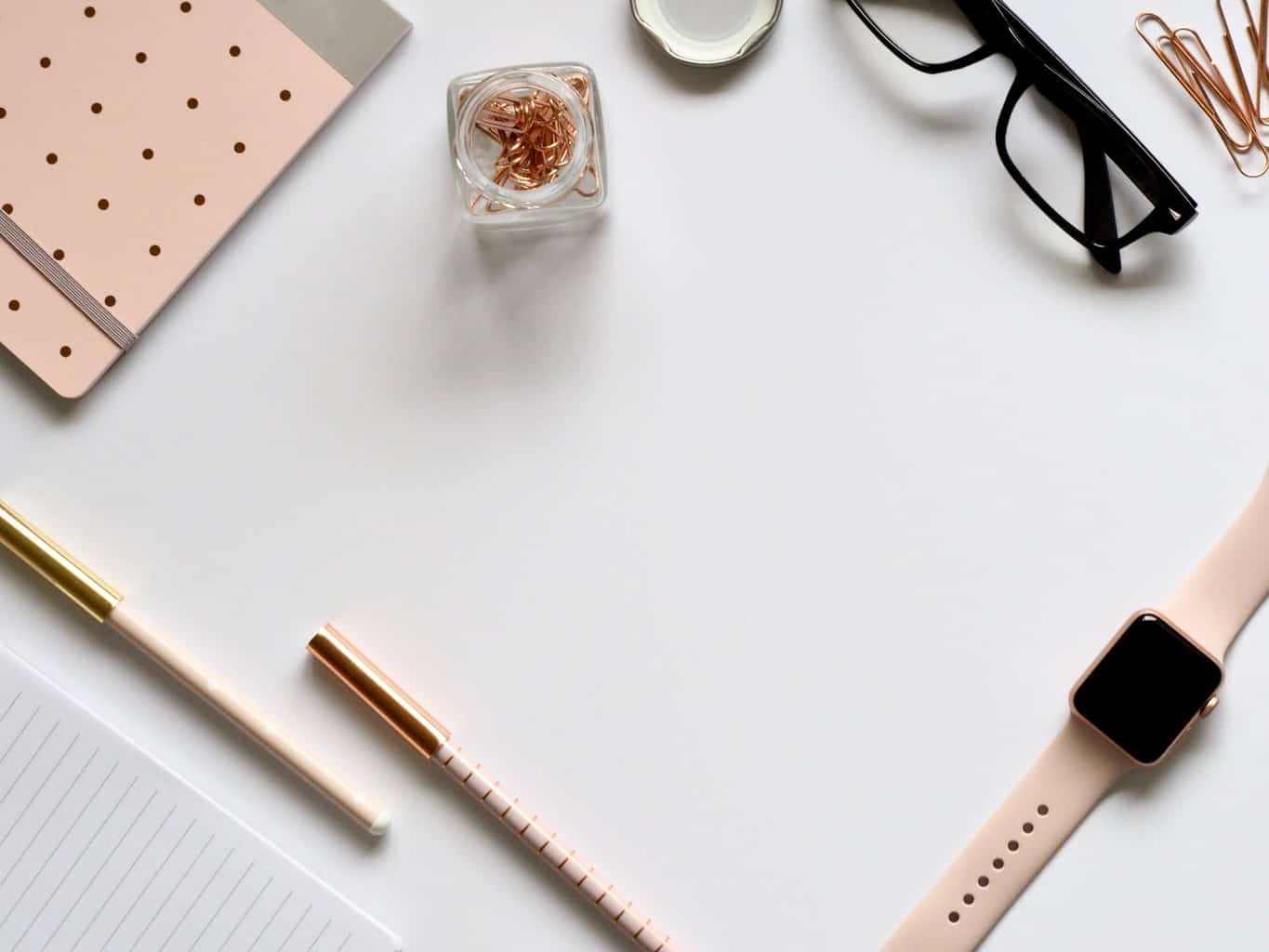 Combining Style and Function with Apple Watch Bands
We live in a world where we literally have access to everything. But what happens when style and function really just aren't working together so well? People spend hours putting together outfits and trying to find the perfect pair of shoes to get with their outfits, but what about the accessory that you have on your wrist? Yep, if you're overlooking your Apple watch, then you're missing out on a simple way to coordinate it with your outfits and style, too. The good news is that you don't have to settle for just "any" watch strap any longer. With the option to change out your Apple Watch straps, your entire look can be on par.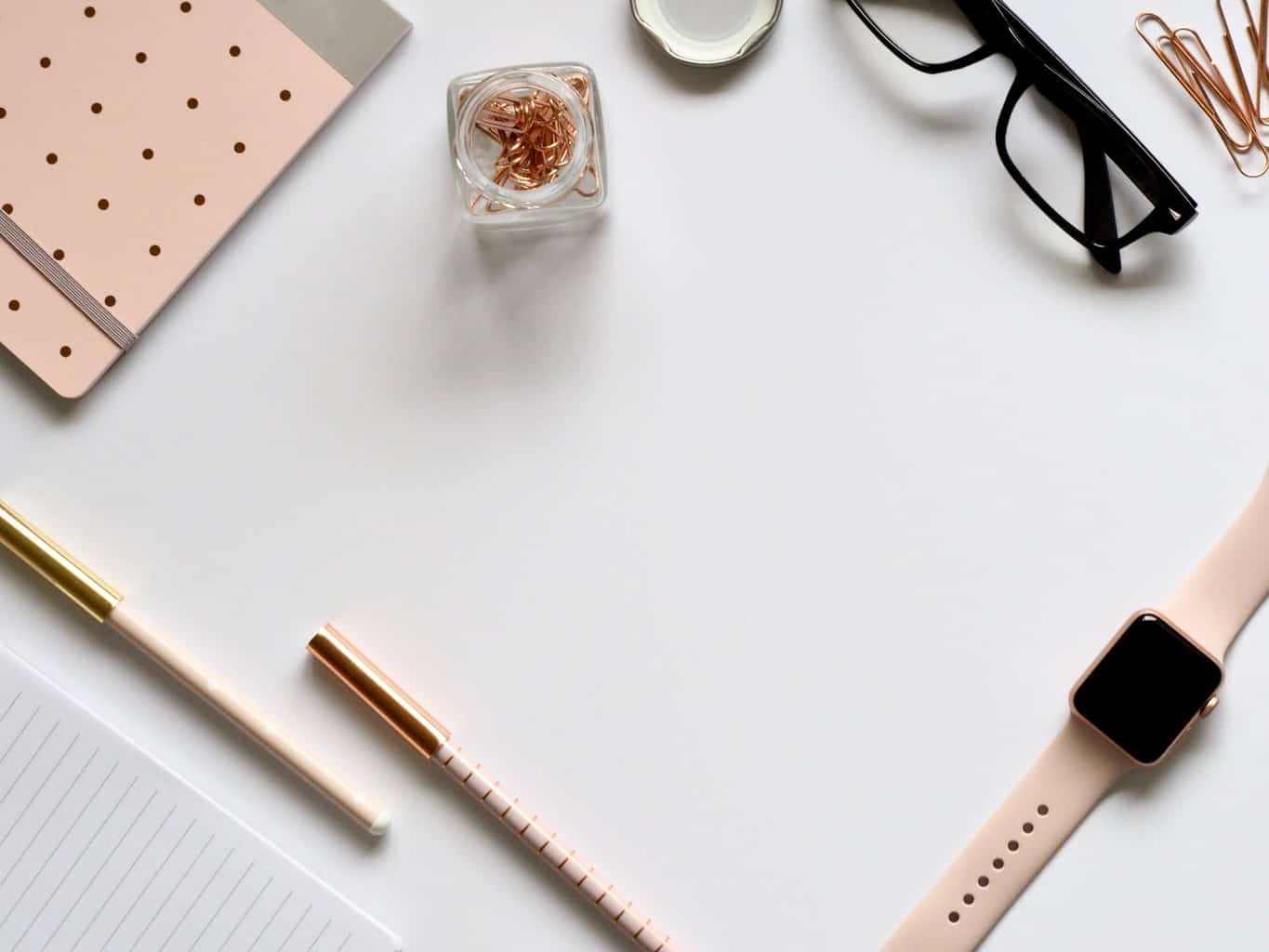 Apple watches are great to wear daily because they offer so much function and great uses. But if you're not a fan of how the Apple watch band looks, you've probably been less than enthused about pairing it up with some of your outfits.
What's the point of dressing up and getting all snazzy if the watch you love is going to have you looking a bit dressed down?
Get that thought out of your head because your watch band will no longer be an issue. You can easily pair up style and function and have your watch complement your look!
Combining Style and Function
It's actually an incredible feeling knowing that you don't have to wear a bulky plain black watch band if you don't want to. Why spend all that time coordinating your outfits to have the band of your watch be what sticks out for everyone to notice?
Here are a few top tips on why switching out your Apple Watch band can be a perfect fashion accessory.
The bands are available for men and women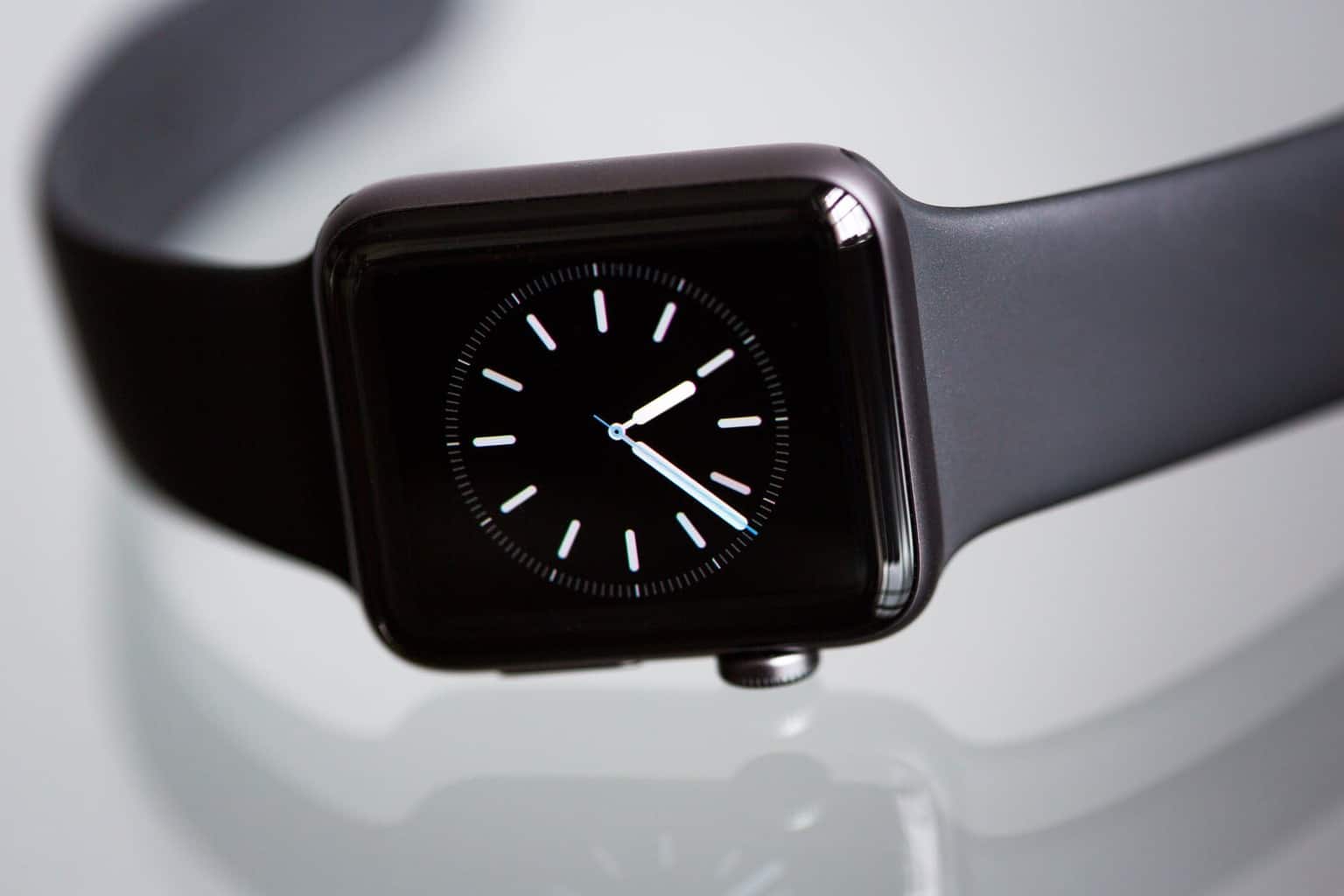 You know what this means, right? You have options. With bands available for both men and women to use, that means that you have a ton of options to choose from. No matter your style or preference, you can quickly look through all the choices and choose several that you can easily rotate with ease.
There is more than just one type of watch bands for life activities
This is so true! One style of watch band does not fit all aspects of life. This is why you need to filter through the types of watch bands that were perfectly created for Leather Bands, Luxury Bands, Rubber Bands, Sports Bands, and Rose Gold Bands.
All of these choices mean that you have a ton more options. You can easily choose bands that fit your life and daily activities.
One band fits all models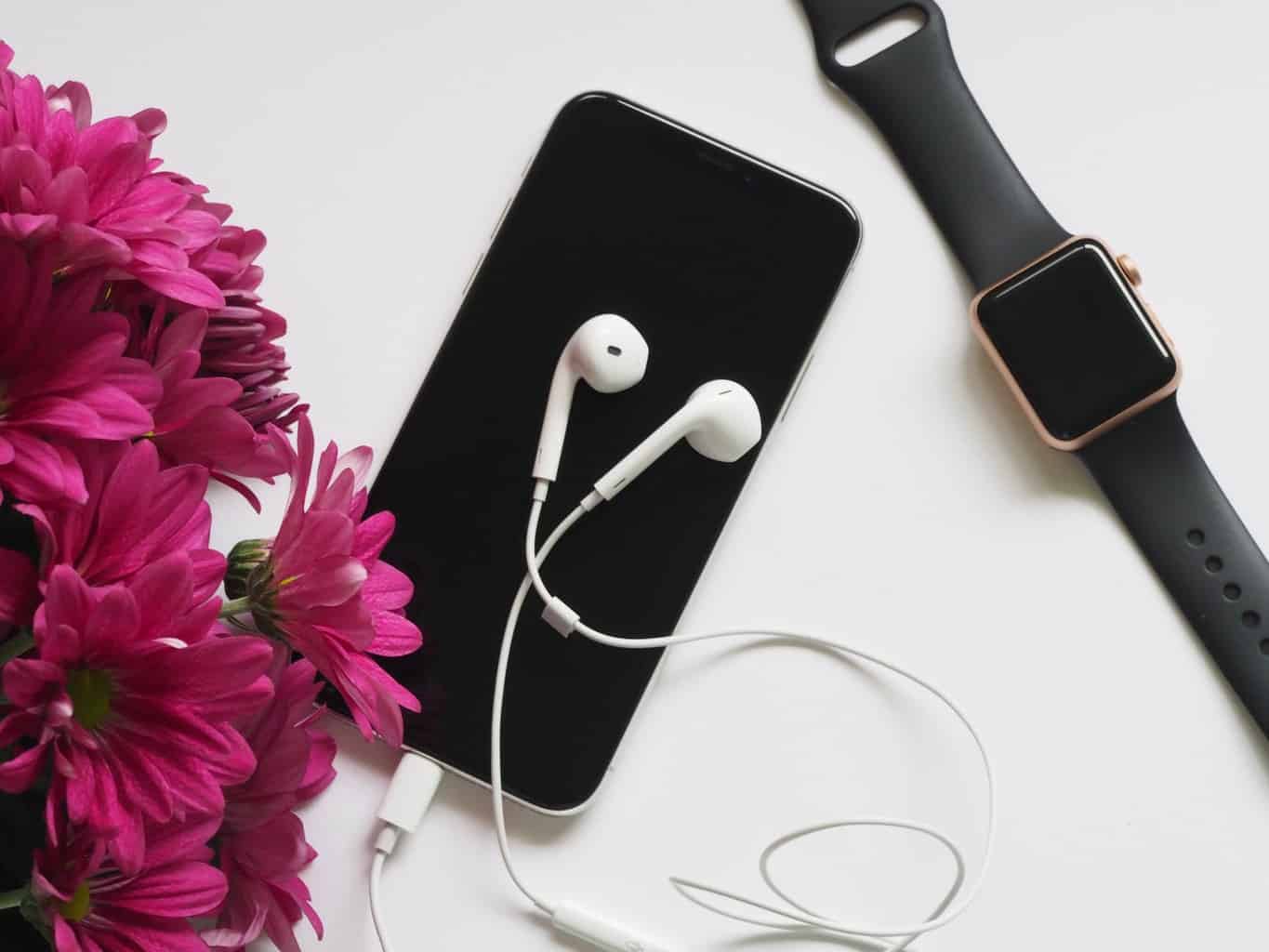 Even if you upgrade or change out your Apple watch over time, your band will still fit! This means that you can easily add to your growing watch band collection and never have to worry that they're not going to be of use! This is basically a free pass to go shopping and stock up on all the watch bands you want!
Feel free to change up your style and colors
The great thing about having designer watch bands to choose from is that you're going to find a ton of different colour options and varieties. Have fun with this and use your watch bands to really make a statement! Bright colours are great for the spring and summer months or are the perfect way to add a fun pop of colour to your day. And on the days you don't want to be so bold, tone it down with a darker colour or a leather look.
Take charge of your style and include your Apple Watch in the mix. These watch bands can truly bring your whole outfit together!