The Ideal Ways to Clean and Store Leather Hats
Leather hats come in all shapes and styles. They can either keep you warm against winter winds or in summers. If you are wearing a hat, you are sure to make a fashion statement. With appropriate care, a hat can last almost forever. Below are some tips on cleaning caps and deducing the proper ways to store them.
Tanned Leather Hats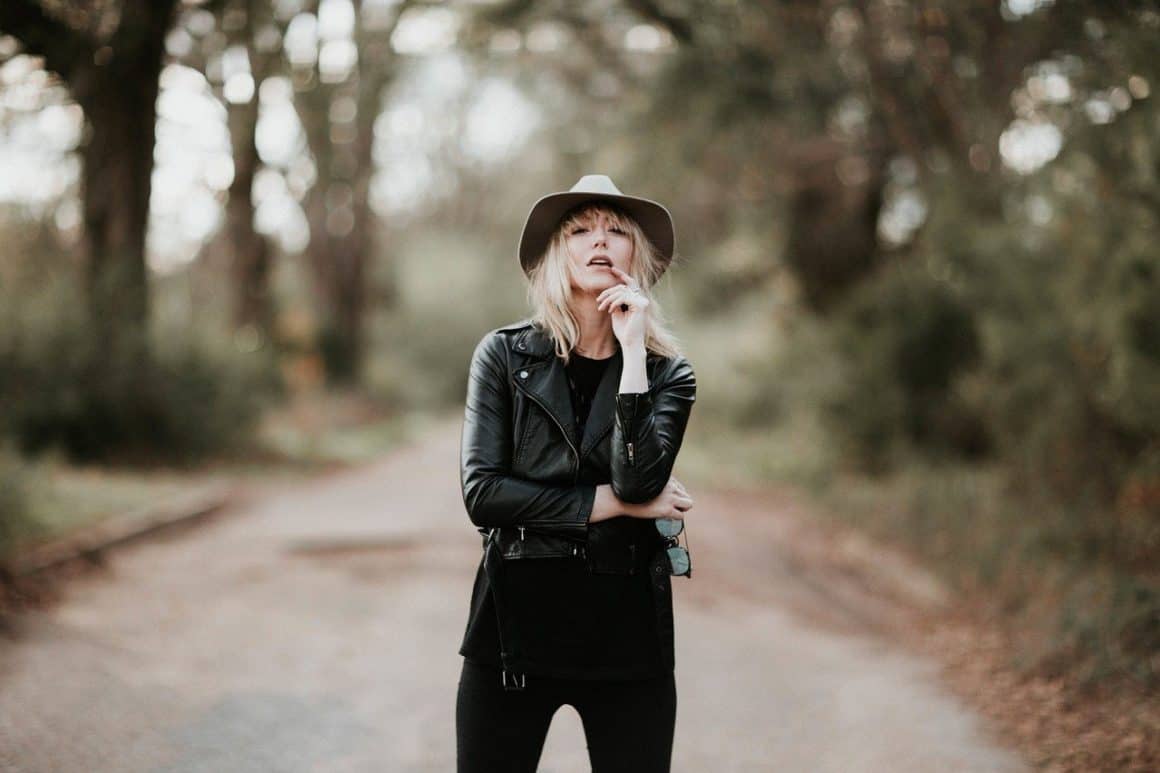 Tanned leather hats come in two variants, aniline and Nappa. Aniline leather is the most common, and manufacturers mostly use this type for jackets and hats. On the other hand, Nappa is the best grade leather. It is of soft and supple type, made from full-grain lamb or sheep hide.
The best way to care for tanned leather is the way you treat it before wearing it outside. You should always ask the seller regarding the leather's finish and check if it has undergone a leather protector application process. You can rely on high-end sellers, such as Americanhatmakers.com, to buy quality leather hats. If you bought the cap from a second-hand shop and are less expensive, you can buy leather protector products in liquid and spray formulas. Such a protector helps in repelling water and prevents stains on the surface of the leather. Usually, you will need to reapply the protector in eight months or even a year. If you expose your hat to harsh environments frequently, reapply the protectors more often.
While preventing damage to the leather hat, you need to keep in mind a few pointers:
Avoid using hairsprays, perfumes, and cologne on leather hats. Many people use such substitutes instead of using a leather protector spray. When you use such scents, the alcohol from the products dries out and stains the leather. If you use such products, allow them to dry completely before putting on the hat.
Do not put badges, tapes, pins to the leather hats as they will mar the cap's finish. Even though you feel you are giving an embellished look to your hat, it will decrease the quality and increase its wear and tear. Also, several stick-on labels have entered the market, such as PVC patches, woven labels, embroidered items, custom leather, and printed ones. Instead of buying a stick-on label, buy a patched hat from a reputed seller. Since we might not have the required expertise, it is best to rely on the experts.
Similarly, if you want to create chic leather hats for women by attaching any embroider items or emblems to the leather surface; seek a professional who can help you. The incorrect stitching can result in holes that are nearly impossible to mend. The correct professionals have the required tools to attach the items to the hat correctly.
If your tanned leather hat looks faded over the period, apply a commercial leather dressing or conditioner.
Try to avoid harsh cleaners and saddle soaps, which are not suitable for leather hats.
If your hat turns out dirty and you have to wash it, make sure you condition it as soon as it dries.
If one gets caught in the rain, wipe the hat with a white, soft cloth. Also, turn down the inner sweatband of the hat and permit it to air dry naturally. Keep the hat away from high heat and direct sunlight. Preferably, dry it in a hat form to prevent misshaping the brim and to avoid any shrinkage. When it is scorched, apply the conditioner to make the leather supple and soft.
If you have a collection of exotic hats of rattlesnake and reptile skins, you need to care for it more. Follow appropriate waterproofing, drying, and brushing methods to make the hat last a lifetime.
Storing Leather Hats
Storing your leather hat appropriately prevents many hat problems
Experts suggest storing it in a cool and dry area away from direct sunlight.
Also, avoid locations with excess moisture, for instance, a closet near the bathroom.
If you live in a dusty place, purchase a hatbox. You can also cover the hat with a cotton sheet or a cloth garment bag.
Keep plastic bags at the bag when it comes to the storage of hats. Plastic traps the moisture inside and can promote mildew. Therefore, a hatbox is the best for keeping its conformity intact without any mold formation.
If you are a travel enthusiast, buy a crushable hat that can easily fit in your luggage. You can easily brush them off any dust, and you are good to go.
Buying a hat comes with the responsibility of adequately caring for it. If you want the hat to last a decade and more, pay keen attention to the above techniques. The above hat maintenance tips will serve you well and keep your hat looking as new every time you wear it.