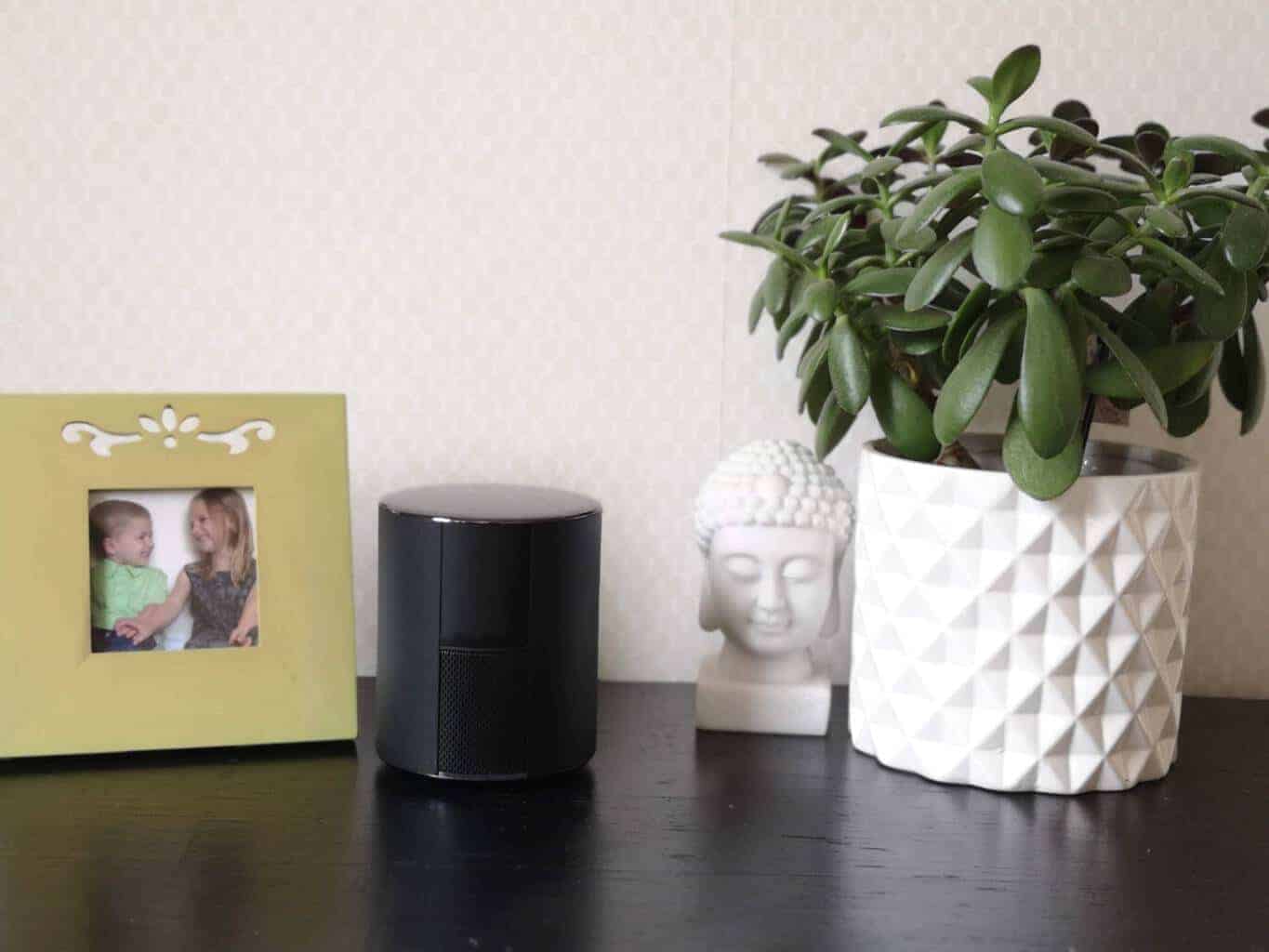 Somfy One: The All in One Security Solution
Somfy One is an all-in-one security solution which features a siren, video camera and a motion sensor. The Somfy One can be controlled via an app on your mobile phone so you don't have to worry if you rush out of the door and forget to set the alarm, do it the moment you remember. You can even view your house from your phone via the camera installed which offers a wide-angle view of 130°.
Introducing Somfy One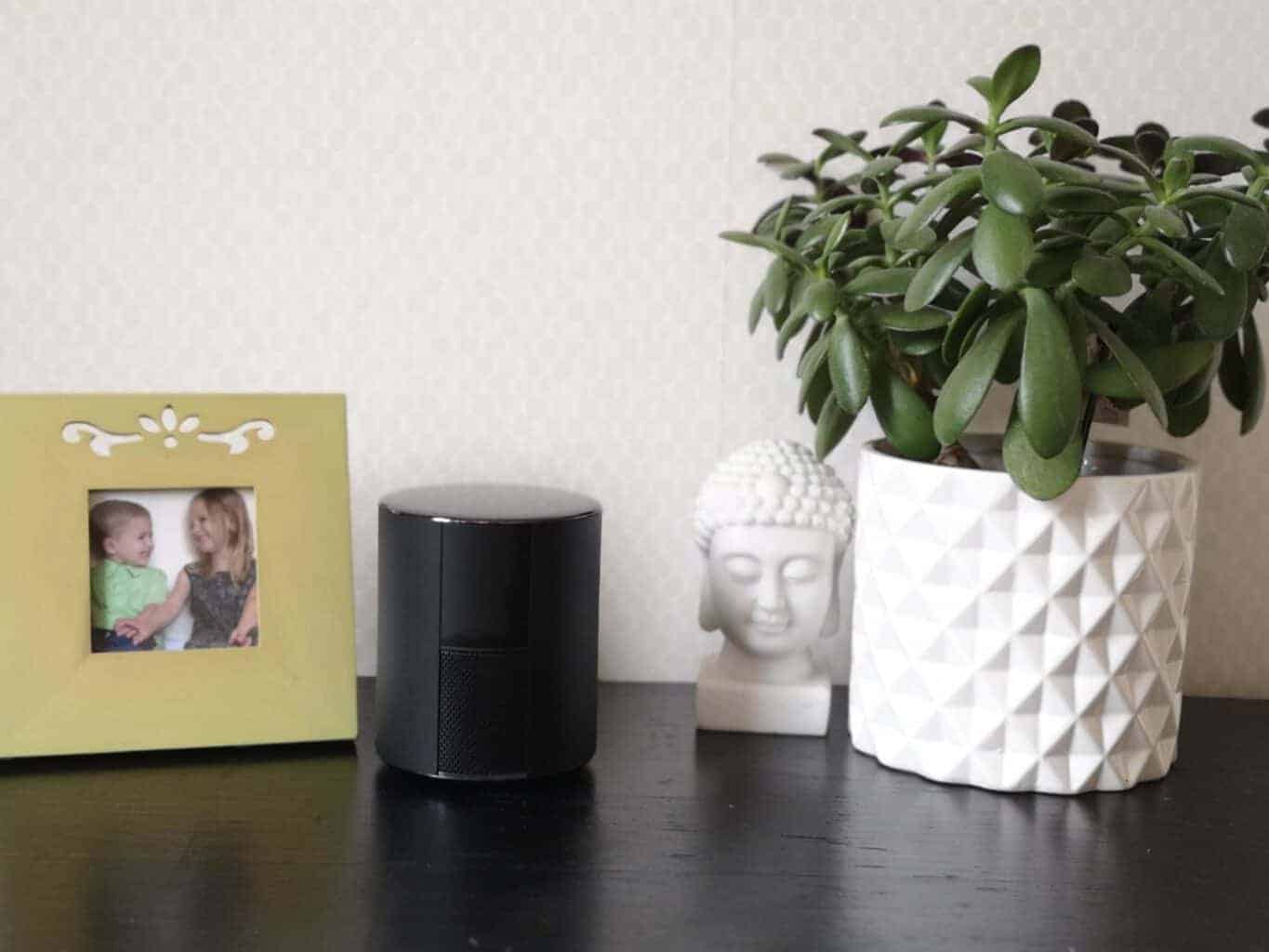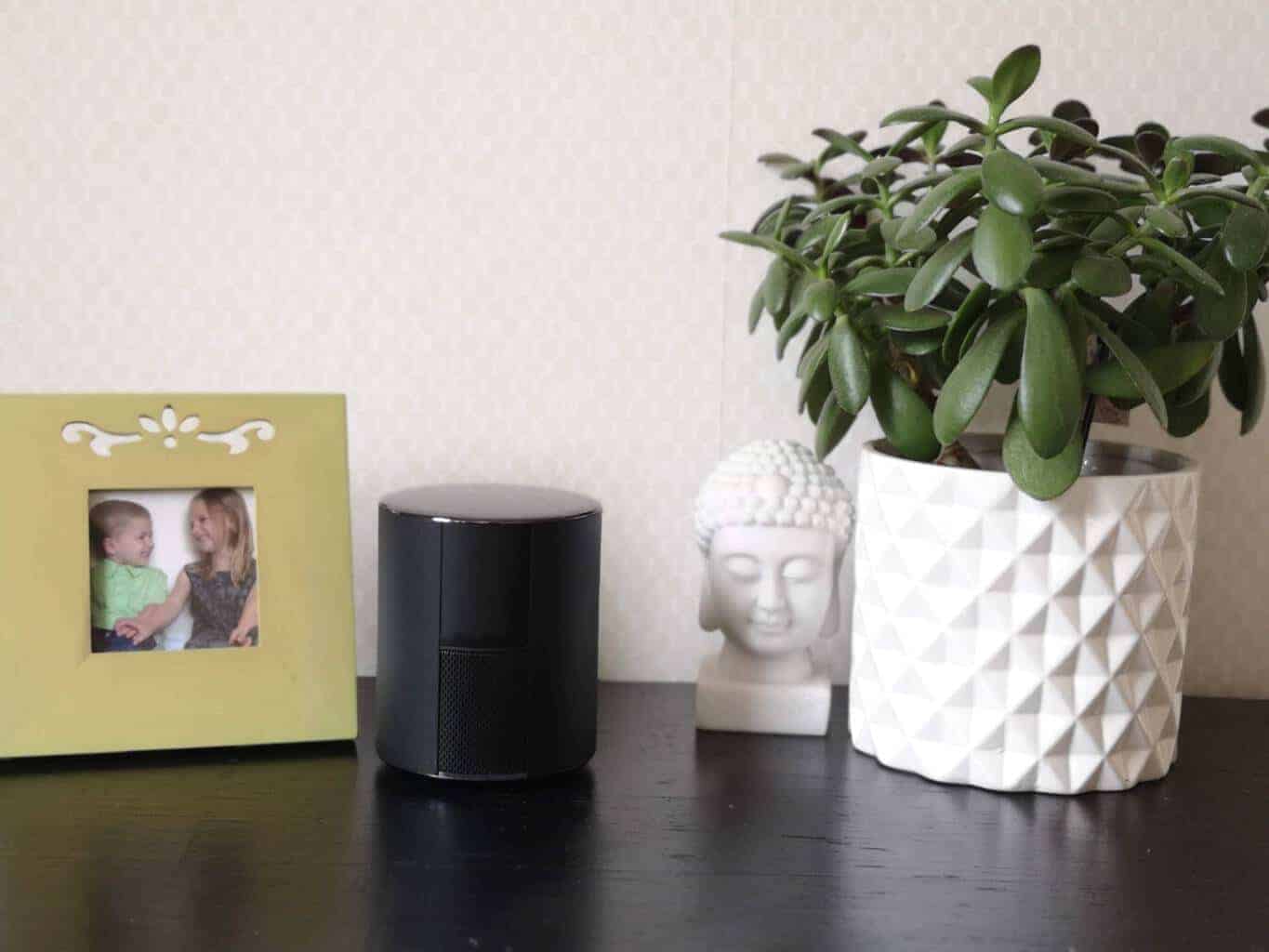 Easy Installation
We received a Somfy One to try out for ourselves and was amazed by how quick and easy it was to install. Simply place the Somfy One in your chosen location and plug it in. Using the app on the phone and following the on-screen prompts our Somfy One was up and running in less than 10 minutes. The great news also is that you can change its location without having to reinstall every time.
Simple operation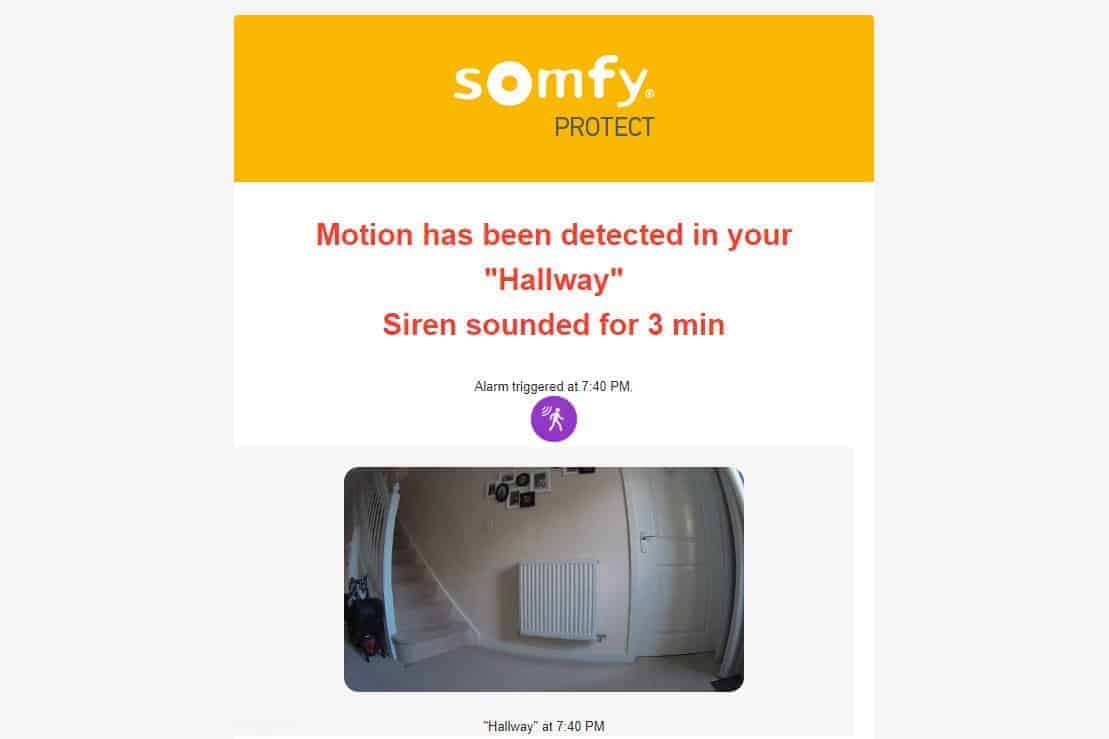 I decided to test out the Somfy One whilst we were away camping. I knew that my Mum was popping in to do a couple of jobs for me whilst we were away so I set the Somfy One to active from my phone but didn't tell my Mum. When she walked into the house, she said that she heard an audible tone, rather like the ringtone on a mobile phone. This is the reminder for me to turn the alarm off if I haven't done so before entering the house. Obviously Mum didn't know what this was and so it assumed she was an intruder. At the exact moment that the 90+dB siren began to sound, I received a message and video on my phone of my Mum in the house (closely followed by a phone call from my Mum to say there was an awful noise in the house and had shut herself in a room and didn't know how to make it stop).
It is possible to set the alarm to trigger an alert to your local community, for example, neighbours or family and friends who can intervene in your absence.
Privacy Protected
After watching WatchDog a few months ago I was horrified to learn how people had been hacking into people's security cameras to watch them online as they went about their daily business at home. Such an invasion of privacy. With the Somfy One, your privacy is protected because when the alarm is deactivated a motorised shutter closes automatically.
No False Alarms
We have all heard the stories about burglar alarms being set off by spiders crawling across the sensors or motion sensors tripping when a branch moves past the window. Well, with Somfy Vision you can rest assured that when your alarm sounds it is with good reason. Somfy One not only detects motion such as a person moving past the camera, but it also uses infra-red technology to detect a rise in heat (as in body heat) so if the alarm detects motion and a rise in heat the alarm will be activated. If there is movement (such as a branch against a window) but no rise in heat, the alarm will not sound and if the heating comes on but there is no movement, again the alarm will not sound.
Pets No Problem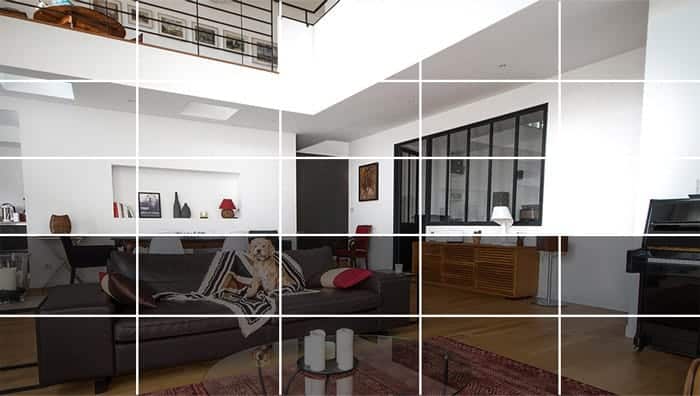 Similarly, you can use selective detection to tell Somfy One to ignore the movements of your pet so they are free to roam the house. This also means that you can keep an eye on the pets whilst the pets are keeping an eye on the house.
Voice Control
We are a fan of Amazon Echo in our household and now we can use Alexa to help activate/deactivate the alarm as we come and go from the house. Sure we can do it from our mobile phone app but it's so quick and easy to get Alexa to do it.
Smoke Alarm Detection
Another great feature of the Somfy One is that it will recognise the sound of your smoke alarm, so should the smoke alarm activate your Somfy One will alert you via the app directly to your smartphone.
Accessories available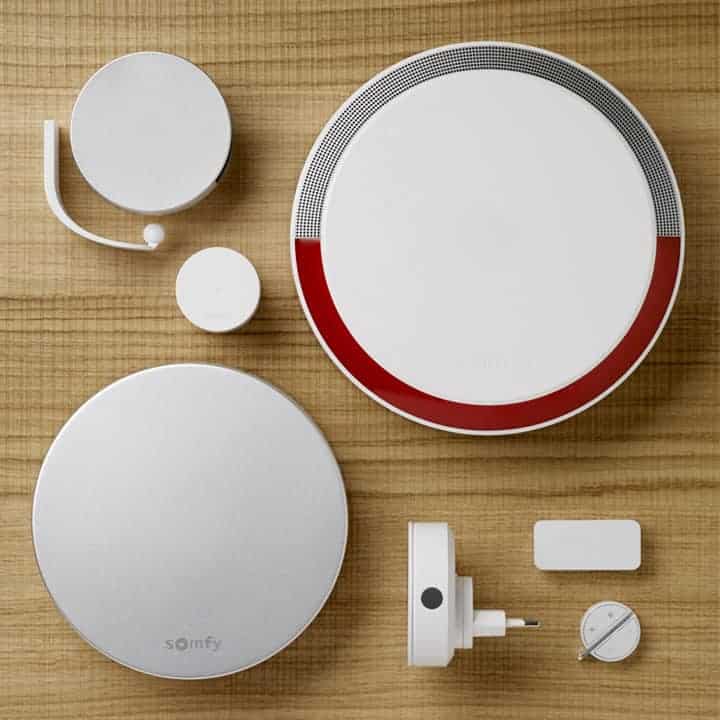 One thing we love about the Somfy One system is that you can add to it over time by purchasing additional accessories such as; IntelliTAG™, indoor motion sensor, indoor and outdoor siren, key fob and Security Camera which will all make your system bigger and better.